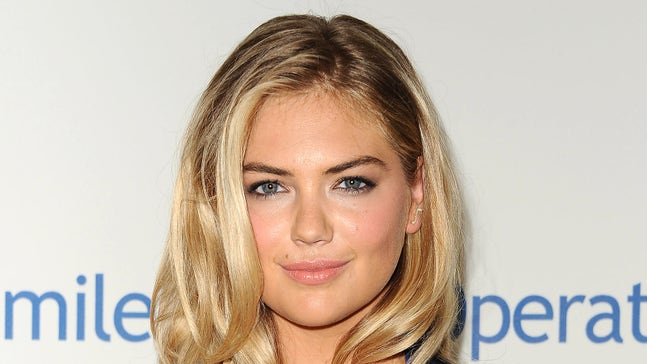 Kate Upton says she wants to make out with American Pharoah
Published
Oct. 31, 2015 4:56 p.m. ET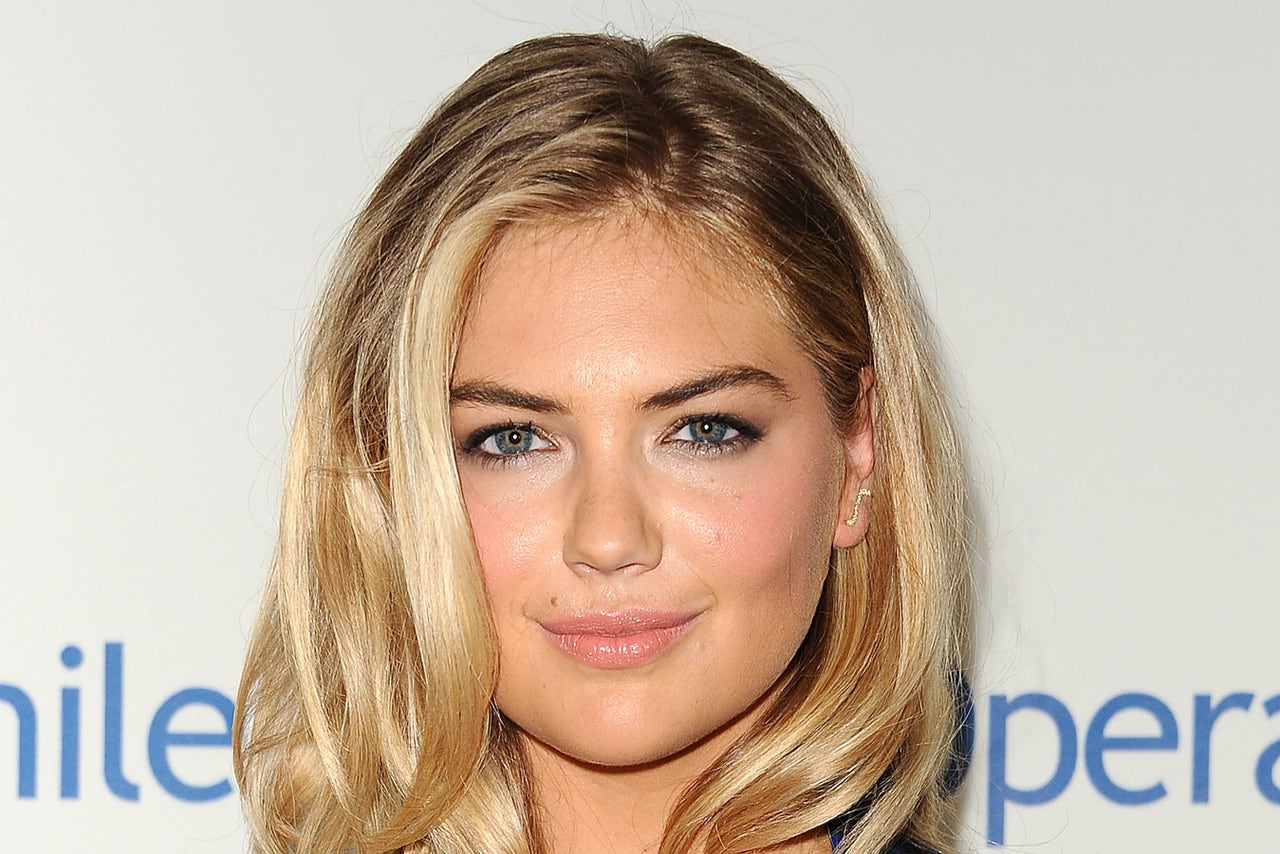 Supermodel Kate Upton loves horses.
Prior to taking the Internet and modeling world by storm, Upton enjoyed the equestrian life while growing up in Florida.
That made her a perfect candidate to appear Saturday at Keeneland for the Breeders' Cup.
Earlier in the week, on "The Tonight Show," Upton said she wanted to "make out" with American Pharoah, the Triple Crown winner who was finishing his career Saturday in the Classic. Up next for American Pharoah is the breeding shed.
Upton reinforced her love of American Pharoah, as well as other horses, when asked pre-race if her boyfriend, Detroit Tigers pitcher Justin Verlander, was envious of her wanting to make out with the Triple Crown champ.
---