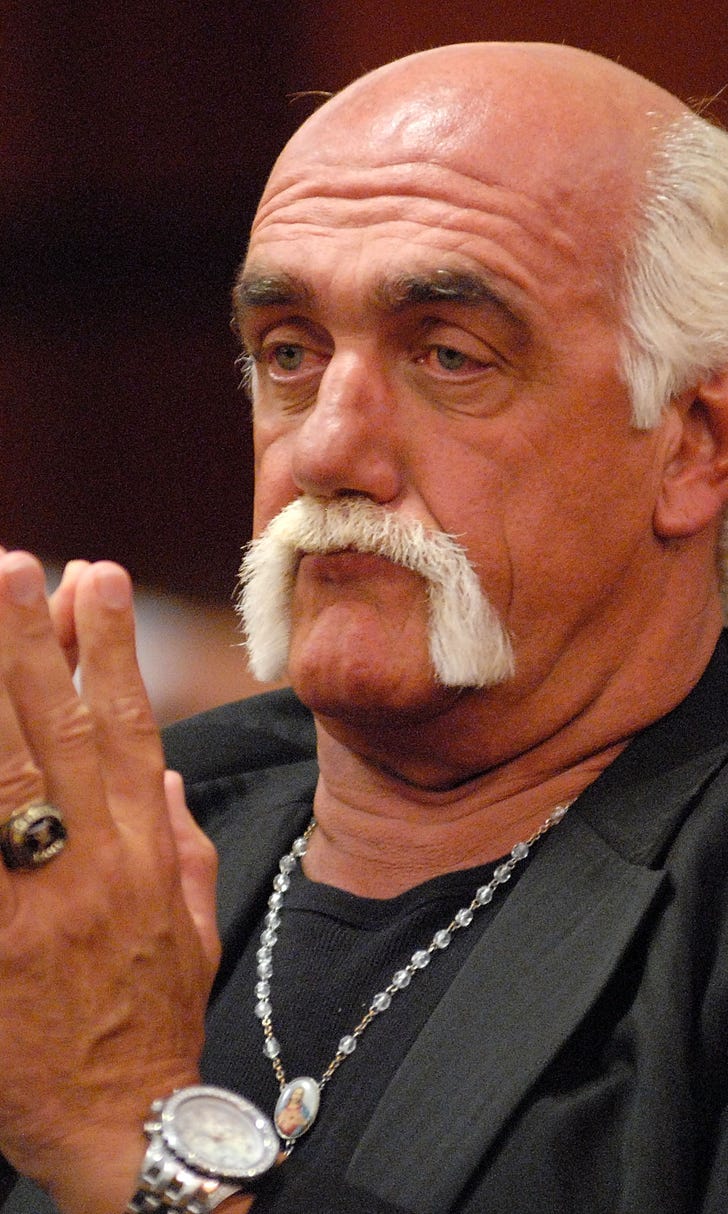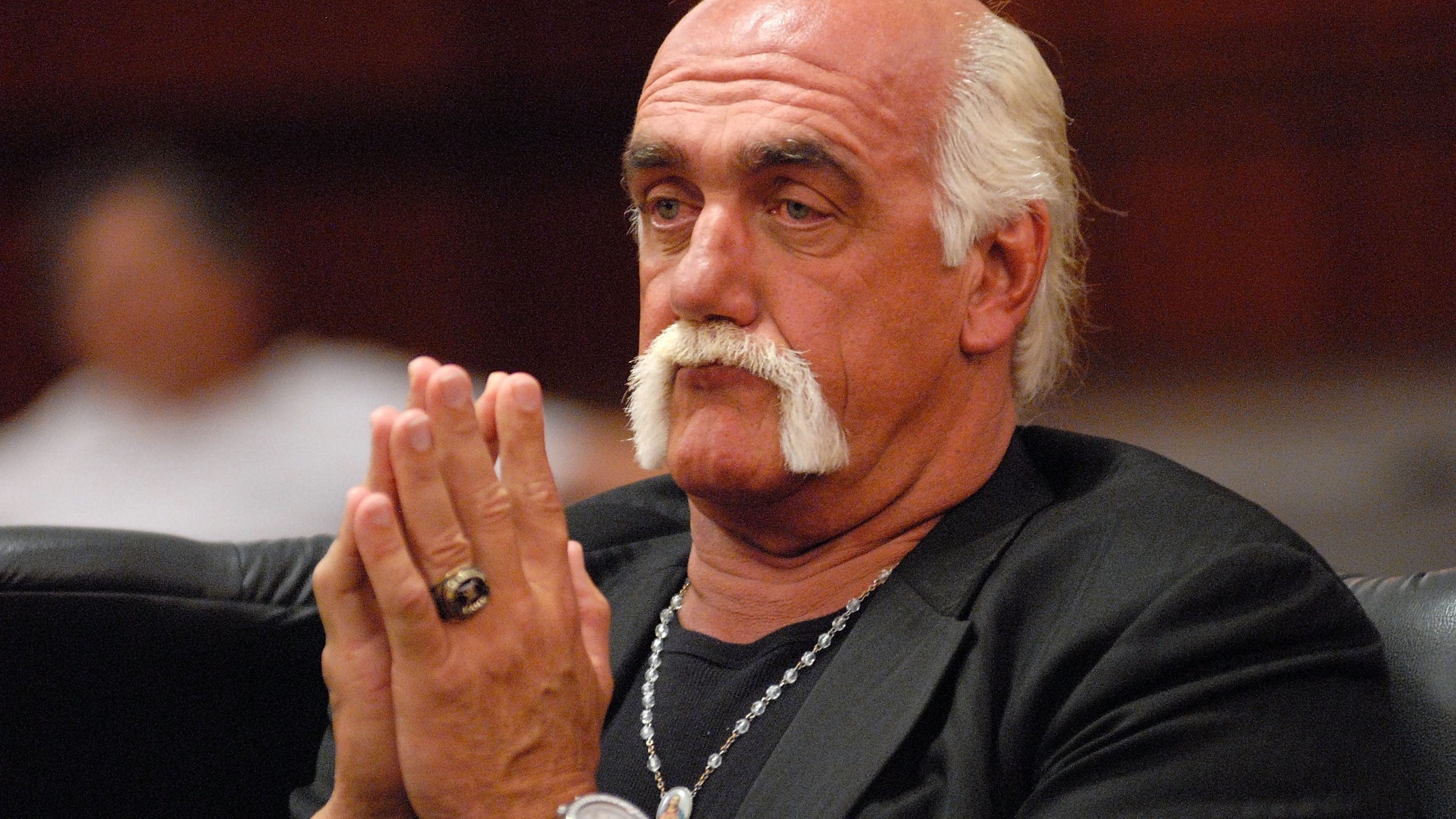 Judge makes head-gear ruling in Hulk Hogan-Gawker case
BY Jimmy Traina • June 29, 2015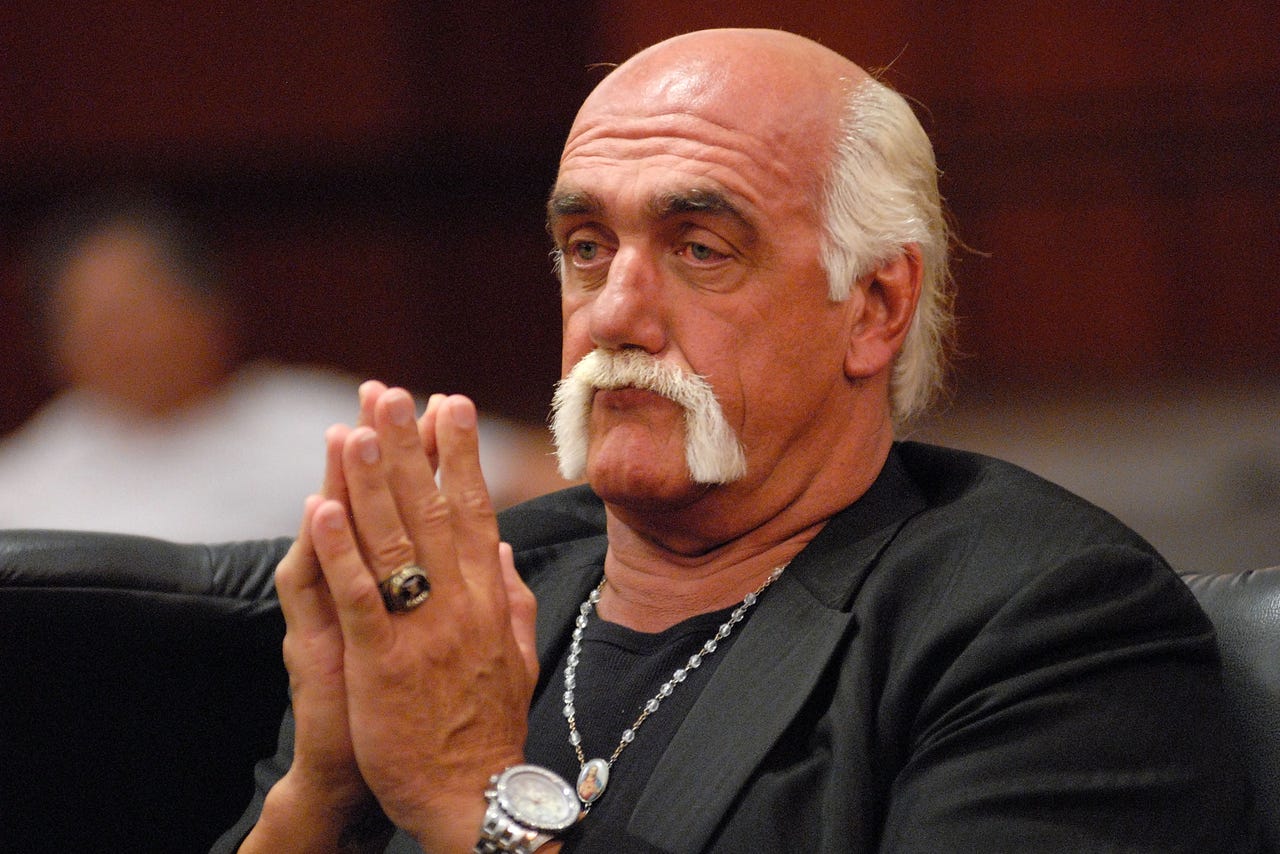 Hulk Hogan's trial against Gawker doesn't begin until July 7, but it's already providing some absurd moments.
In case you didn't know, the wrestling icon is suing the media company for $100 million in damages for publishing an excerpt of his sex tape in 2012.
On Monday, the judge for the case ruled on two issues.
Judge says Hulk Hogan must go by his real name, Terry Bollea, at trial against @Gawker. She'll allow him to wear a plain bandana in court.

— Anna Phillips (@annamphillips) June 29, 2015
Yes, Hogan's headwear had been an issue. The legendary wrestler always wears a bandana to cover up his bald dome. He will be allowed to do so for his trial, but, sadly, the Hulkamania bandana is a no-no.
Personally, we were hoping Hogan showed up to court in the bandana-boa-dyed beard trifecta.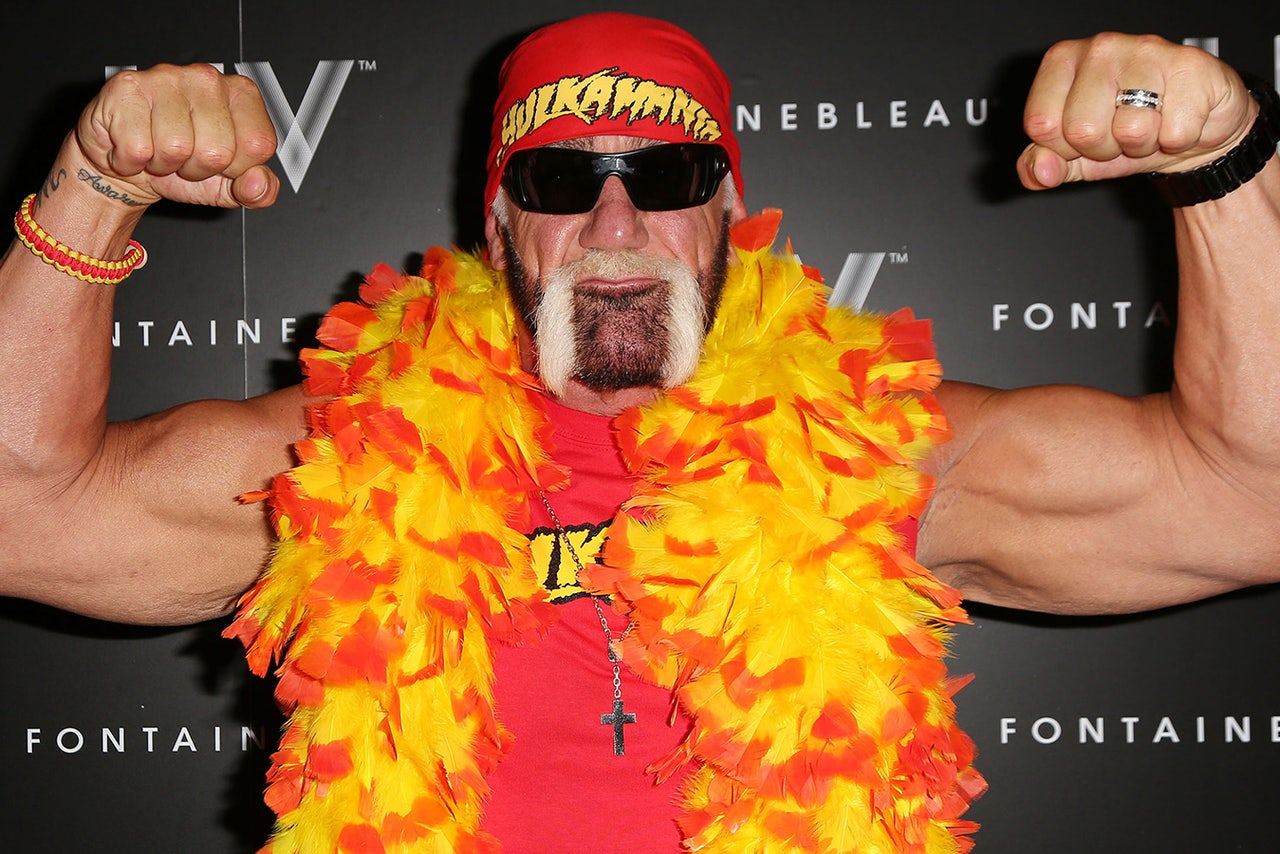 Hulk Hogan is preparing for a fight outside of the wrestling ring.

---