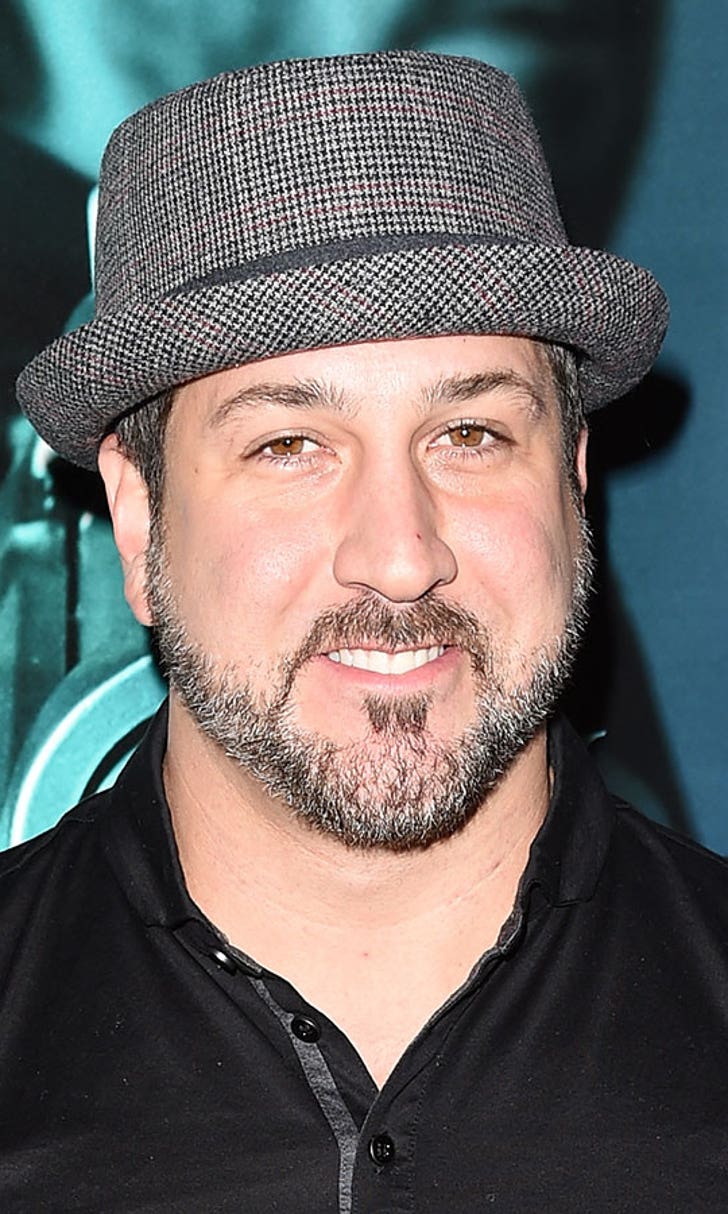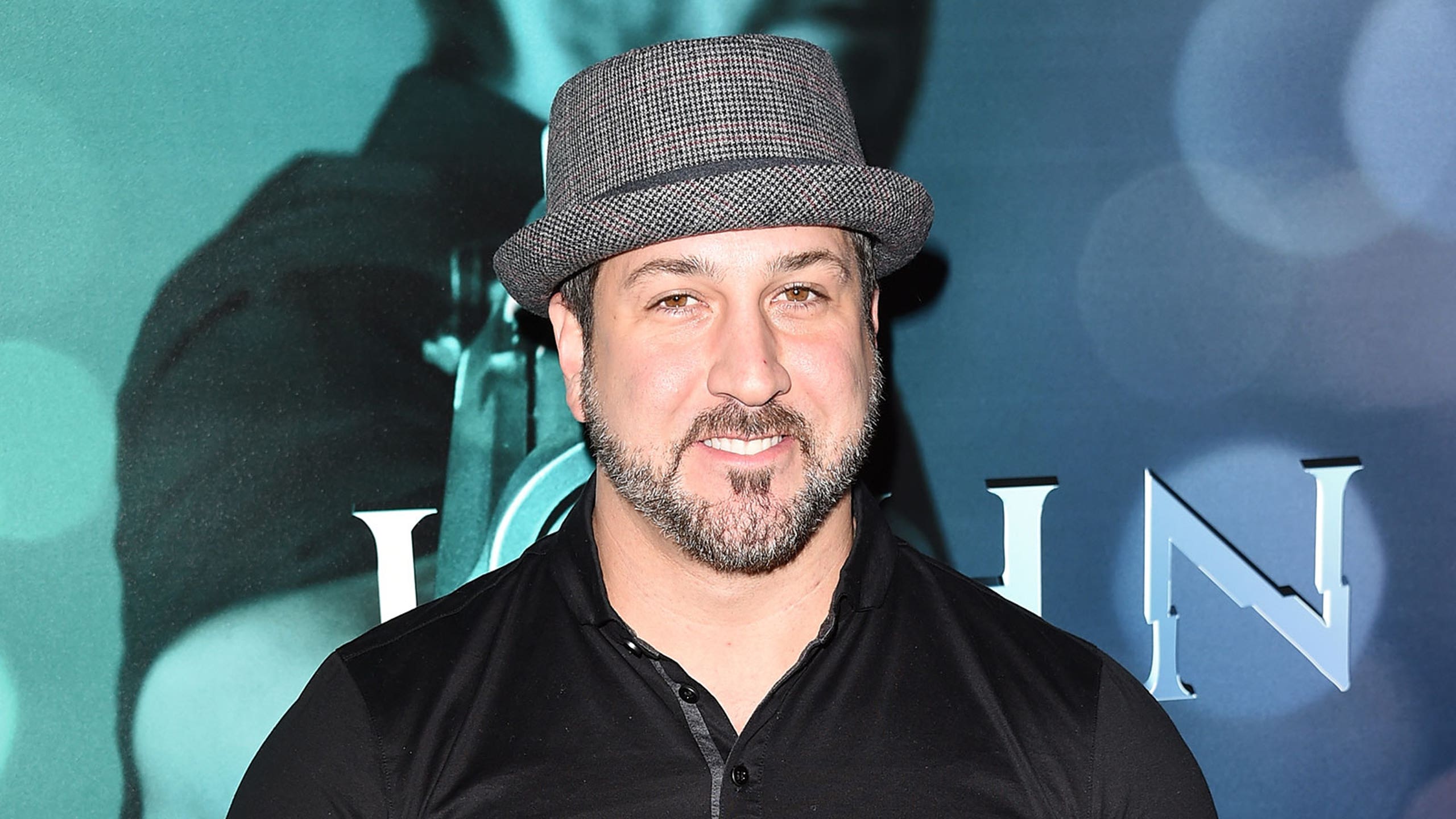 Joey Fatone to cut a new record -- for biggest pillow fight, at college football game
BY foxsports • November 18, 2014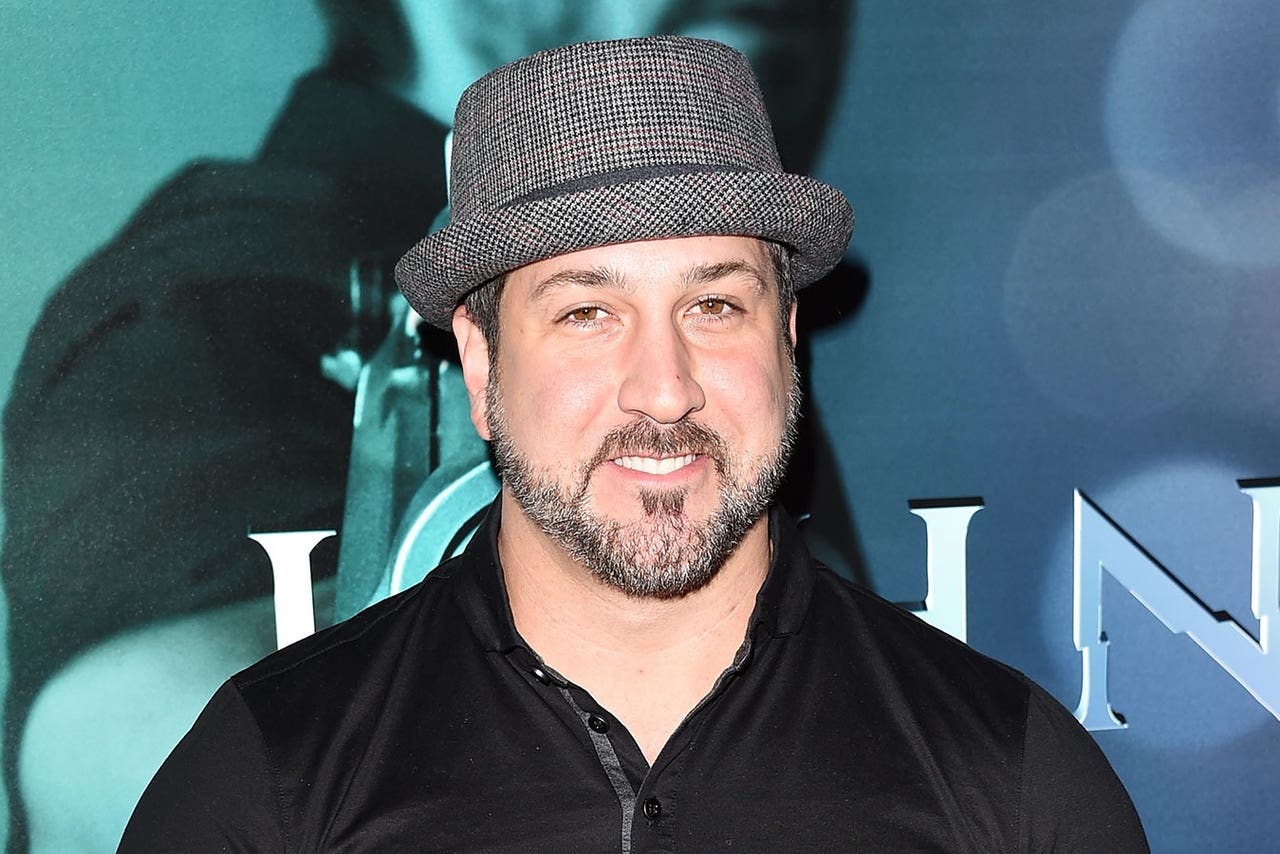 Joey Fatone and *NSYNC haven't been together since 2002. So what's the former boy band member up to these days? We thought you'd never ask.
According to the Argus Leader, Fatone will travel to Brookings, S.D. -- the site of Saturday's football game between South Dakota and South Dakota State -- to lead "the world's largest pillow fight."
Nope, that's not a typo. Joey Fatone is going to South Dakota to start a pillow fight.
Apparently, the world's largest pillow fight is a thing and was set by 3,813 participants in Chicago last October. And apparently Fatone will throw "the first pillow," at which point more than 3,813 fans who for some reason decided to go to this game will take it from there.
It turns out the USD-SDSU rivalry actually is a big enough deal to warrant an ex-*NSYNC member starting a pillow fight, as their history goes back 110 years to 1889 (USD leads the all-time series 52-50-7). The game is scheduled for kickoff from SDSU's Coughlin-Alumni Stadium at 3 p.m. ET on Saturday.
Let's hope the pregame festivities aren't indicative of how the game will be played.
MORE FROM NESN
Nik Wallenda completes daring tightrope walk between Chicago buildings
---