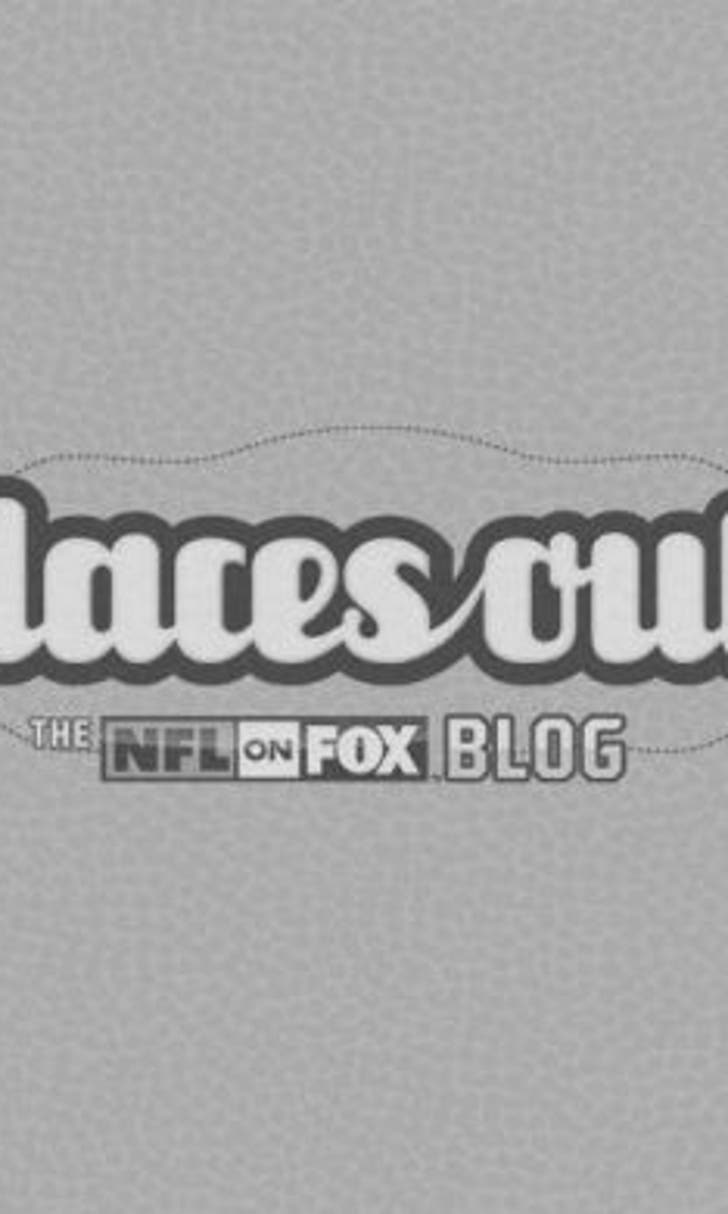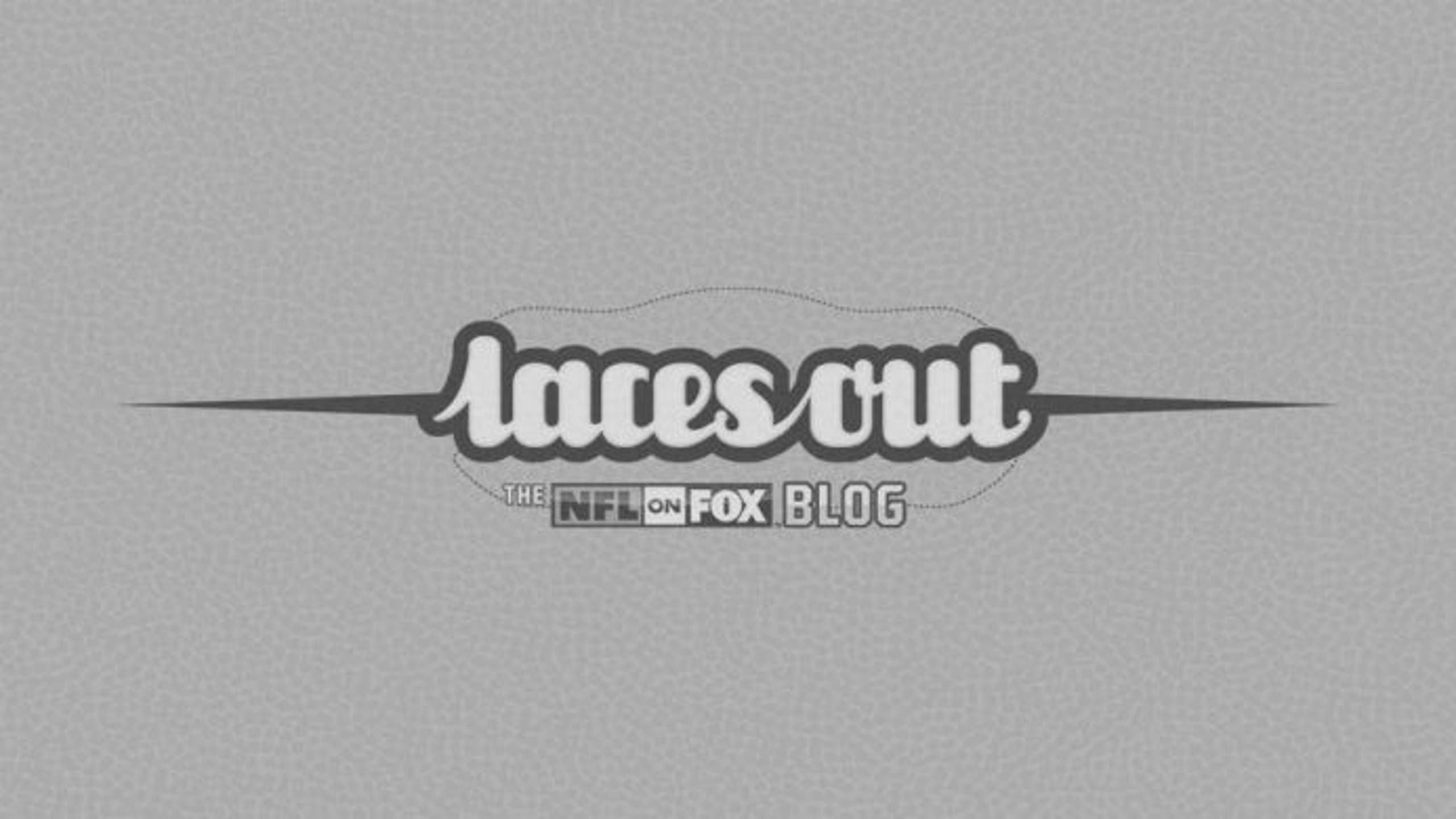 Joe Gibbs coaching football again, but this time his players are little kids
BY foxsports • September 25, 2013
Andy Nesbitt, FOXSports.com Joe Gibbs is an NFL legend. He won three Super Bowls with the Redskins and is in the Pro Football Hall of Fame. Now he's back roaming the sidelines, but this time it's a little different for the 72-year-old coach as he's working with 9- and 10-year-olds in Huntersville, N.C., according to a story by Yahoo! Sports. Gibbs' surprising new role is all about family as he's working as an assistant coach for his sons', J.D. and Coy. Gibbs, who spends most of his time running his very successful NASCAR team, Joe Gibbs Racing, is enjoying spending time with his sons and grandkids on the football field. From the Yahoo story:
"I love coaching my grandkids, but I love working with my two sons. J.D. is the head coach and I'm the assistant, you believe that?" Joe Gibbs says with a chuckle. And then, for a moment, the talk turns serious.

"I missed so much of them growing up," Gibbs says in a quieter voice. "I really messed up there. So I like working with J.D. and Coy. I'm trying not to do the same thing again. With J.D. and Coy, I missed so much. With the grandkids, I try to do something special with them every week."

"He does too much," J.D. chimes in. "He spoils them!"
While the kids on the team don't really get the significance of having Joe Gibbs as a coach, their parents certainly do.
"I was a huge [Washington] Redskins fan growing up, so when I found out my son was on Joe's team, I called everyone I knew," says Shawn Copeland, a Charlotte attorney. "All it takes is a few minutes to see how much he loves coaching, and how much he loves each of these kids. It's like they're his own sons."
The games are played on Saturday, which allows Gibbs to not miss a NASCAR race. Of course, coaching little kids presents unique challenges that Gibbs probably never ran into during his NFL days. Take this story, for instance:
"Our very first game, we had a big kid, looked great in practice at offensive guard and defensive line," Gibbs recalls. "He was a stud. We were thinking he was going to be awesome. Two plays in, he comes running off the field and goes to J.D. I figured he'd broke a chin strap or something. Two plays later, he comes running off the field again, and this time I caught him."

Gibbs asked the lad what the problem was. "Coach," he said, "they're hitting me in places where I don't have pads." "Daniel," Gibbs replied. "See that bench over there? You can go sit there for the rest of the game … or you can go hit them where they don't have pads."
The old football coach still has some fire left in him, which is cool to see.
---