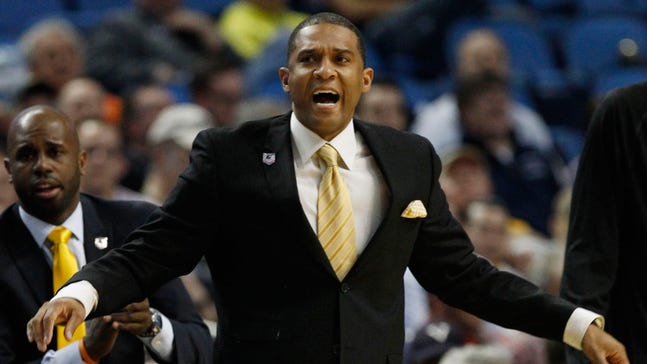 Jeter out as coach at UWM after 11 years
Published
Mar. 17, 2016 12:26 p.m. EDT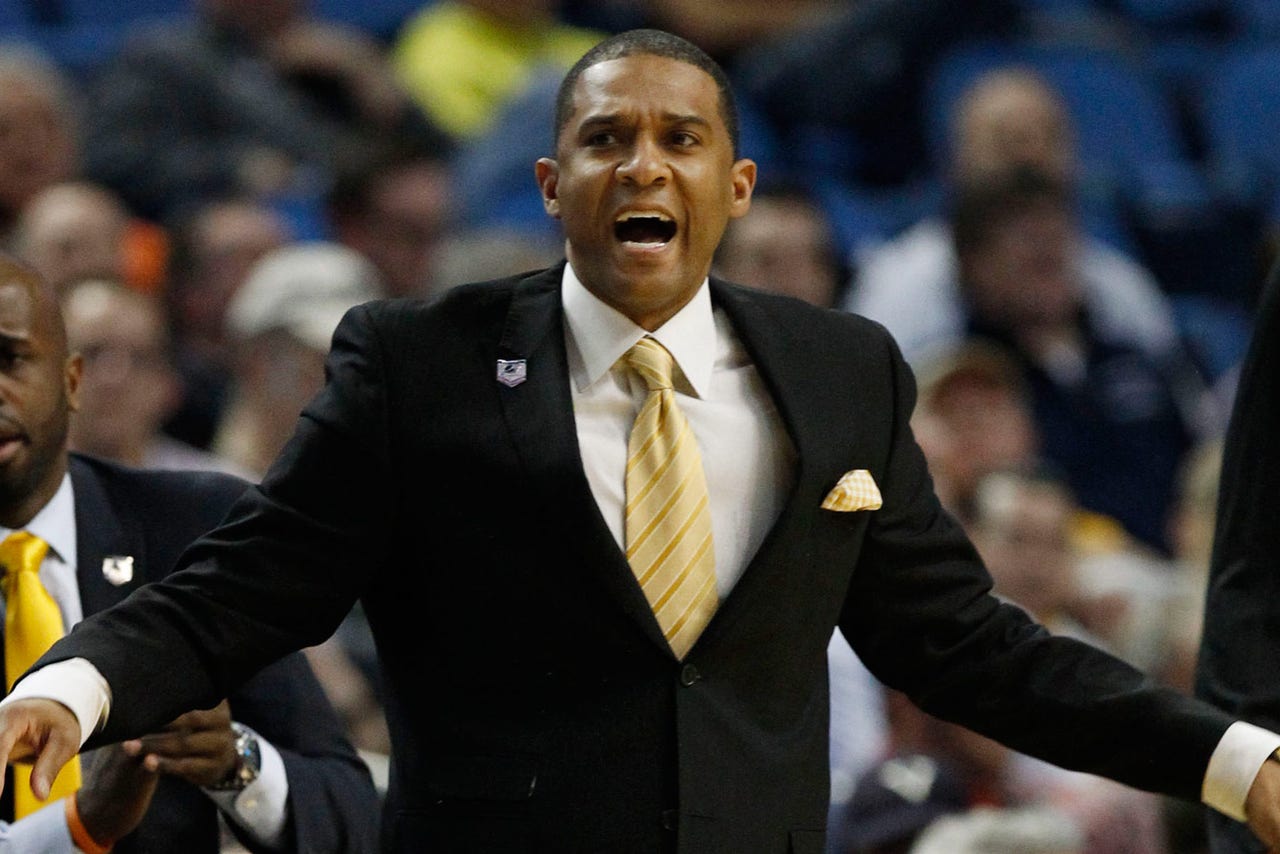 Days after saying UW-Milwaukee would not accept a bid to a postseason tournament, Panthers director of athletics Amanda Braun announced Thursday that Rob Jeter was out as head coach.
"Rob has always put the interests of our student-athletes first and has represented our program and the university with class over the last 11 years. I thank him and his staff for their contributions," Braun said in a release.  "After a thorough review, I have decided that a change in leadership of our men's basketball program is needed to help us achieve our goal of consistently being a top program in the Horizon League."
UWM has said it will begin a national search for a new head coach immediately.
"As we begin the process of searching for a new head coach, we will identify candidates who believe in our mission, possess high character and integrity and have a proven track record of continued success," Braun said.
As he cleaned out his office, Jeter told WTMJ-TV he's proud of what his teams have accomplished, and how his players have conducted themselves in the community and academically
UWM is coming off a 20-13 season, including a win in Madison over Wisconsin on Dec. 17, but the Panthers were ousted from the Horizon League tournament in the quarterfinals by UW-Green Bay, which eventually won the league championship. UWM was 10-8 in league play, good for fifth place.
Jeter finishes with a record of 185-170 in 11 seasons and took UWM to two NCAA tournaments, in 2006 and 2014. The Panthers also made the NIT in 2011 and the CBI in 2012.
However, UWM finished in the top-three of the Horizon League regular-season standings just three times in those 11 years and, as noted in the release from the school, hadn't accomplished that since the 2011-12 season.
Jeter took over as UWM head coach after Bruce Pearl left for Tennessee in 2005. In his first season as head coach, UWM won 22 games -- the most in any season under Jeter -- and the Panthers, an 11 seed, upset sixth-seeded Oklahoma in the first round of the NCAA tournament, 82-74, before falling to eventual national champion third-seeded Florida, 82-60.
The Panthers fell to 9-22 the next season and Jeter wouldn't get UWM back into the NCAA tournament until 2013-14, where as a No. 15 seed UWM lost to No. 2 seed Villanova, 73-53.
Before becoming UWM's head coach, Jeter served as an assistant coach under Bo Ryan at UW-Platteville, UWM and Wisconsin, as well an assistant at Marquette for one season.
---
---