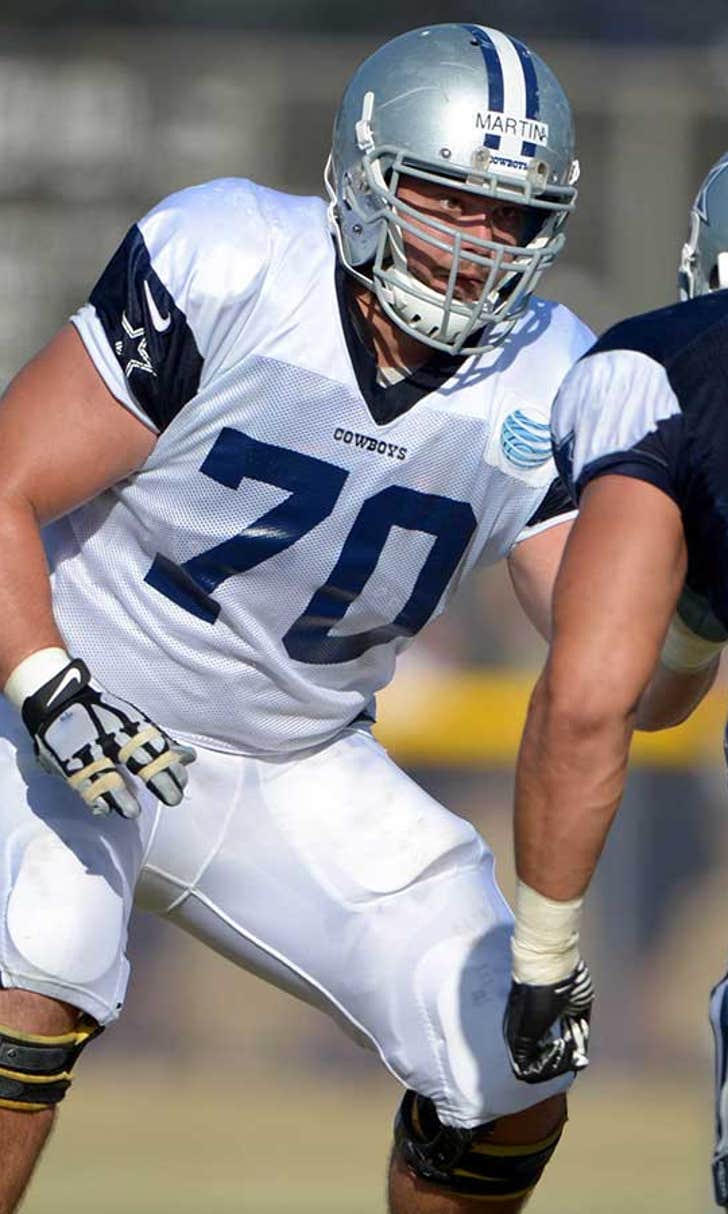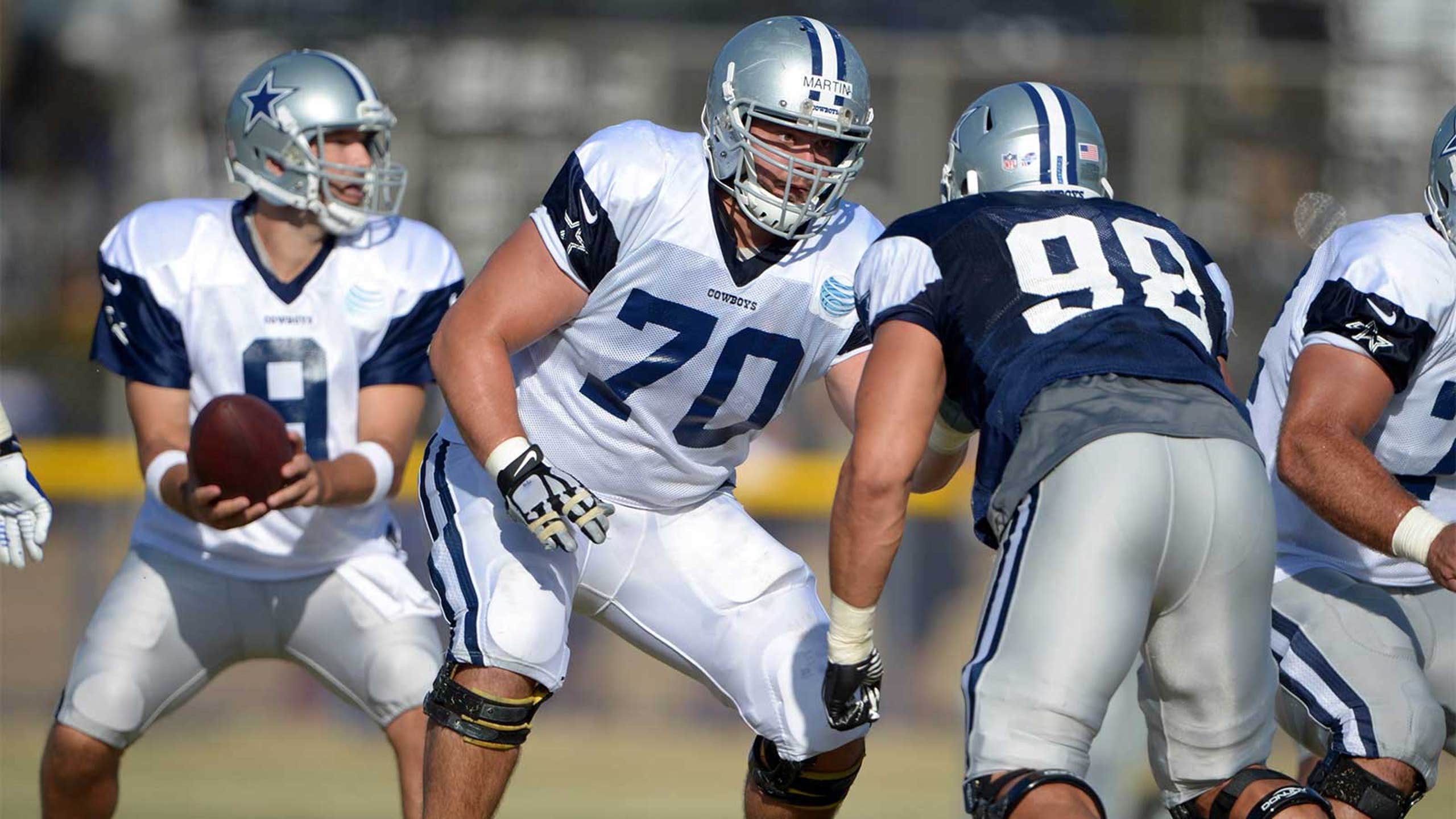 Jerry Jones: Romo, Linehan were most exciting part of camp
BY foxsports • August 15, 2014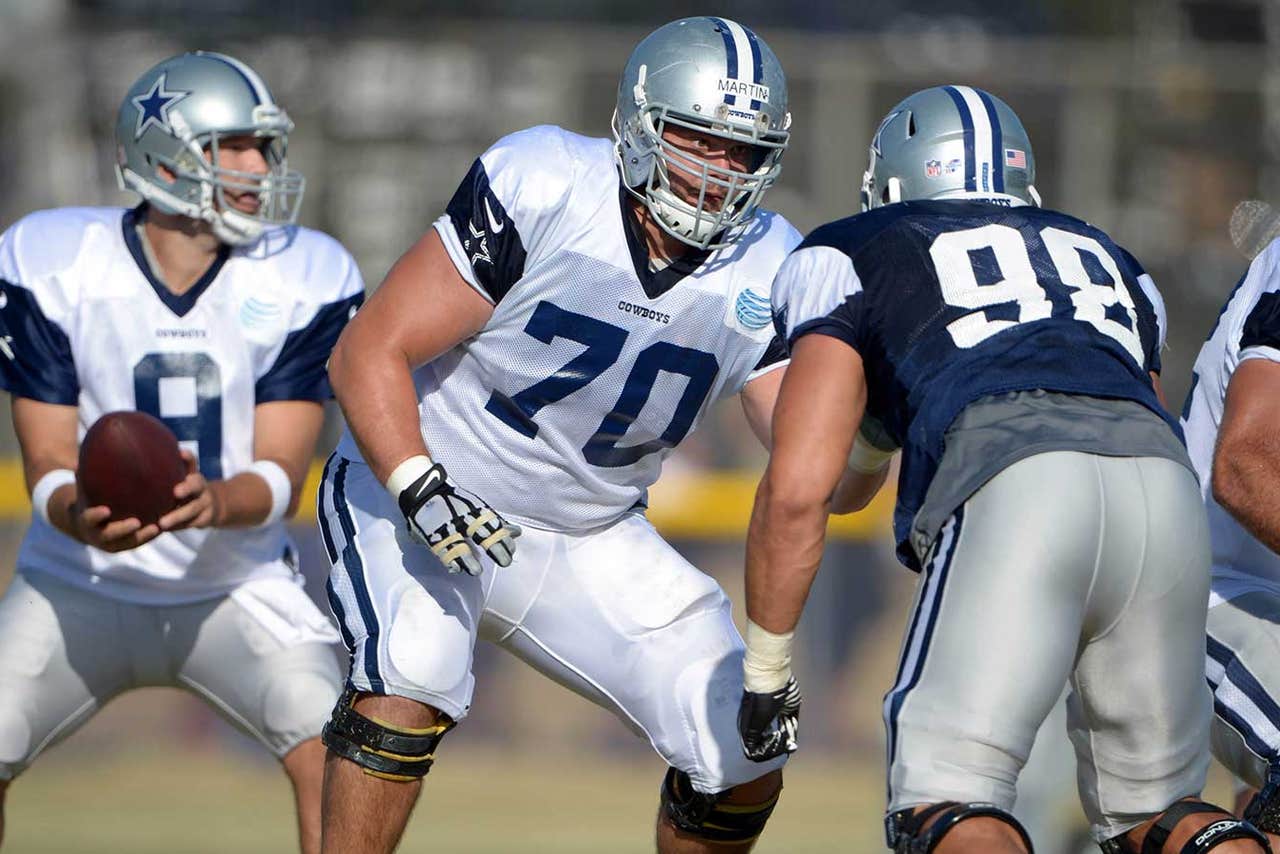 With training camp coming to an end today, Jerry Jones has said Dallas Cowboys quarterback Tony Romo has been the most exciting part of the team's time in California.
But Scott Linehan also fits into that response.
Jones' assessment goes beyond how his franchise quarterback has looked coming off December back surgery. Jones is very pleased with how Romo has worked with the Cowboys' new offensive play caller.
"What I'm particularly privy to is the relationship between him and Scott Linehan, our offensive coordinator who came over from Detroit," Jones said Friday on 105.3 The Fan [KRLD-FM]. "They're really a great match. ... He and Scott hit it off beautifully."
Jones explained that he likes the way Romo's knowledge of the game and ability to improvise fit with Linehan's offensive style.
"Put simplistically," Jones said, "we're just going to be able to move the ball better than we would have."
And he attributes much of that to the way Linehan used players like Calvin Johnson and Reggie Bush while with the Lions. Jones says he envisions Linehan doing the same with players like Dez Bryant, Terrance Williams, Cole Beasley, Gavin Escobar and the team's running backs.
"He just takes those guys, individually and really uses their talents to call plays," Jones said. "We're doing lots of screens, and as a part of that, Tony has some ability to be pretty creative in how he runs those individual plays. That's the most exciting part of camp for me so far."
---