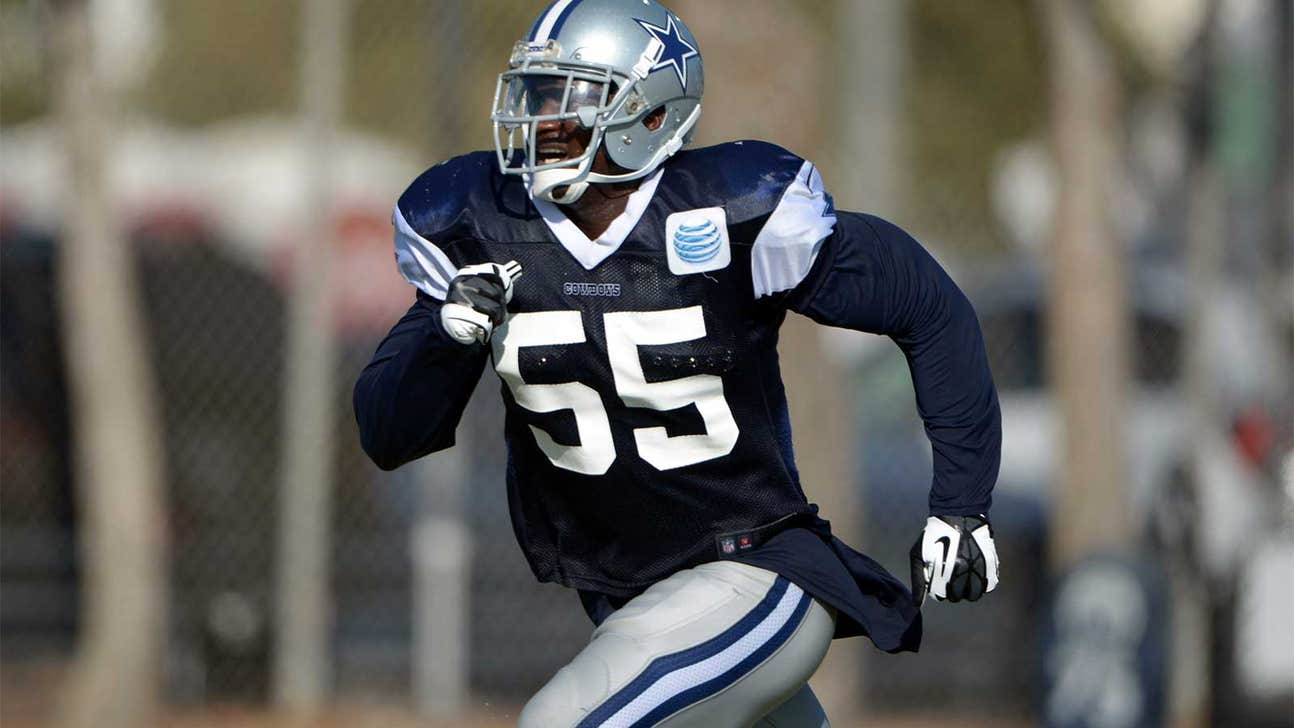 Jerry Jones: 'Impressive' McClain can play in Cowboys final preseason games
Published
Aug. 12, 2014 10:16 p.m. ET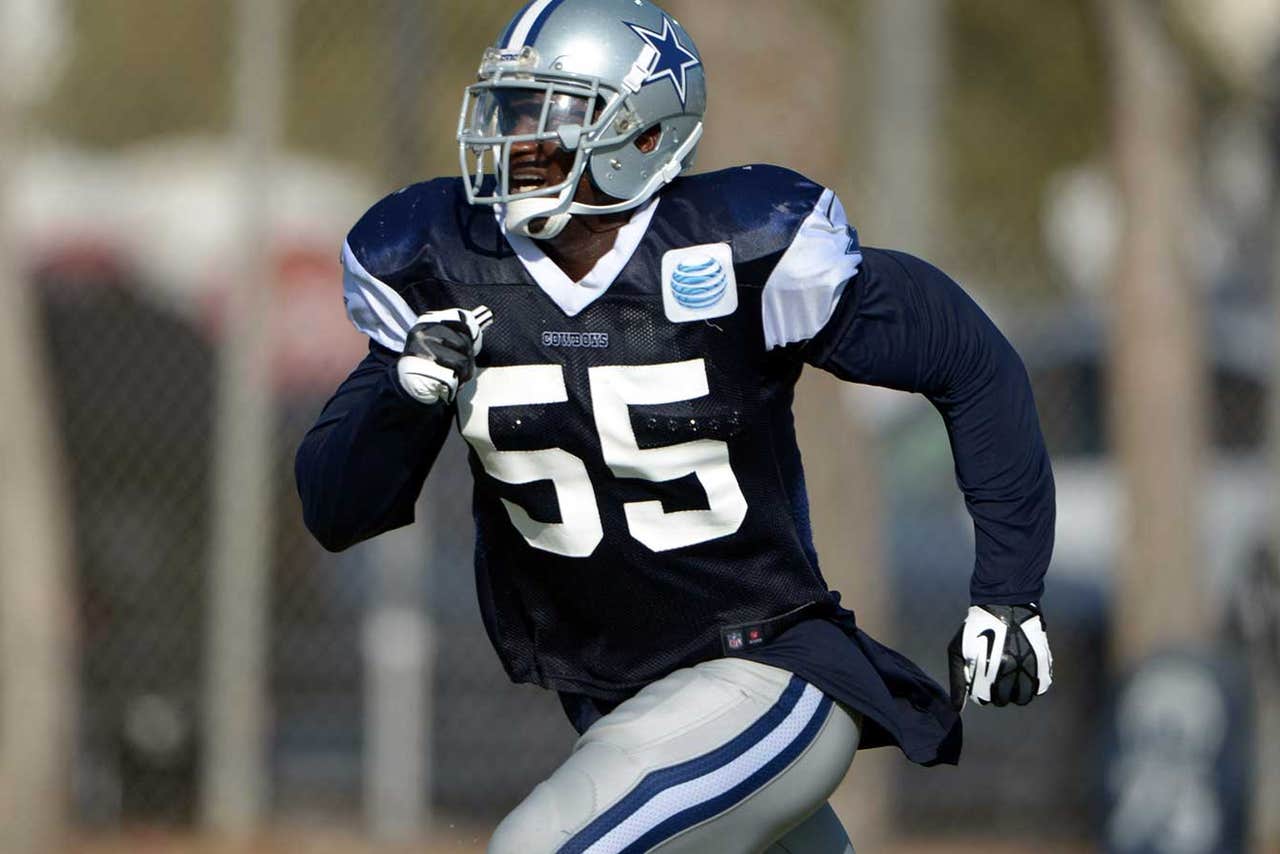 Middle linebacker Rolando McClain continues to work himself back into playing shape. As expected with a player who sat out all of last season, the Dallas Cowboys are being cautious with McClain's workload.
Since being acquired in a trade with Baltimore last month, McClain has quietly gone about his business at training camp. Although he wasn't ready to participate in the season opener and will likely not play Saturday against Baltimore, McClain could be on the field for the Cowboys' final two preseason games.
"We've decided to let him get back into playing shape by, of all things, playing football," Cowboys owner Jerry Jones said Tuesday on 105.3 The Fan [KRLD-FM], "rather than be out there with our injured players, doing a lot of exercise, a lot of running, a lot of strength and conditioning. We put him right in, almost from Day 1. We think that's good.
"Now, he hasn't played football in a year and a half, so those legs, ankles and other areas just take some acclimation. That's what you're seeing. We're trying to, under the real supervision of our trainers, we're trying to ease him into this thing. He's actually had some days were he had leg cramps, so he's had to work back in. But he's really impressive. He's a different cat out there.
"He's got the right attitude. I hope his improvement progresses so that we can get him into some games, possibly by the last two we might see him on the field against a couple of these teams."
McClain, 25, retired from football before the start of the 2013 season. The former first-round pick hasn't played in a game since November of 2012.
Cowboys coach Jason Garrett said Tuesday that he's "seen a lot of good things" from McClain during camp.
"He's a big guy who can run, he's physical, he's smart, he's instinctive," Garrett said. "You can tell he likes football. Unfortunately he's been dealing with a couple of different things that he's been on the practice field and off the practice field. But when he's played, he's done some good things for us."
Follow Jon Machota on Twitter: @jonmachota
---