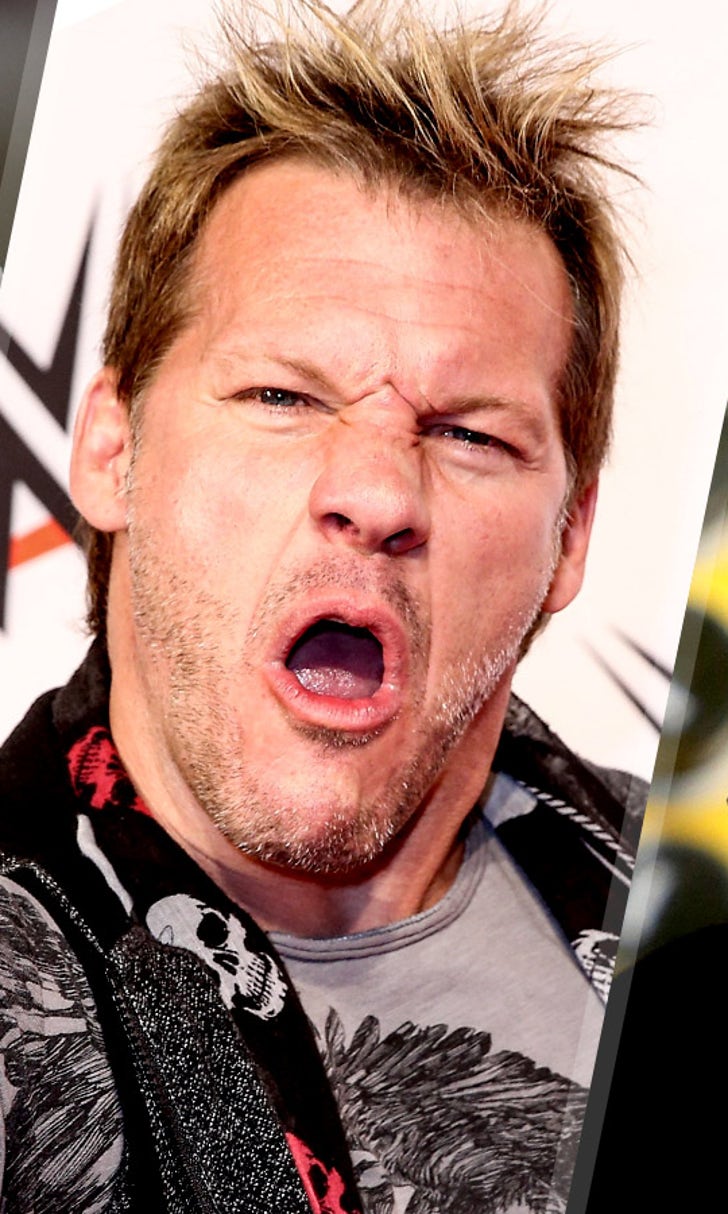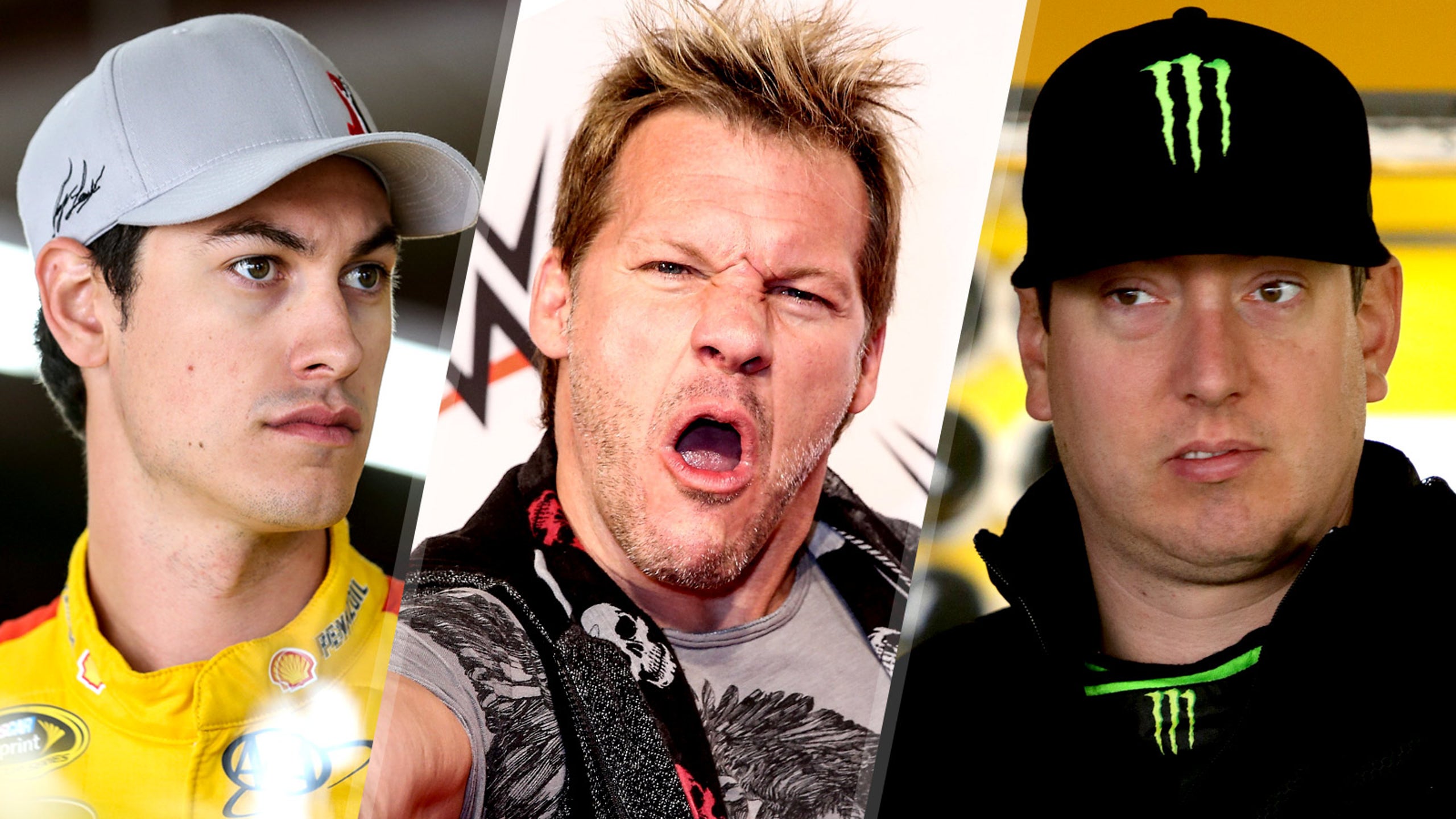 Jericho: Busch and Logano's 'WWE Raw' appearance was 'drizzling sh-t'
BY Andre Vergara • October 9, 2015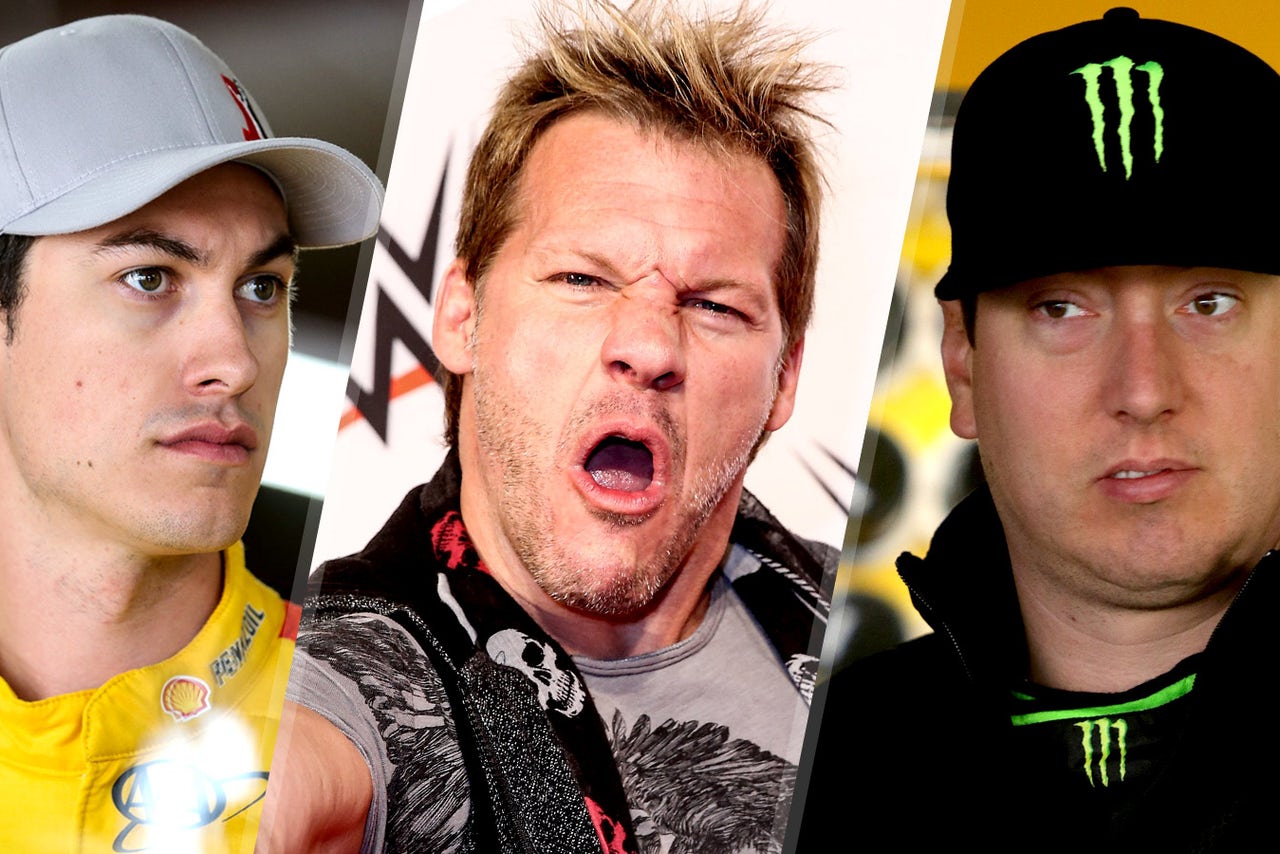 Chris Jericho has worked with so many stars from the world of sports and entertainment during his 25-year career as a wrestler that he probably can't remember them all. But you can bet he remembers the ones who stunk.
Jericho once even had to improvise with a bunch of apes. But he says that turned out better than when NASCAR stars Kyle Busch and Joey Logano guest hosted "WWE Raw" with him in 2009. Their performance was so lackluster that Jericho doesn't even remember their names.
"Bob Barker, awesome. Ozzy Osbourne, great. Mike Tyson, amazing," Jericho said of his favorite guest hosts while recently reflecting on his career with FOX Sports. "And some of them were the drizzling s---. Those two NASCAR drivers, I don't remember who they were. Al Sharpton, awful, awful. Dennis Miller, terrible! But you have to go out there and try and make them look as good as you can."
Were they really that bad? Well, watch for yourself in the video below.
---