Florida Gators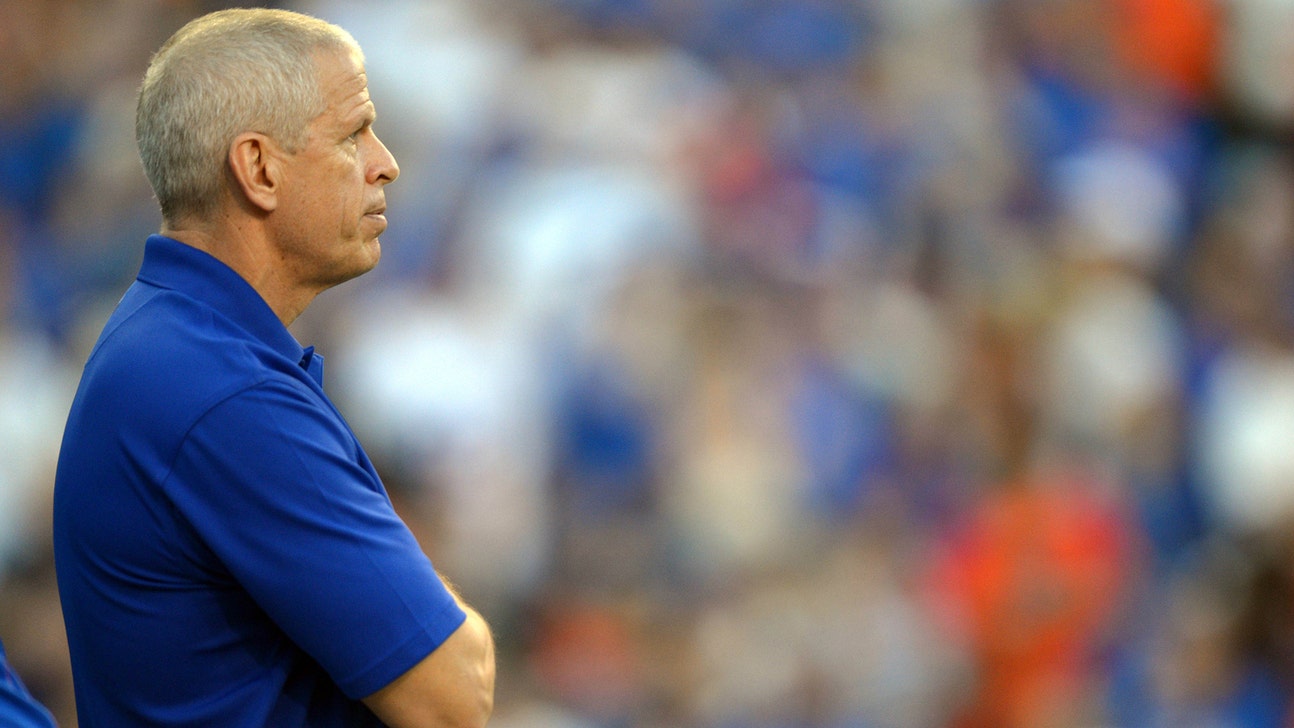 Florida Gators
Jeremy Foley has to-do list before retiring from Florida
Published
Jun. 14, 2016 8:39 p.m. ET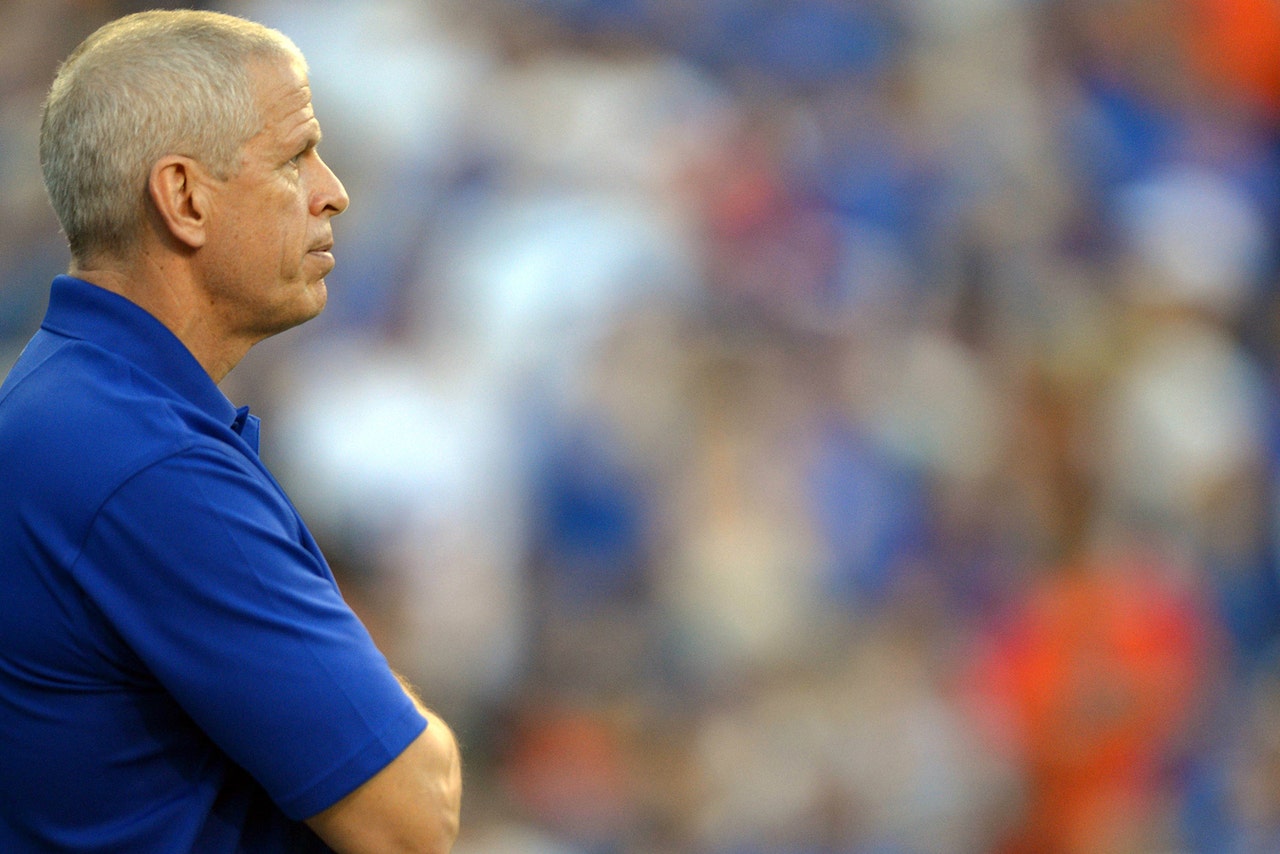 GAINESVILLE, Fla. (AP) -- Jeremy Foley's last day at Florida is more than three months away.
In his mind, that's plenty of time to get a lot of things accomplished.
Foley announced his retirement as athletic director Monday, calling it quits after 25 years in charge of one of the nation's most successful college programs.
The 63-year-old Foley talked about his decision publicly Tuesday, reiterating that it was his choice and had nothing to do with any health concerns.
He got emotional while talking about the people he has worked with over four decades and made it clear he still has a to-do list before his retirement becomes official Oct. 1. He even had a meeting with his staff earlier in the day and reminded them that "I'm still the boss here."
"We've got stuff to do," Foley said. "We're going to get some work done, and I look forward to it."
Foley said facility upgrades are on tap for football, baseball and softball. The school is working on a "master plan" to address all the needed improvements.
"At the end of the day, it comes down to making sure we have the resources in place to pay for them," Foley said.
Although Foley has been reluctant to take on more than $100 million in debt, University President Kent Fuchs indicated that exceeding that threshold could be a possibility.
"We have to invest in the facilities," Fuchs said. "If we took on any more debt, it would be for the facilities and I'd want to make sure that we've got the revenue streams that allow us to pay off that debt. We're open to the possibility of it. I do appreciate that Jeremy's not leaving a big debt problem for the next AD. What we want to do is raise the funds rather than have to borrow the funds, but I do think there may be some capacity there to make some progress."
Fuchs already has lined up former University of Florida board of trustees chairman Manny Fernandez to chair a national search for Foley's replacement. Fuchs said a search consultant also will be brought in to help identify potential candidates.
Foley also will be involved.
"I'll play a role to the extent I know this business, I know the profession," Foley said. "I'm sure I'll know some of the candidates. I'm sure a candidate at some point will ask me. Certainly not my role or my place to choose who sits in this chair. Just obviously not appropriate.
"But because I've been around for so long and because I do know so many people and I do know how it works and been involved with a lot of searches myself, Kent has indicated to me that he will use me as a resource. ... But the final decision, I'll have no say in it."
The job surely will be in demand.
Foley helped make it one of the best in the country, leading a department whose operating budget rose from $30 million to more than $119 million. The Gators won 27 national championships during Foley's 25 years and claimed the Southeastern Conference's All-Sports Trophy every year except one during his tenure.
Fuchs called the search for his replacement "daunting."
"This is one of the most important appointments during my time as president," Fuchs said. "Obviously winning championships and winning games and matches, but probably important or more important is doing things the right way so that we follow the rules, we're ethical and we care about students.
"Jeremy's got that whole package, and that's the kind of person we're looking for."
---
---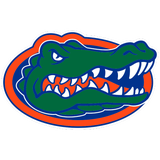 Get more from Florida Gators
Follow your favorites to get information about games, news and more
---