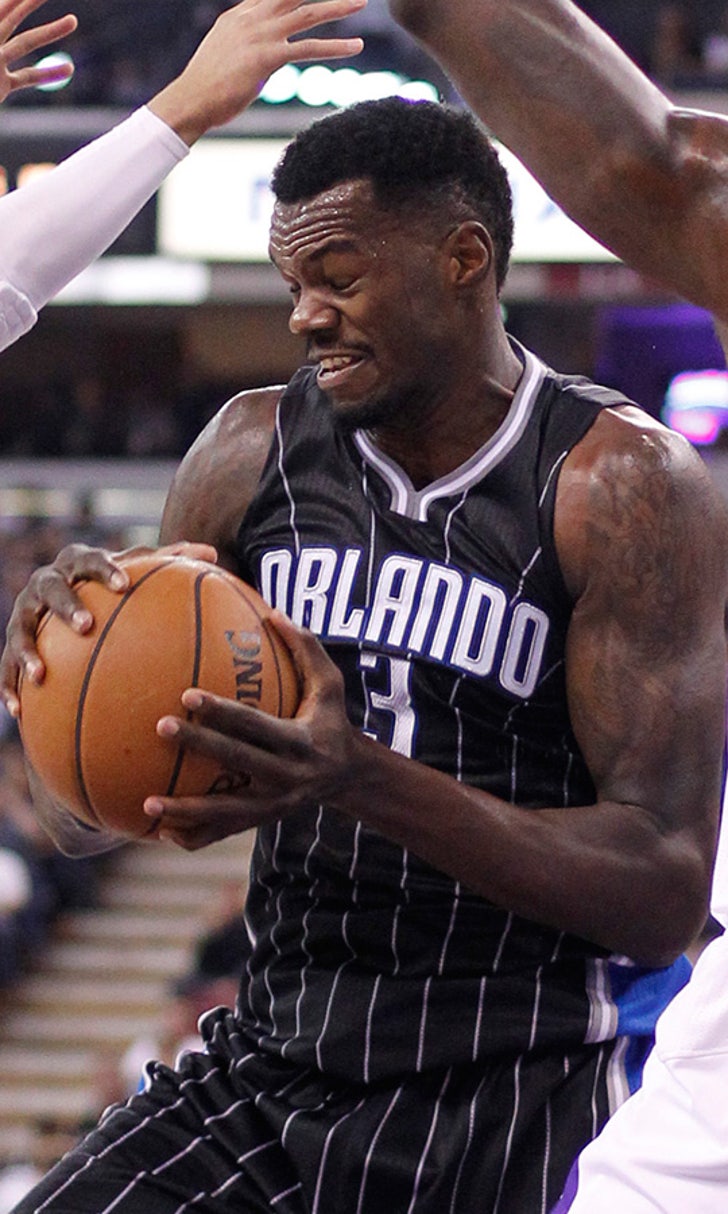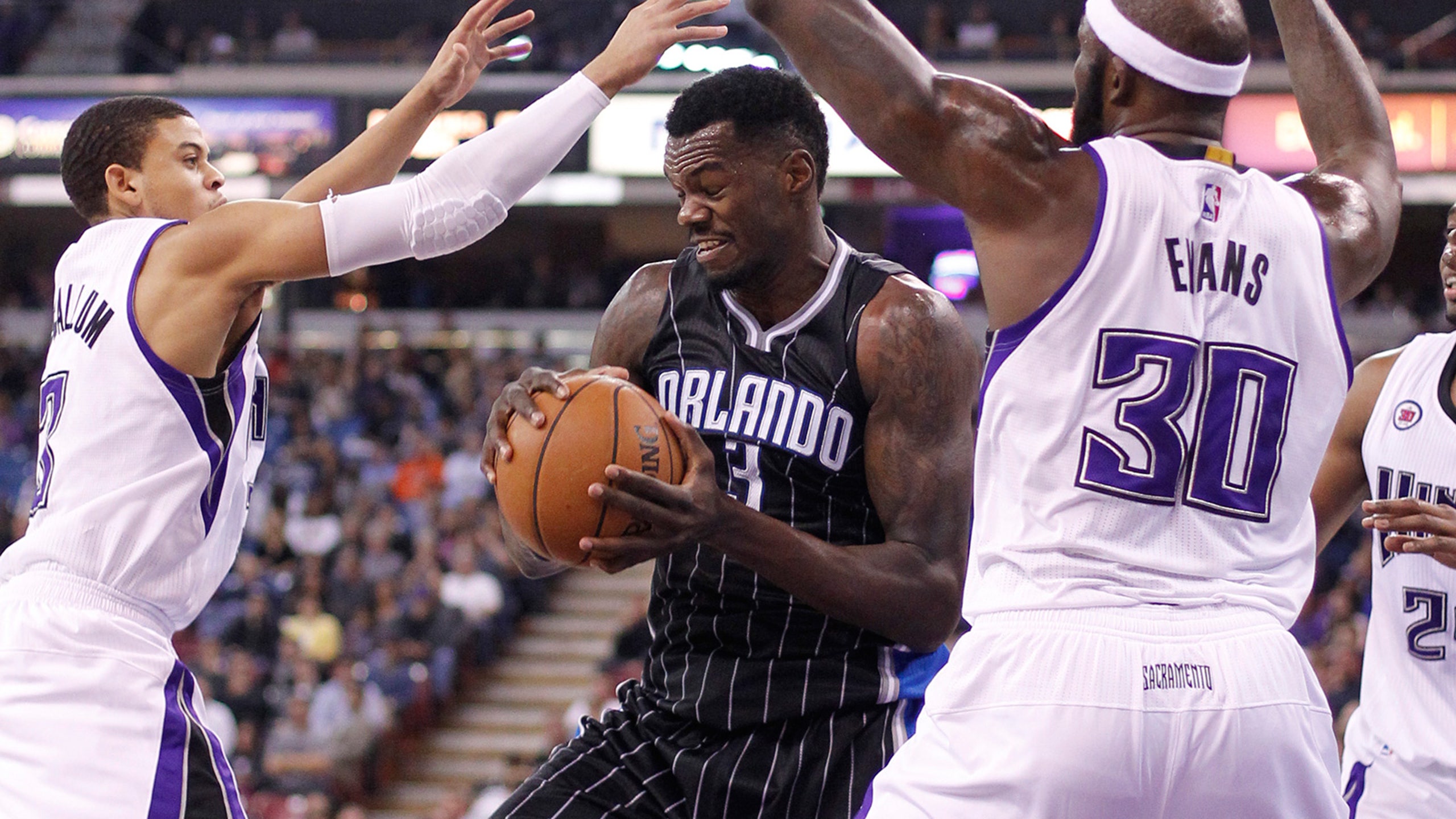 Jeff Turner Q&A: Magic still looking to find rhythm at home
BY foxsports • December 15, 2014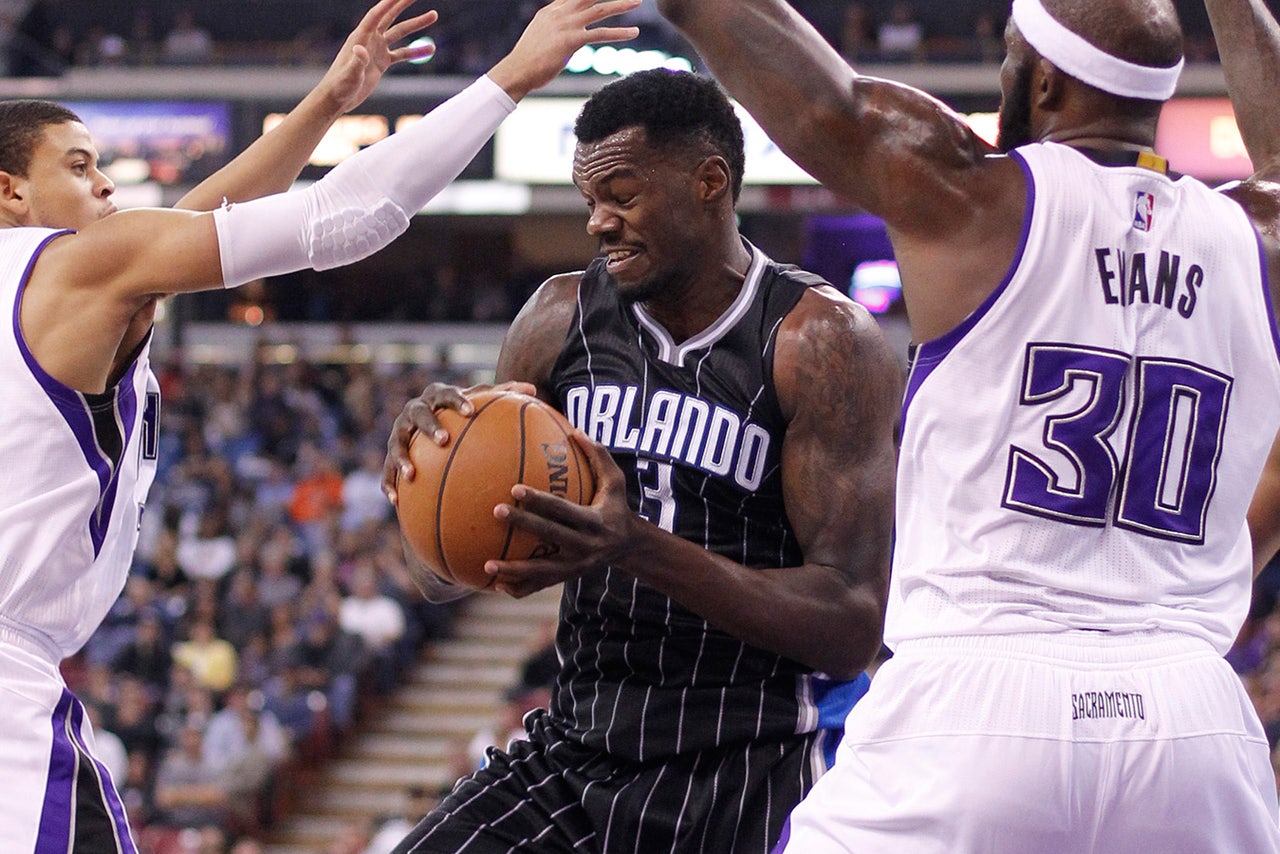 FOXSportsFlorida.com checks in with color analyst Jeff Turner to get the latest on the Magic. You can follow Turner on Twitter at @JTurnerMagic.
FOX SPORTS FLORIDA: The Magic faced the Washington Wizards and the Atlanta Hawks three times in a four-day stretch. What makes them the teams to beat in the Southeast Division, and what do the Magic need to do to get to their level?
JEFF TURNER: Certainly they're the class of the Southeast Division. What's interesting about both of those teams is they've got a core group of guys that have been together for a couple of years at least. And you see that when you watch them play, there's a familiarity. Atlanta last year lost (Al) Horford for a lot of games, but for the most part the core was together. And Washington (was) pretty much the same way. So the big thing for the Magic right now is finding that core and playing together. A lot of the little things that happen --€" missed assignments or whatever Jacque (Vaughn) may attribute things happening --€" that just comes from familiarity about being together and playing together.
FSF: Speaking of core guys, where was the absence of center Nikola Vucevic felt the most during the six games he missed with a low back sprain?
JT: If you look at our numbers, we don't win quite as many second-chance opportunities. We miss his ability to rebound the basketball on the offensive end. And I think the big thing is with Nik, you get somebody you can throw the ball to when you need a bucket. He forces teams to react. You've got to double-team. They've got to do something. And with good spacing, you usually get a pretty good look when Nik's on the floor.
FSF: That being said, how much was there to like of the job done by both Kyle O'Quinn and Dewayne Dedmon over that stretch of games?
JT: Nik's a special player, and we miss him. But I don't think you can find any fault in what Dewayne and Kyle have done in his absence. I'll echo Victor Oladipo's comments one night: Yeah, they're playing great, and when Vooch comes back, we need them to keep playing like this. That will be important.
Kyle obviously is a little bit more of an offensive guy than Dewayne. But Dewayne's energy, just what he brings ... When you come off the bench, you've got to bring the team something. And for Dewayne, it's an energy boost. No matter what happens, he is running. He is going after shots. He may pick up a couple of fouls, but he's giving you a nice lift of energy. Hopefully that will continue if we find minutes for all three of them.
FSF: Channing Frye went into Saturday night averaging 8.3 points in 24 games. Are you surprised he hasn't become more involved in the offense by now? And not that he went to the line a lot with Phoenix, Portland and New York, but is there a particular reason why he has attempted only 12 free throws?
JT: Let's go back to Vooch being out. For Channing, not having Vooch in there may have affected him more than anybody. Channing's one of those guys who spaces the floor. And if you don't have anybody down there that you've got to respect, it allows teams to stay up on Channing. It's interesting watching how teams play pick-and-roll with Channing. They don't show off of him very much. They stay right with him.
The shots, I think they'll come. Channing is one of those guys who has an effect even if he doesn't shoot the ball because he has such a great reputation as a shooter. Teams are staying up on him, so it provides space on the floor for everybody else.
FSF: The Magic finally have a string of home games coming up. Between being able to sleep in their own beds instead of in hotels and considering many of their opponents are teams they've already beaten on the road (Utah, Philadelphia, Detroit, Charlotte), do they need to guard against a false sense of security?
JT: We've played so few home games that I don't know where they can get a false sense of security from. We really haven't gotten into a rhythm of playing at home. And I think you need to play home a few games in order to really establish that homecourt advantage and what it really means. We're in and out, in and out. I don't think this team has had an opportunity to really determine whether they're a good home team or not. It's almost like it's flip-flopped. We've been on the road so much that I think at times we're more comfortable on the road than we are at home. That may or may not be true, but you almost sense that a little bit.
You can follow Ken Hornack on Twitter @HornackFSFla or email him at khornack32176@gmail.com.
---