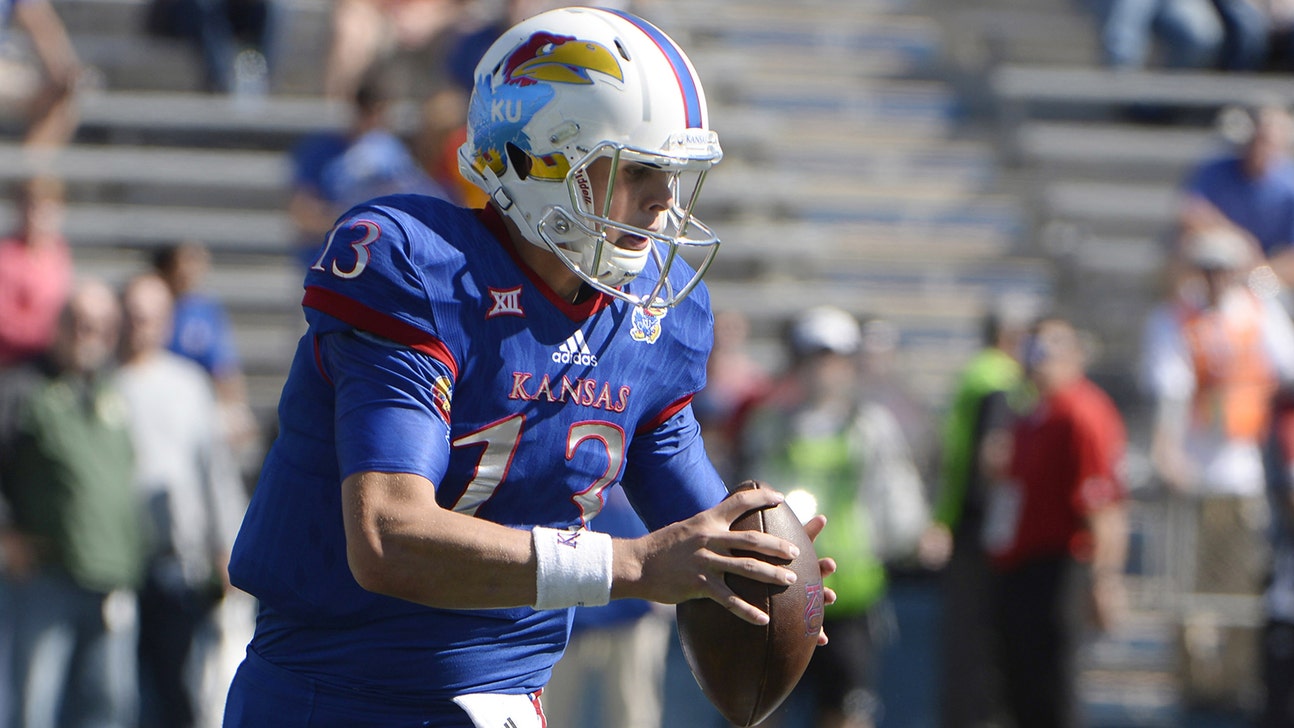 Jayhawks beware: West Virginia hasn't forgot about 2013 loss
Published
Nov. 17, 2015 3:38 p.m. ET

CHARLESTON, W.Va. -- West Virginia's upcoming trip to Kansas will revisit one of coach Dana Holgorsen's darkest days with the Mountaineers.
Holgorsen and his players had to deal with thousands of fans who stormed the field and tore down the south goalpost in Lawrence, Kansas, after the Jayhawks' 31-19 win in November 2013 that ended their 27-game conference losing streak.
"It was terrible," said West Virginia wide receiver Daikiel Shorts said Tuesday. "We just didn't go ready to play."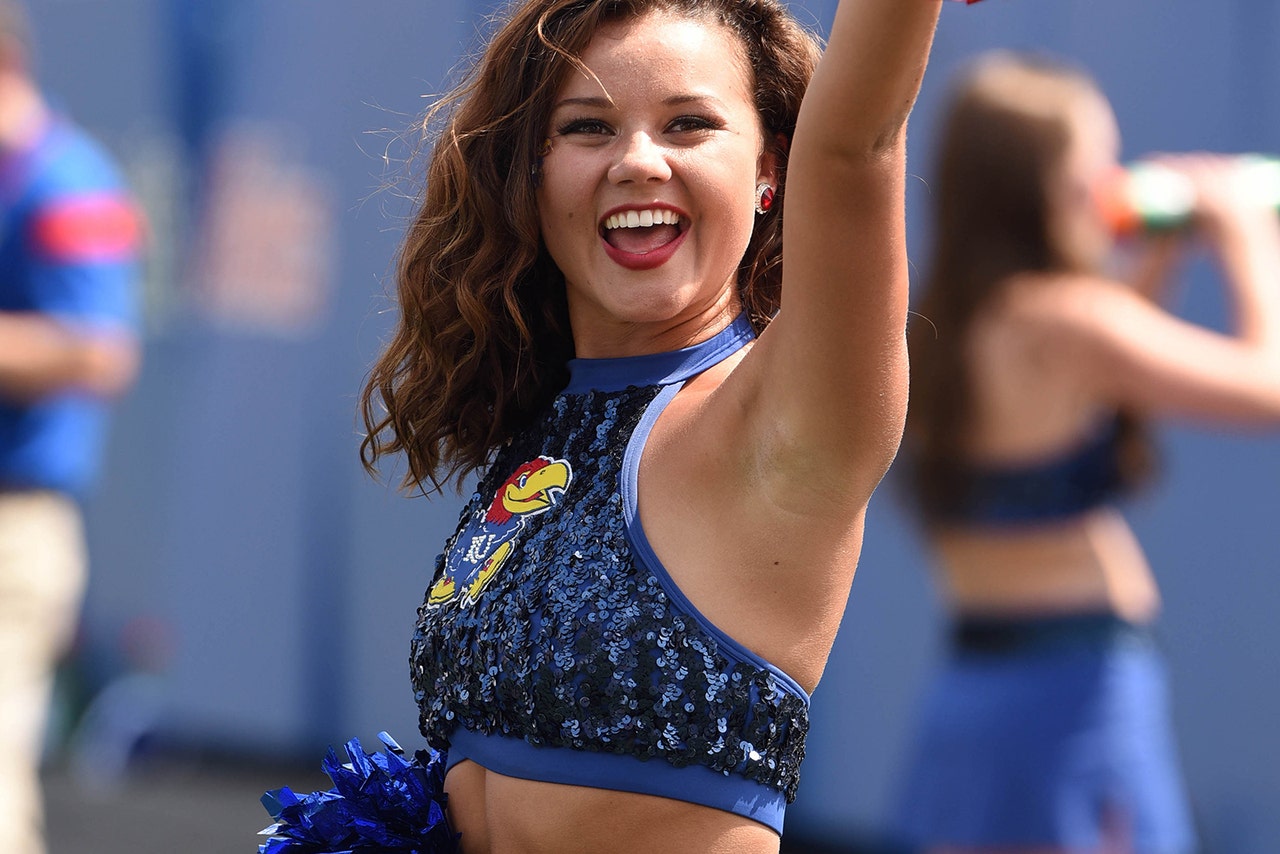 Lookin' good! Check out our gallery of Big 12 football cheerleaders.
The Mountaineers (5-4, 2-4 Big 12) hope to avoid a similar celebration by the opponent on Saturday when they travel to meet the Jayhawks (0-10, 0-7).
The 2013 loss "was the worst feeling of my freshman year," said West Virginia running back Wendell Smallwood. "We knew we could have beat that team but felt like we gave it to them."
The loss officially ended an 11-year postseason streak for West Virginia, who will try to become bowl eligible again this weekend.
West Virginia outgained Kansas 386-376 that day but managed just one touchdown in the first three quarters on a blustery day. Its defense gave up 315 rushing yards to a Kansas team that ranked near the bottom nationally in total offense and scoring.
"It will get brought up," Holgorsen said. "I think we're a completely different team."
But not necessarily for the better in some aspects.
West Virginia is 0-3 on the road this year after going 4-1 in 2014. The Mountaineers also have a Dec. 5 game at Kansas State, where they lost to the Wildcats 35-12 in 2013.
Last month the Mountaineers were outscored on the road by No. 7 Oklahoma, No. 10 Baylor and No. 11 TCU by a combined 146-72.
Winless Kansas doesn't present the same type of challenges, and Holgorsen is hoping to avoid the pratfall of not taking the Jayhawks serious enough, especially with West Virginia coming off wins over Texas Tech and Texas.
"Getting on the winning track has been good for our team, good for our confidence," he said. "With that, human instinct is they kind of relax a little bit. So we've got to be on guard for that. We've got to go get a road win."
To do that, the Mountaineers likely will have to have another big game from Smallwood, who has 1,119 rushing yards, including 100-yard efforts in six games.
West Virginia has historically relied on its passing game under Holgorsen and did so earlier in the season with Skyler Howard, who now is handing the ball off much more often.
"I was a little surprised running the ball as much as we are," Smallwood said. "I wouldn't have imagined it coming here. But I'm happy with it and I hope we keep doing it."
---