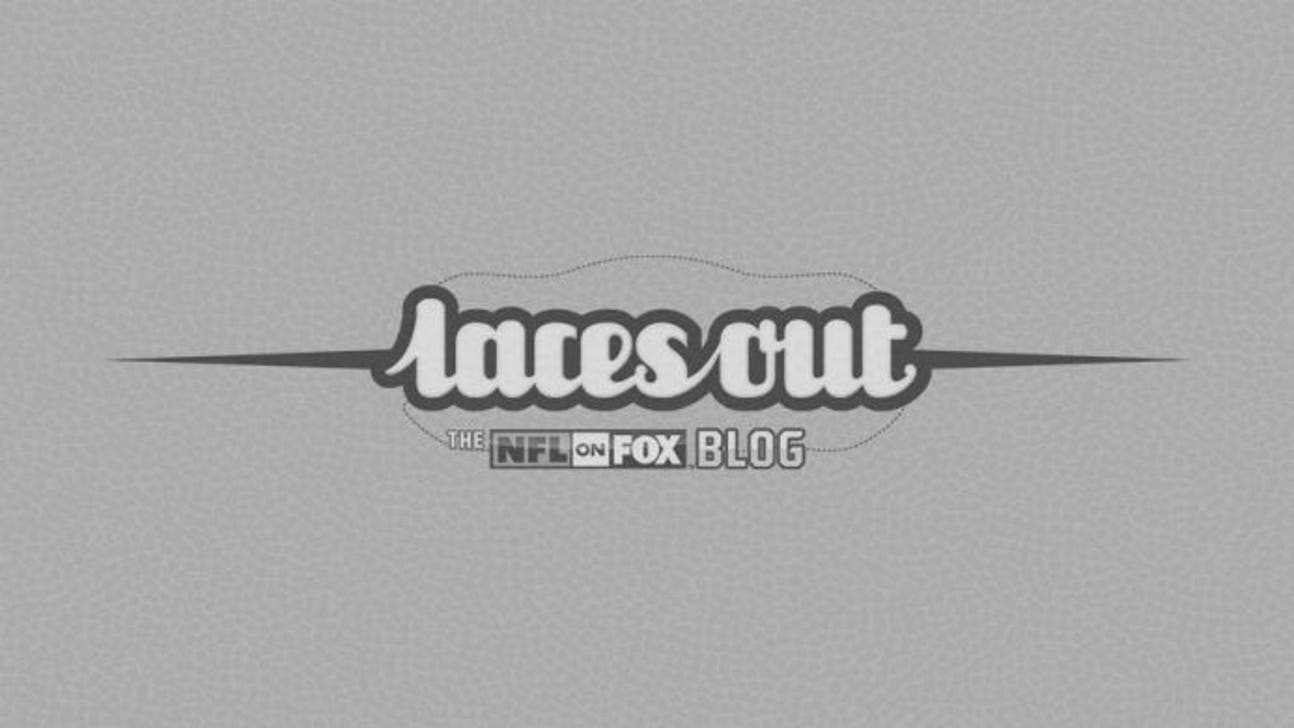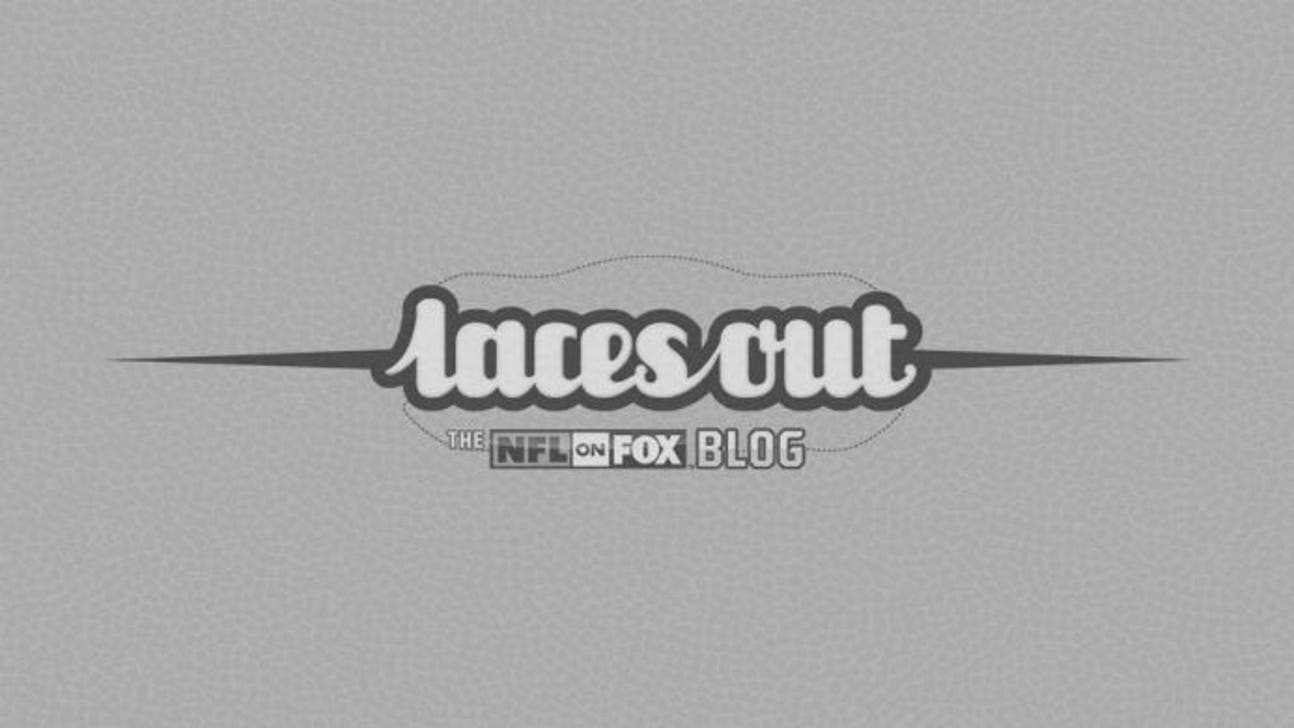 Jamaal Charles ends Brian Cushing's season with block; the two then exchange tweets
Updated
Mar. 4, 2020 8:31 p.m. ET

What began as a season with the loftiest of expectations continues to spiral out of control for the Houston Texans, with Sunday's loss to the Kansas City Chiefs bringing a painful new low — the loss of a team leader for the season. The game began with Case Keenum making his first career start in place of the injured (and embattled) Matt Schaub. It got worse when running back Arian Foster left in the first quarter and did not return, re-aggravating a hamstring injury. But the season may have bottomed out when linebacker Brian Cushing was carted off the field in the third quarter, unable to put any pressure on his left leg.
And later Sunday, Cushing confirmed the worst to FOX NFL Insider Jay Glazer.
Then Cushing took to Twitter to assure fans he will be back.
Then he and the man who took him out, Chiefs RB Jamaal Charles, exchanged tweets.
@jcharles25 appreciate you bro. I know you were just doing your job. Nothing but respect for your game. — Brian Cushing (@briancushing56) October 21, 2013
Regardless of the severity of the injury and of the understanding between Cushing and Charles, talk will turn to (and in fact already has turned to) the legality of the RB's block that injured Cushing. Cushing suffered a torn ACL in the same knee in Week 5 of last season, also on a questionable block. This time, reports are that there was no damage to the ACL.
Sad to see Brian Cushing out for the season! Not a fan of these hits to the legs/knees! #nfl #Texans — Sam Bullows (@Sam_Bullows) October 21, 2013
Likewise, well wishes came pouring in from around the sports world.
Everybody wish @briancushing56 a speedy recovery. Terrible injury to a great player! Get well soon bro. — Chandler Parsons (@ChandlerParsons) October 21, 2013
This is just the latest in a series of blows to the Texans, who are 2-5, have lost five in a row and sit closer to woeful Jacksonville (0-7) than first-place Indianapolis (5-2) in the AFC South. Among the lowlights of the season are an NFL-record five consecutive games with throwing a pick-six (a streak which mercifully ended on Sunday) and fans in Houston cheering when Schaub was injured in Week 6. He had thrown pick sixes in four straight. One of the first Texans to defend Schaub? You guessed it.
Cushing calls reaction of fans to Schaub's injury "barbaric." Players very upset about it. #Texans — Tania Ganguli (@taniaganguli) October 13, 2013
---