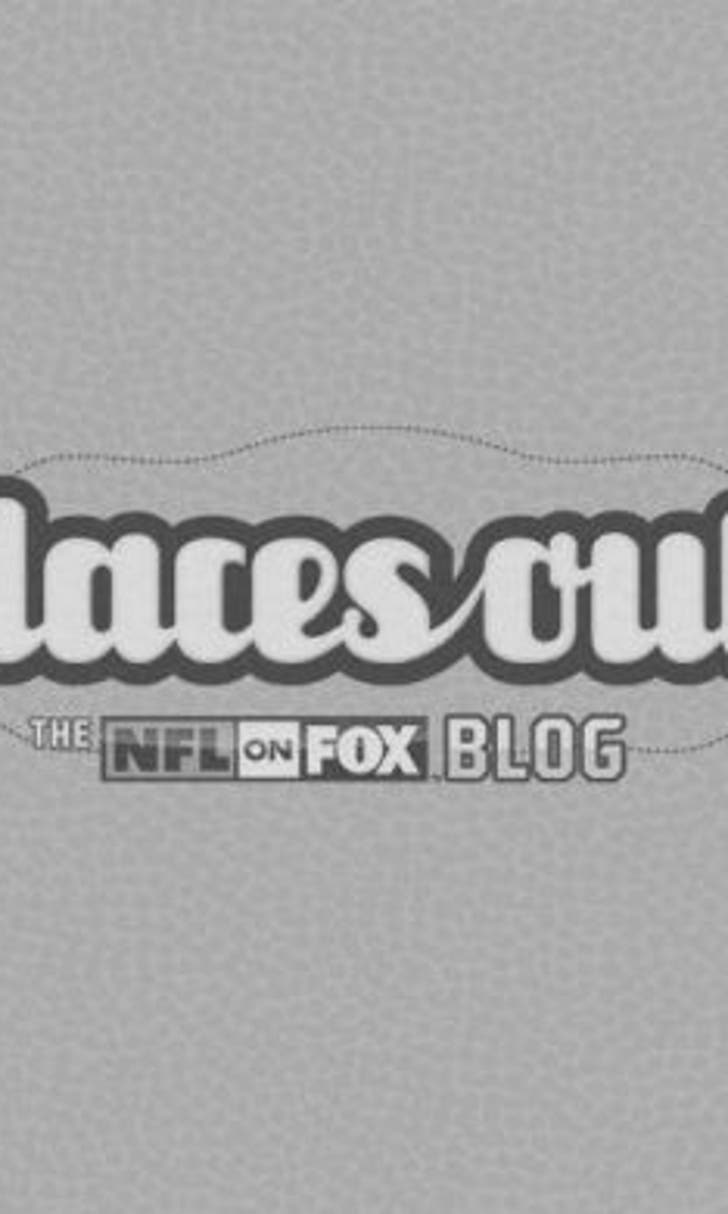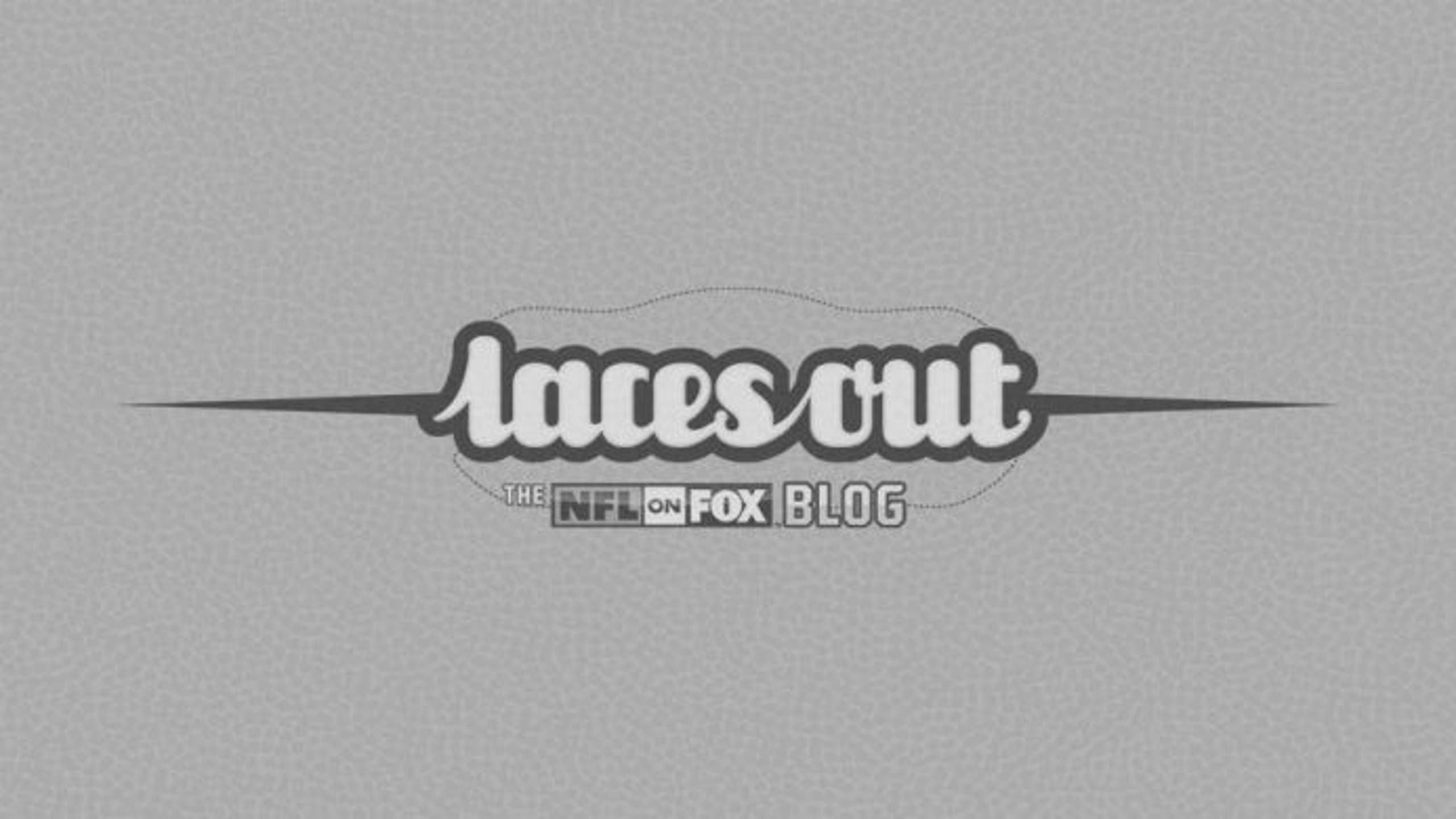 Jaguars mascot pays off painful bet, gets hit by 40 paintballs from 10 yards away (VIDEO)
BY foxsports • September 30, 2013
By Andy Nesbitt, FOXSports.com The Jacksonville Jaguars are off to a brutal start this season. How bad? Well, they're 0-4, have only scored five total points at home, and their fans had a "Tebow, why not?" banner fly over the stadium during Sunday's loss to the Colts. Yikes. While it's probably emotionally painful to be a fan of the team, it's actually becoming physically painful to be the mascot of the team. You see, Jaxson de Ville, pictured above, apparently isn't great at making bets. Either that or he really likes to be the center of attention, as mascots often do. But now it's becoming dangerous. Or hilarious, depending how you look at things. His latest wager was with the Colts mascot. We don't know the Colts mascot's name because, frankly, we don't care what the Colts mascot's name is. We only care about Jaxson de Ville and his utter disdain for mascot safety. The bet was simple:
Oh, Jaxson de Ville, you silly mascot. You must have forgotten you work for the Jaguars. Some Jaguars fans didn't forget that important little detail:
Jaxson de Ville apparently laughed at those warnings. And then everyone laughed as the Jaguars fell to the Colts 37-3 on Sunday. On Monday, Jaxson de Ville did what any good mascot looking for a little attention would do: He paid up his bet. And he posted it on YouTube. And he timed it all perfectly with some rocking music. About now you might be thinking: What does it look like when a mascot gets hit by 40 paintballs from 10 yards away while wearing spandex? Well, here's your answer:
What did we learn from all of this? Jaxson de Ville doesn't give a heck. That kind of toughness has been lacking thus far for the Jags. Maybe he could help the team in other ways? Like by playing some defense: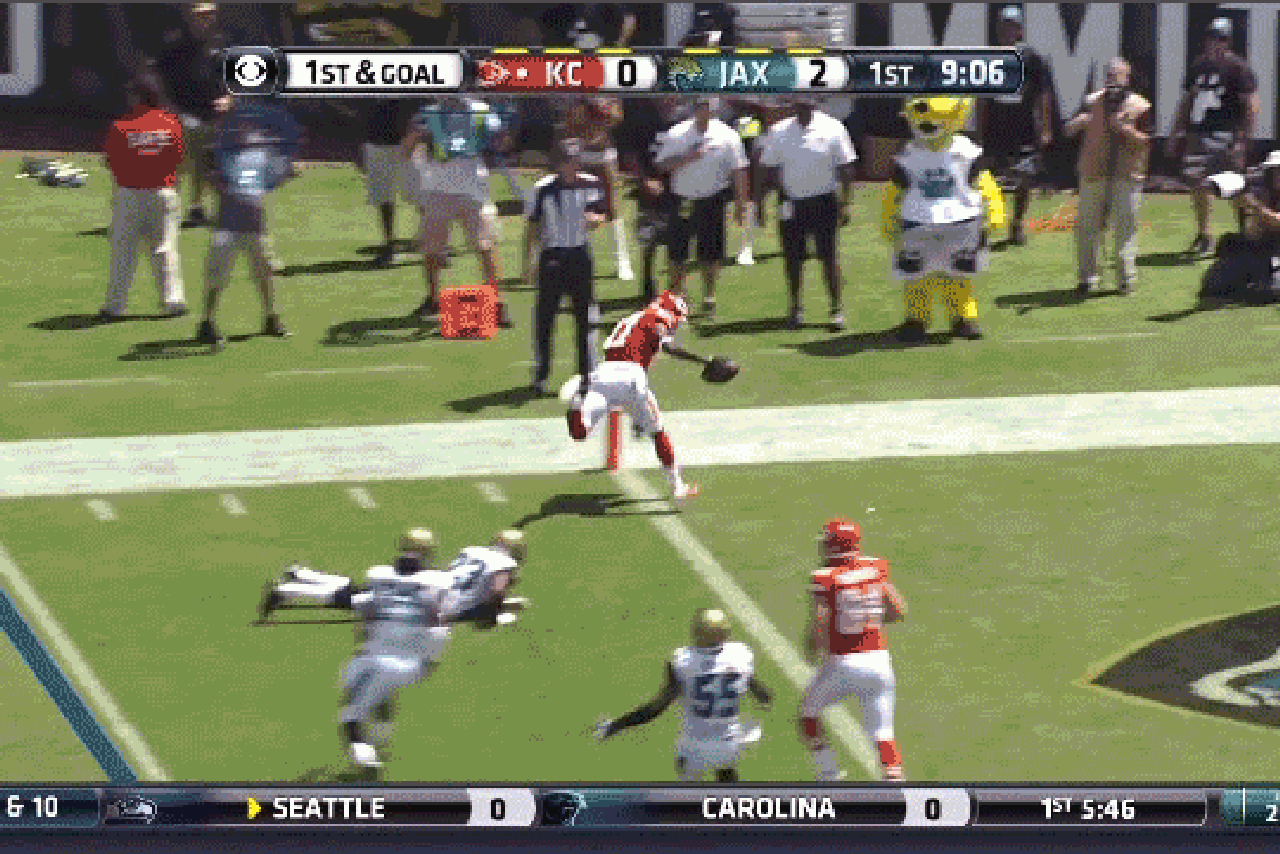 Or by chipping in as a WR on the scout team in practice (we've heard they might have some issues with this):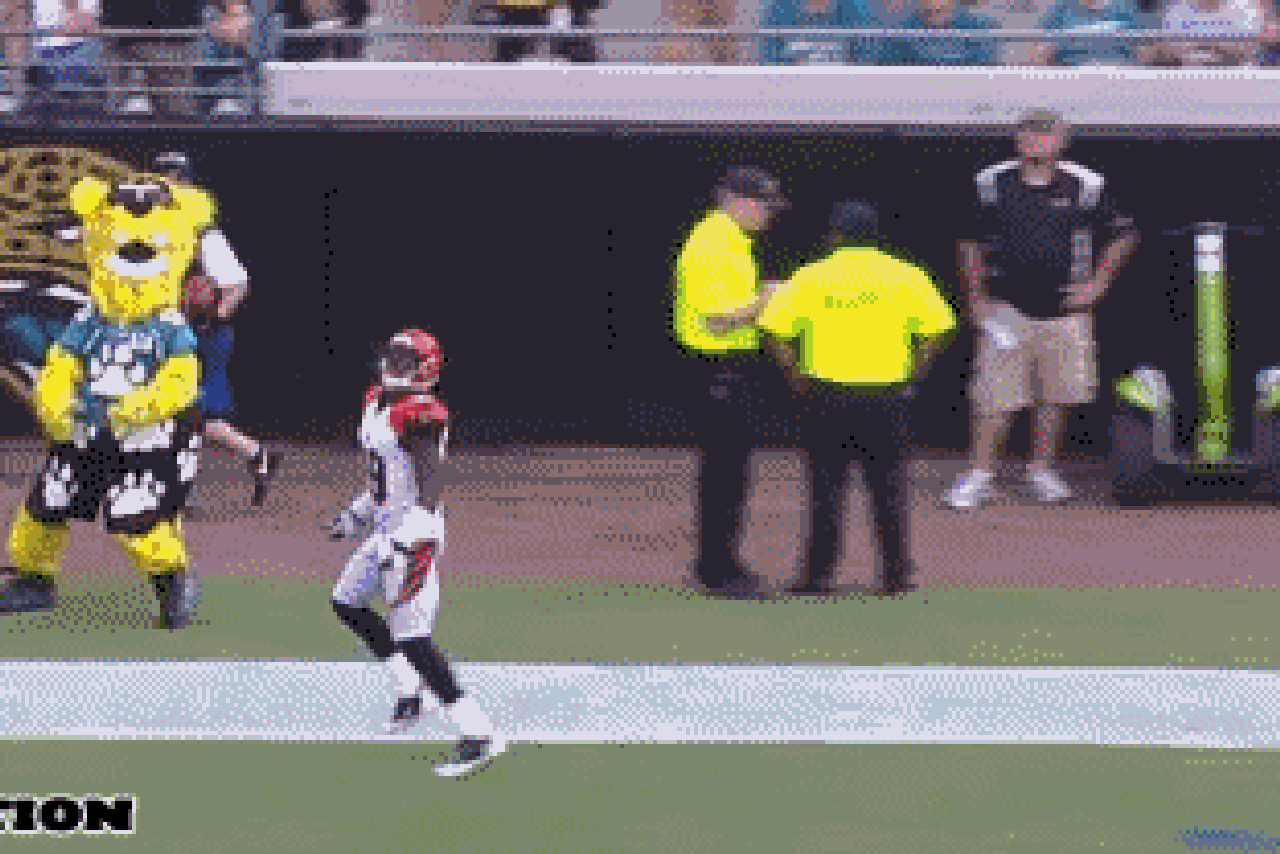 Or by leading the team through an intense calisthenics routine: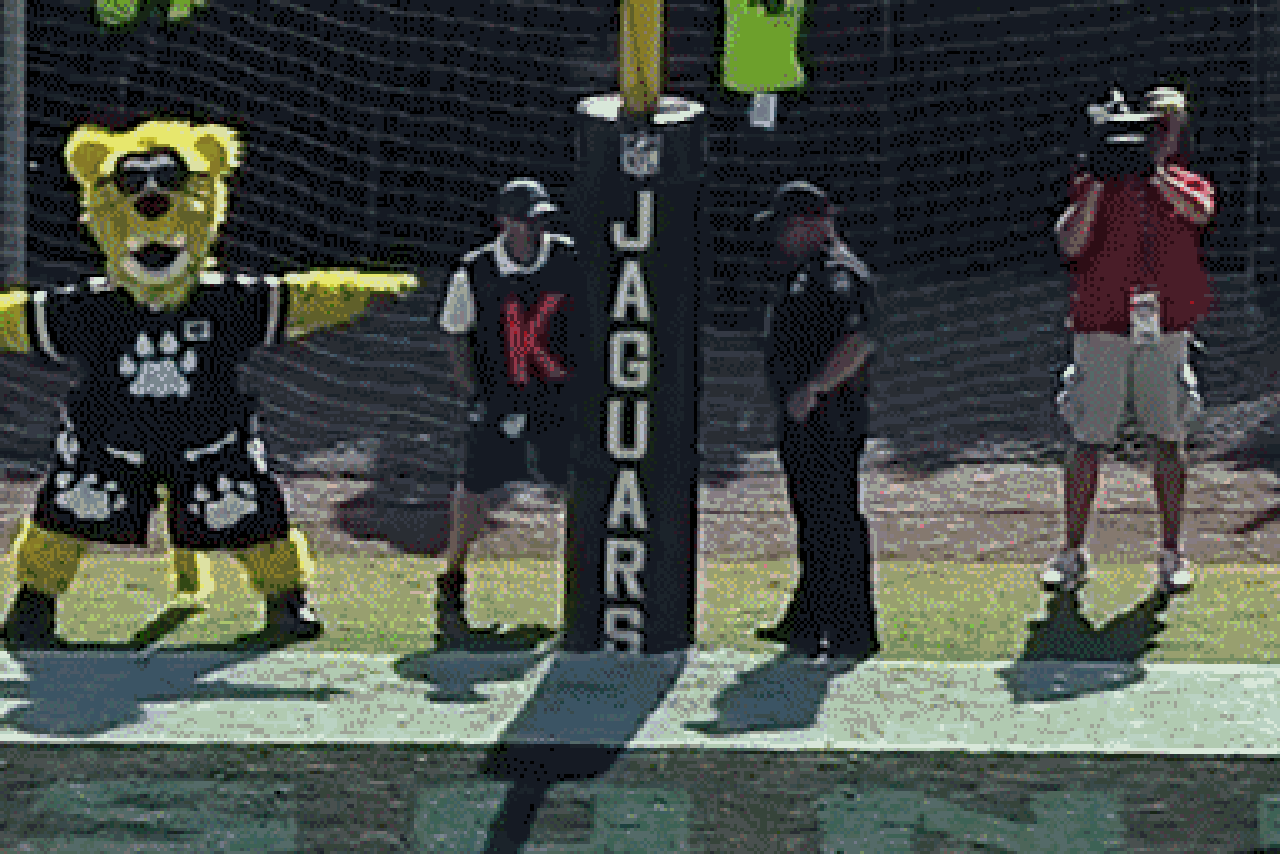 Or by teaching guys a new touchdown dance, just in case they ever do reach the end zone:
OK, maybe that's a little too much. Questions? Comments? Send them to lacesoutmail@gmail.com and we might respond in our weekly mailbag!
---
---