Butler Bulldogs
Butler Bulldogs
It's offense (Hoosiers) vs. defense (Bulldogs) in Crossroads Classic
Published
Dec. 15, 2016 10:38 p.m. ET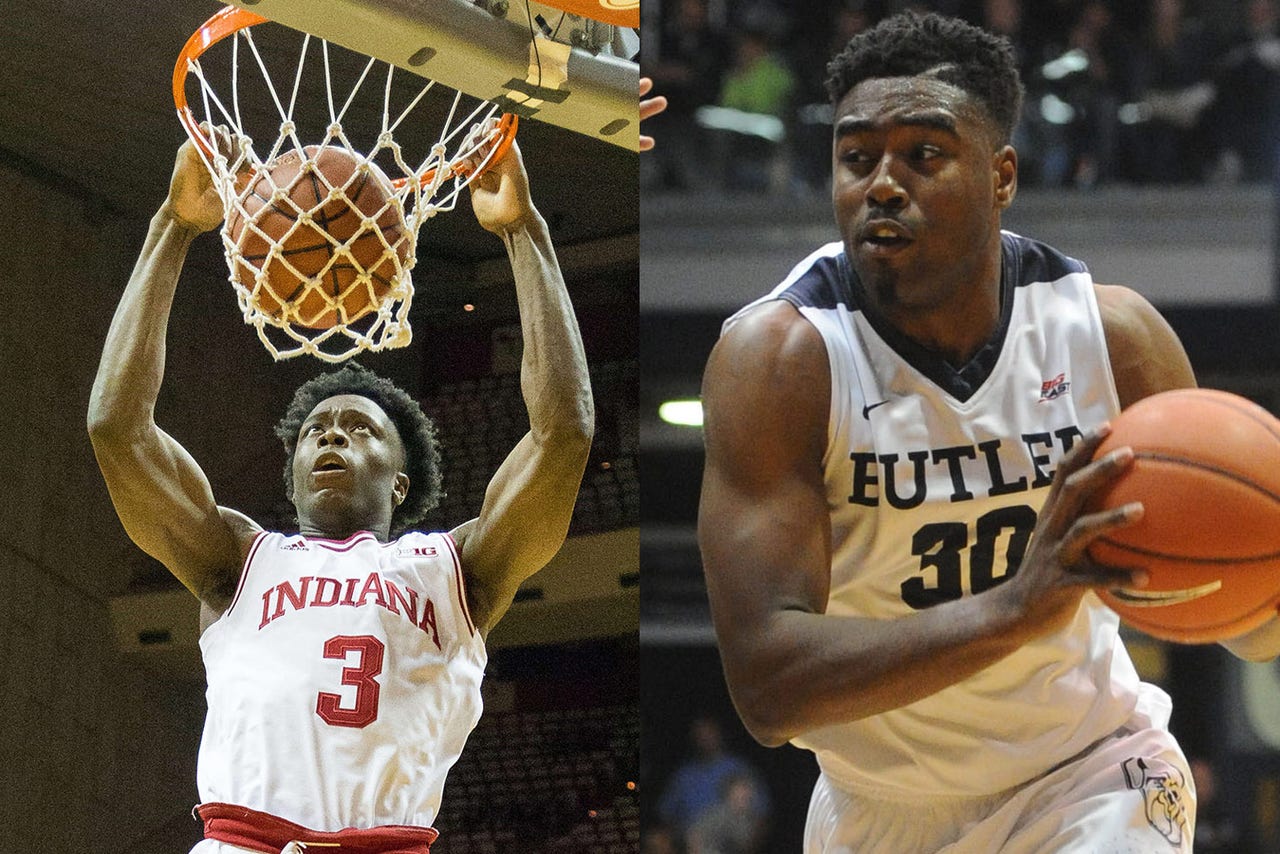 INDIANAPOLIS -- Opposites will attract lots of attention Saturday afternoon when No. 9 Indiana and No. 18 Butler clash in the sixth annual Crossroads Classic in Bankers Life Fieldhouse.

Indiana (8-1) loves its high-powered offense, which leads the Big Ten Conference at 87.6 points per game. The Hoosiers will be bolstered by the return of sophomore OG Anunoby (12.5 points), who has missed three consecutive games with an ankle injury suffered in an ACC/Big Ten Challenge victory against North Carolina.

The high-scoring Hoosiers are led by guard James Blackmon Jr. (16.9 points), Robert Johnson (13.1) and Thomas Bryant (11.9 points, 8.4 rebounds). Indiana enters with a five-game winning streak since losing in overtime at Fort Wayne.

The Hoosiers are 3-2 in Crossroads Classic games, including 1-1 against Butler, and it's an event Indiana coach Tom Crean enjoys.

"It's a great environment and always well run," Crean said this week. "We enjoy playing there. But with this team, I still don't think we have the connectedness on the floor with the stuff that goes with playing together.

"Sometimes that shows up in turnovers. That will take a little time to get there. Our ability to play hard and with grit is expanding all the time."



Crean is eager to see how Indiana will perform coming off a week of final exams.

"We must stay sharp," Crean said. "I think we will get energy by our guys seeing that we are improving."

While the Hoosiers love a high-scoring game, Butler coach Chris Holtmann's team (9-1) relies on a stifling defense that allows only 62 points and holds opponents to 41.5 percent field goal shooting. Butler's defense was especially good in this past Saturday's victory against Cincinnati.

"I think our guys just took it upon themselves to not give them anything easy and try to keep them off the glass," Holtmann said. "We've said it over and over that we just have to continue to improve on that end.

"If we're going to have any kind of successful year, we're going to have to consistently be good on that end. We were at times (against Cincinnati). Hopefully, we can grow from it. We know we've got to prepare for the best offensive team in the country (Indiana)."

While Indiana relies on its guard play and Bryant's powerful inside game, Butler, 10-3 all-time in Bankers Life Fieldhouse, counters with a trio of hard-working forwards -- Andrew Chrabascz (11.0 points, 5.6 rebounds), Kelan Martin (17.7 points) and Nate Fowler (4.9 points).

At 6-10, Fowler could play a big role in helping Butler contain Bryant as the Bulldogs try to improve to 5-1 in the Crossroads Classic. Fowler had a solid game against Cincinnati, making 4 of 5 field goal attempts and finishing with nine points and four rebounds.

"I thought he was tremendous," Holtmann said. "In some ways, we've been begging him if you are open to shoot it. Nate is one of those guys where he just wants the team to win. He wants to do whatever the team needs to do to win.

"Sometimes you have to encourage him to be a little more aggressive. I thought our guys did a great job of finding him at critical moments in the second half and he did a good job rebounding, which has not always been his strength. I thought his play was critical."
---
---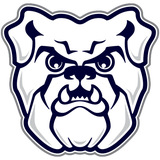 Get more from Butler Bulldogs
Follow your favorites to get information about games, news and more
---