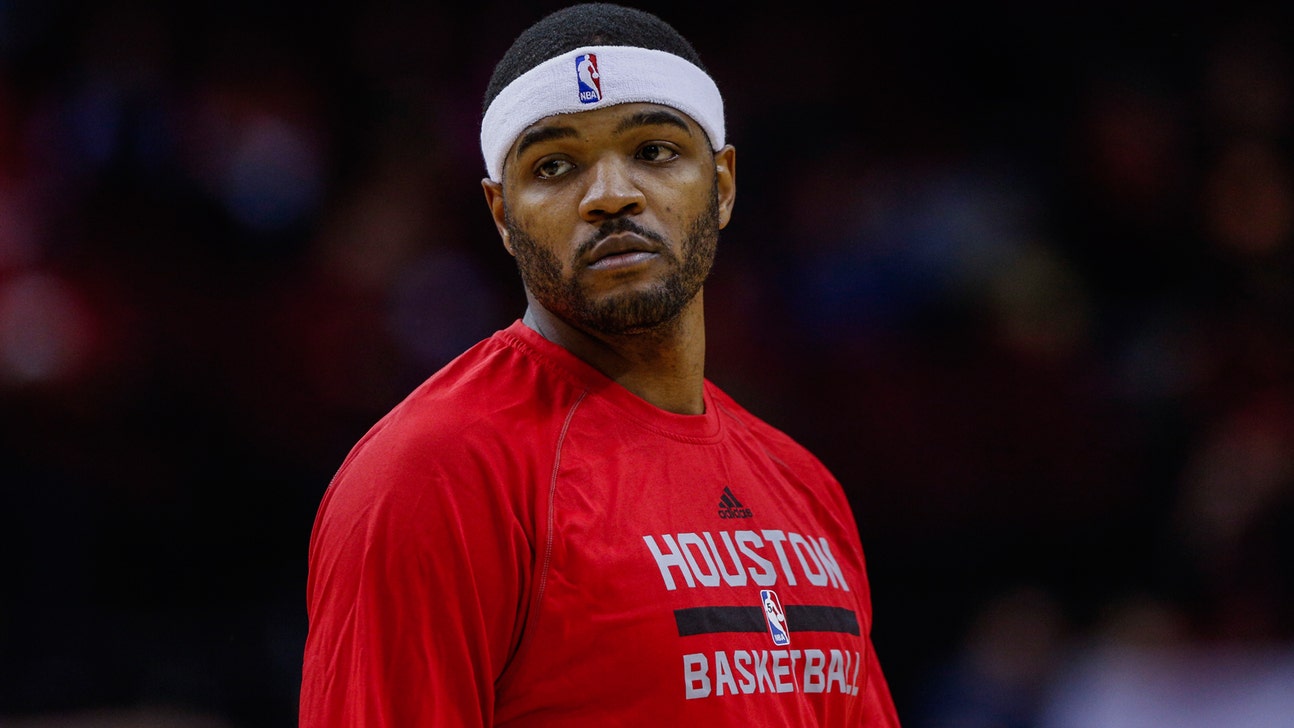 It's business as usual for Pistons ahead of Josh Smith's odd homecoming
Published
Jan. 30, 2015 2:10 p.m. ET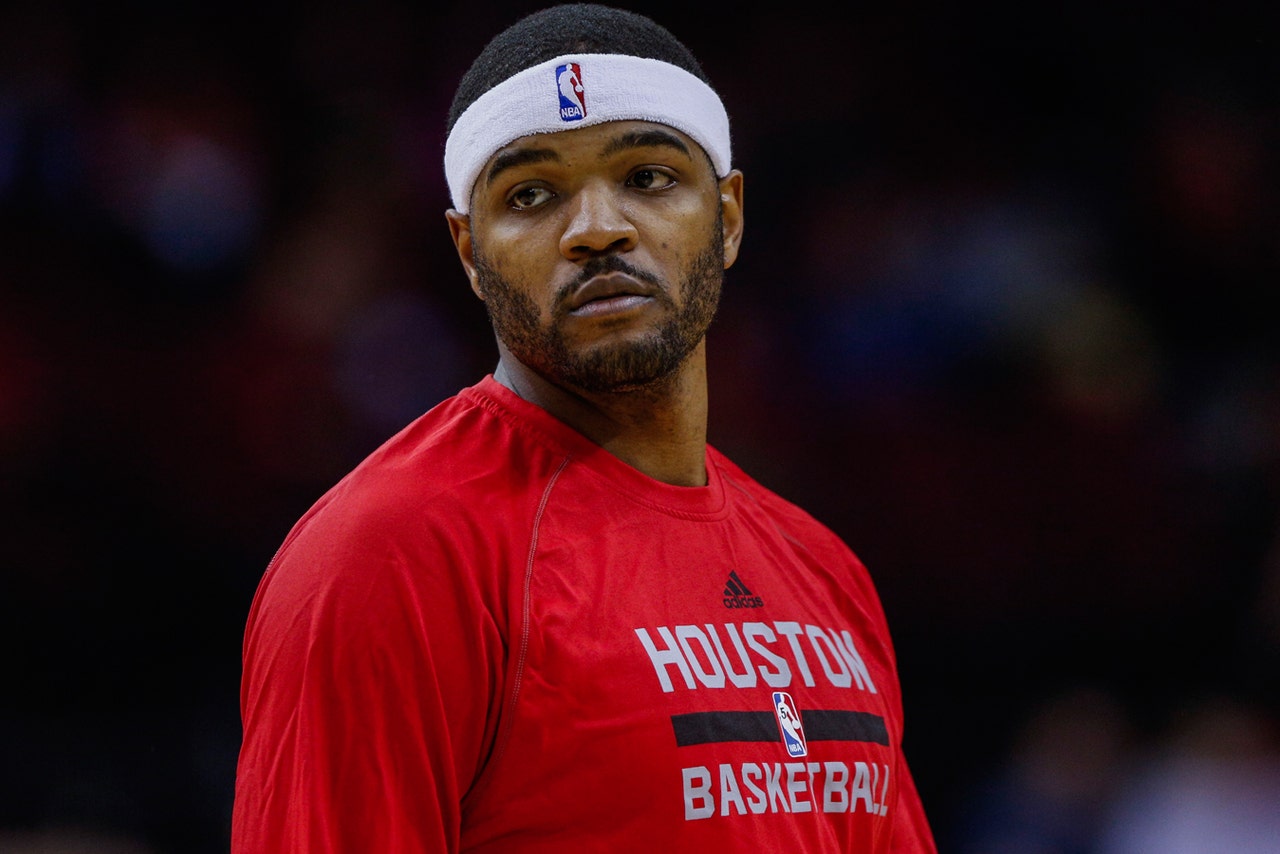 Jonas Jerebko hasn't seen enough of Marshawn Lynch's act to get the phrasing right, but that's where he was headed when he was asked about guarding Josh Smith Saturday night.
"We've got a shootaround tomorrow, and we'll see what the coaches tell us," Jerebko repeated three times.
When asked if he was trying to mimic Lynch's now-famous "I'm here so I don't get fined" line from Super Bowl Media Day, he laughed.
"I haven't seen his press conference, so I don't know exactly what he said," Jerebko said. "But that's the general idea."
No one that played with Smith in Detroit had anything bad to say about his return, and even Van Gundy said he wasn't going to guess how Smith or the fans will react to what should be an odd homecoming.
Anthony Tolliver, who played with Smith in Atlanta and replaced him in Detroit, was more willing to talk about the fanbase's No. 1 villain.
"There's always a little bit of extra incentive when you are playing against a team that just got rid of you, but especially when you got cut," he said. "Getting traded is one thing, but getting cut is tough. You know that Josh is going to want to be a major part of a win tomorrow night."
Tolliver stressed that the Pistons will have to do a good job of guarding Smith, although he didn't sound quite as worried about his 3-point attempts. Despite hitting 4-of-5 3-pointers in Houston's last game, Smith is at 26.9 percent from behind the arc this year.
"We can't just leave him alone out there, because if you give him a lot of time, he can knock shots down ... a little bit," Tolliver said. "But if he wants to take 10 3-pointers tomorrow, yeah, we'll going to let him do that."
---