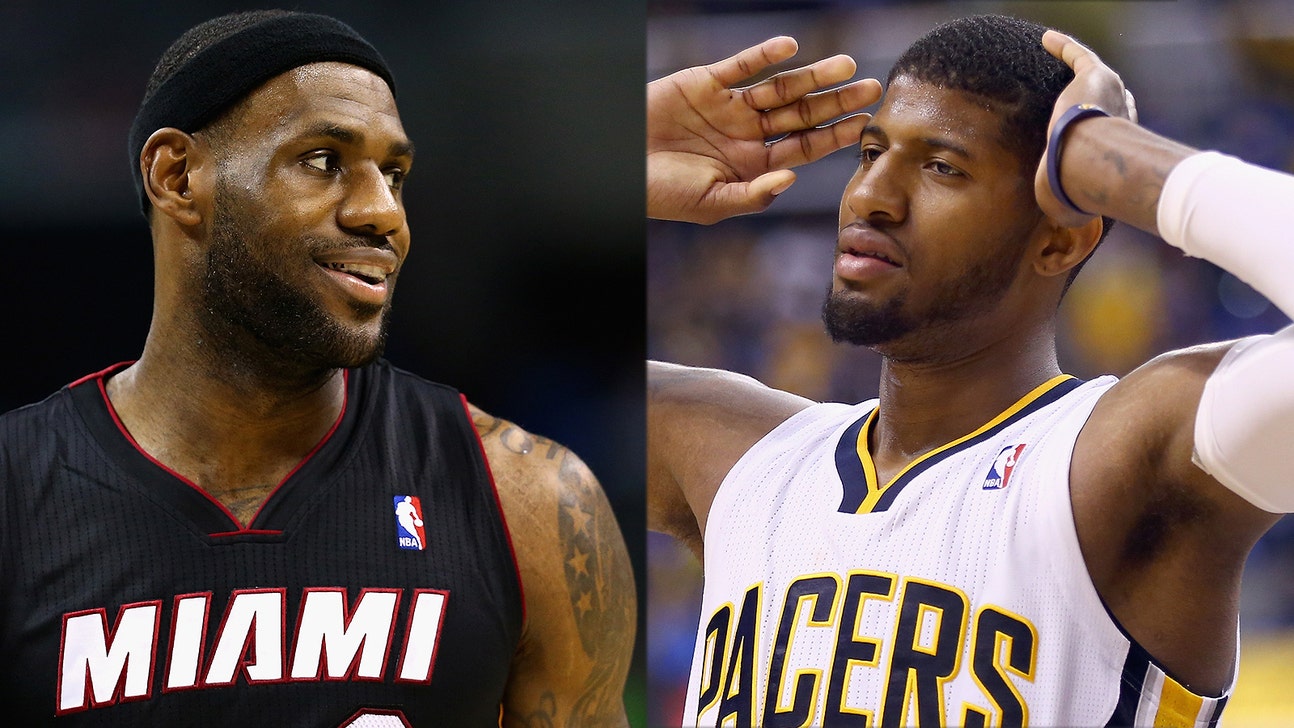 It's a rematch: Heat to face Pacers in Eastern Conference finals
Published
May. 15, 2014 11:00 p.m. ET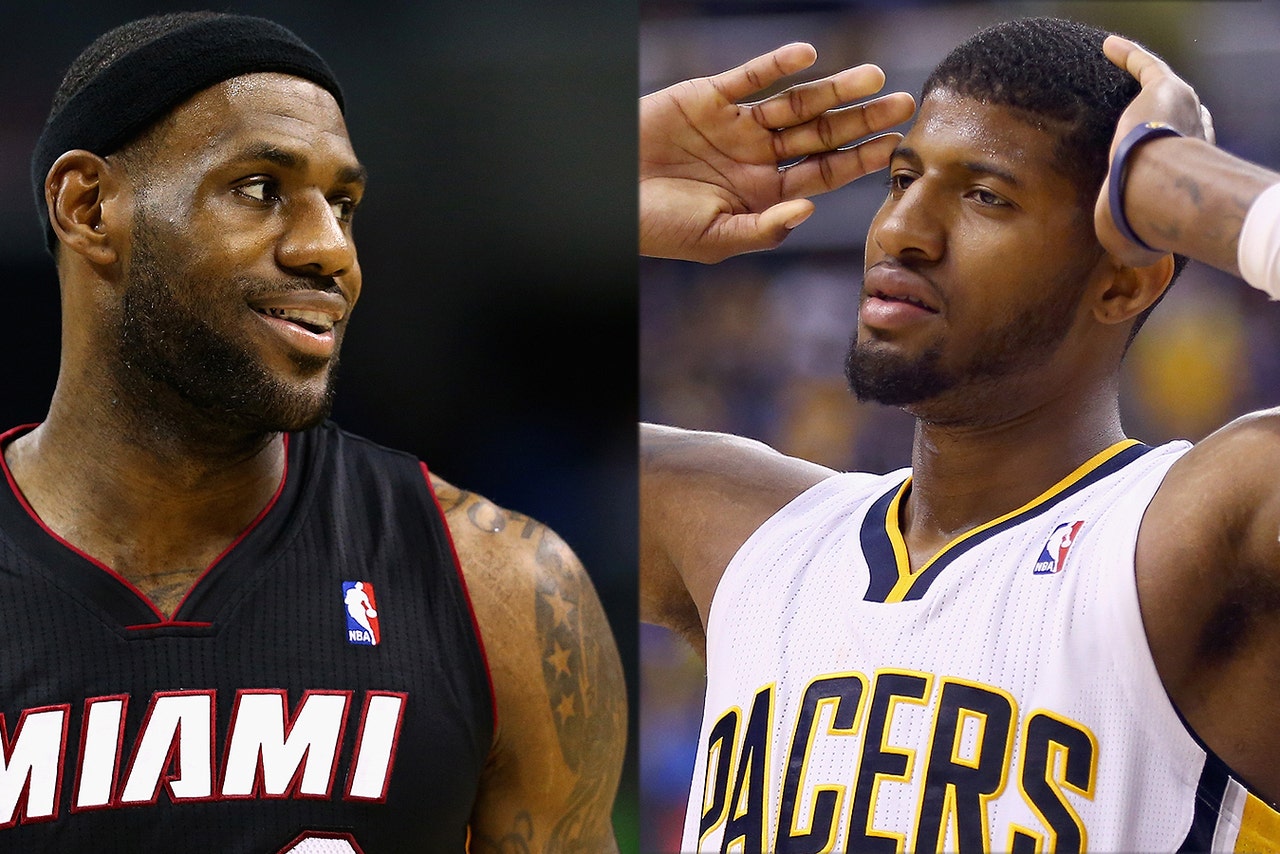 What seemed inevitable before the season, then improbable in recent months, has become reality: The Miami Heat and Indiana Pacers will play in the 2014 Eastern Conference finals.
The rematch of last year's conference finals became official Thursday night when the Pacers defeated the Washington Wizards 93-80 in Game 6 of the conference semifinals.
The Heat and Pacers will begin their series at 3:30 p.m. Sunday at the Bankers Life Fieldhouse.
Indiana owns home-court advantage and will host Games 1, 2, 5 (if necessary) and 7 (if necessary). Games 3, 4 and 6 (if necessary) will be at AmericanAirlines Arena.
Miami beat Indiana in a thrilling seven-game Eastern Conference finals series last year en route to a second straight NBA championship.
Dominant through the season's first half, the Pacers lost 13 of their final 23 regular-season games. They won the final two of a seven-game first-round series to defeat the Atlanta Hawks. Through the struggles, there were turmoil and apparent dysfunction centering around players like Lance Stephenson and Roy Hibbert.
The Heat also limped to the regular-season finish line by going 11-14 in their final 25 games. But Miami then swept Charlotte in the postseason's first round before beating Brooklyn in five games of the conference semifinals.
Miami and Indiana split four regular-season meetings in 2013-14, with the home team prevailing each time.
The Pacers (56-26) finished two games ahead of the Heat (54-28) in the race for Eastern Conference top seed.
You can follow Charlie McCarthy on Twitter @mccarthy_chas or email him at mac1763@bellsouth.net.
---