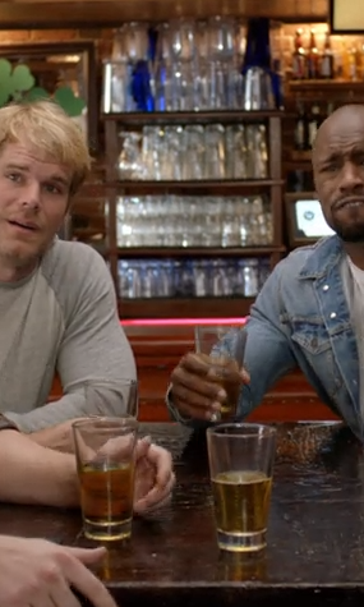 'Inside Amy Schumer' mocks crazed fantasy football fans with real NFL players
May 6, 2016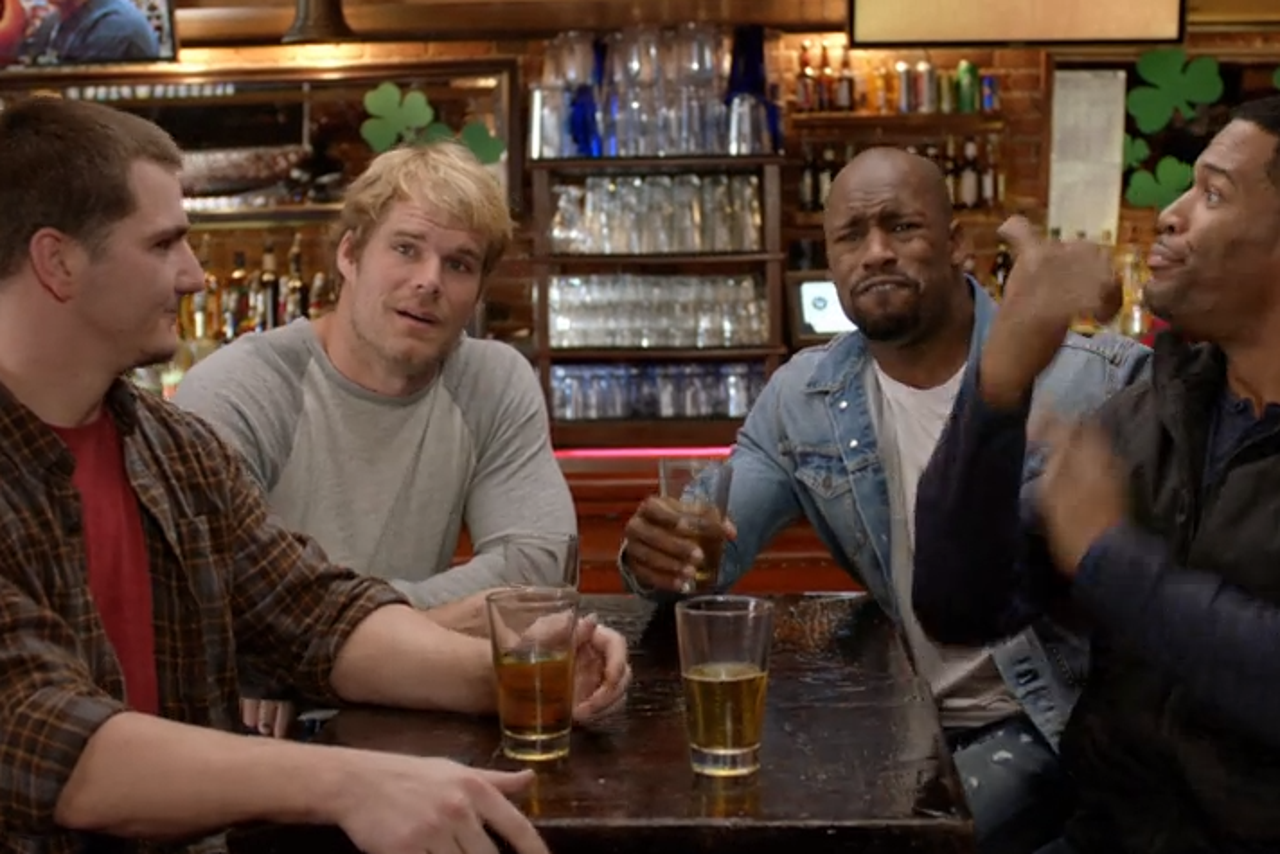 Many of us have been guilty of shouting obscenities at our fantasy players for mediocre performances or even average performances that didn't meet statistical "projections." That's the ugly side of fantasy sports.
On Thursday night's season debut of Comedy Central's "Inside Amy Schumer" -- a divisive figure herself -- a group of NFL players turned the table and looked back at all of us silly Joe and Janes Fantasy Freak.
Sitting at a bar with TVs showing members of their teams comprised of average dudes, tight ends Greg Olsen and Vernon Davis, New York Jets fullback Tommy Bohanon and Hall of Famer Michael Strahan watched and cursed in horror about their players' social media usage, lack of bedroom prowess, ability to operate doors and so on.
"I like him. I think he's a solid e-mailer," Davis says of his guy, Werzbowski. "His most recent reply all got a lot of LOLS, and even one ROTFLMAO."
"Werzbowski is the WOAT -- worst of all time!" Strahan responds. "He sucks! He still has an egg as his avatar on Twitter. On Twitter!"
It's really a great parody and something to consider next time you find yourself hurling F-bombs on Sunday, or mulling an update to your egg avatar.
---
---