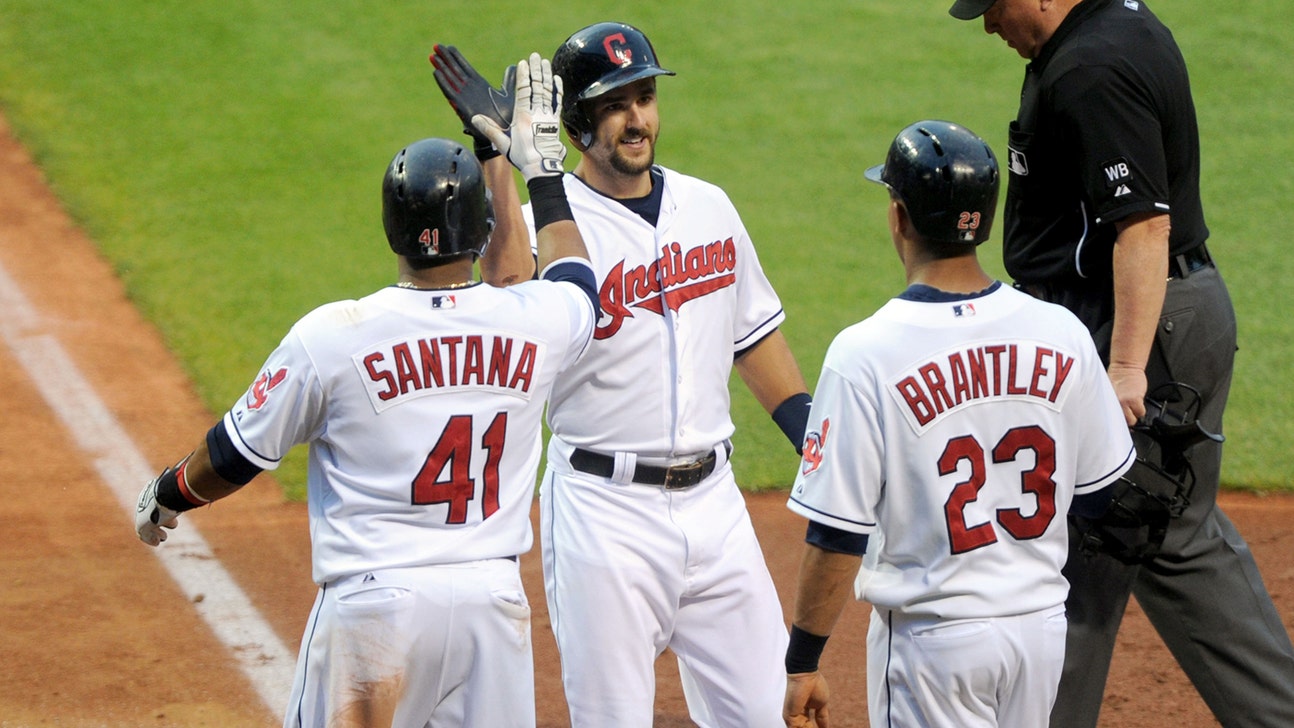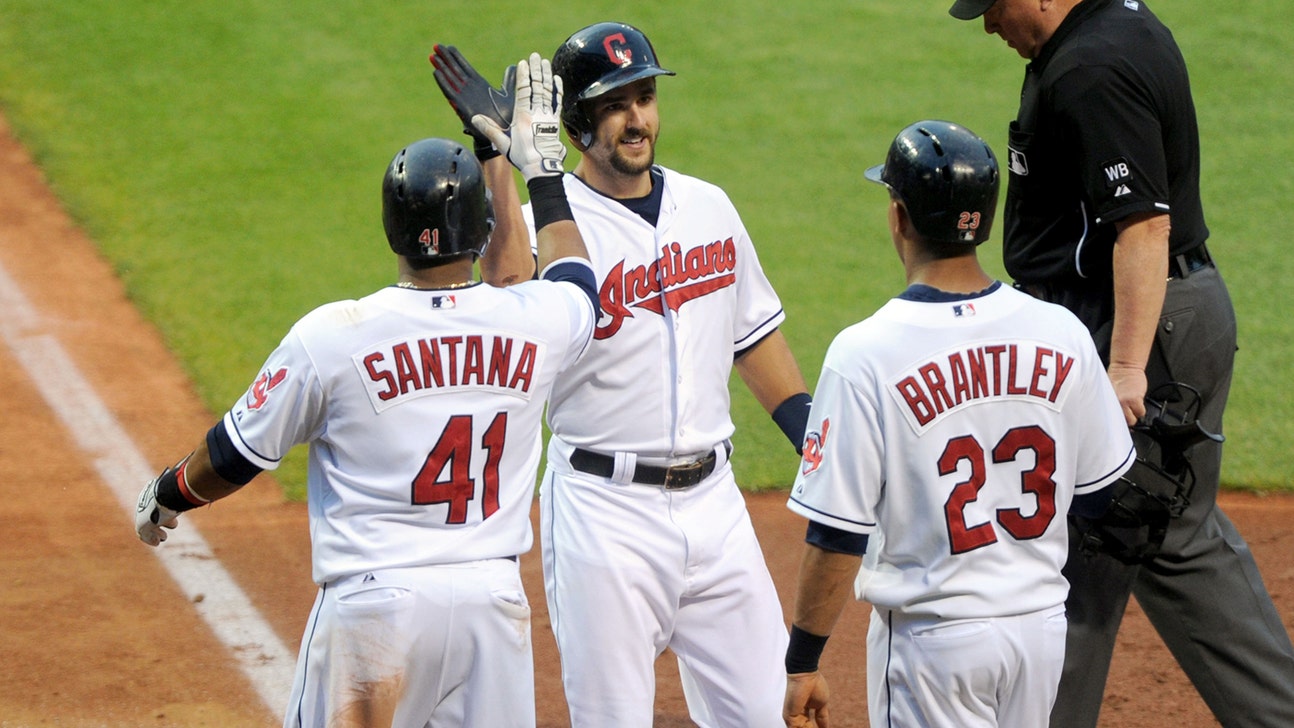 Indians-Yankees Preview
Updated
Mar. 4, 2020 8:05 p.m. ET

The New York Yankees' surge finally stalled in their latest matchup with an elite pitcher.
The next hurler to oppose them is significantly less accomplished as a starter.
Looking to get back on track after being shut down by Cleveland Indians ace Corey Kluber, New York faces Carlos Carrasco in his first start since April on Sunday at Yankee Stadium.
The Yankees (61-55) had won six of seven to climb a season-high seven games over .500 - and into the thick of the wild-card chase - but had no success Saturday against Kluber, who scattered four hits in six innings and struck out 10 in a 3-0 victory. New York fell victim to a pitcher who's now given up one earned run in his last 31 1-3 innings.
In their previous series, the Yankees took three of four from Detroit despite facing Max Scherzer, David Price, Justin Verlander and Rick Porcello.
Derek Jeter had an infield single to pass Honus Wagner for sixth on the career hits list with No. 3,431, but the Yankees were 0 for 9 with six strikeouts with runners in scoring position.
"You're gonna run into guys that have great stuff and sometimes you're gonna get them and sometimes they're gonna shut you down. ... (Kluber's) stuff was really good," manager Joe Girardi said.
Cleveland's Sunday starter doesn't present nearly as daunting a matchup, as Carrasco (3-4, 3.88) makes his fifth start of the season and first since April 25. He's struggled in that role in 2014, going 0-3 with a 6.95 ERA before moving to the bullpen.
The right-hander has posted a 2.30 ERA in 26 relief appearances, but manager Terry Francona is confident in letting him start again.
"I just think he's in a good position to go ahead and do this," Francona told MLB's official website, stressing that he wasn't promising Carrasco another start after this one. "You try to combine letting him get in there, still winning and not burning the bullpen. I think we're probably in a situation where we can hopefully accomplish all of them."
Carrasco's last two starts against New York didn't go well, as he gave up 13 runs in 7 2-3 innings to lose both - the most recent a 14-1 home defeat April 9, 2013. However, he pitched four scoreless innings over two appearances against the Yankees in a four-day span last month.
The Indians (58-59) snapped a four-game overall losing streak and ended a seven-game skid in the Bronx, where they had dropped 12 of 13. Rookie Jose Ramirez and Michael Brantley each homered and had three hits, with Ramirez's home run being the first of his career.
Cleveland will face Hiroki Kuroda (7-7, 3.97), who pitched seven innings of three-run ball in each of his last two starts but suffered from a lack of offensive support, getting five total runs in going 0-1. His latest outing came Tuesday in a 4-3, 12-inning loss to the Tigers.
The right-hander is 2-1 with a 3.10 ERA in three career starts against Cleveland. He's 14-4 with a 2.48 ERA in 24 day games since joining New York in 2012.
Jeter is 4 for 8 against Carrasco, while Brett Gardner and Ichiro Suzuki are 3 for 6.
Brantley is 3 for 9 with a home run off Kuroda.
New York placed catcher Brian McCann on the seven-day concussion list before Saturday's game. McCann, with two homers and four RBIs during a five-game hitting streak, was hit in the facemask by a foul ball in the Yankees' 10-6 win Friday.
---