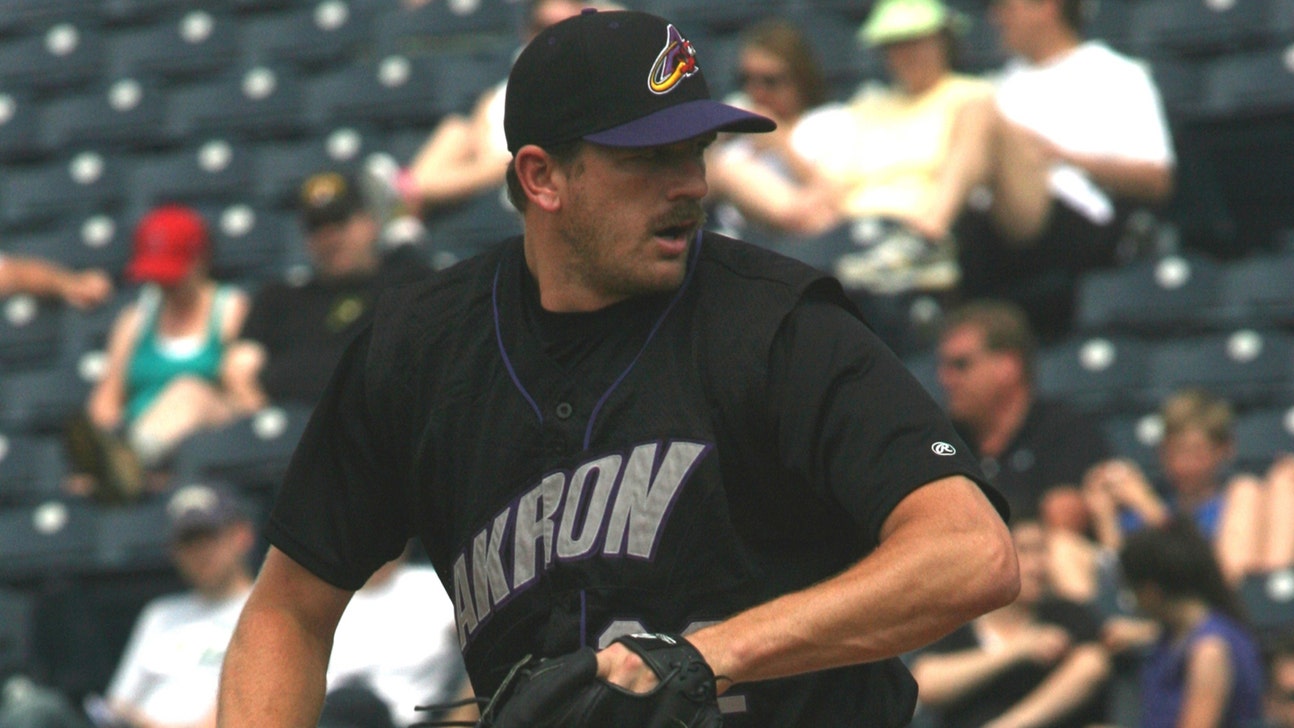 Indians sign 'The Finger' Adam Miller for yet another comeback attempt
Published
Mar. 18, 2014 8:13 p.m. ET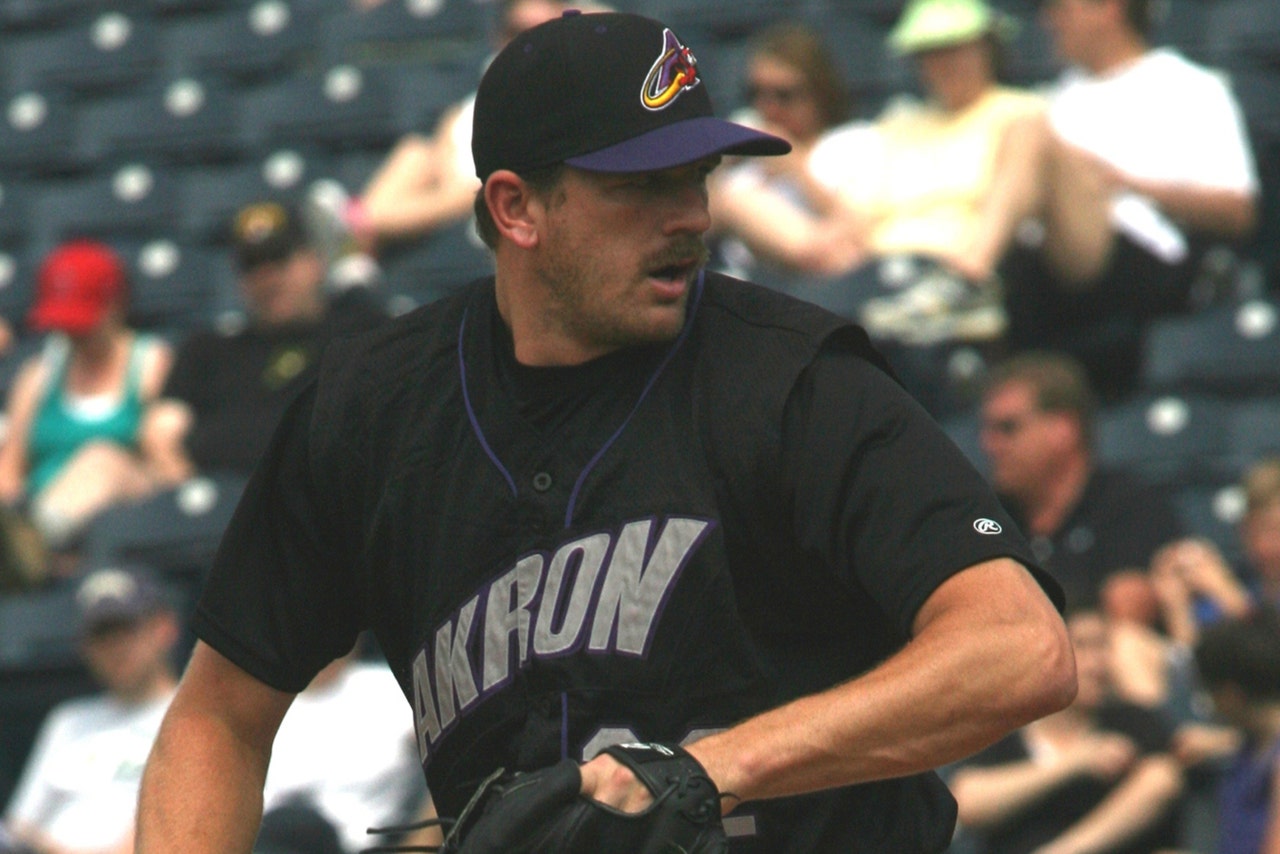 Indians have signed right-hander Adam Miller to a minor league deal, the team announced Tuesday.
Miller, 29, was originally drafted by the Indians as with the 31st overall pick in the 2003 MLB Draft.
Entering the first season of his professional career, Miller was one of the highest rated prospects in all of baseball. He quickly moved up from Class-A Lake County to Class-A Advanced Kinston in 2004, but was sidelined with elbow problems in 2005, only starting 15 games.
Once healthy, Miller bounced back in 2008 and was named the top prospect in the Indians organization by Baseball America. He was placed on the Indians 40-man roster and started the season with then team's Triple-A club at the time, the Buffalo Bisons.
Miller underwent reconstructive surgery on the middle finger on his throwing hand in 2009. After four more surgeries to various parts of his right arm, Miller returned to Double-A Akron to continue his journey to the big leagues.
A slue of three more surgeries after the 2009 season kept Miller away from the game for all of 2009 and 2010.
In 2011, still playing for the Indians organization, Miller again fell short of expectations and the Indians decided not to renew his contract. He was signed by the Yankees to a minor league deal in 2012 and started 18 games between Double-A Trenton and Triple-A Scranton.
Miller pitched in 36 games for the Independent League Sugarland Skeeters in 2013. He was 4-4 with a 4.79 ERA.
Known as "the guy with the finger", Miller has made light of his freak injury, naming his personal Twitter account @thafinger28.
---