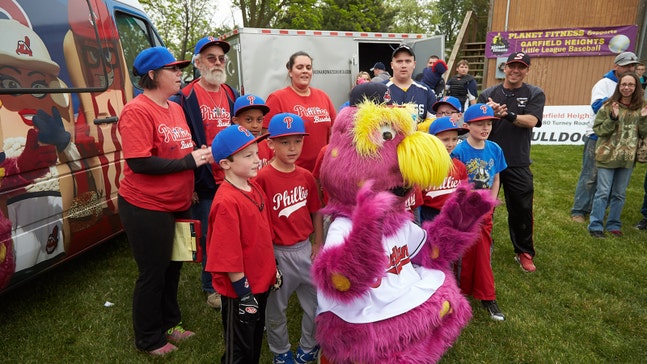 Indians donate baseball equipment to Garfield Heights Youth Baseball League
Published
May. 22, 2015 12:13 p.m. ET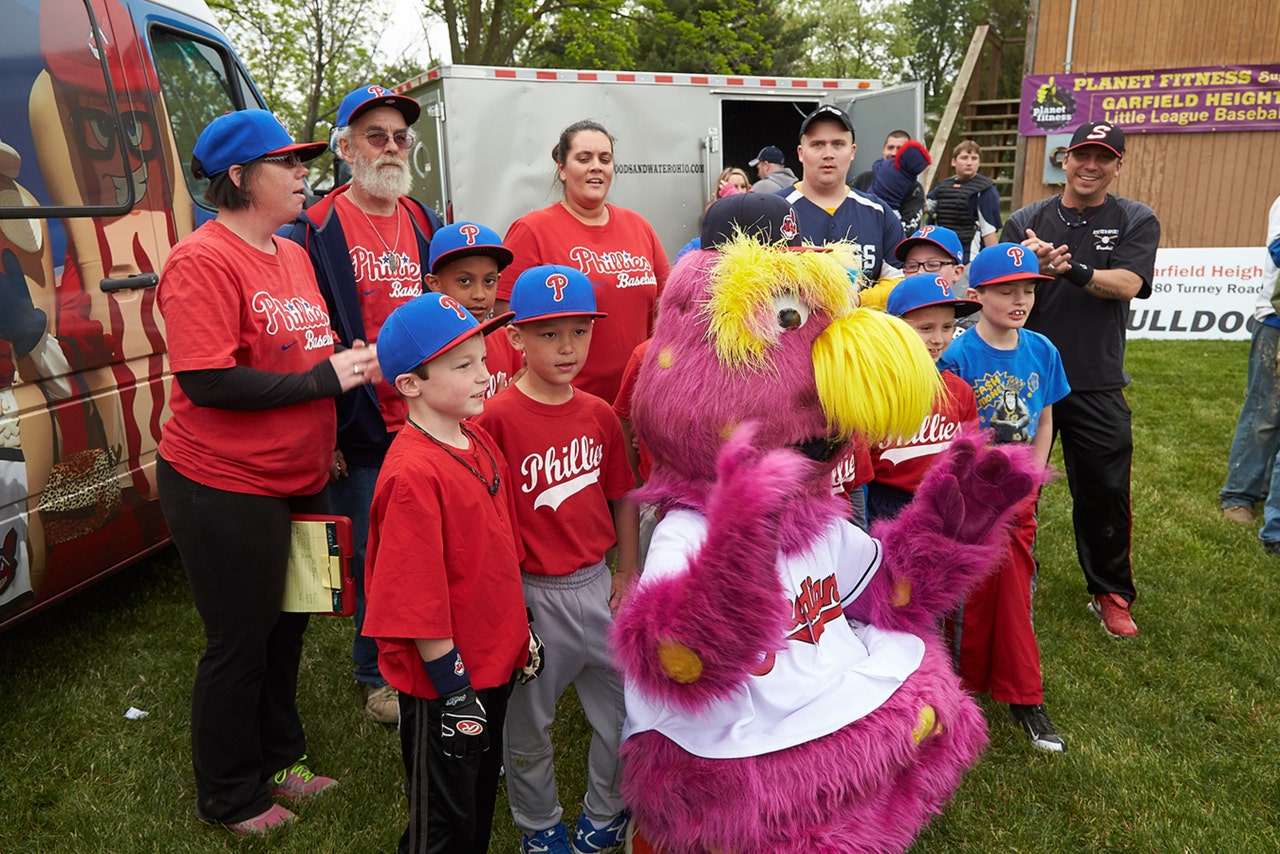 The Cleveland Indians made a heartfelt contribution to the Garfield Heights Youth Baseball League Thursday night, donating catcher's gear after their equipment was stolen earlier this month.
Indians players, coaches and Slider the mascot presented the new Louisville Slugger gear to the league at Donovan Park Thursday night.
"One of our organization's guiding commitments is to our community, and we're proud to assist in the league's time of need," said Rebecca Kodysh, the club's Executive Director of Community Impact via Tribe Vibe.
The new gear will be used by hundreds of kids in each of the league's five divisions: Pee Wee, Minor, Major, Colt and Pony.
The league was in danger of possibly cancelling the season after the theft left them without 50 aluminum bats, catcher's gear and other equipment. The league commissioner told Newschannel 5 there has been an outpouring of support from the community, including donations from numerous businesses such as Dick's Sporting Goods and Planet Fitness, in addition to the Indians.
(h/t Tribe Vibe, Newschannel 5)

---