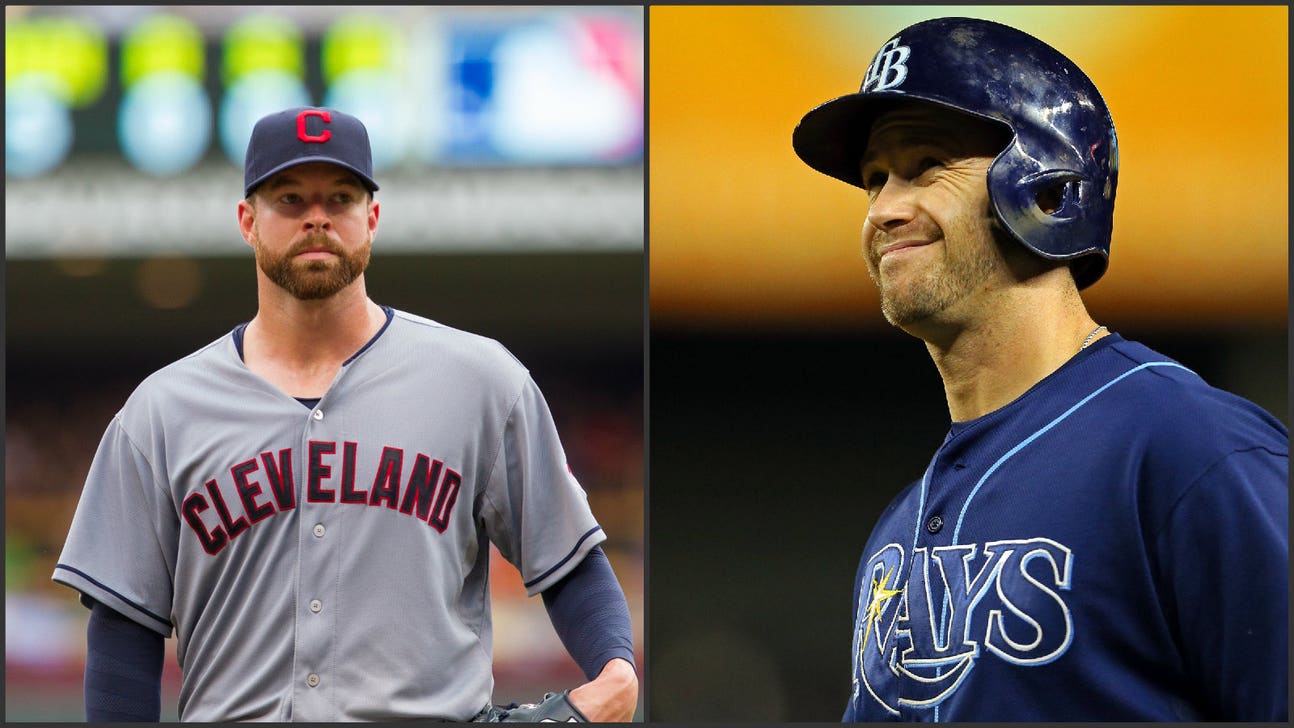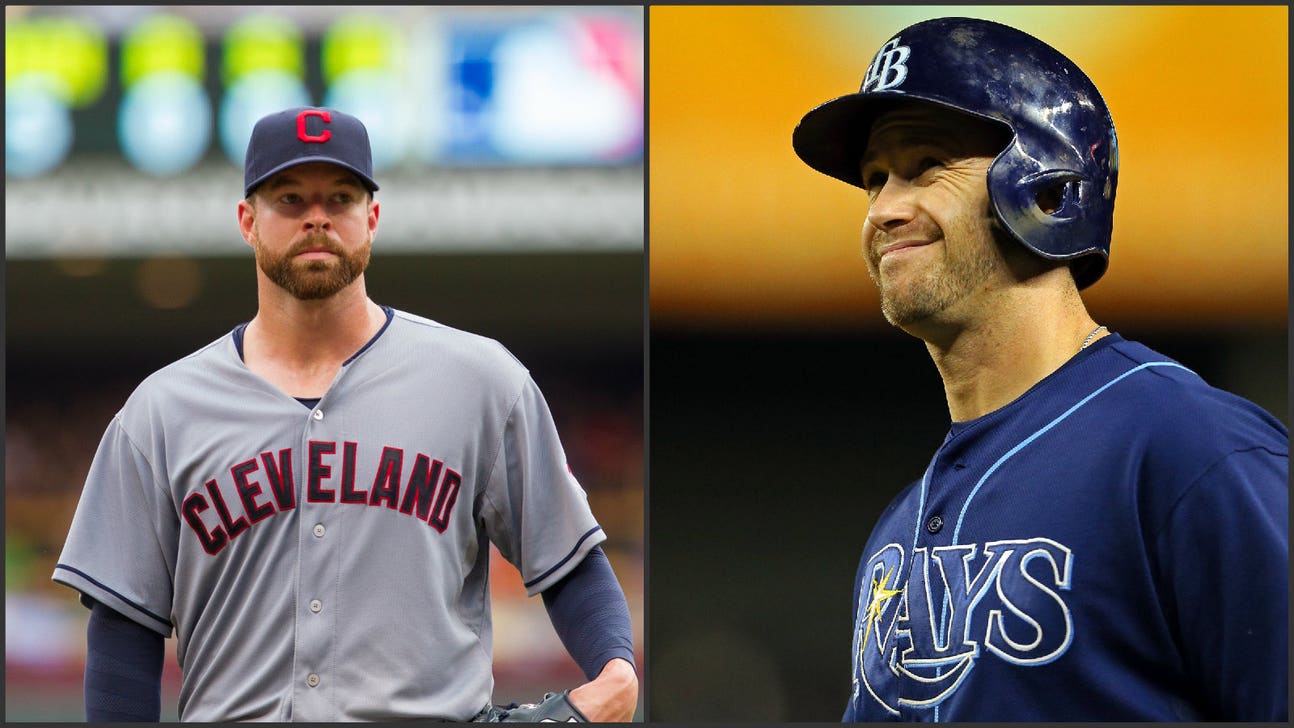 Indians and Rays battle it out on Twitter for #FaceOfMLB
Updated
Mar. 5, 2020 12:01 a.m. ET

Corey Kluber and Evan Longoria are in a showdown during round one of MLB Network's #FaceOfMLB competition.
Both the Cleveland Indians' Twitter handle, and the Tampa Bay Rays' Twitter handle think their guy is pretty great.
They expressed their support for Kluber and Longoria respectively with a good old fashioned Twitter war of pictures, and words.
The battle had it all, Hulk Hogan, Mt. Rushmore, and even a Breaking Bad reference.
Looks like we can rule this one a tie, but only one of these two won a Cy Young last year...
I think we all can agree, more pictures of Eva Longoria would've been appreciated.
---