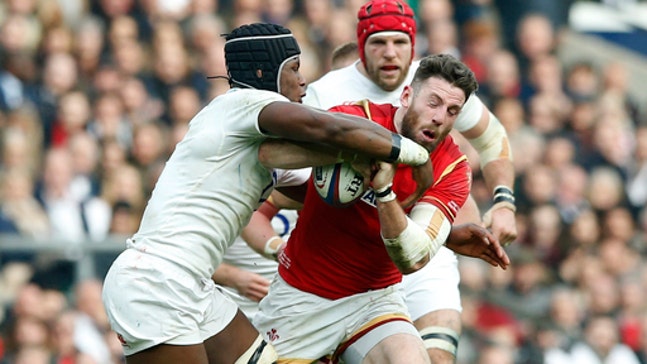 Impressive Itoje living up to billing as England's new star
Published
Mar. 12, 2016 2:54 p.m. EST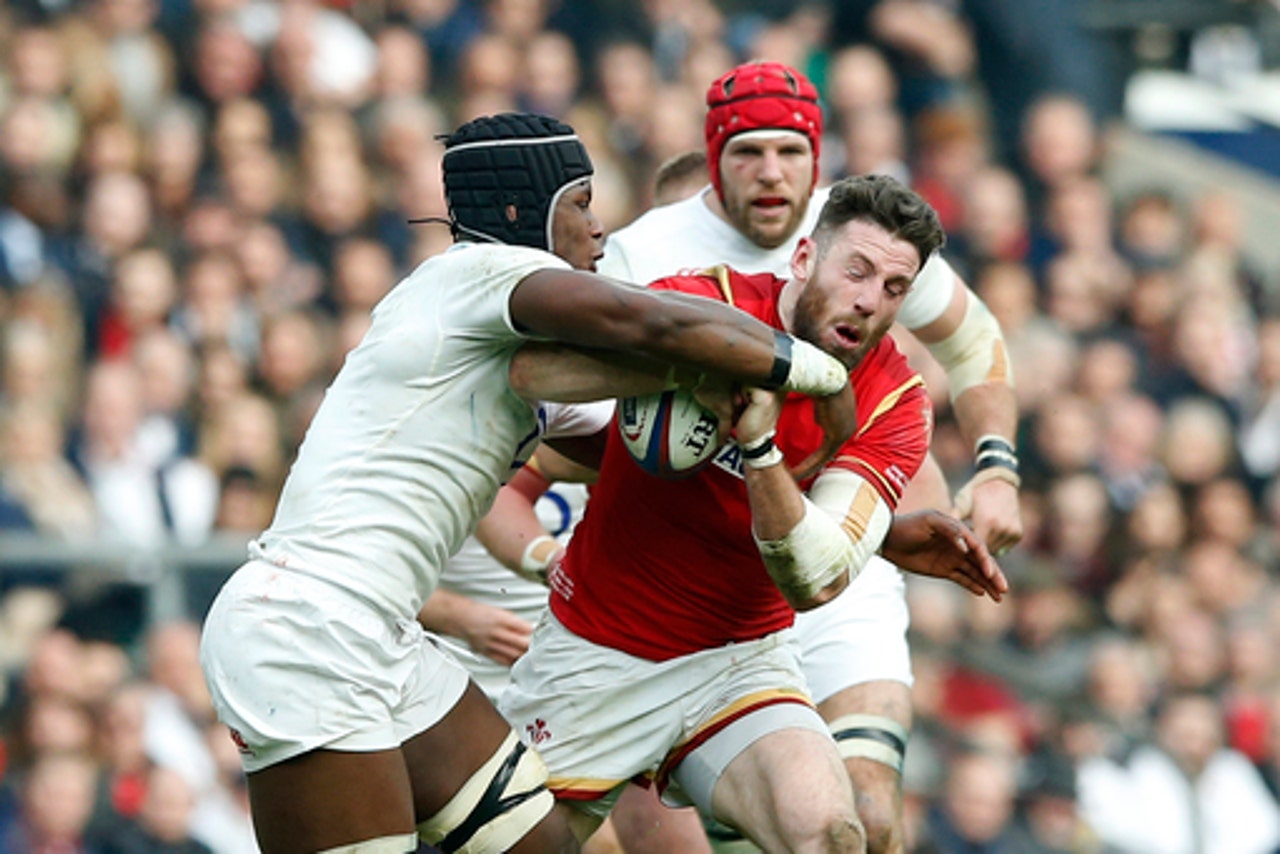 England coach Eddie Jones tried to downplay the hype surrounding Maro Itoje in the early stages of the Six Nations.
Amid fevered talk in England of Itoje being a once-in-a generation player, Jones didn't even pick the 21-year-old lock against Scotland in Round 1 for his first game in charge, saying: ''He is like a Vauxhall Viva and we want to make him into a BMW.''
Now, Jones understands what all the fuss was about.
Itoje was the standout player in England's 25-21 win over Wales on Saturday that moved Jones' side to the brink of winning the Six Nations. Devastating in the loose, imperious in the lineout and a rock at the breakdown and in the tackle, Itoje lived up to his billing as England's next big thing.
After just three test matches and seemingly already a first-choice pick, it looks like Itoje is here to stay.
''He is a BMW now,'' Jones said with a beaming smile after the game.
Itoje has taken his form for Saracens, currently the best team in England and one of the best on Europe, onto the international stage. Such was the standing he had in the English game that he was made captain of the country's under-20 side that won the world title at that level in 2014, and it was only a matter of time before he made the step up.
Jones was hired as England coach in November and may have known little about Itoje. It certainly seemed that way when, before his debut as a replacement against Italy, he suggested the youngster had ''done nothing ... nothing.'' But that, and an attempt to limit his media interviews, might have been a ploy to protect Itoje from the inevitable praise that Jones knew would soon rain down on him.
Jones' staff didn't get the memo. Paul Gustard, England's defense coach, heightened expectations by saying Itoje is ''one of these very good players that come along once in a while that could be Paul O'Connell or Martin Johnson.''
Itoje's performance against Wales showed why he is held in great esteem.
It had everything - two early steals from Welsh lineouts, a big turnover from Wales' first meaningful attack in the first half and great mobility to skirt flyhalf Dan Biggar and offload to set up the move that ended in Anthony Watson's try. It helped England to a 16-0 lead at halftime and he was just as visible, mobile and destructive with ball in hand in the second half.
Itoje was modest afterward when asked how he rated his own performance. ''Obviously, I'm very happy to play for England,'' he replied, with his soft voice. ''It's been a goal of mine for a number of years. So here we are.''
He smiled and stopped there.
Itoje, it seems, will let others do the talking.
---