How the Angels won (08/13): Kendrick drives in two as Halos complete sweep
Published
Aug. 14, 2014 1:46 a.m. ET

How the Angels won:
The Halos' offense struggled against Phillies starter A.J. Burnett in the early going. Burnett allowed just one hit through five innings, but in the sixth, the Angels' bats came alive. Howie Kendrick hit a bases loaded blooper that landed just fair down the right field line. Two runs scored as the Halos took a 3-2 lead they wouldn't relinquish in the 4-3 win.
Stud of the game:
Howie Kendrick. The Angels' second baseman went 1-3 and drove in two –the tying and go-ahead runs. He also had a sacrifice bunt in the second inning which led to the Angels' first run of the game.
Dud of the game:
The Phillies' bats: The Phightin' Phils had plenty of opportunities Wednesday night. For six innings, they knocked Angels starter Jered Weaver around to the tune of eight hits. They had 11 hits for the game but left nine runners in scoring position. 
Key stat:
Thirteen, as in the number of wins for Jered Weaver, which is tied for the American League lead.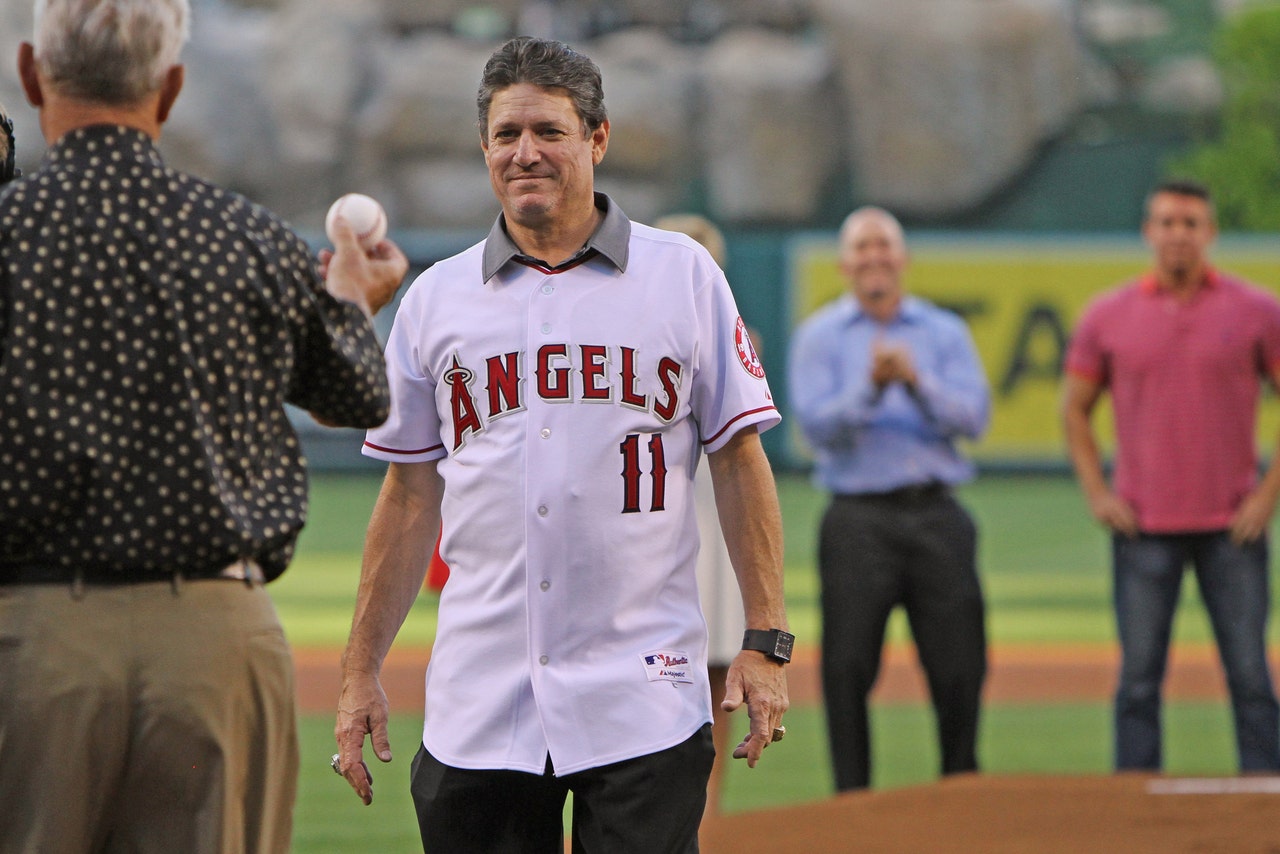 Gallery: Angels honor legend Jim Fregosi
They said it:
"I don't know if he can be much better." Angels manager Mike Scioscia of closer Huston Street, who picked up his seventh save in as many opportunities Wednesday night.
What's next:
It was a homestand the Angels would like to forget, although they ended on a high note with a two-game sweep of the Phillies to finish the homestand 3-4. The club now will play 17 games in 17 days to end the month of August. The first 10 of that stretch will be away from Angel Stadium. 
---