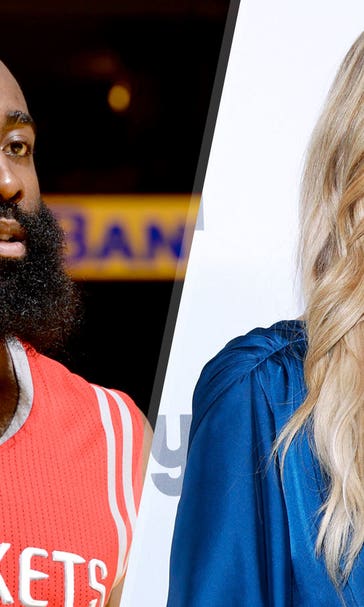 Houston, we have a Kardashian? Khloe, Harden reportedly dating
July 6, 2015

The NBA free-agency period already has seen many exciting roster moves, and it appears Khloe Kardashian has gotten in on the action, too.
The reality TV star reportedly has traded former Mavericks forward Lamar Odom for NBA superstar James Harden, per The Daily Beast. The move makes sense strategically, as Team Kardashian will add about 23 more points per game, although Kardashian's divorce from Odom is not yet final.
Rumors of a Harden-Kardashian relationship emerged after both attended Kanye West's birthday party in June, and The Daily Beast confirmed the news after the Houston Rockets shooting guard was seen with Kardashian at a Las Vegas restaurant and Chris Brown performance Saturday night.
Harden's ex-girlfriend, rapper Trina, took to Twitter upon hearing the news, and made some not-so-flattering comments about Kardashian.
MORE FROM NESN:
---
---