Justin Houston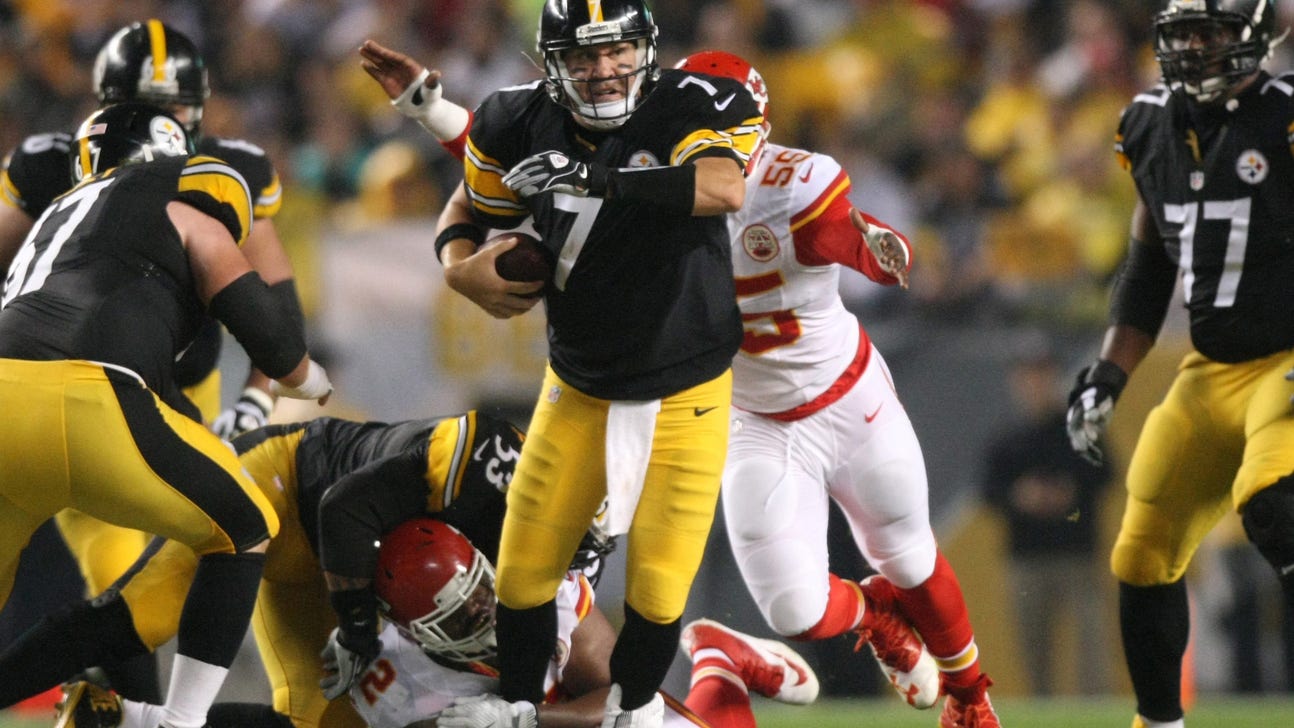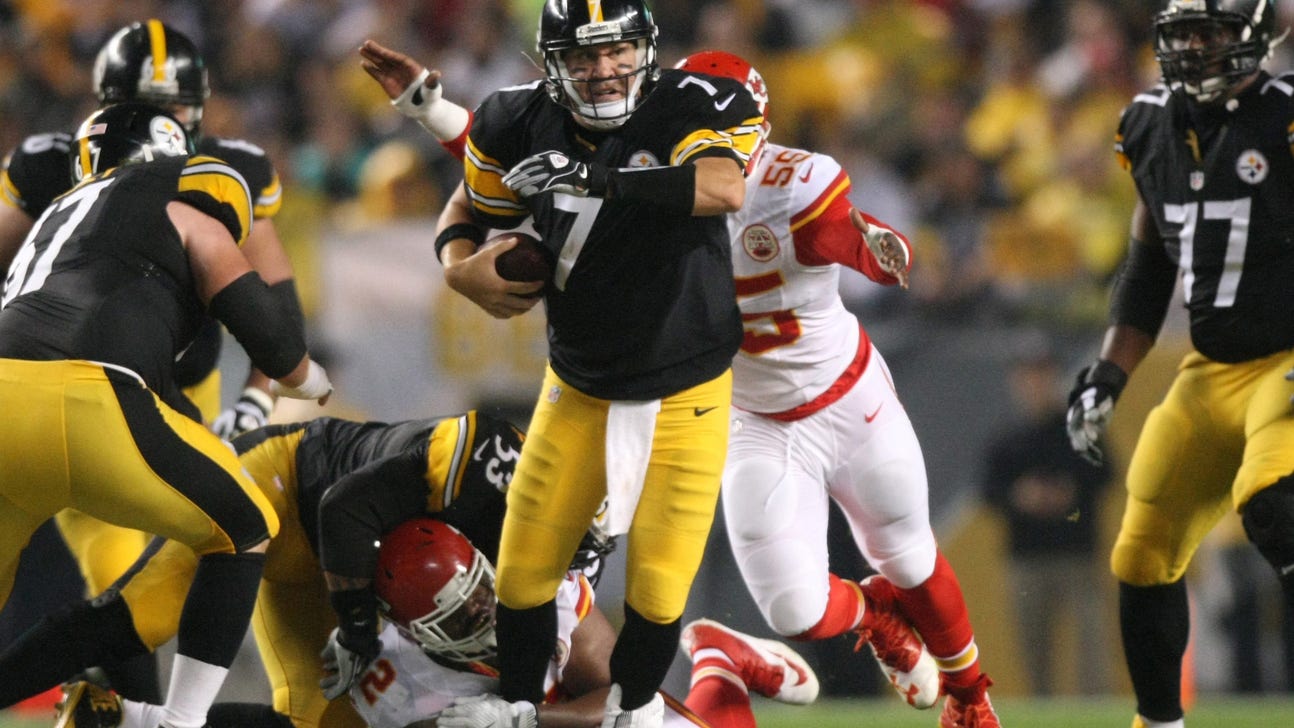 Justin Houston
Houston & Co. pressure on Big Ben could be key to Chiefs victory
Published
Jan. 11, 2017 5:24 p.m. ET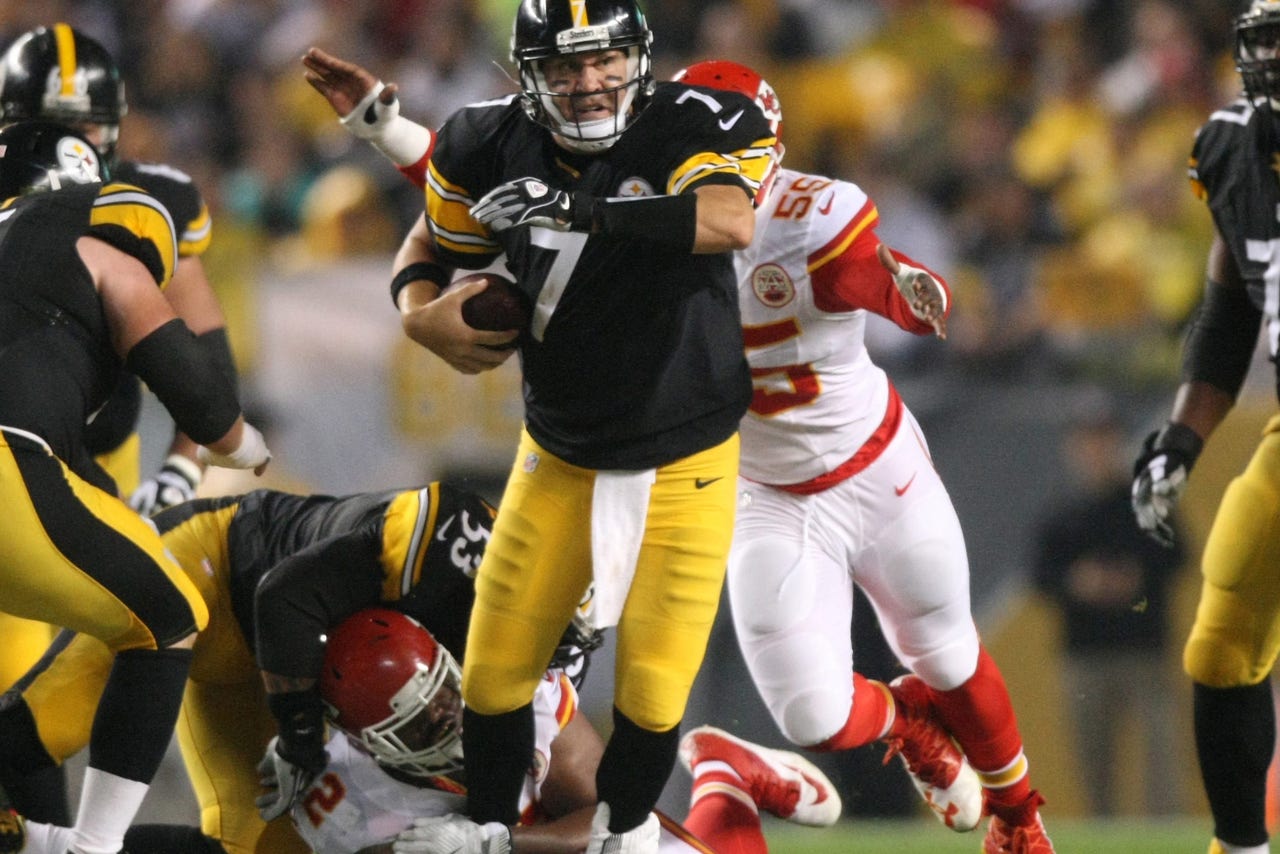 KANSAS CITY, Mo. -- The Chiefs have been cautiously nursing the surgically repaired left knee of star pass rusher Justin Houston back to health. He should be ready just in time to face Pittsburgh on Sunday.

To which Steelers quarterback Ben Roethlisberger replied: "I think Justin should take his time, think about his health and his family, and take one more week off."

"Well," Chiefs coach Andy Reid countered, "Ben's a smart guy."

That little tit-for-tat drives home the notion that the ability of the Chiefs to put pressure on Roethlisberger could become a crucial story line of their divisional matchup at Arrowhead Stadium.

Kansas City didn't have Houston, a four-time Pro Bowl linebacker, when the Steelers romped to a 43-14 victory in October. Nor have the Chiefs had a whole lot of success from anybody else -- ever -- when it comes to bringing down the veteran quarterback.

Roethlisberger has been sacked eight times in six games against Kansas City, two of those when their matchup this season was well in hand. It's a big reason he is 5-1 against the Chiefs.



And while he was hit often early in his career, that hasn't been the case lately.

Big Ben was bagged 17 times in 14 regular-season games, and the Steelers' offensive line gave up only 21 sacks total. That was second to Oakland for fewest in the entire league.

"I was the second-least-sacked quarterback in the league this year. The line is playing great," Roethlisberger said. "I think I've absorbed less hits this year, last year and as the years have gone on, so that's probably helped me feel better than ever."

Roethlisberger said on a conference call Wednesday that his right foot, which got pinned beneath the Dolphins' Cameron Wake late in last week's wild-card win, was going to be fine for Sunday.

Good thing, too, because it appears Houston will be fine as well.

The Chiefs' top pass rusher had surgery in February to repair a balky ACL and did not play until late November. He proceeded to pile up three sacks against Denver and another the next week in Atlanta, but was quiet the following two weeks. Houston did not play in the final two regular-season games.

Houston also did not practice during an abbreviated workout Monday, but he was on the field for the 20-minute portion of practice that reporters were allowed to observe Wednesday.

"I'll probably know more as I watch him practice," Reid said, "but I think he'll be fine. I'm anticipating that. That's where I think we'll be."

Roethlisberger is certainly expecting No. 50 to be on the field. Steelers coach Mike Tomlin is, too.

"We have a lot of respect for Justin Houston," he said, "but we also have a lot for Dee Ford and Tamba Hali. Those edge players for them, regardless of who's in the game, are a challenge for us.

"We have our work cut out for us with the talent coming off the edge."

That's exactly what you'd expect Roethlisberger and Tomlin to say, of course. It is wiser to praise an opponent than belittle them, fluff them up instead of provide bulletin-board material.

The reality is that Hali, despite 89 1/2 career sacks, has never brought Roethlisberger down. And while Houston missed a substantial portion of the season, the Chiefs still managed 28 sacks, which placed them 28th among the 32 teams in the NFL.

"But the ability to make that quarterback move in the pocket has been huge for us," Reid argued. "They feel that heat and they're either moving backwards or sideways and they can't get their feet set, so that can be as important as a sack, which you'd always like to have more sacks. But the important thing is you're getting more pressure and you don't let them throw from a set platform."

That's exactly what the Chiefs gave Roethlisberger in October. He responded by going 22 of 27 for 300 yards with five touchdowns and no interceptions, a stat line that might have been even more impressive if the game hadn't gotten out of hand so early.

"Listen, Pittsburgh did a great job against us. They got after us. We respect the heck out of them," Reid said. "Going back to the drawing board and see if we can compete against him."
---
---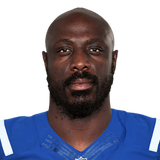 Get more from Justin Houston
Follow your favorites to get information about games, news and more
---