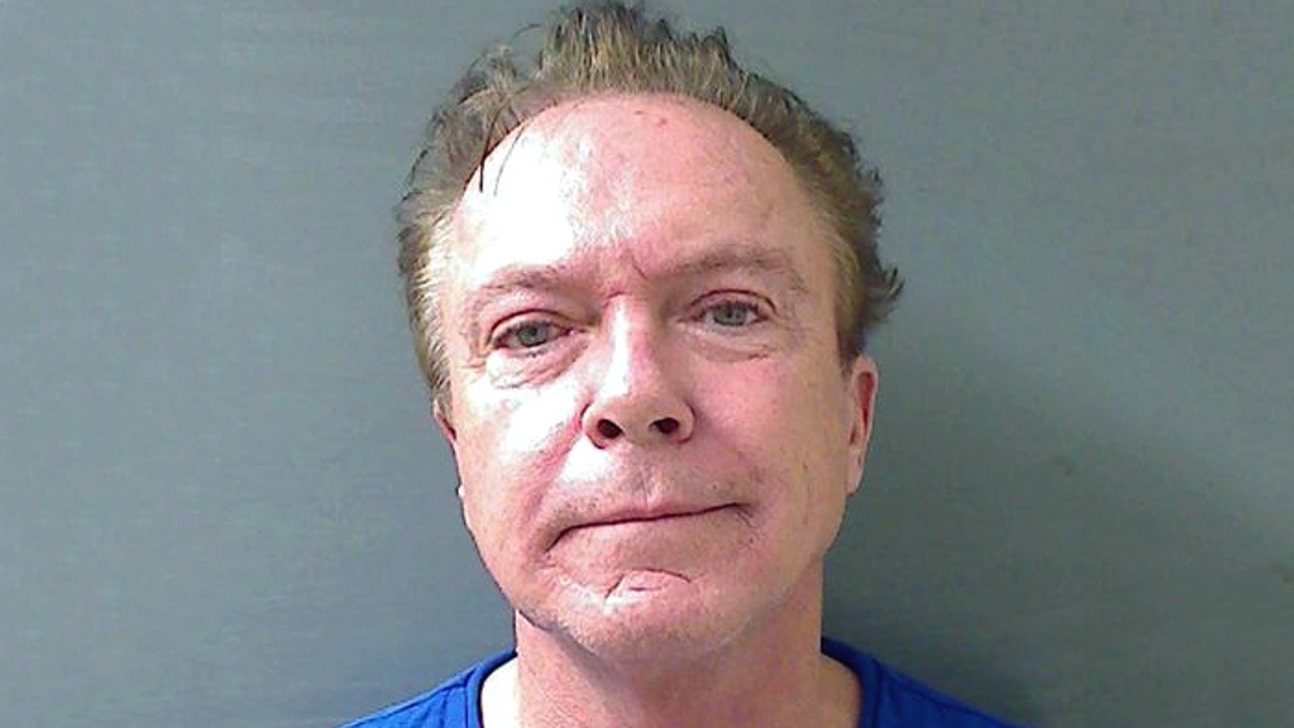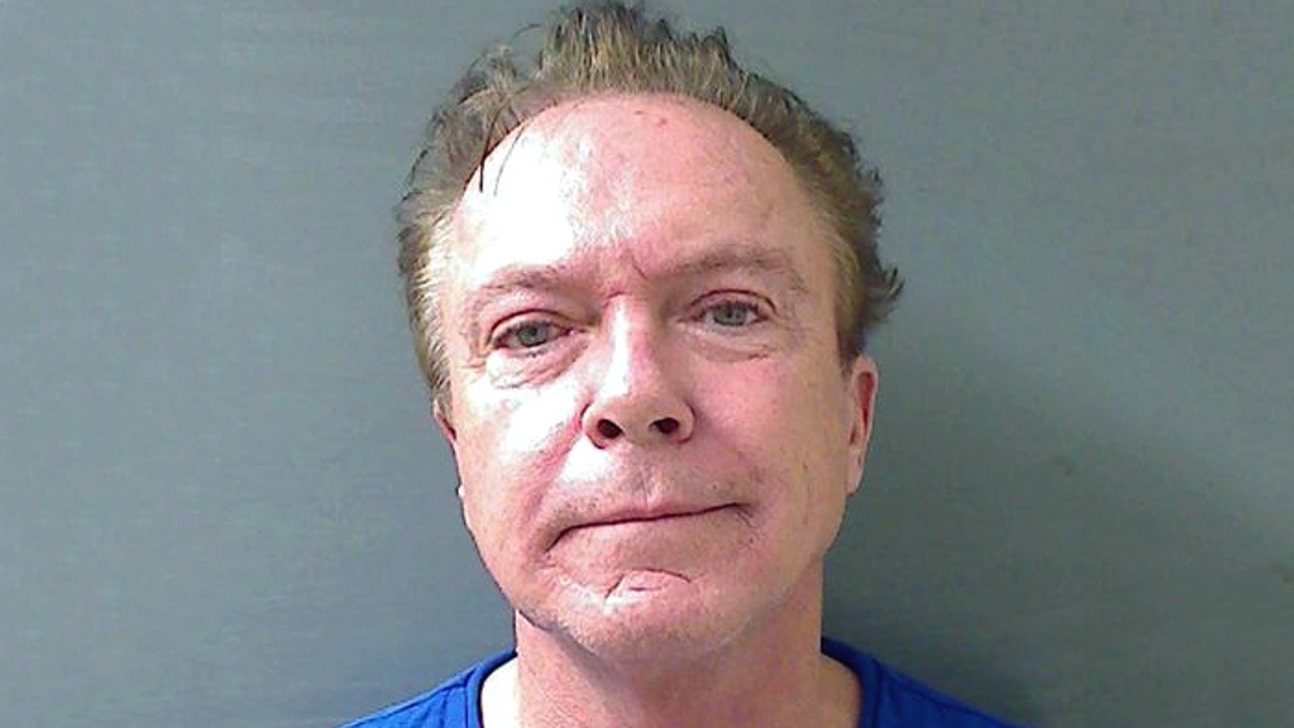 Horse racing tweet trips up David Cassidy's plea deal
Published
Aug. 1, 2014 12:46 p.m. ET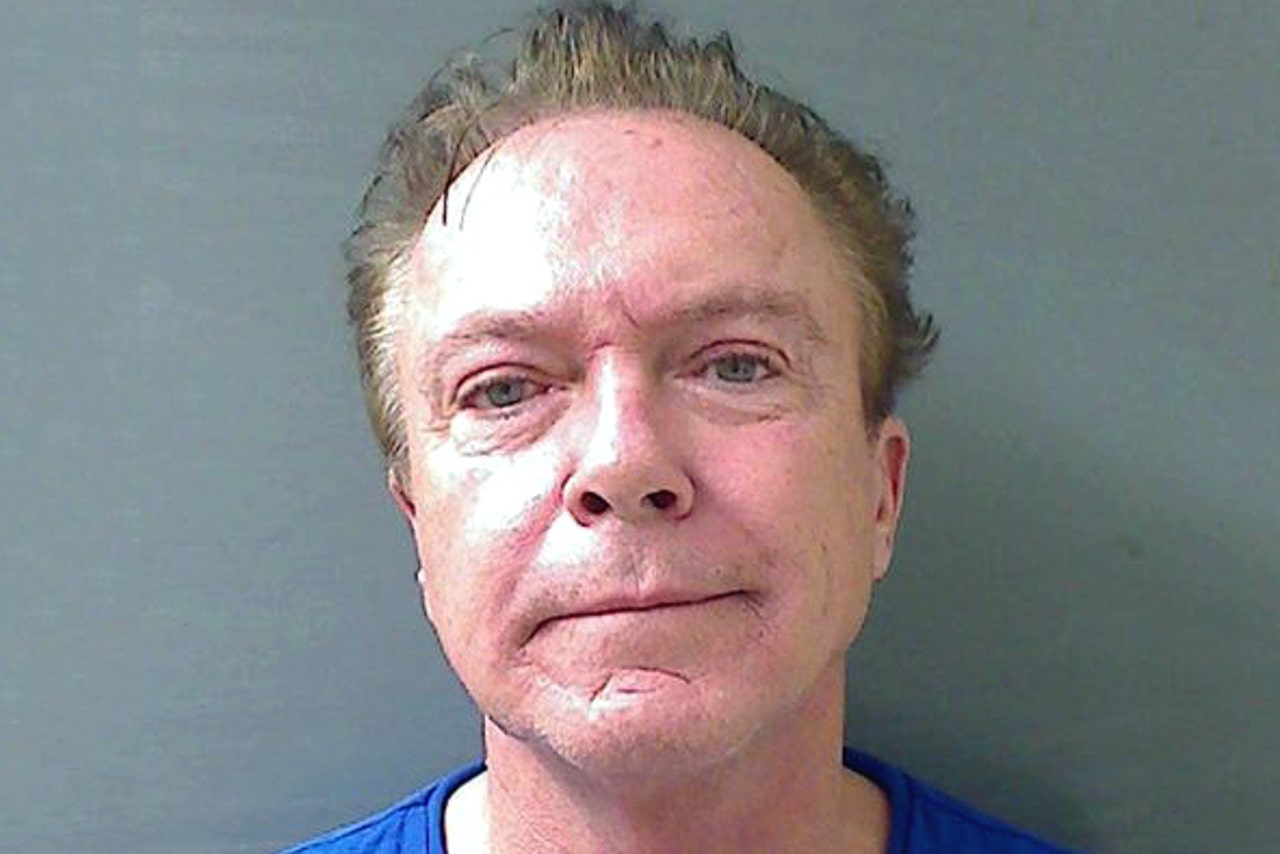 There's horse sense, horsing around and horse play.
Then there is what happened to David Cassidy, one-time pop star, this week.
However, it got caught up in a tweet. Yes, a tweet.
Cassidy's lawyer claimed the '70s heartthrob couldn't make it to the court because he was being treated for alcoholism in Florida.
And then The New York Racing Association tweeted a photo showing Cassidy at Saratoga Race Course, having a grand old time on Wednesday about 40 miles away.
That put the brakes on the plea deal.
That direction came down for Sept. 3. The racetrack shouldn't get in the way of that schedule as it closes for the season after a card on Sept. 1, Labor Day.
(h/t: twcnews.com)
---