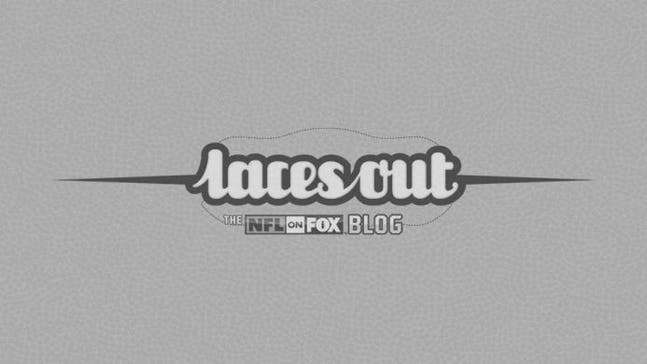 Hooray! RG3 says he's been cleared to play! Wait ... maybe not
Updated
Mar. 4, 2020 2:00 p.m. ET

By Sid Saraf, FOXSports.com Robert Griffin III and his head coach Mike Shanahan aren't exactly on the same page. But still, the latest news seems to be positive. The Redskins star QB tweeted out this message on Thursday night:
  That's great! But wait, hold on: Shanahan addressed reporters on Thursday and clarified his position:
The Redskins coach knows that Dr. Andrews cleared his quarterback to play, but that the good doctor also has some concerns. It also seems that Shanahan hasn't committed to RG3 playing in Week 1. Sigh, this could just be coach mind games at this point. We'll just have to wait and see. Questions? Comments? Send them to lacesoutmail@gmail.com and we might respond in our weekly mailbag!
---