NASCAR Cup Series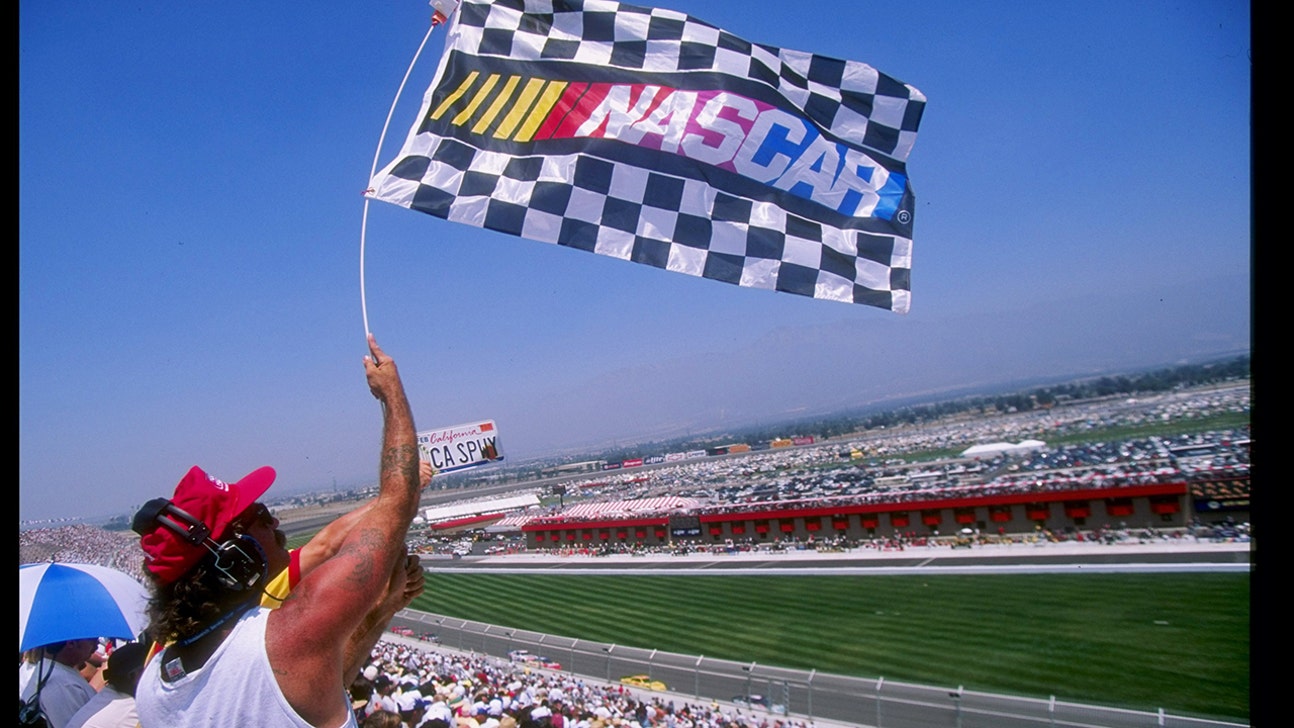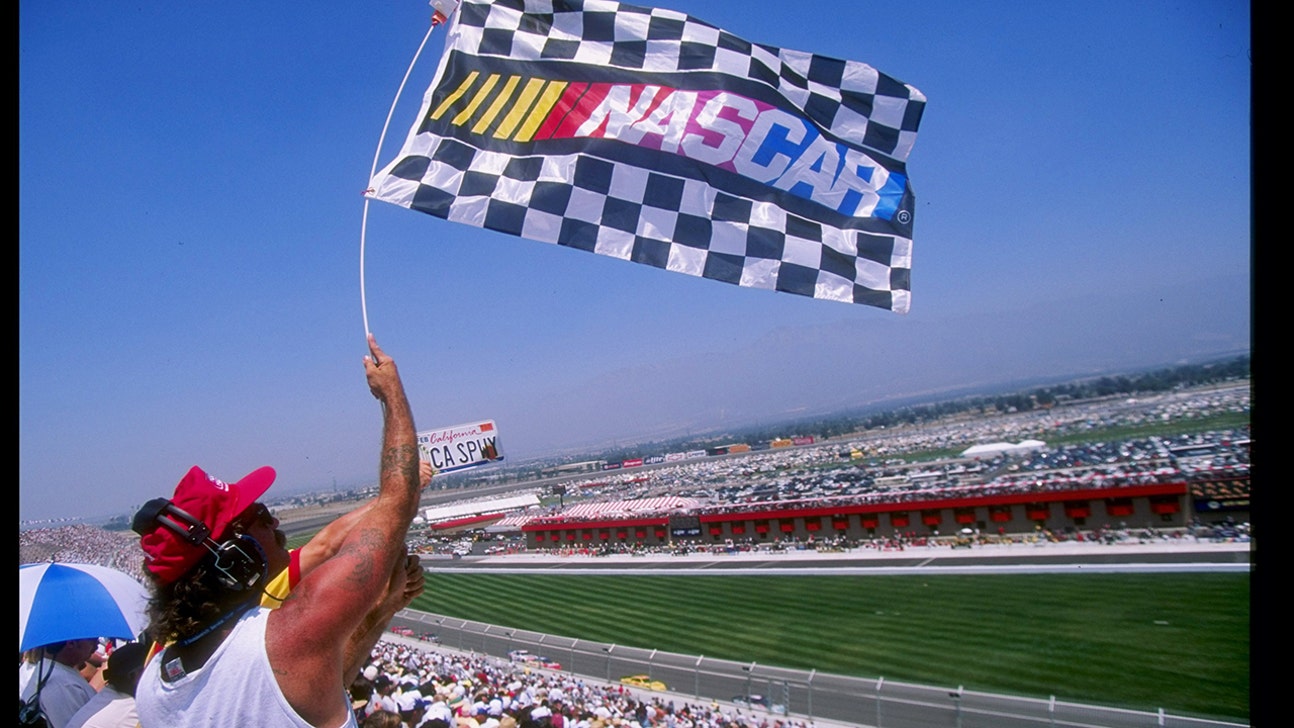 NASCAR Cup Series
History Buff: Auto Club Speedway has interesting past
Published
Mar. 20, 2014 10:15 a.m. ET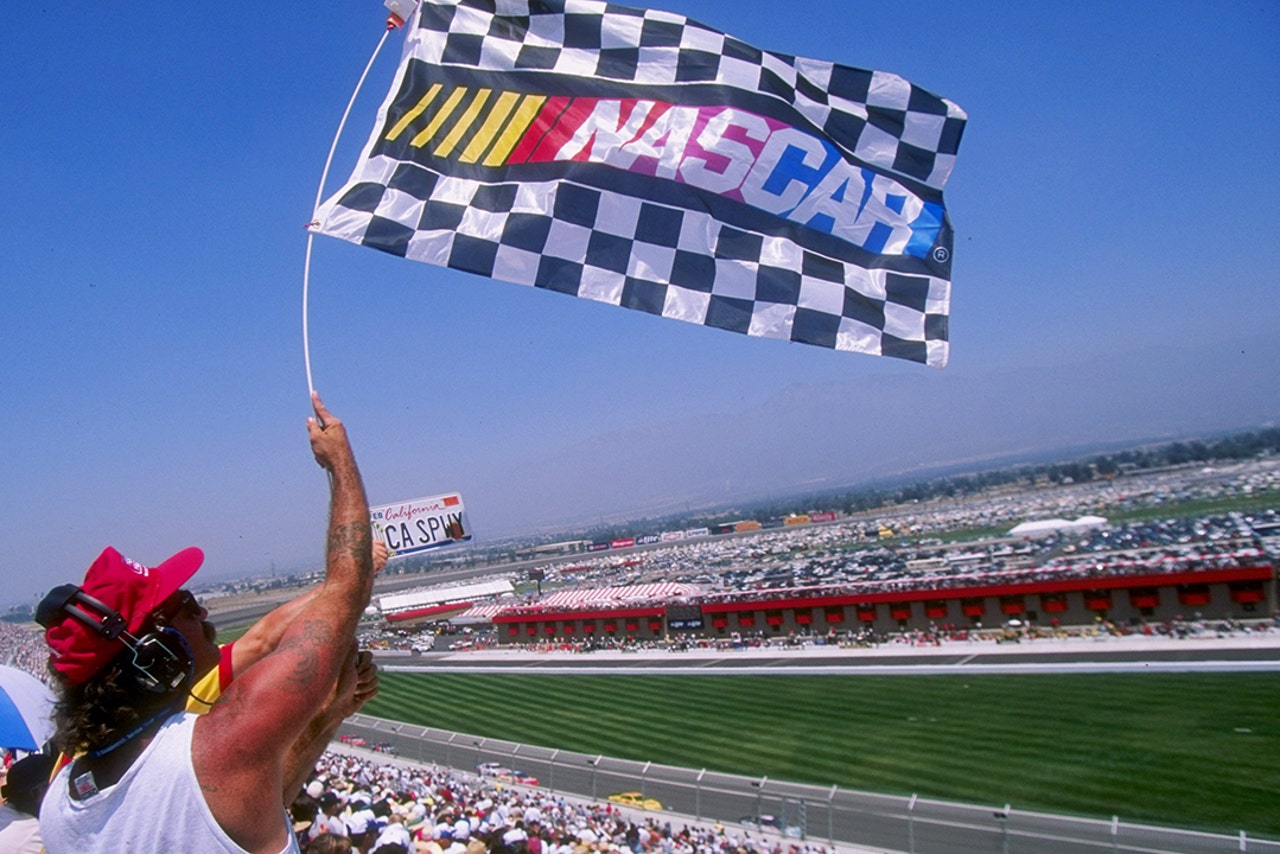 Fontana, Calif., the site of Auto Club Speedway, is not what one thinks of as a typical tourist destination. A heavily industrial town, Fontana is more a place where people go to work than to play.
In fact, Auto Club Speedway stands on the site that used to be home to the 880-acre Kaiser Steel Mill, which has built in 1942 at the height of World War II, to make steel for warships.
The Kaiser Steel Mill was built inland for fear of Japanese attacks on the Southern California coastline. At one time, the plant employed 10,000 workers, but Kaiser went bankrupt in 1983.
Eventually, he plant was sold to the Chinese and in 1993, hundreds of Chinese workers came to Fontana, disassembled the plant and shipped it to China, where it was reassembled.
But before the facility was torn down, the Fontana plant served a vital purpose: It was the backdrop for the final battle scene in the second "Terminator" movie with Arnold Schwarzenegger and Linda Hamilton in 1991. Schwarzenegger would go on to become governor of California from 2003-2011, which come to think of it didn't end all that well for him, either.
The fact that ACS is still standing sets it apart from a couple of tracks that came before it.
In 1970, not far from where ACS is located, Ontario Motor Speedway opened, with designs on being the Indianapolis of the West. And what a spectacular facility OMS was, built on an 800-acre tract with a 2.5-mile oval, just like the Brickyard, a road course and a drag strip. It also featured state-of-the-art timing and scoring, corporate suites, modern garages and all manner of amenities for fans and teams alike.
On the OMS board of directors when the track opened were luminaries like Paul Newman, Kirk Douglas, Roger Penske and Parnelli Jones.
In 1974, the track would draw an estimated 400,000 fans to the first "California Jam" rock concert, which featured the Eagles, Black Sabbath and Deep Purple, among others.
But ongoing financial problems led to Chevron acquiring the property in 1980 and eventually tearing the track down to build condos, shopping centers and offices. Put simply, the site was worth much more as developable land than it was a race track.
Then there was Riverside International Raceway, a hugely historically significant road course that opened in 1957. Located 15 miles from Fontana, Riverside hosted NASCAR road races for many years, with Dan Gurney perhaps the first and most famous road-course ringer, winning five races there. Riverside was also where two-time and defending NASCAR Grand National Series champion Joe Weatherly has killed in a crash in January 1964.
Some trivia for you to win a bar bet with: Team Penske made its first NASCAR Sprint Cup start at Riverside with Mark Donohue in 1972. Among the competitors in the '72 race was Ron Keselowski, who 12 years later would become the uncle of Brad Keselowski.
Penske would win its first Cup race at Riverside in 1973 and its first pole there in '74. Rusty Wallace would win the last Cup race at Riverside in '88.
In 1983, Riverside was sold to former MRN turn announcer Fritz Duda, who would eventually tear the track down and build the Moreno Valley Mall at Towngate on the site.
The final section of track was torn up in 2003 to make way for a Lowe's Home Improvement Warehouse.
So the moral of the story, is be glad there's still NASCAR racing at Auto Club Speedway. Because everywhere else around here, they paved paradise and put up some parking lots.
---
---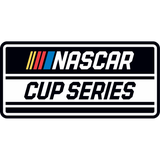 Get more from NASCAR Cup Series
Follow your favorites to get information about games, news and more
---