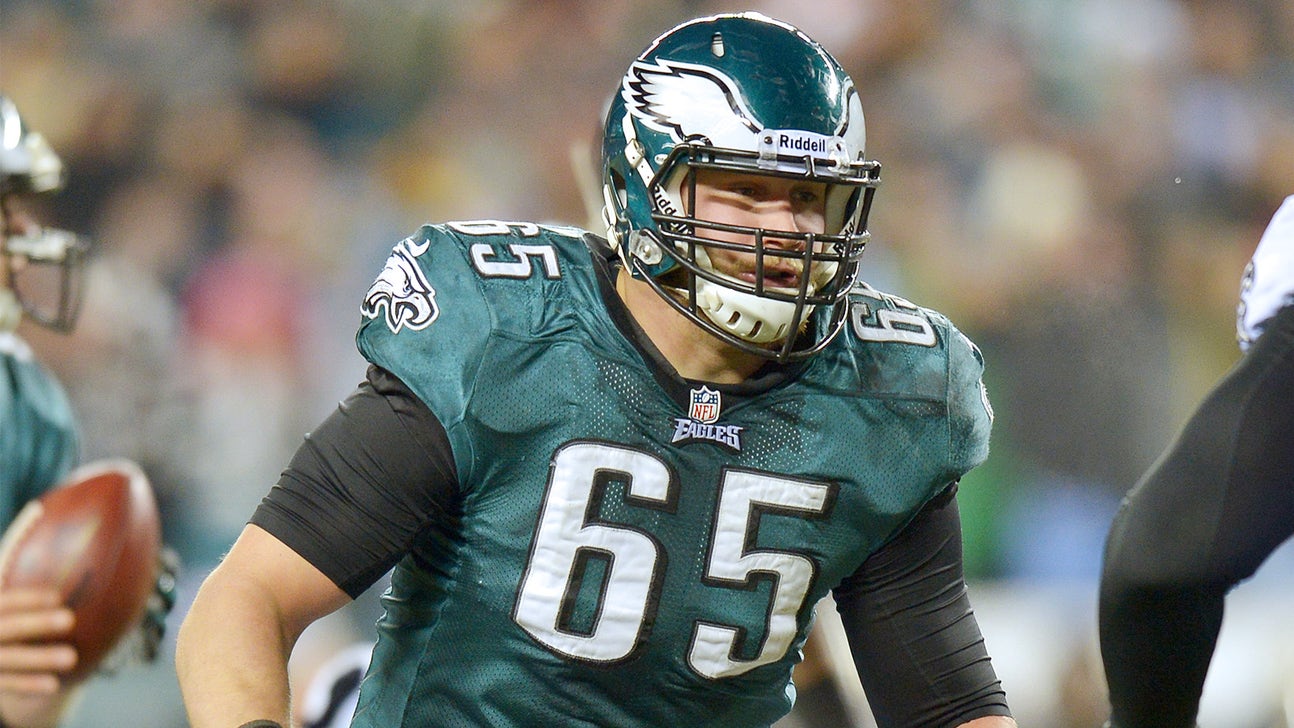 Here's a pair of Eagles players taking a bath together while playing with smartphones
Updated
Mar. 4, 2020 1:46 p.m. ET

Much to the displeasure and Eagles tackle Lane Johnson and tight end Zach Ertz, quarterback Mark Sanchez posted video of the pair spending some quality time together in an Epsom salt bath. 
Sanchez captioned the video: "Had to get these boys on camera snuggling up in the Epsom salt bath... Smh...trying to hide their faces too! "2 Guys 1 Tub" starring: LANE JOHNSON and ZACH ERTZ."
Pretty spectacular job by Sanchez capturing the bonding moment.
Is it more surprising that Ertz wears a shirt in a tub or that both risk drenching up their phones in the water? It's already kind of intimate, why not just chat about current events, the playbook, whatever? Discuss.
---