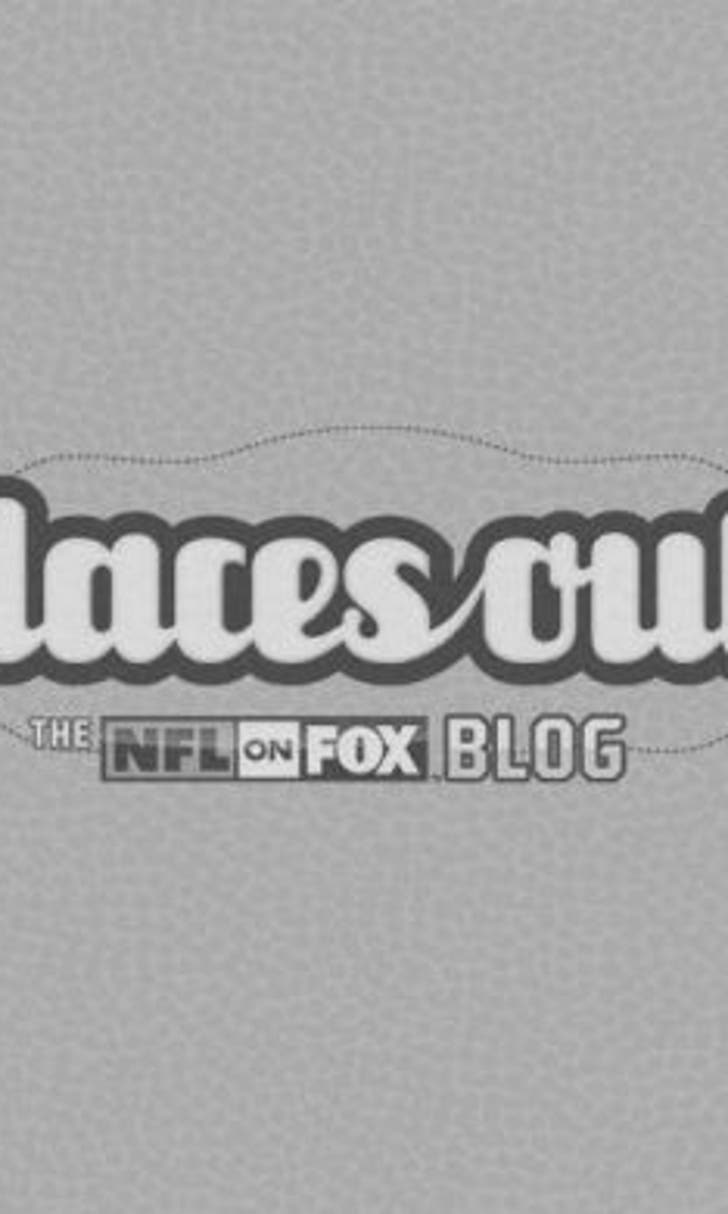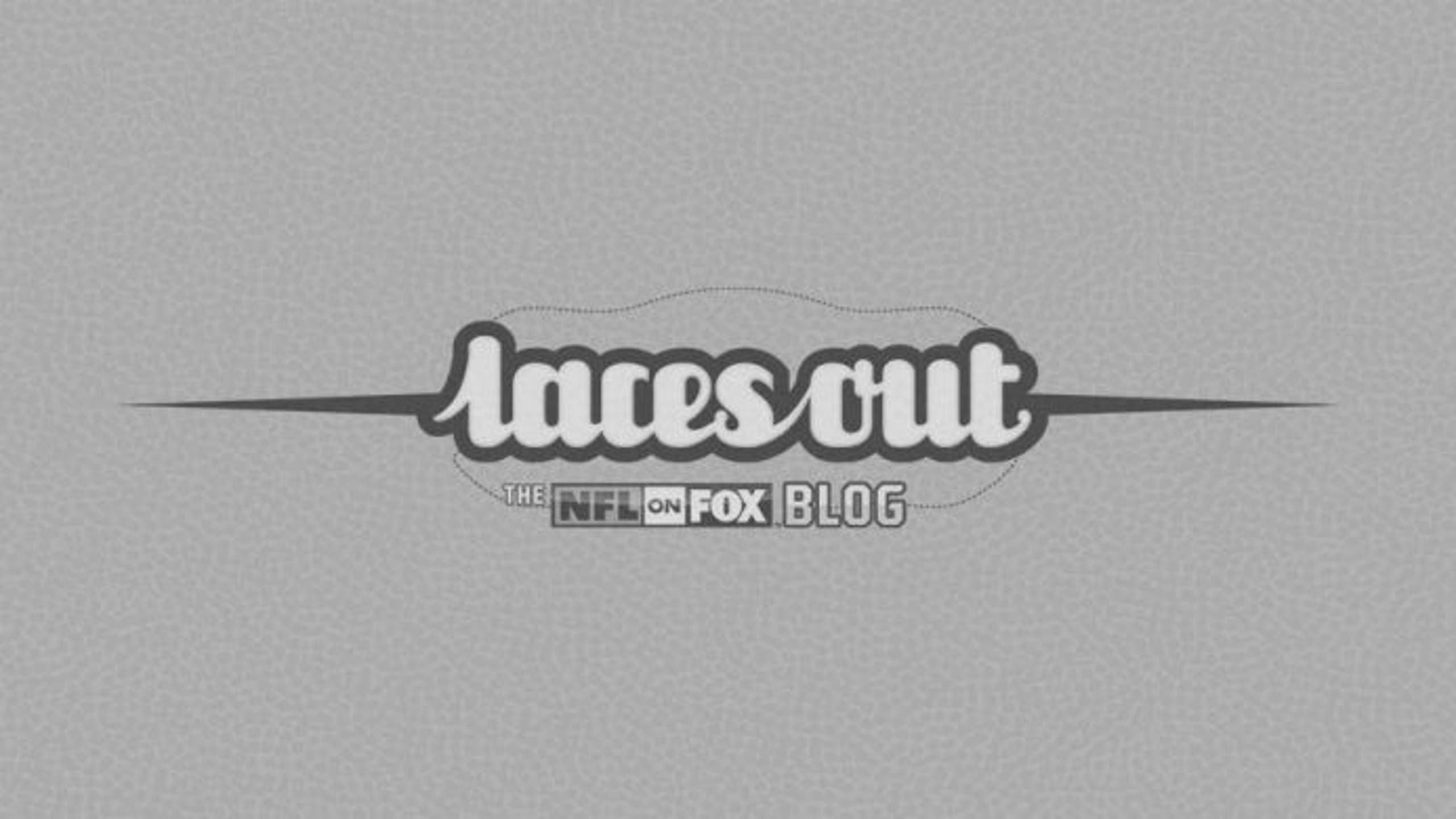 Here are some quarterbacks of teams that passed on Matt Barkley
BY foxsports • April 26, 2013
Just three quarterbacks were taken in the first three rounds of the NFL Draft. Seeing as how the NFL is a passing league, this number is astounding. Former USC quarterback Matt Barkley had one of the most decorated collegiate careers in recent memory, but is still left waiting by his cell phone in Newport Beach. Really, are there that many sufficient QBs in the league to be passing on the all-time Pac 12 touchdown leader? Didn't think so. First, let's watch Barkley announce his decision to return to USC for one more season. It's really hard to watch, knowing how it all ends. Barkley likely cost himself over $20 million over the next four years.
Now, let's take a look at some teams who passed on Barkley and also have some horrifying play at the quarterback position. Jacksonville Jaguars Jacksonville had the first pick in the second round and decided to draft safety Johnathan Cyprien. Great pick. But how about the QB play?Blaine Gabbert, whom Jags' fans call Blame Gabbert, was a top-10 pick. Really? And Barkley is sitting around on Day 3? Click the links and see the truth about Gabbert.
Minnesota Vikings We'll admit Christian Ponder has progressed in the last two seasons, but he's not "good" by any stretch of the imagination. Whether he is  throwing across his body or trying to take a shot down the field, he still needs to be more disciplined. We know what you're gonna say: "But … but … he made the playoffs last season!!" No. HE didn't make the playoffs. Adrian Peterson did. The Vikings made a postseason appearance in spite of their subpar QB play. Need proof? Check this out:
Seriously, what a disaster. We hate to write bad about the guy, but sheesh.
Can't forget about this one. We know that Joe Webb isn't the starter, or even playing QB anymore, but it's still funny to look at.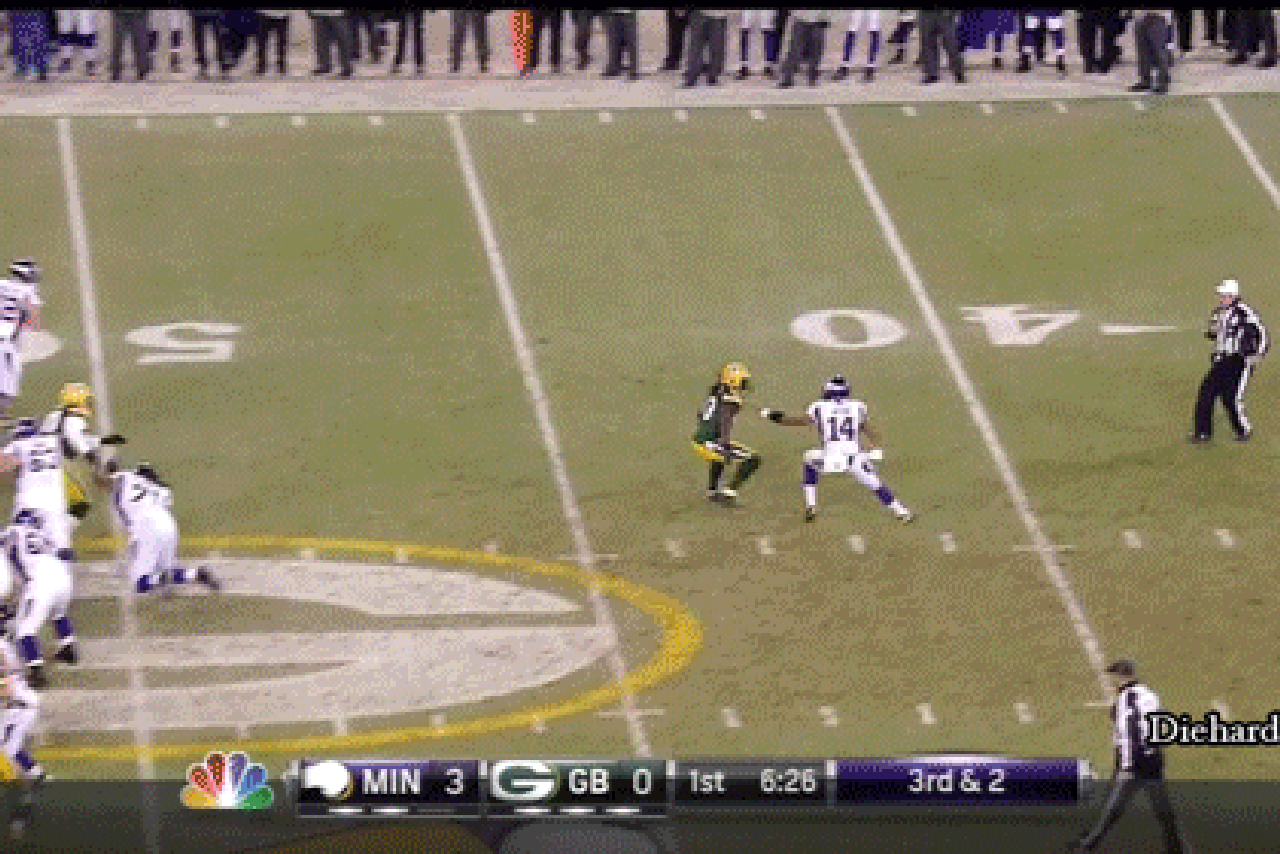 Tennessee Titans The Titans made three draft picks on Day 2. It looks like they are pretty confident in incumbent QB Jake Locker. Is he really the future in Tennessee? He was a heralded rookie coming out of Washington and he has done some nice things here and there. But, is he REALLY consistent enough? We keep hearing the Titans need to add more weapons for him, but last season he had Kenny Britt, Nate Washington, Kendall Wright and Damian Williams on the outside. OK, maybe that crew isn't elite, but it's kinda hard to complete passes when he you don't even get a pass off. Check the proof:
Cleveland Browns The Browns had a third-round pick on Day 2 and used it on some cornerback from San Diego State. They clearly overlooked their greatest weakness: Brandon Weeden. The former Oklahoma State QB was a surprising first-round pick in 2012. We say surprising because judging from his rookie season, it's hard to believe he actually was picked at all. Weeden threw 14 TD passes, was sacked 28 times and lost six fumbles. He also threw 17 interceptions, including a a four-pick performance illustrated here:
New York Jets Finally, the Jets did draft Geno Smith in the second round, so at least they are trying. But let's really think about Geno for a second. If you watch film, you can see that a big part of his stats were padded, to say the least. Here's an example:
What you just saw was technically a 75-yard touchdown pass to Tavon Austin. Seriously. He got credit for all that yardage even though he "threw" the ball about 3 feet to Austin going at full speed. Wow, what an arm. Smith shouldn't have a hard time winning the starting job in New York if this is who he is competing against.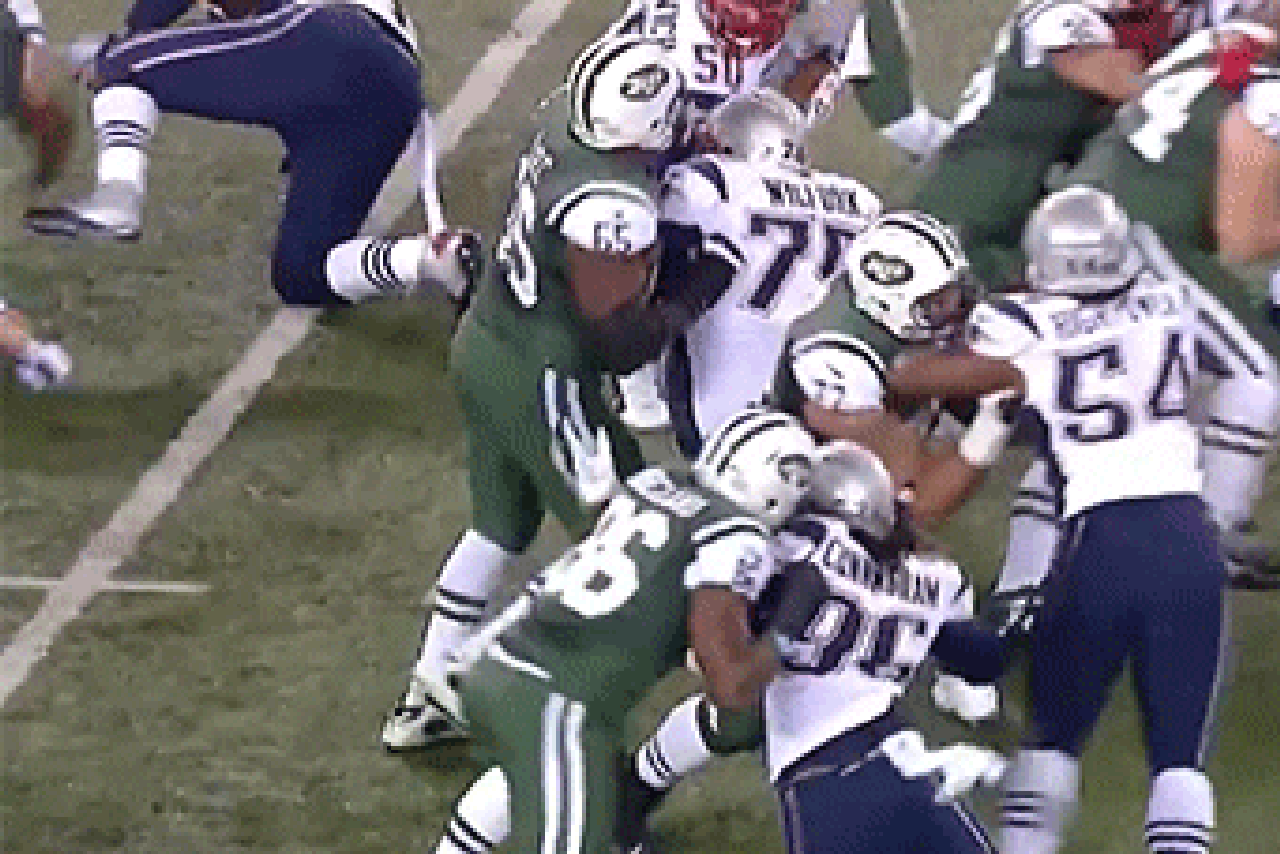 ---