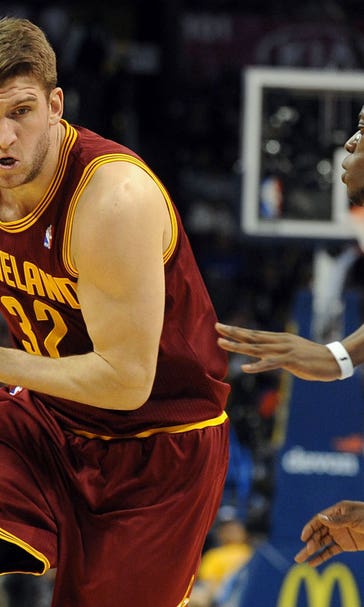 Hawes signs 4-year, $23 million deal with Clippers
BY Lindsey Foltin • July 5, 2014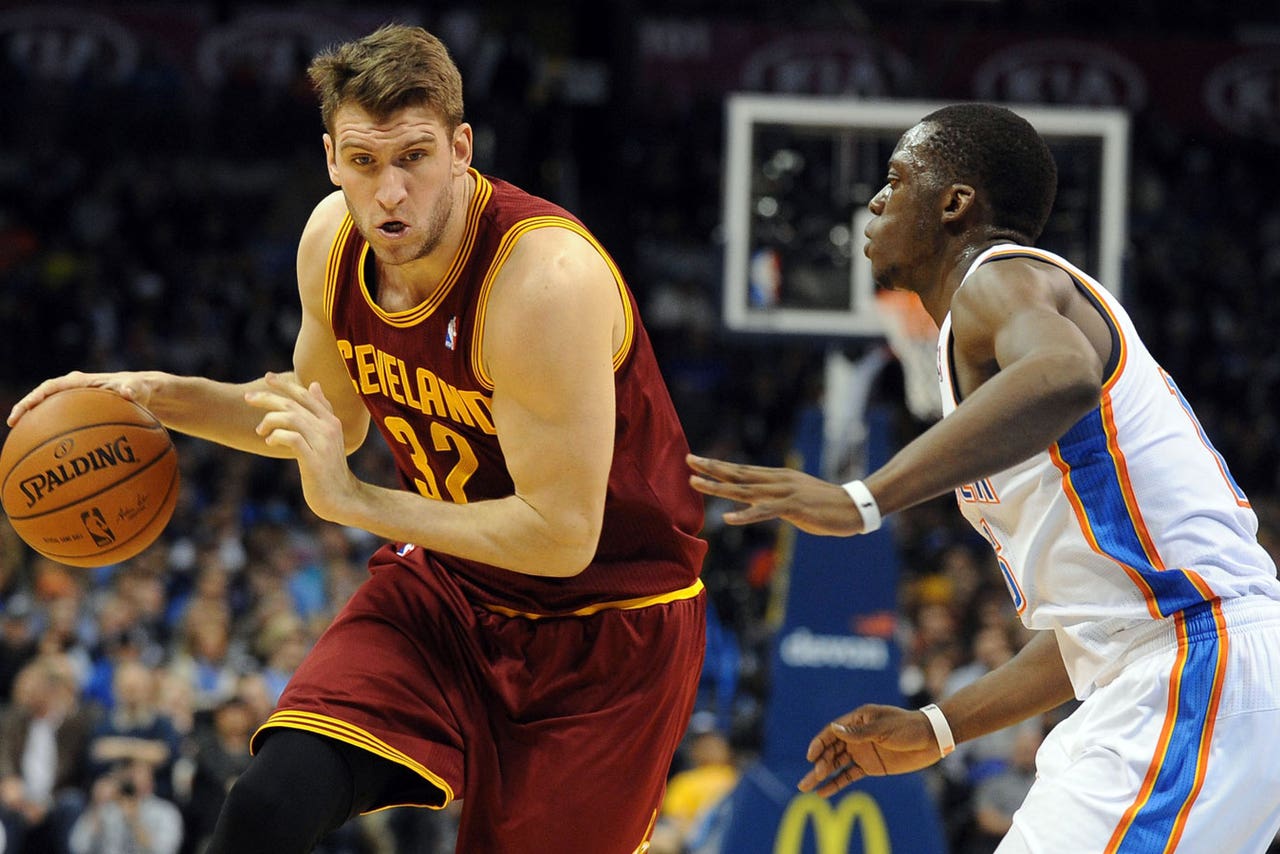 Free agent center Spencer Hawes has agreed to terms on a four-year, $23 million deal with the Los Angeles Clippers, as first reported by Fox Sports 1 NBA Insider Adrian Wojnarowski.
The deal, which includes a 15-percent trade kicker and a player option for the fourth year, could end up being a sign-and-trade, if Cleveland agrees to it.
The 7-footer was interested in signing with a contender and the allure of playing for Doc Rivers alongside Chris Paul and Blake Griffin was too great to turn down.
"Even taking a little less money, this opportunity was too exciting to pass up," Hawes told Wojnarowski on Friday night. "I've had a taste of the playoffs before, but being a part of this team will be just incredible. You get to a point where you really realize what's important, and I was thinking: 'What would my 12-year-old self have done? What would he prioritize?' It was this opportunity and what they're building with the Clippers."
Hawes, who spent last season with the 76ers and Cavaliers, averaged 13.2 points and eight rebounds per game. He shot nearly 45 percent from 3-point range while playing for Cleveland.
Follow on Twitter @LindseyBaseball
---