Brock Holt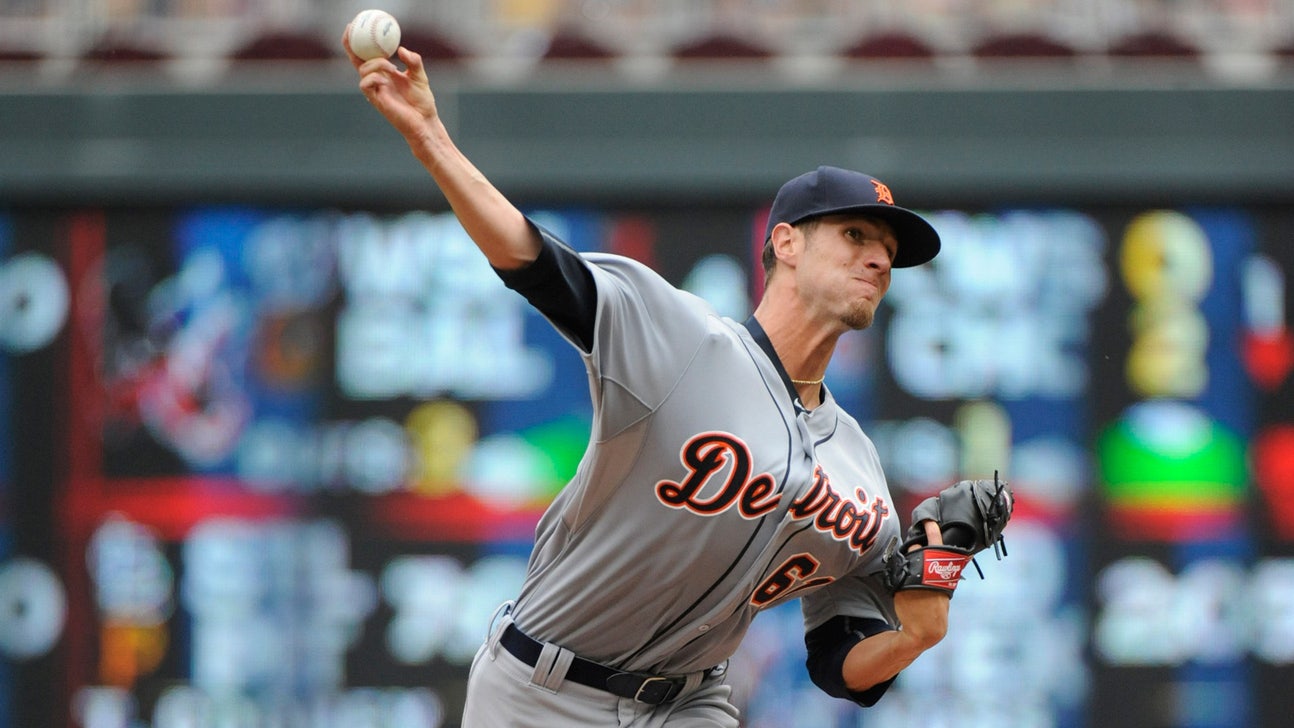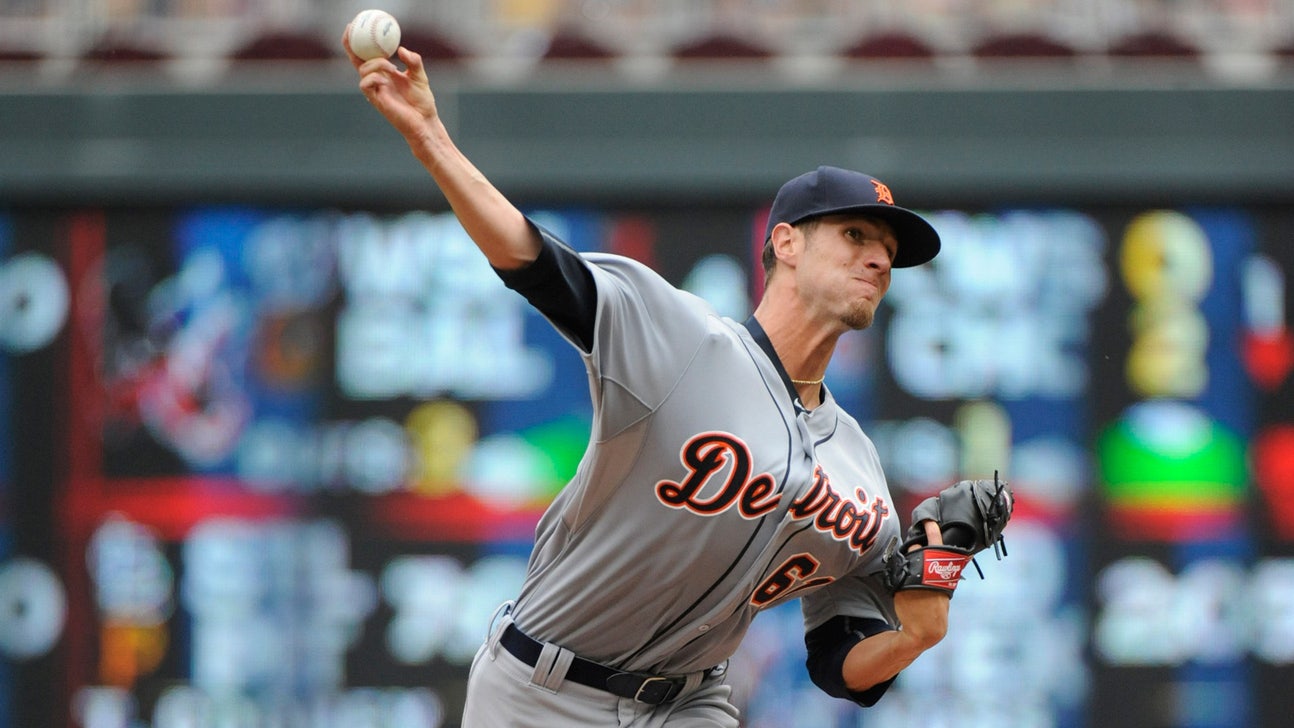 Brock Holt
Greene tries to get on track as Tigers go for series win in Boston
Updated
Mar. 5, 2020 1:05 a.m. ET

Eduardo Rodriguez seemed to have fixed what was causing him to tip pitches before having to confront whether he was doing it again in his last outing.
The rookie left-hander hopes to adjust following possibly his worst start as the fading Boston Red Sox try to avoid their 10th loss in 11 games Sunday night against the visiting Detroit Tigers.
After allowing six runs over 3 2-3 innings in a loss to Baltimore on June 25, Rodriguez was informed by teammates and coaches that hitters were reading his pitches based on how he held his head. The 22-year-old, one of Boston's top prospects heading into this season, appeared to have the issue resolved as he went 2-0 with a 2.08 ERA over the next three starts.
Rodriguez (5-3, 4.64 ERA), though, was back in the video room with pitching coach Carl Willis after giving up seven runs over 1 2-3 innings in Monday's 11-1 loss to the Los Angeles Angels.
Manager John Farrell disputed the notion that Rodriguez was back to giving away his stuff.
"He had trouble with command and pushed some changeups," Farrell told MLB's official website. "It wasn't a matter of tipping. That has been resolved."
Rodriguez has yielded four homers in his last two starts after giving up three over the previous eight. He'll get his first look at Detroit (48-49), which is second in the AL with a .784 OPS versus lefties.
The Tigers have hit 1.6 homers per game since superstar Miguel Cabrera went down with a strained calf July 4 after hitting 0.9 beforehand. Former Red Sox slugger Yoenis Cespedes hit his 15th home run and Nick Castellanos hit one over the Green Monster in Saturday's 5-1 victory that evened this series.
"I remember looking at this park when I was younger and seeing how tall it is and saying: 'How does anyone hit one over it?' To say I was able to do it in a game is pretty cool," said Castellanos, who has three homers over his last five games.
The Tigers will likely need a big day at the plate to win back-to-back games for the first time in two weeks. Right-hander Shane Greene (4-7, 6.52) has been given another chance in the rotation despite going 0-5 with a 12.00 ERA over his last six outings.
He allowed five runs over 4 2-3 innings without getting a decision in Tuesday's 11-9 loss to Seattle. He hasn't made it out of the fifth inning in five straight starts for Detroit, including two since being recalled from Triple-A Toledo.
Greene hasn't fared much better versus the Red Sox, going 0-1 with an 11.05 ERA in two starts against them last season. Mike Napoli has a home run, three walks and a sacrifice fly in five plate appearances against him.
Napoli, however, caught the wrath of the frustrated crowd Saturday when he struck out with the bases loaded in the third inning. David Ortiz heard boos after failing to run out a grounder in the sixth.
The Red Sox (43-55), who have plummeted to the worst record in the AL, have averaged 1.8 runs and batted .209 while dropping eight of nine since the All-Star break. Mookie Betts (4 for 32), Pablo Sandoval (0 for 18) and Brock Holt (4 for 25) are among those scuffling.
Dustin Pedroia returned to the disabled list Saturday with a strained hamstring after the same injury caused him to miss 16 games before the break. He had been 1 for 22 over his past six.
---
---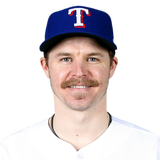 Get more from Brock Holt
Follow your favorites to get information about games, news and more
---