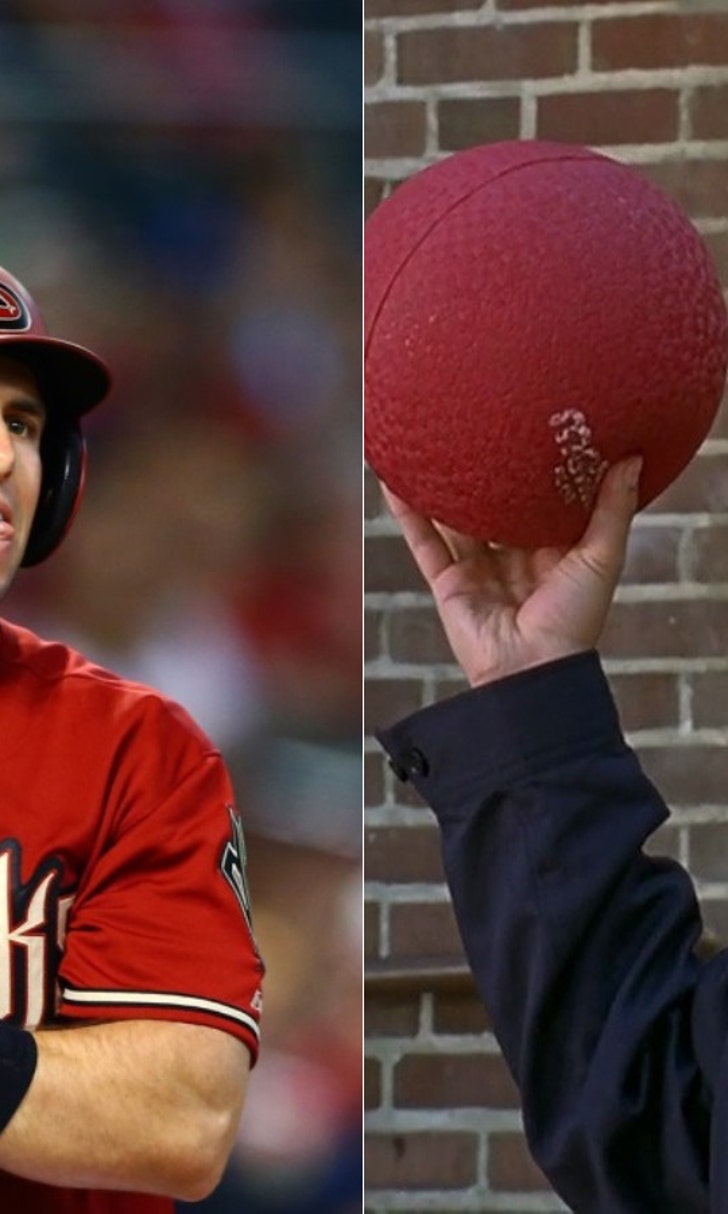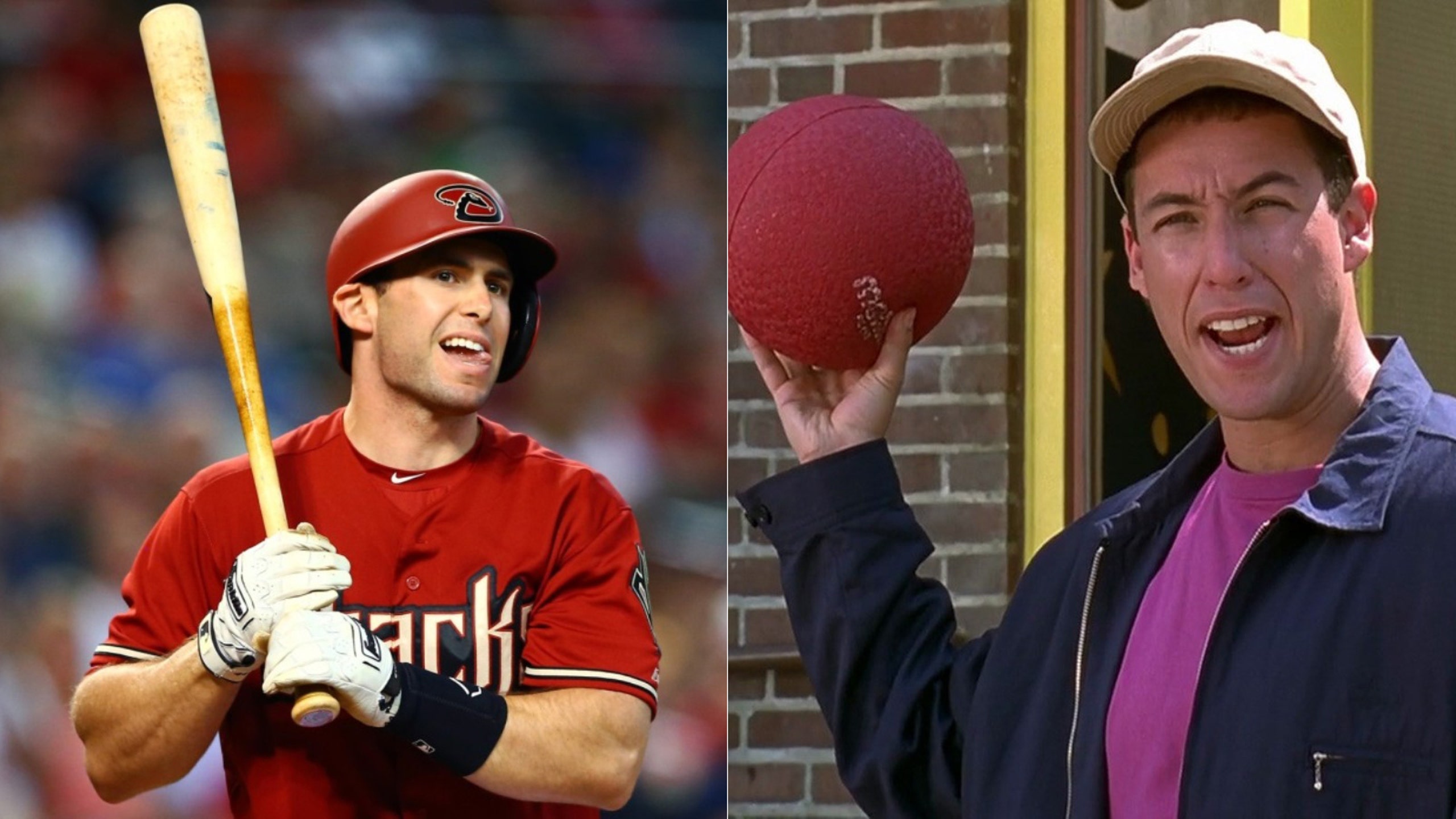 Goldschmidt derives success from 'Billy Madison'
BY Chris Gabel • August 19, 2015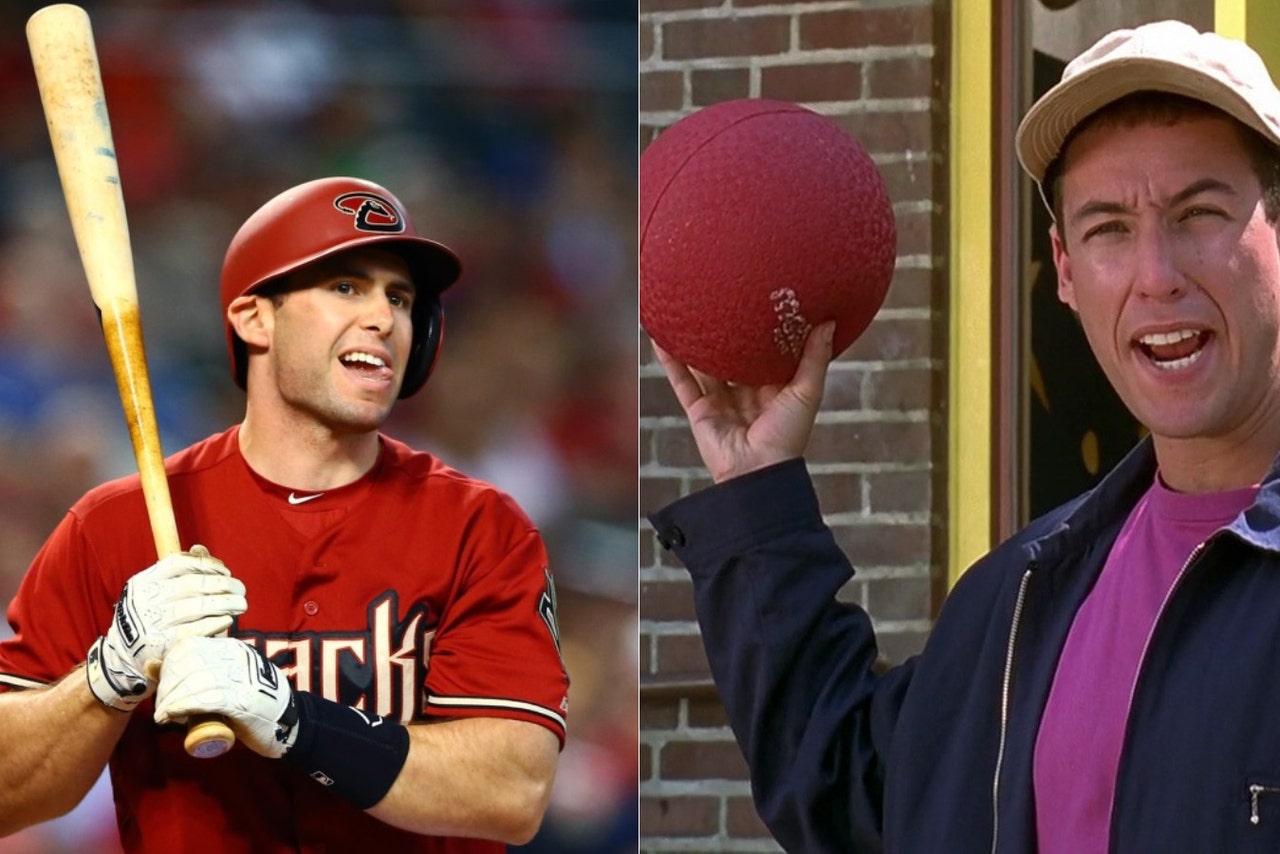 Paul Goldschmidt is one of the best hitters in baseball. That much has been known locally for some time and now is starting to gain national attention.
Hard work and a humble approach often is cited by Goldschmidt and others within the Diamondbacks organization for the first baseman's success -- .333, 22 home runs, 88 RBI entering Wednesday.
But there is another element: Billy Madison.
That's right, swan.
In a good story by Sports Illustrated's Ben Reiter, Goldschmidt discusses happiness as a key component for success. It's something he picked up from Shawn Achor's The Happiness Advantage.
So tremendous.
If he doesn't sign a contract extension before 2019, D-backs fans should channel Sandler's Madison when talk of Goldschmidt signing elsewhere begins: "Don't you say that. Don't you ever say that. Stay here. Stay here as long as you can. For the love of God, cherish it. You have to cherish it."
Though he's no longer with the organization, former GM Kevin Towers deserves credit for signing Goldschmidt to the very team-friendly extension before the 2013 season.
Goldschmidt's is among the most valuable contracts in the game. And he could be the most valuable player in the National League.
Bryce Harper long was the presumed NL MVP by the national pundits. But if the Nationals, World Series favorites before the season, fail to make the playoffs -- as they're on pace to do -- does that open the door for Goldschmidt? In fact, the D-backs are just a game behind the Nationals in the wild card standings.
And here's hoping for some Billy Madison quotes on signs at Chase Field soon.
---
---