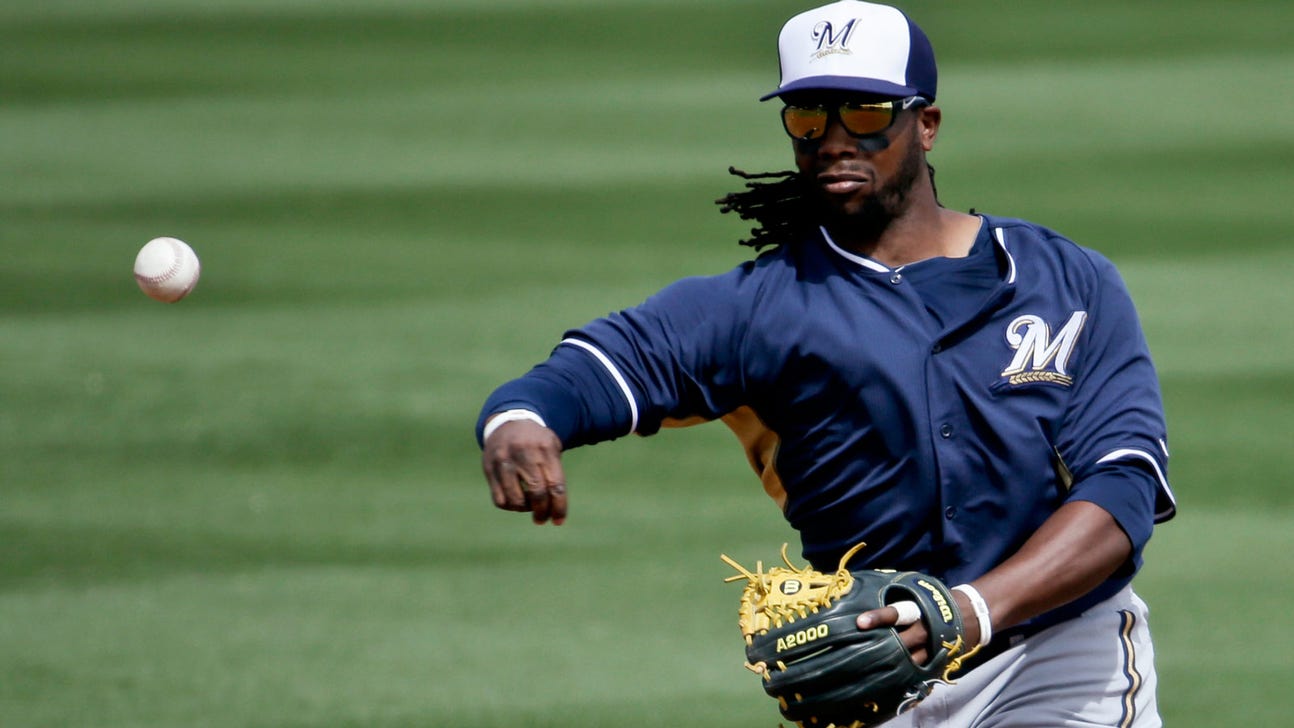 Gindl doubles in two runs as Brewers top Rockies 4-3
Published
Mar. 20, 2014 7:48 p.m. ET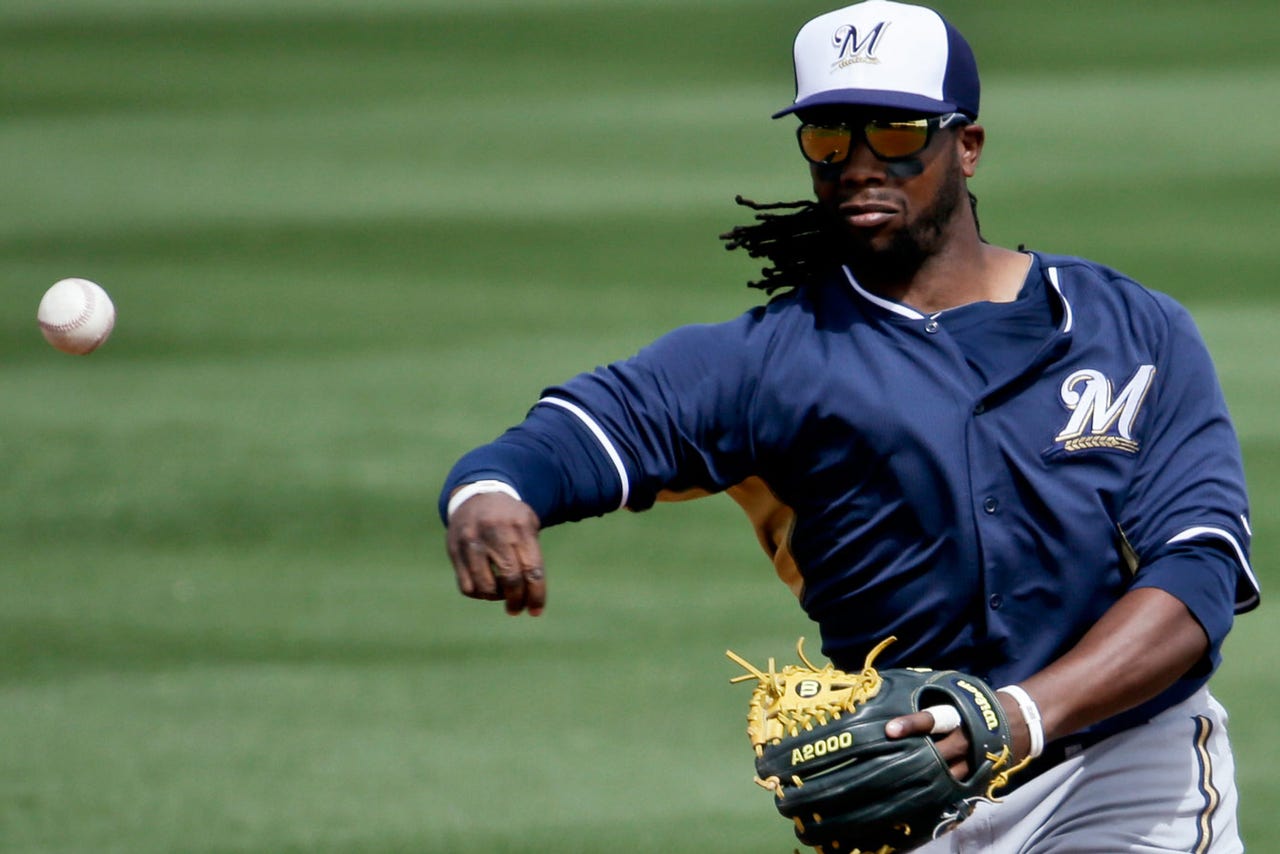 SCOTTSDALE, Ariz. (AP) -- Juan Nicasio retired his first seven batters before control problems hit, Boone Logan struggled in his Colorado debut and the Milwaukee Brewers beat the Rockies 4-3 on Thursday.
Nicasio walked two in the fourth inning and they scored on Caleb Gindl's double. He allowed consecutive doubles in the sixth and exited with two outs.
When Cincinnati Reds closer Aroldis Chapman was hit in the face by a line drive Wednesday night, it stirred memories of Nicasio's frightening injuries from a similar incident three years ago.
Nicasio suffered a fractured skull, broken neck and bleeding on the brain when he was hit by a liner as a rookie in August 2011. The right-hander returned a year later, only to be slowed by a knee injury that required surgery.
Finally healthy this spring, Nicasio allowed three runs, three hits and three walks while working on his splitter.
"Being able to work out for an entire offseason I think is going help him not hit the wall," Rockies manager Walt Weiss said. "And I think the split-finger is going to help him be more efficient. He's going to get more swings. It's a pitch he can put hitters away with."
Logan gave up three hits and walked in a run while getting two outs in the seventh. The lefty reliever had been recovering from elbow surgery since signing a $16.5 million, three-year deal.
"It was a matter of him getting out there, getting his work in," Weiss said. "It was a good step."
Brandon Barnes went 2 for 3 with a solo homer for the Rockies.
---