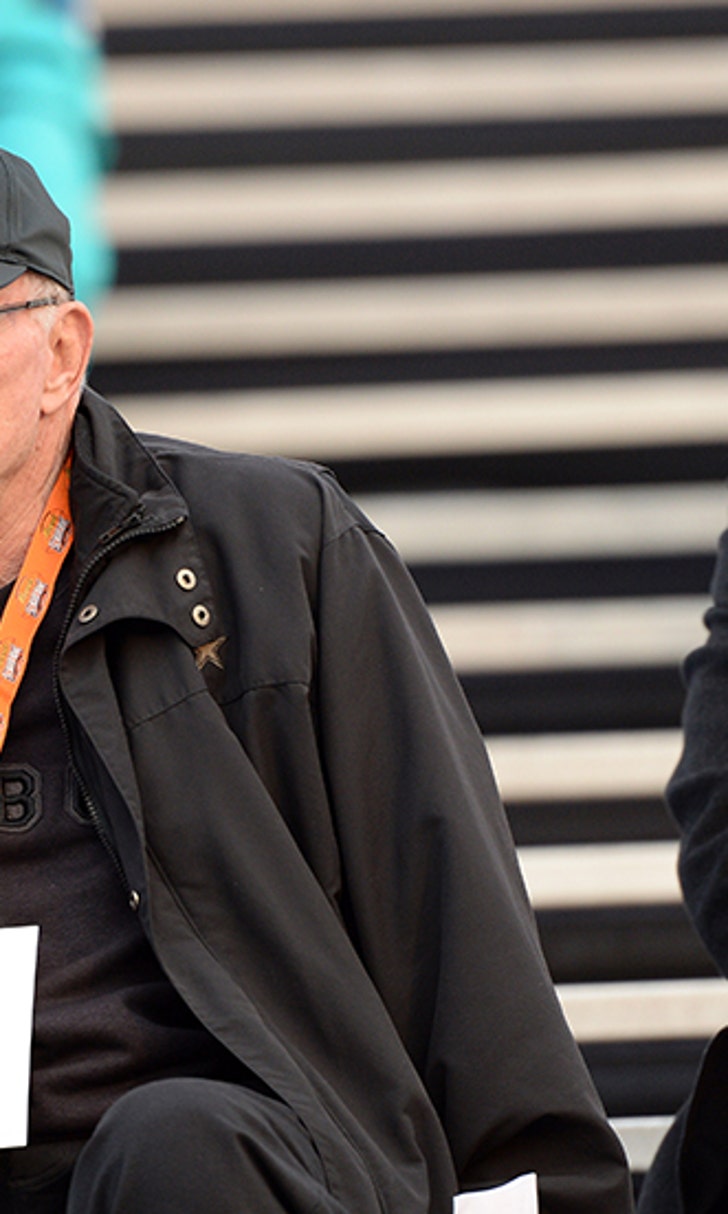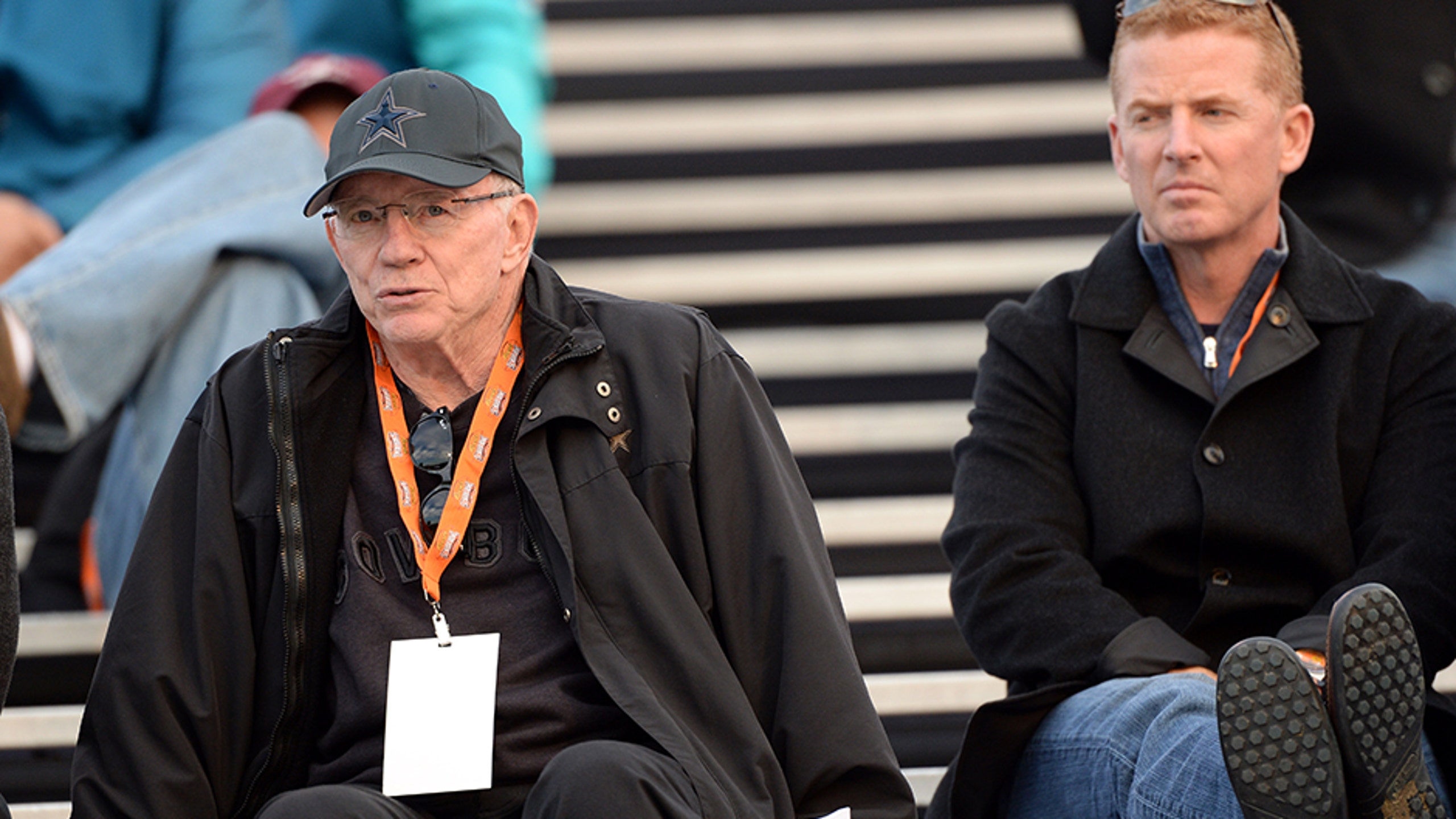 Garrett's contract extension a 'non-event' for Jerry Jones
BY foxsports • November 21, 2014
It's not just team leaders like wide receiver Dez Bryant and running back DeMarco Murray that are in the final year of their contract. Even the Cowboys head coach Jason Garrett, who has led the club to its first 7-3 mark since 2009, will have his contract expire at the end of the 2014 season.
Yet Cowboys owner, president, and general manager Jerry Jones has not a concern in the world about not yet locking up Garrett.
"It's a non-event for me, whether they're concerned about it or not," Jones told Dallas-area sports radio station 105.3 The Fan [KRLD-FM] on Friday.
"We haven't made it a concern for the club this year."
Jones also went on to add that the contract extension talks, whether for players or coaches, has no impact on his day. Simply put, it is all for filling airtime on the radio and printed space in the newspapers.
In recent history, Jones has waited until late December or the end of the season to extend his head coaches. Jason Garrett was promoted from interim head coach to full time on January 5, 2011, just three days after finishing the 2010 regular season.
Wade Phillips was similarly signed to a two-year extension on January 21, 2010, which was five days after the Cowboys lost in the divisional round of the playoffs.
Phillips' predecessor, Bill Parcells, also signed a contract six days after the Cowboys' season was over on Jan. 7, 2006.
Jones, who has been involved in the hiring of every coach except Tom Landry in team history, sees evidence of Garrett's "outstanding" coaching in getting the most out of every player, every play.
"We don't have such a thing as a 'game situation,'" said Jones.
"We don't play one that your assignment and you're winning it or you're executing it without mistake isn't the most important thing in your life, your professional life. So, Jason really emphasizes that."
---