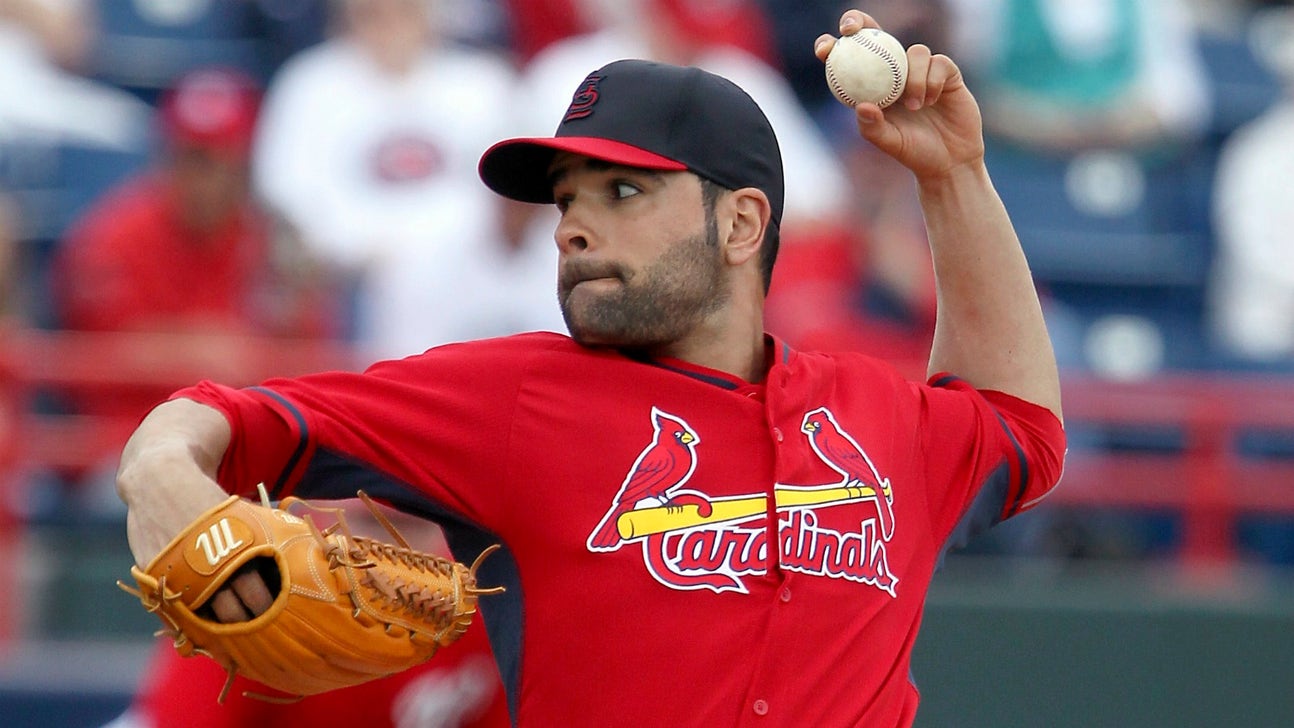 Garcia's command issues on display as Cardinals fall to Nats 6-5
Published
Mar. 7, 2015 4:11 p.m. ET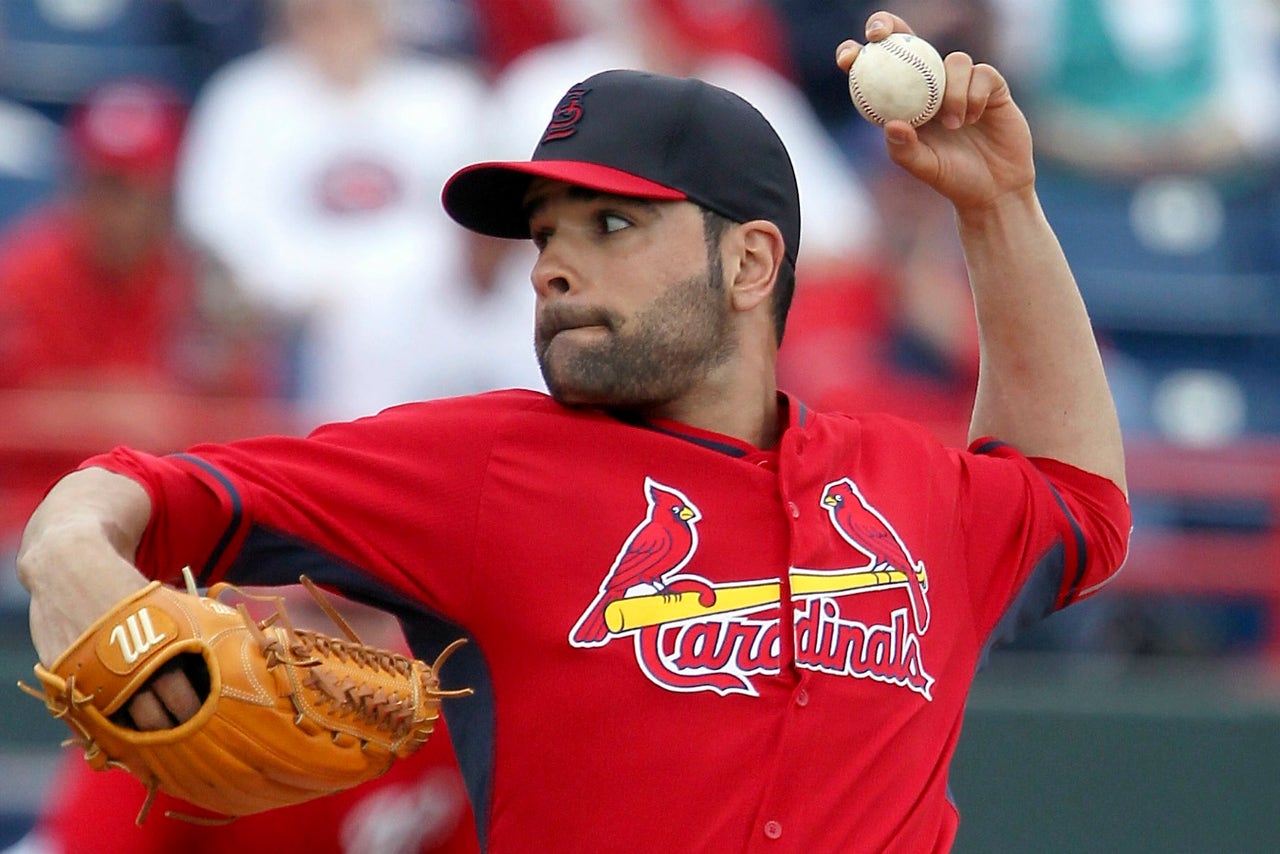 VIERA, Fla. -- Stephen Strasburg ran into a little trouble in his first spring start for Washington, allowing five straight batters to reach base Saturday in the Nationals' 6-5 win over the St. Louis Cardinals.
Strasburg got through the first inning on 12 pitches, then gave three hits and two walks to begin the second. The Cardinals scored twice and Strasburg left with two outs and 28 more pitches.
"You want to go out there and put up zeroes, but at this point in spring training, I know I shouldn't necessarily be clicking on all cylinders right now, the first game, because I'm trying to pace myself and at the same time, make sure I'm on top of my game at the end of the year," Strasburg said.
Strasburg said he had command of all of his pitches, except for his changeup, which he said was cutting a little more than he would have liked.
"I got some weak contact, so that's all I could ask for," he said.
Trying to work out of the jam he found himself in the second inning, well, that's just part of spring training.
"I think it's good to get in a situation like that," Strasburg said. "Obviously, you don't like walking guys to start the inning, but (I'm) probably going to do that over the course of the season anyway, so it's good to kind of get your feet wet in those situations from the get-go," he said.
Cardinals starter Jamie Garcia gave up three hits and one run in 1 1/3 innings.
Bryce Harper singled and walked and Ryan Zimmerman had two hits for the Nationals.
Randal Grichuk hit a solo home run for St. Louis.
STARTING TIME
Cardinals: Garcia admitted he felt a little extra adrenaline in his first appearance for the Cardinals since June 20, 2014. The left-hander has been recovering from surgery to correct thoracic outlet syndrome.
"After going through the thing that I went through, it was a big deal," he said. "(There is) always excitement, but at the same time, I felt good. I was able to control my emotions. I got the first one out of the way. Now I'll just get ready for the next one."
TRAINER'S ROOM
Cardinals: Pitcher Adam Wainwright is scheduled to throw a live bullpen session Sunday in Jupiter. He is recovering from a strained abdominal muscle.
Nationals: 2B Yunel Escobar has a Grade 1 left oblique strain and will be shut down for 7 to 10 days. He is still expected to be ready for opening day.
ZIMMERMAN PROGRESSING
Zimmerman, who is moving from third base to first, was involved in two key plays. In the second, he went after a groundball by Rafael Ortega, forcing Strasburg to cover first base. Second baseman Emmanuel Burris fielded the ball, but Strasburg was late getting over, giving Ortega an RBI single.
In the fourth, Zimmerman charged a slow roller and threw to second base to get the forceout, only to have shortstop Danny Espinosa drop the ball for an error.
UP NEXT
Cardinals: Lance Lynn makes his spring debut, facing the Marlins.
Nationals: Doug Fister makes his exhibiiton debut against the Yankees.
---