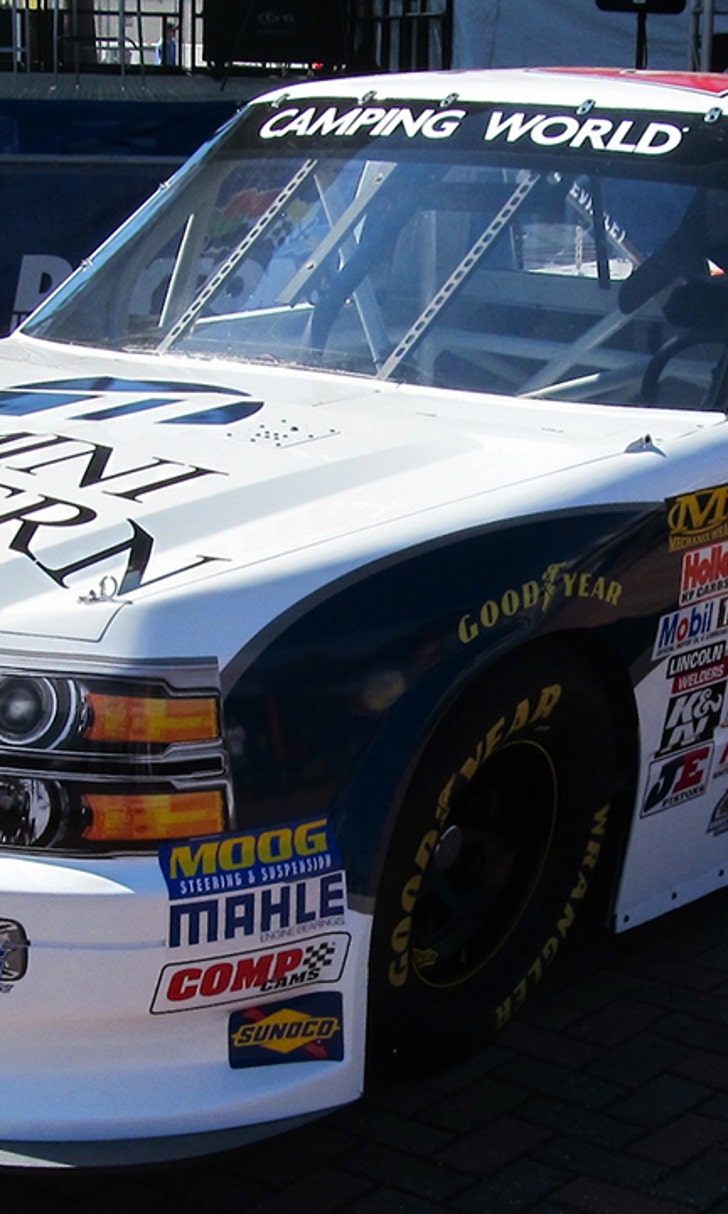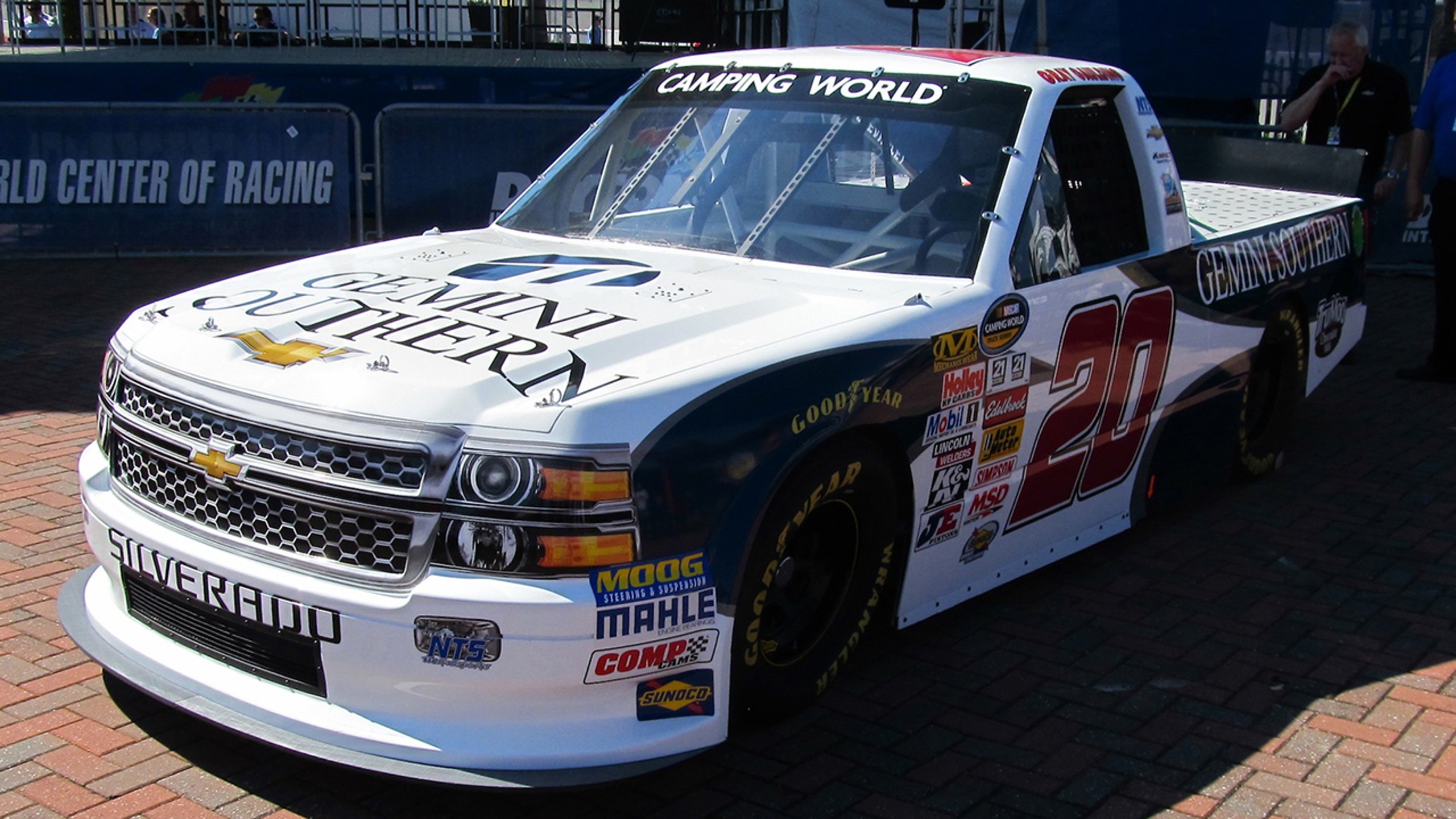 Full body makeover: Truck Series rides have a new look for '14
BY Tom Jensen • February 20, 2014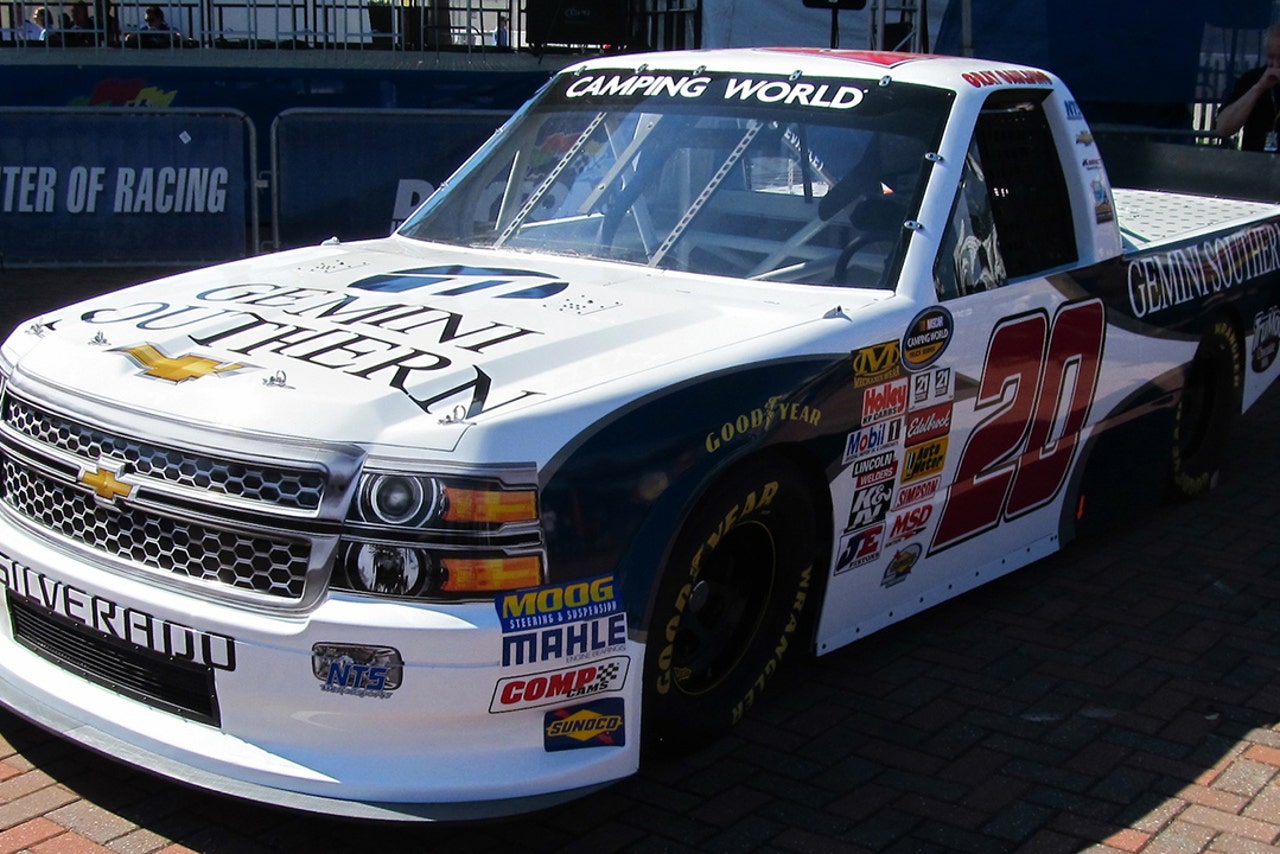 When the NASCAR Camping World Truck Series opens its season with Friday night's NextEra Energy Resources 250 at Daytona International Speedway (7:30 p.m. on FOX Sports 1), the series will have something of a new look.
For 2014, all three truck models competing in the series - Chevrolet Silverado, Ford F-150 and Toyota Tundra - have been redesigned to more closely resemble their production counterparts.
It's a recipe NASCAR used with great success with the Generating-6 car last year in the NASCAR Sprint Cup Series and the new NASCAR Nationwide Series models in 2010.
"Each manufacturer has designed distinctly different trucks that they can use to promote their showroom models through their involvement with NASCAR racing," said Robin Pemberton, NASCAR vice president of competition and racing development. "We have worked closely with all three manufacturers for the past several years, and we're excited to unveil a new truck body that will make one of NASCAR's most exciting series even better."
 "The truck has a new look that fans can relate to with their own truck at home," said Chad Little, NASCAR Camping World Truck Series managing director. "The competitors have been happy with the new trucks in testing in January and we expect to continue to have some of the best racing in NASCAR for our fans at Daytona."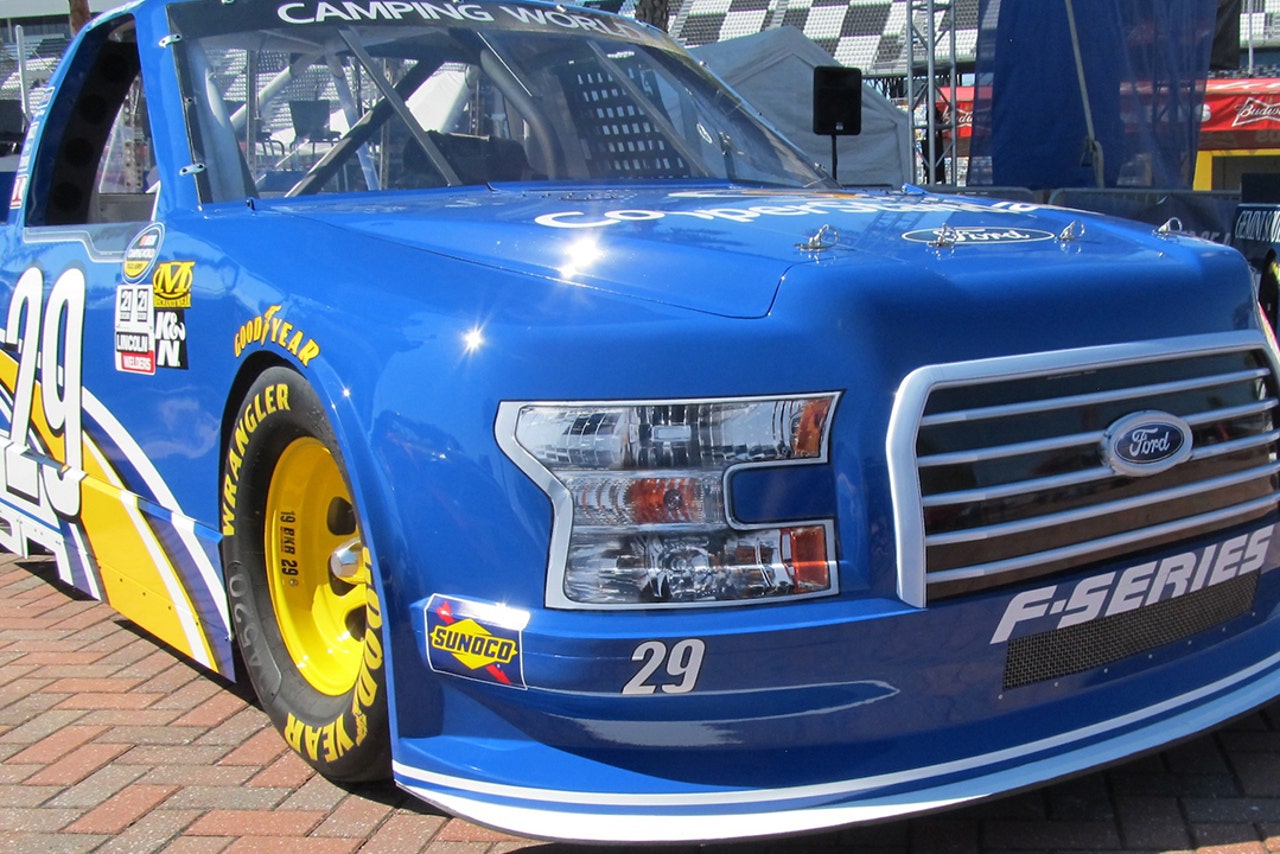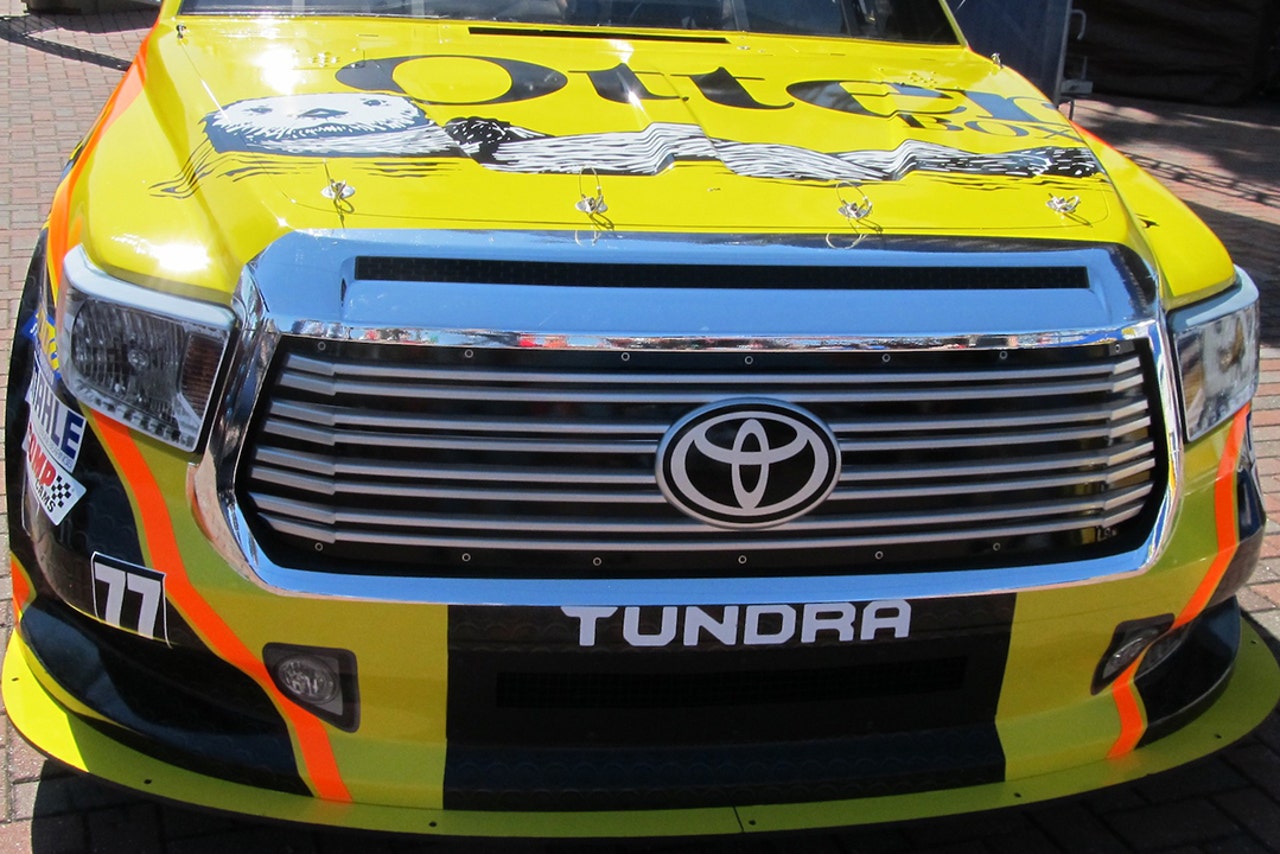 ---