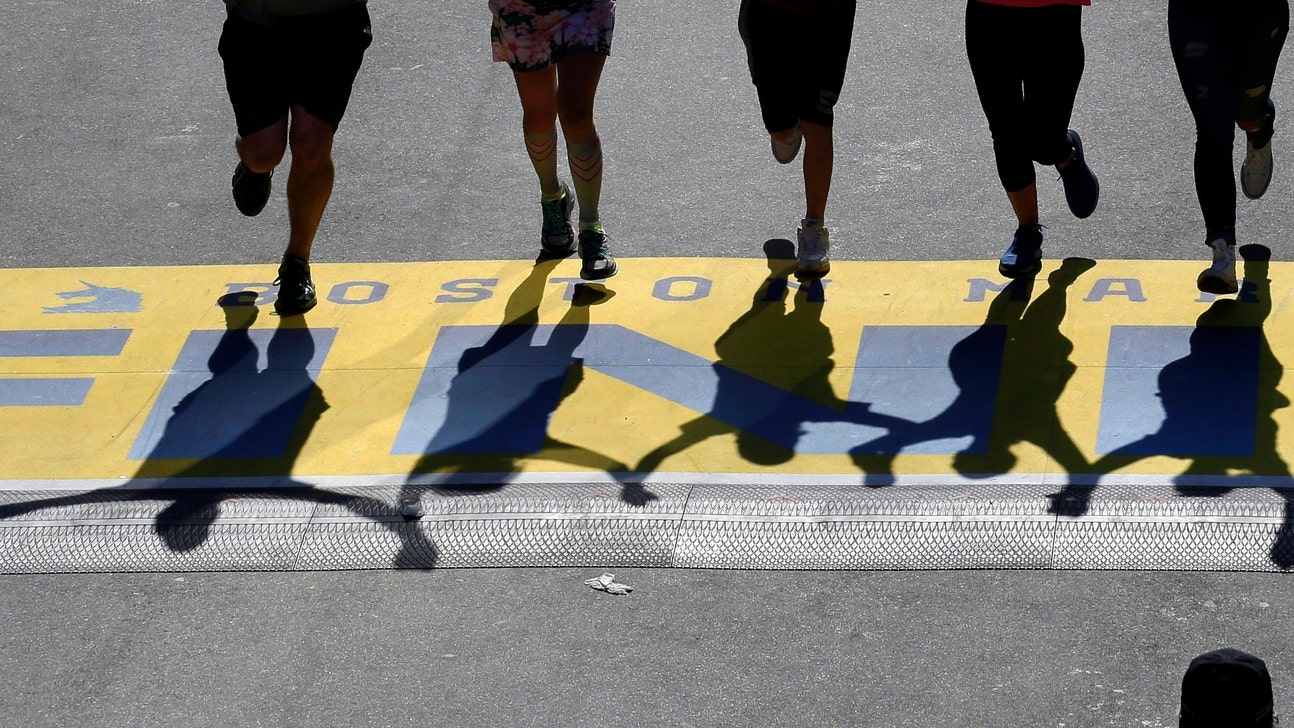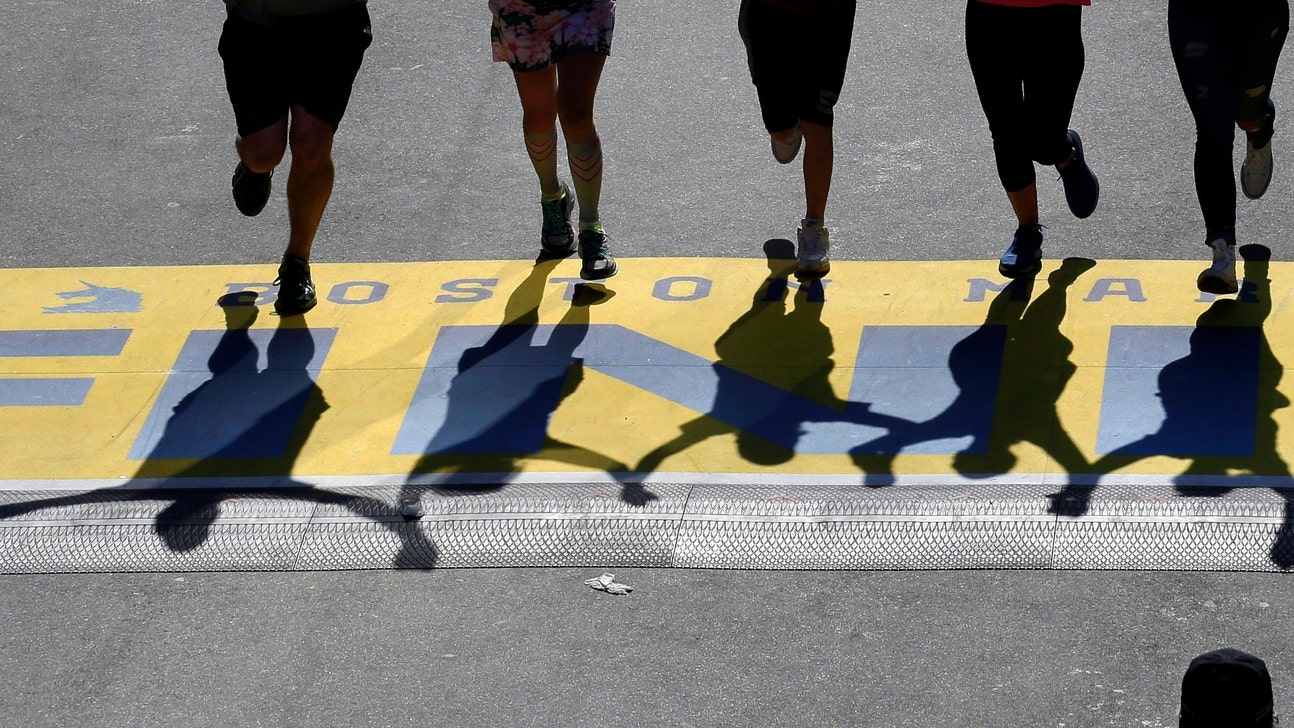 From Hopkinton to Boston, marathon absence is seen and felt
Updated
Jun. 18, 2020 12:46 p.m. ET
HOPKINTON, Mass. (AP) — "It All Starts Here."
The motto is bannered on the Hopkinton website, laid into the floor of the Marathon Elementary School, painted on a sign that sends Boston Marathon participants off on their way to Copley Square. Since 1924, this 300-year-old town serendipitously located 26.2 miles west of Boston has been the starting line for the world's most prestigious road race and, like Marathon and Athens themselves, the two are enduringly linked.
"It gets stronger and stronger every year, this relationship," said Tim Kilduff, a longtime Hopkinton resident and former Boston Marathon race director. "We see it as: The spirit of the marathon resides in Hopkinton, and we lend it out one day a year."
From the starting line in this leafy Colonial town to the finish on Boylston Street, residents and runners are preparing for a spring without the Boston Marathon — the first in 124 years. Organizers and authorities have postponed the race originally scheduled for Monday until Sept. 14 because of the coronavirus pandemic, stripping the streets of brightly colored singlets and opening a gap in the sporting schedule for runners from all over the world.
"Tradition's an overused word. But this really is a rite of spring," Kilduff said. "So this year it will lead into a beautiful fall season in New England."
---