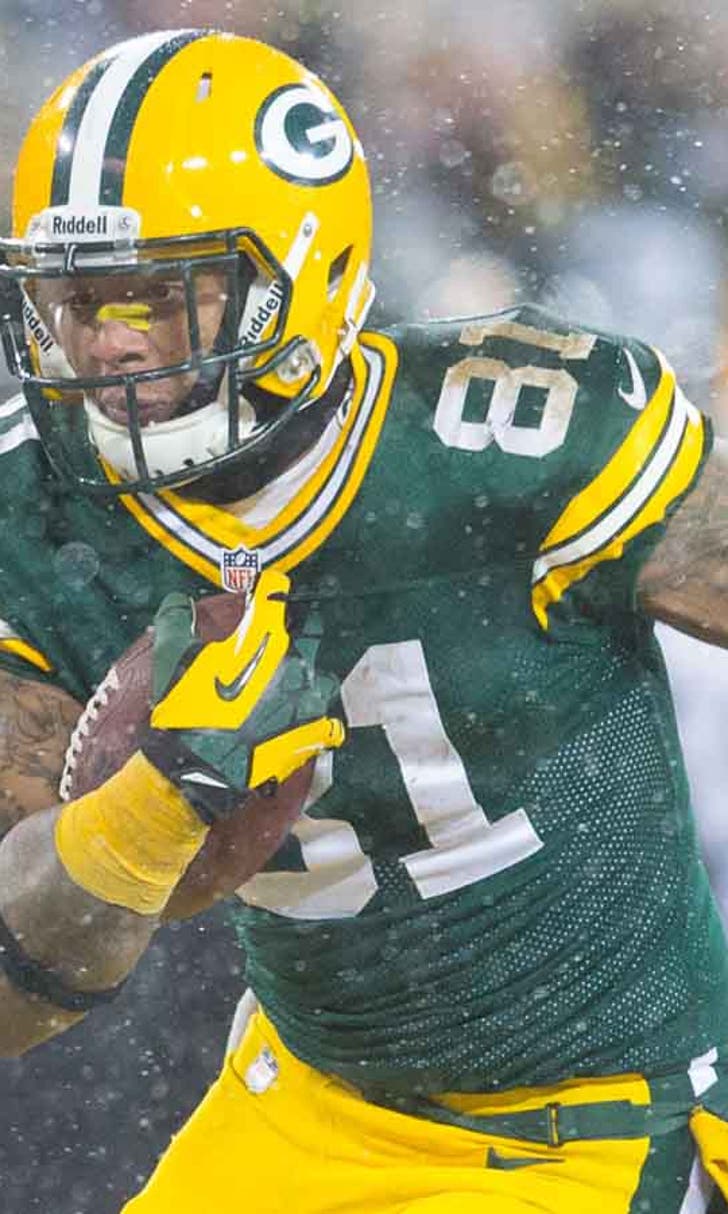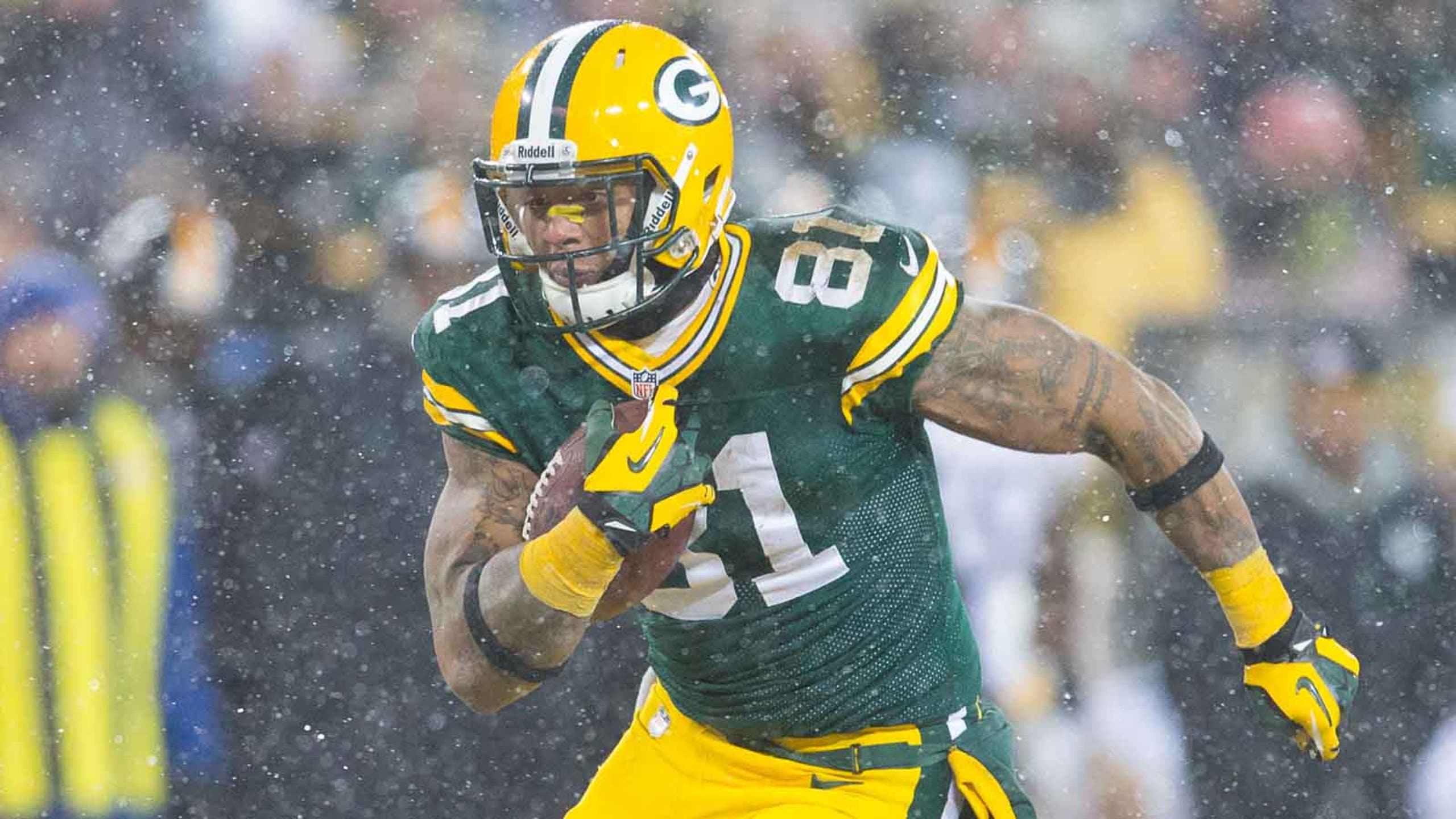 Free-agent TE Quarless re-ups with Packers
BY foxsports • March 13, 2014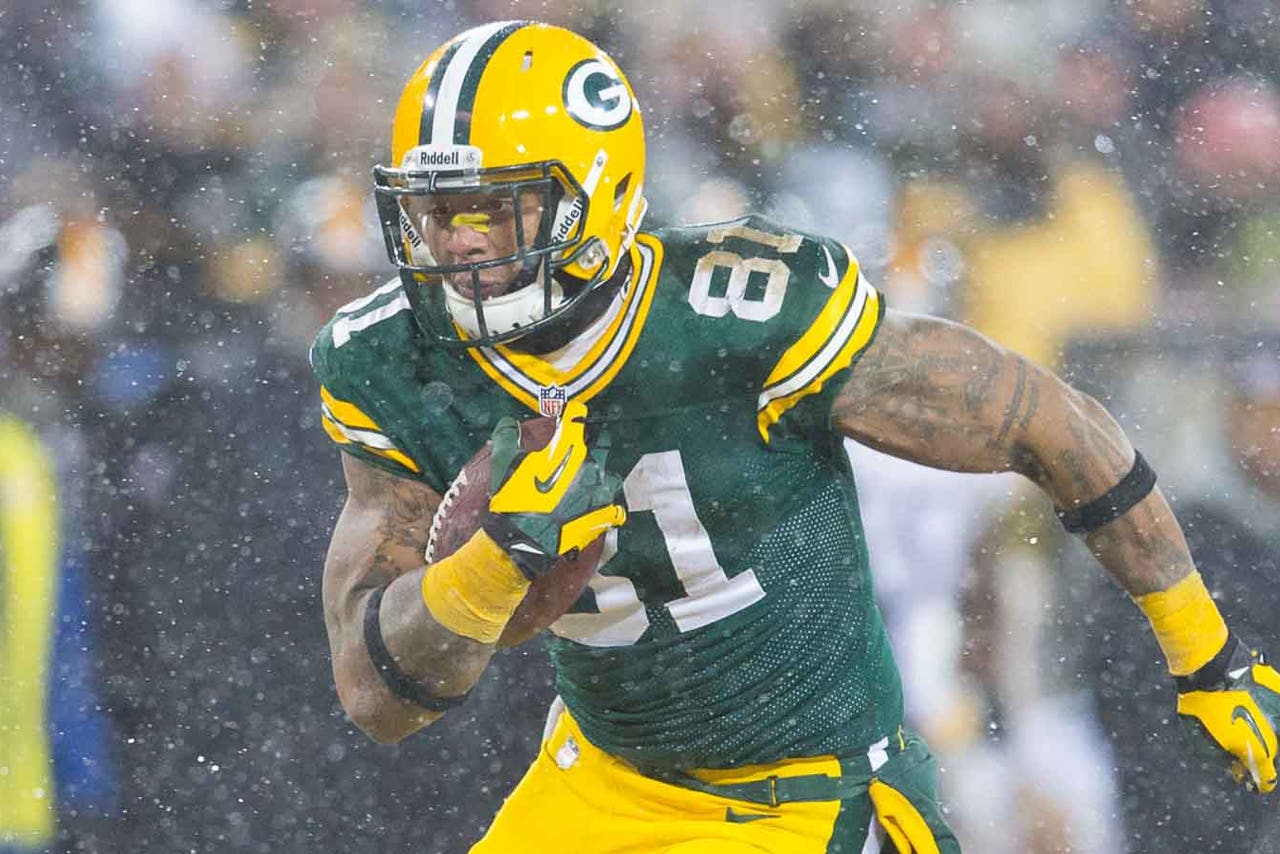 GREEN BAY, Wis. -- At least one of the Green Bay Packers' two free-agent tight ends will be back next season, as Andrew Quarless has been re-signed.
Quarless is coming off a 2013 season in which he started 10 games and had a career-high 32 catches for 312 yards with two touchdowns.
Still only 25 years old, Quarless drew interest across the NFL as an unrestricted free agent this offseason. But with Jermichael Finley's uncertain future (both as it relates to his health after neck surgery and with being a free agent), the Packers made sure to get Quarless back.
"I definitely think I proved a couple things this year," Quarless said at the end of the season.
Quarless previously stated his preference to remain with Green Bay, though when other teams came calling for him, it was certainly possible that he could have signed elsewhere.
"The way I look at it, I'm a big guy about loyalty," Quarless said in early January. "This is the team that drafted me. No other team took a risk on me. It took them to the fifth round and they drafted me. I'm always thankful for that and will never forget that."
In 2011, Quarless was starting to play well when he suffered a gruesome knee injury. That not only cost him the remainder of that season but also kept him sidelined throughout the entire 2012 season.
When Quarless was able to step on the field again this past season, the Packers' coaching staff was impressed with the progress that he had made.
"I think he's got more in the tank," tight ends coach Jerry Fontenot said after the 2013 season. "And we talked about that throughout the season. I think he's made strides in being a better receiver and understanding where he needs to be on the field at any given point. As with anything, you always work on consistency.
"Overall, I thought he made strides in the right direction, but I think we have more in the tank."
In addition to Quarless, the Packers also officially announced the signing of outside linebacker / defensive lineman Mike Neal. Green Bay has now re-signed three of its own unrestricted free agents, with cornerback Sam Shields being the first among them to strike a deal this week.
Follow Paul Imig on Twitter
---