Frankamp decides to transfer from No. 5 Kansas
Published
Oct. 31, 2014 6:21 p.m. ET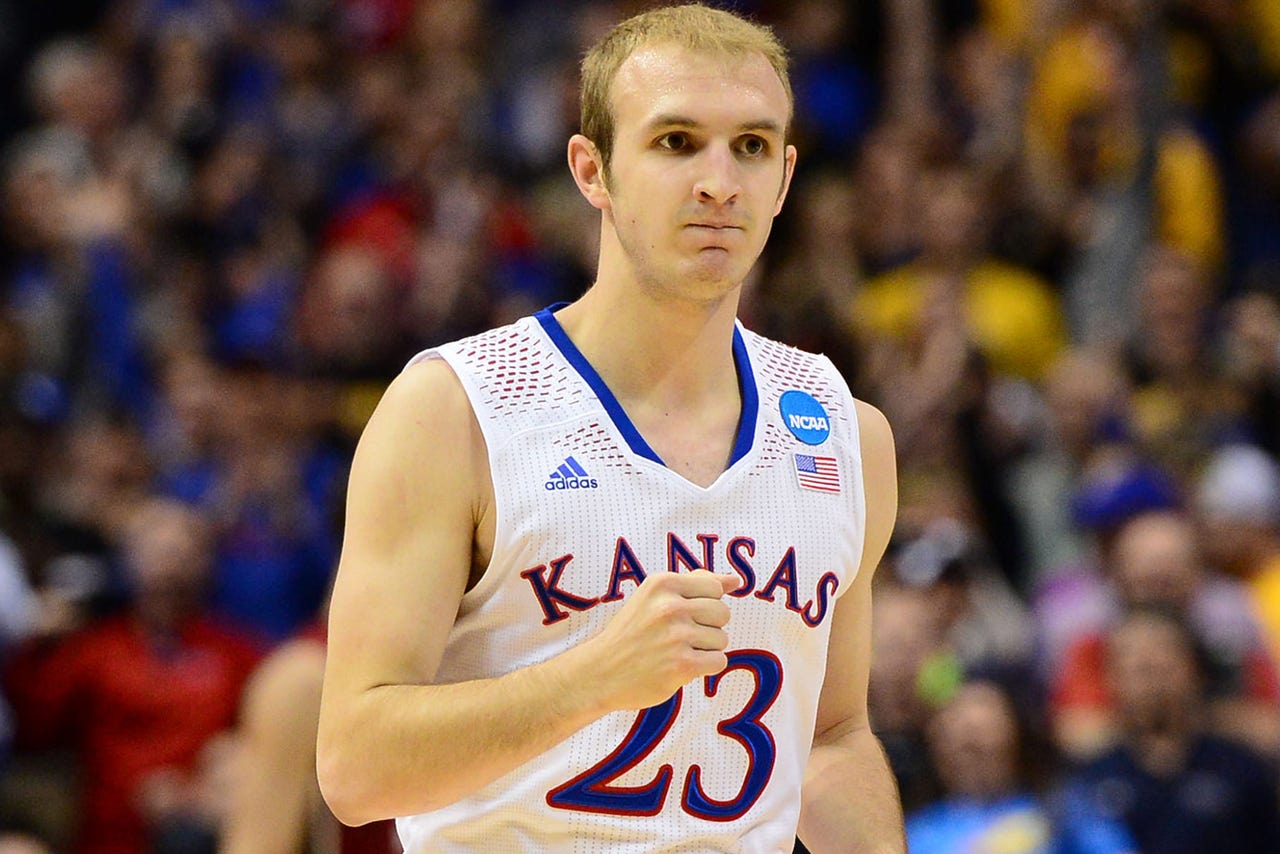 LAWRENCE, Kan. -- Conner Frankamp and Kansas seemed like the perfect match, the high-scoring guard and one of the state's top recruits playing for the school he grew up watching.
Their marriage lasted just over one season.
Frankamp announced Friday that he will transfer at the end of the semester in the hopes of finding more playing time. His departure should help to alleviate a logjam in the backcourt of the fifth-ranked Jayhawks, where an influx of high-profile recruits is competing for playing time.
"I've been thinking about this for a while," Frankamp said in a statement. "I love my teammates, but I just don't feel like it's the right fit for me. We have many good guards and so many big-time players. I want to be at a place where I could play a bigger role."
Jayhawks coach Bill Self said he met with Frankamp and his father, Martin Frankamp, to discuss his future on Wednesday. Frankamp decided the following day he would transfer.
"He was part of our future plans, and certainly we anticipated him playing a much, much, much larger role this year," Self said Friday. "But still, this early in the season, it's yet to be determined what role everybody is going to have. But we knew that he would definitely be part of our rotation and certainly be playing significant minutes. "
Frankamp, who broke Jayhawks forward Perry Ellis's city scoring record in Wichita, Kan., played in 27 games as a freshman. He seemed to break out in the NCAA Tournament, hitting seven 3-pointers and averaging 11 points in two games before the Jayhawks were ousted by Stanford.
He was expected to compete for playing time at both point guard and shooting guard, where he had earned a reputation for being one of the team's best outside shooters.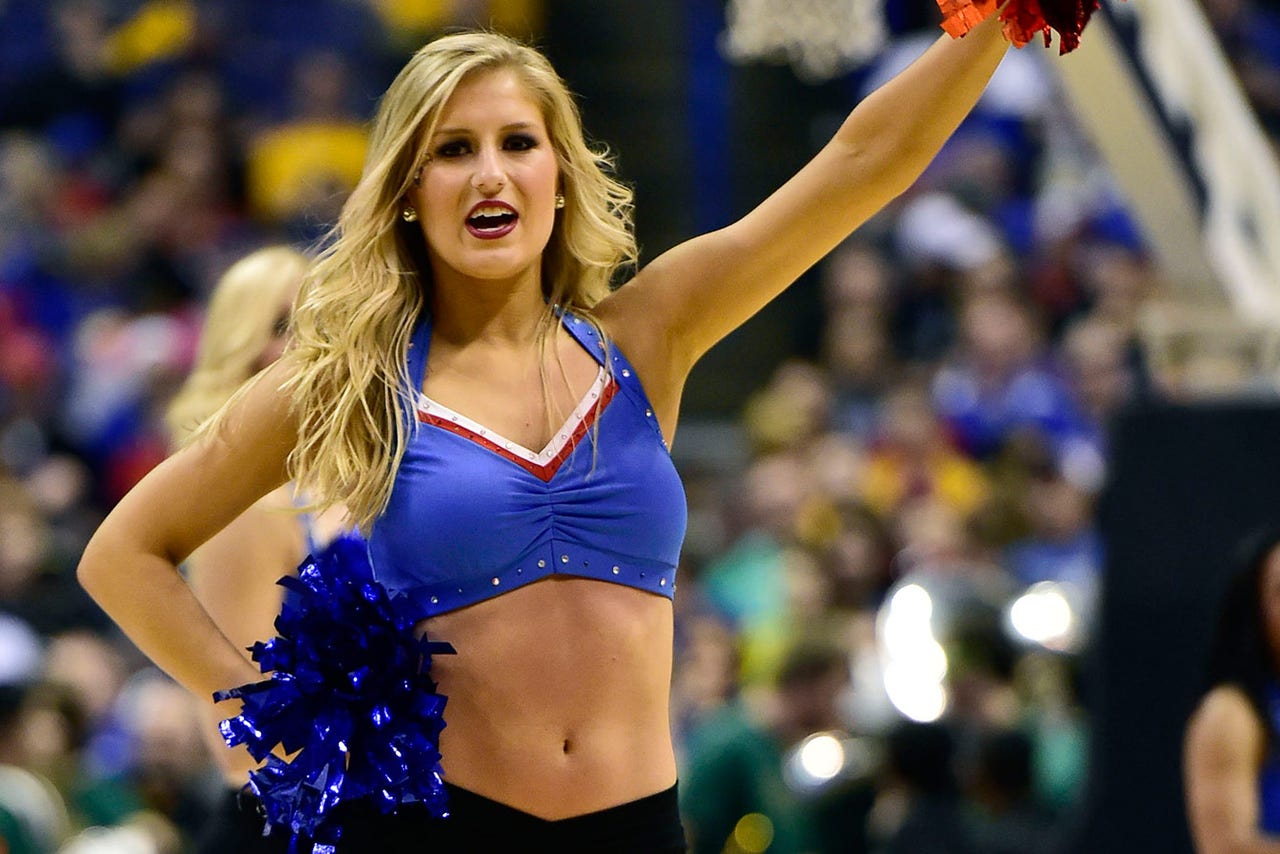 Lookin' good! Check out our gallery of Big 12 cheerleaders.
"We've lost, obviously, a very good shooter," Self said, "but we may have also gained some chemistry issues, where now I think guys will be more locked in and more able to probably figure out what their role will be because they'll definitely be anywhere between 10 and 20 or 10 or 23, whatever minutes there would be to go around, among the other guys."
The Jayhawks, who play their exhibition opener Monday night against Washburn, still have six guards vying for playing time. Sophomores Frank Mason, Wayne Selden and Brannen Greene have been joined by high-profile freshmen Kelly Oubre Jr., Devonte' Graham and Svi Mykhailiuk.
Mason and Graham are expected to get most of the minutes at point guard, and the others are more prototypical shooting guards. But they will also be called upon to handle the ball, and Greene and Mykhailiuk have the size at 6-foot-7 and 6-8 to play the forward positions.
"I was going into it thinking we had to find out a lot about our team and find out which five to seven would probably be in our serious rotation, and Conner, as of today, would have definitely been in that," Self said. "We don't know how Kelly is going to come along, Devonte' and how Svi is going to come along and things like that. There's a lot of unknowns on the perimeter."
---