Francona thought Willis would get another opportunity as a pitching coach
Published
May. 9, 2015 3:57 p.m. EDT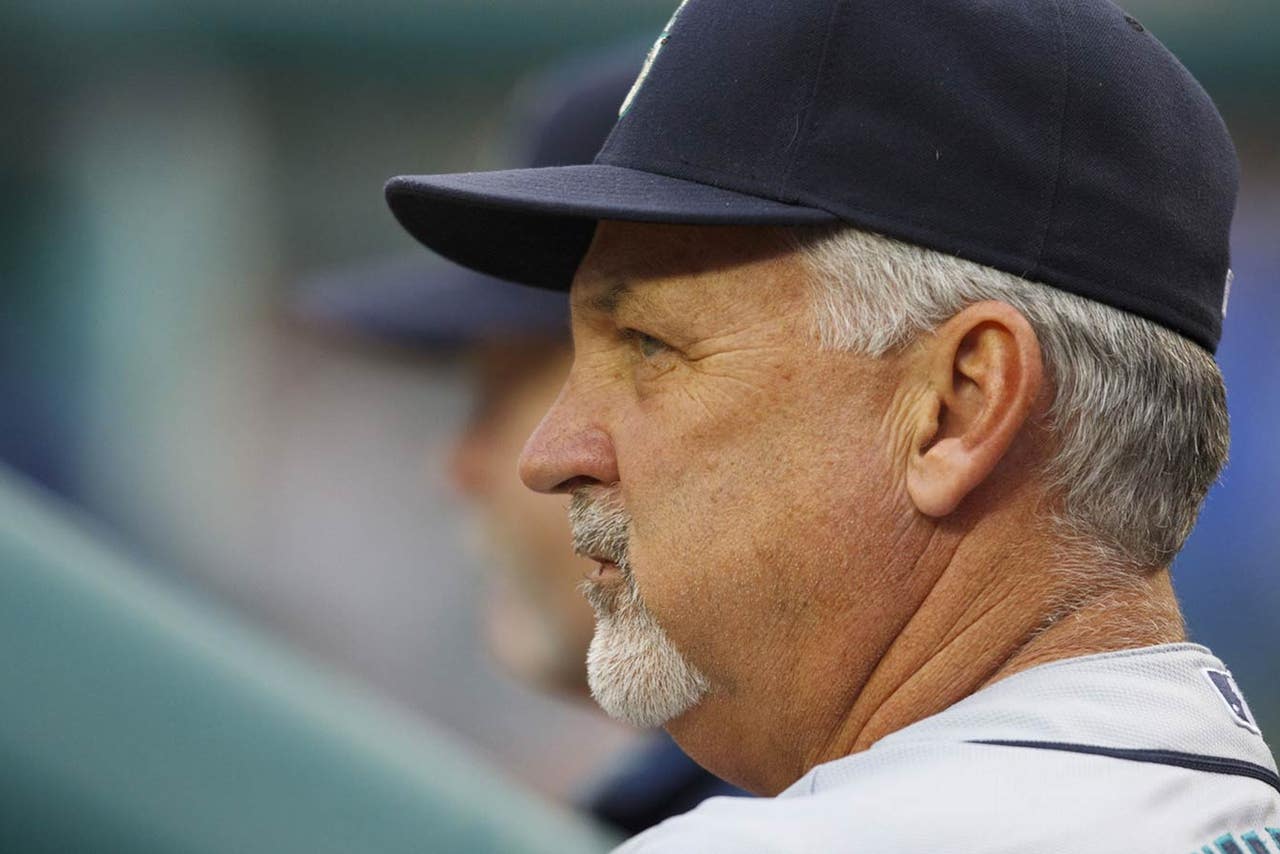 Most in the Indians organization figured that Carl Willis would depart at some point to become a pitching coach in the majors. Terry Francona though didn't figure it was going to be this quick.
Willis, who was the pitching coach in Triple-A Columbus, was hired as Boston's pitching coach late Friday night. He was scheduled to arrive in Boston on Saturday.
"I think we all felt like we probably were the recipient of a break. By that I mean he's a Major League pitching coach," Francona said on Saturday before the Indians' game against the Twins. "I thought it was really cool, the way he handled -- a lot like Bruce Chen in Triple-A, we talked about it yesterday -- Carl all spring felt like it was an opportunity and he treated it that way."
Red Sox manager John Farrell knows Willis well. Farrell was the Indians director of player development when Willis was in the organization. From 1997-2002, Willis was a pitching coach at every level of the minors before spending seven seasons as the Indians pitching coach (2003-09) and coached two AL Cy Young winners in C.C. Sabathia and Cliff Lee.
Willis returned to the Indians last year after four seasons as Eric Wedge's pitching coach in Seattle. He was a special assistant least season before being assigned to Columbus this season.
In Columbus, Willis worked closely with Bruce Chen and Shaun Marcum. Chen (2-1, 1.74) was called up on Saturday and will start for the Indians against the Twins while Marcum picked up his fourth straight win on Friday in the Clippers' 7-0 win over Pawtucket. Marcum (4-0, 1.38) is tied for first in the International League in wins and is third in ERA.
"He knows all the new things that baseball is transitioning to and how things used to be. For a guy that knows both sides that is huge," said Chen of Willis. "He's a great motivator. Knows how to communicate. He told me he believes I have a lot of years left So just keep doing what you are doing and don't change anything. Coming from him that means a lot. When a guy like that tells you that, you listen."
Columbus is fifth in the International League in ERA (3.16). Among IL pitchers with four or more starts, Marcum, Chen and Michael Roth (2-1, 2.40) are ranked in the top 10 in ERA. Willia was also responsible for working with Danny Salazar before he was recalled.
"As I told the team, they're good teammates," Willis said to The Columbus Dispatch after Friday's game. "All those guys care about each other and they help each other. That makes our jobs not only easier but so much fun because they are such good kids."
Willis knows at least one Red Sox pitcher from his days with the Indians. When Justin Masterson was acquired in 2009, he was converted from a reliever to a starter. Masterson, like the rest of the Red Sox staff, has struggled. Boston went into Saturday's game with a 4.95 ERA, which is second worst in the majors, and the starters have a 5.56 ERA.
As for who will replace Willis, that is not immediately known. Tim Belcher, who is a special assistant to the GM, will fill in this weekend with lower level pitching coordinator Julio Rangel arriving on Monday until general manager Chris Antonetti names a replacement for the rest of the season.
"It puts Chris in a tough spots. But, I know that finally when push comes to shove, he's never going to deny somebody, because I know how he feels," Francona said. "It's probably going to be a little interesting for us now, mixing and matching. Fortunately, we know we have guys like Belch and Nags (Charles Nagy) and Ruben (Niebla), but he's a guy we liked for obviously reasons."
---