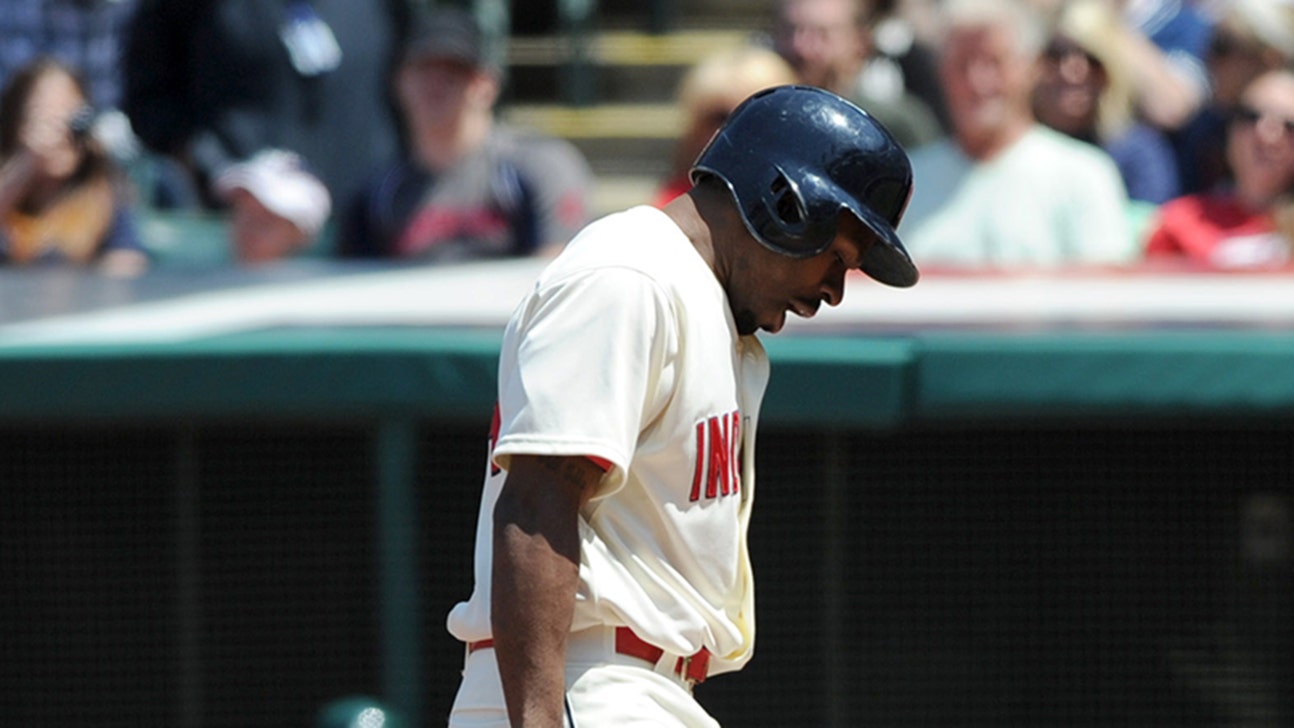 Francona not worried about Michael Bourn's low batting average during rehab games
Published
Aug. 11, 2014 11:57 a.m. ET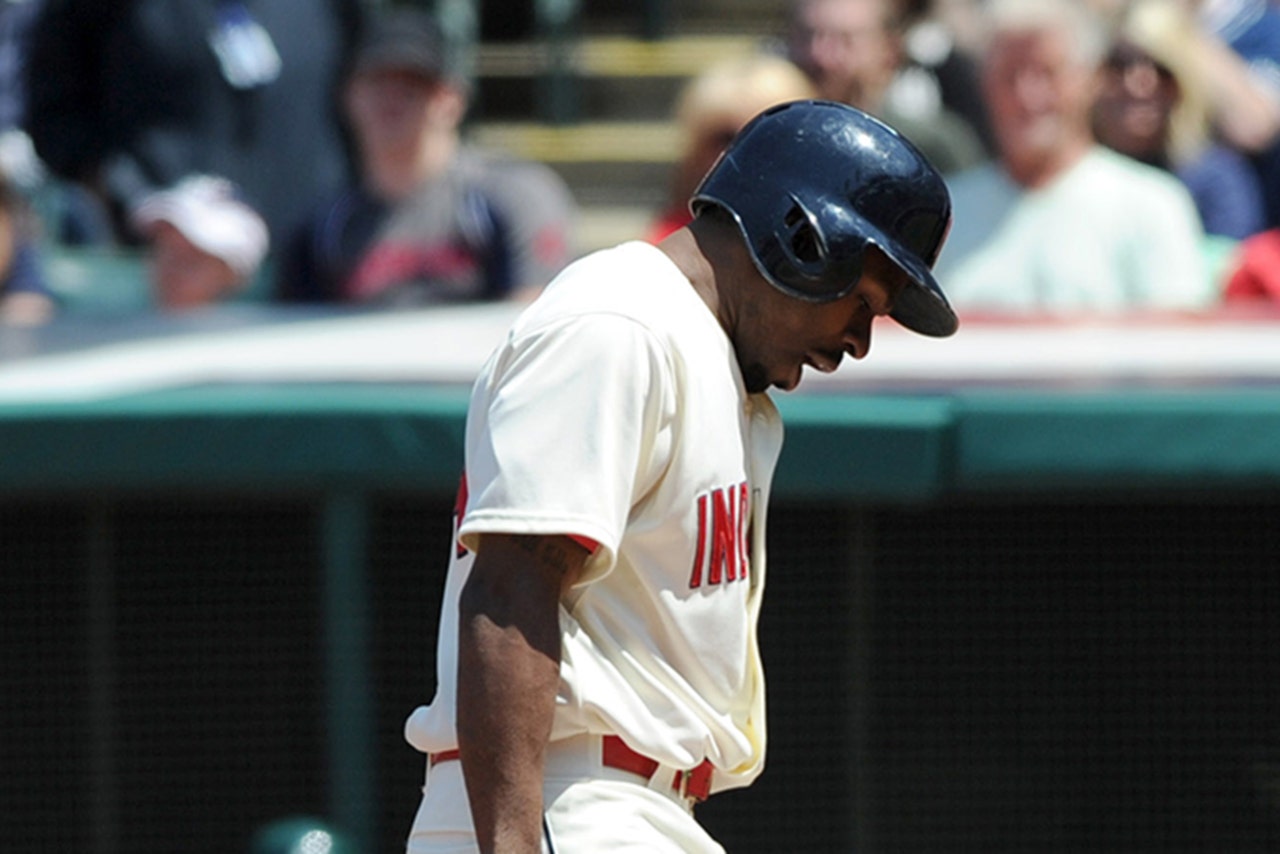 Michael Bourn has struggled at the plate during his minor-league rehab assignment -- but don't put any stock into his low batting average, because manager Terry Francona sure isn't.
In three games with the Double-A Akron RubberDucks, the Tribe center fielder has gone 0-for-10 at the plate with five strikeouts. He did not see any game action over the weekend, but did work out with the team.
Francona said he's not worried about Bourn's batting average at this early stage.
"I want him to see pitches. If he goes 8-for-10, that's not going to matter a week from now with us," Francona said via the Akron Beacon Journal. "When he gets to us he might be 1-for-20, but if that last couple at-bats he feels good, good."
Bourn was placed on the 15-day disabled list July 6 with a left hamstring strain. He suffered a similar injury back in April, although it was in a different spot.
Francona also told the Akron Beacon Journal that Bourn will be in Columbus on Monday to continue his rehab with the Triple-A Clippers where he will likely play a few games before returning to the big league club.
---