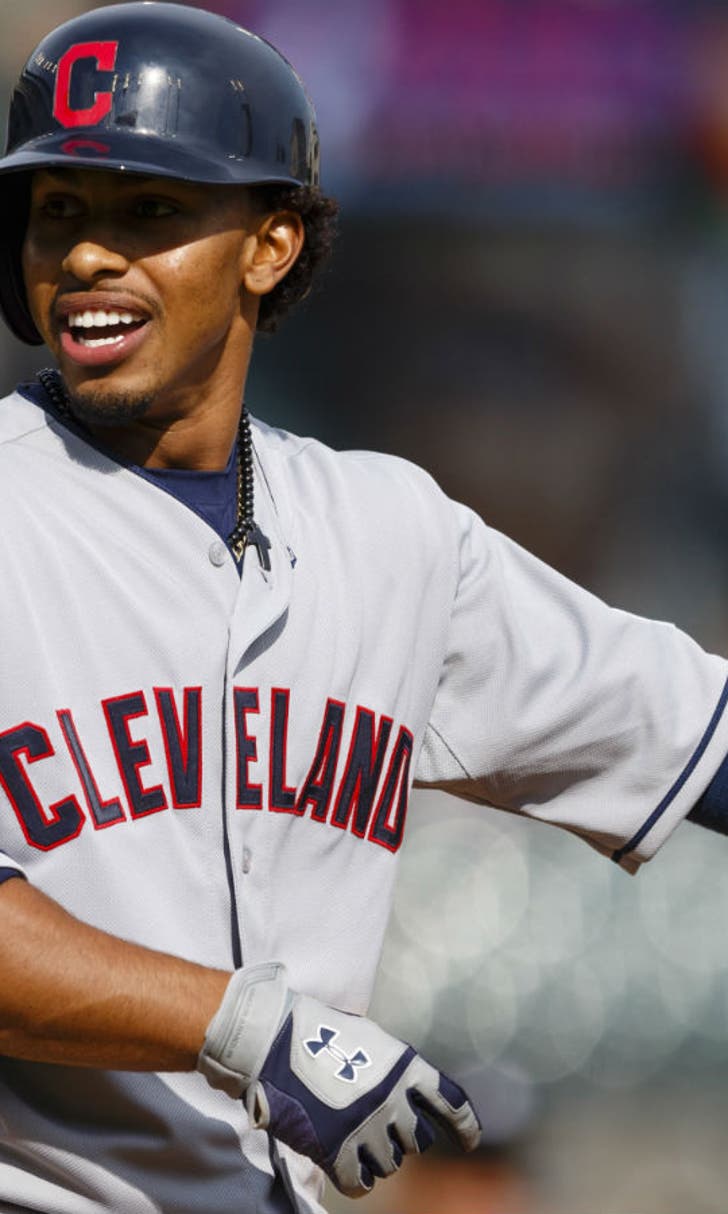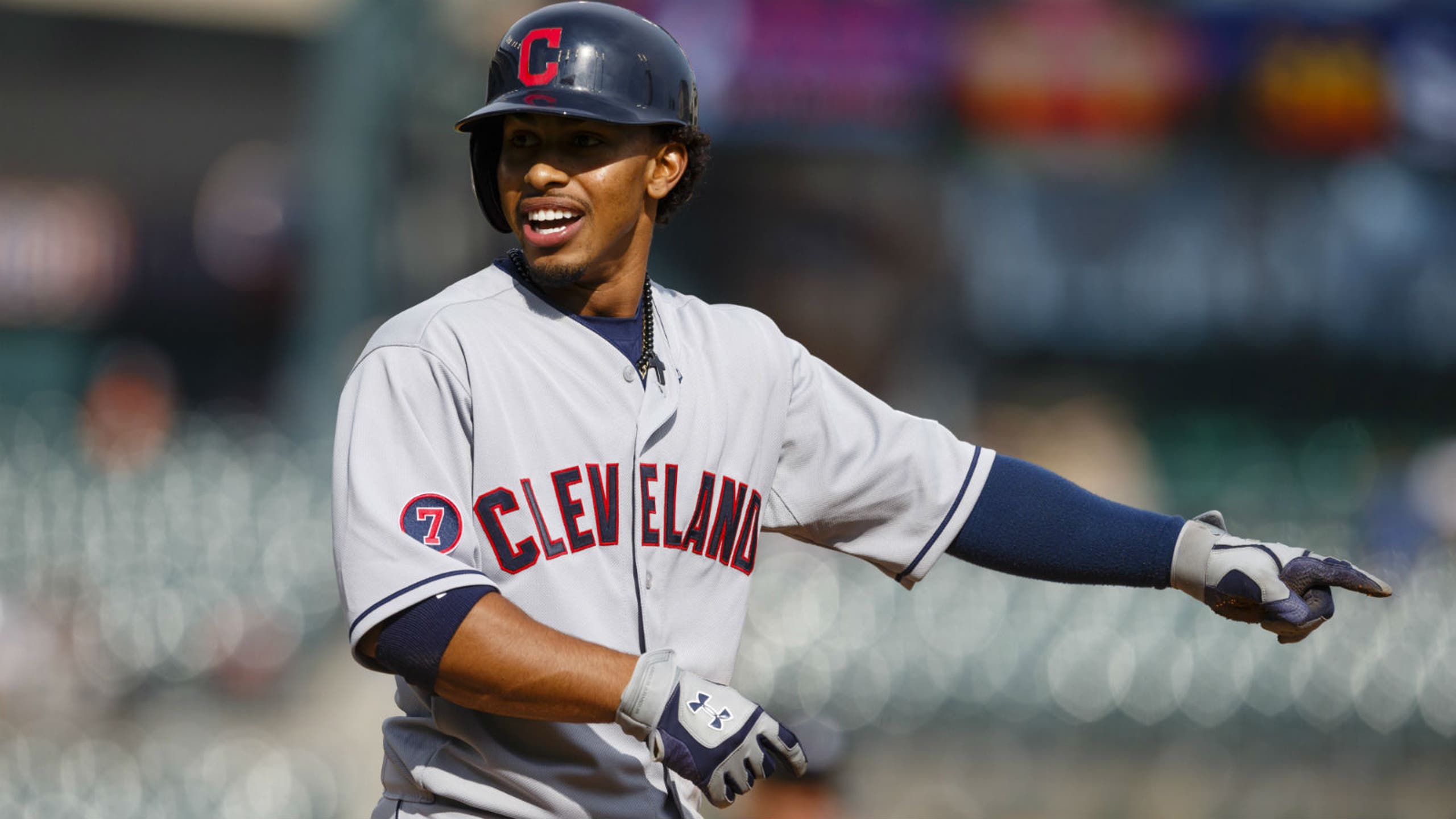 Francisco Lindor's first MLB hit a bit of an adventure
BY foxsports • June 14, 2015
After striking out in his first at-bat, Cleveland Indians shortstop Francisco Lindor came to bat in the top of the ninth inning against the Detroit Tigers at Comerica Park on Sunday.
Lindor, batting left-handed, pulled a line drive between first and second base that found the wall. Lindor hit first base with a double on his mind, but his feet would not cooperate. Lindor tripped over the bag and stumbled back to first.
Lindor immediately pointed to Tigers first baseman Miguel Cabrera trying to get an interference call against the Detroit star.
Cabrera was nowhere near Lindor. Nice try rookie.
The Tigers beat the Indians 8-1.
---