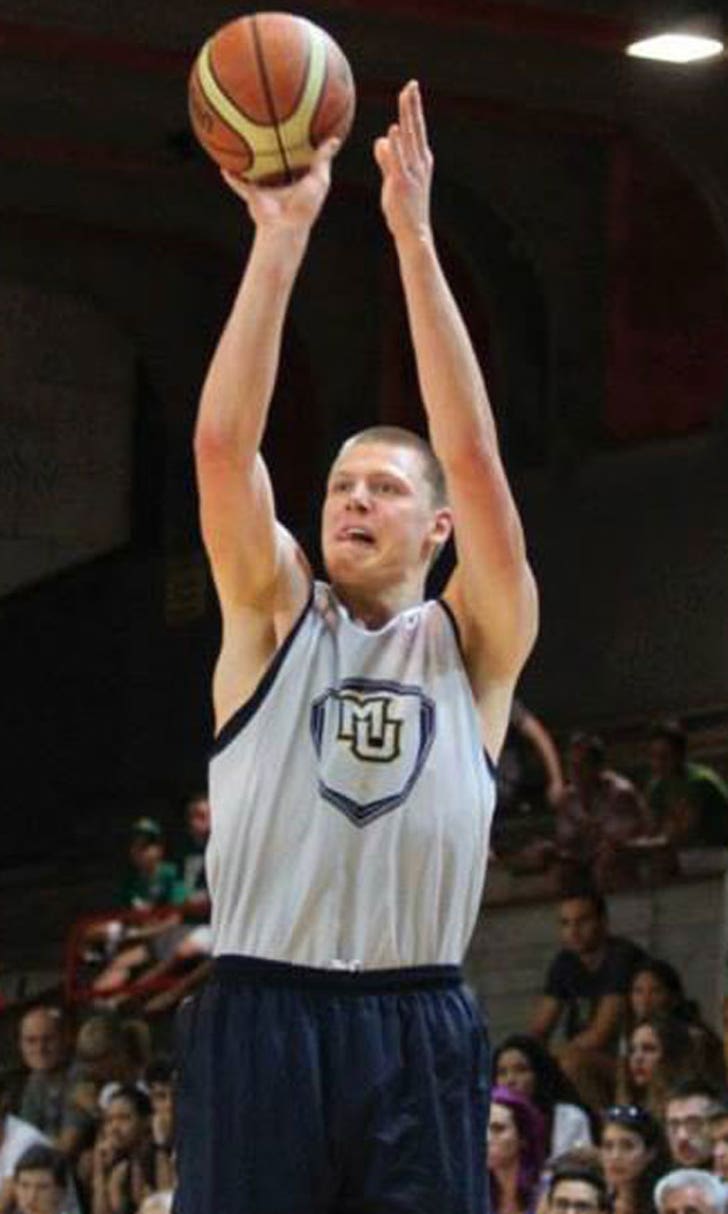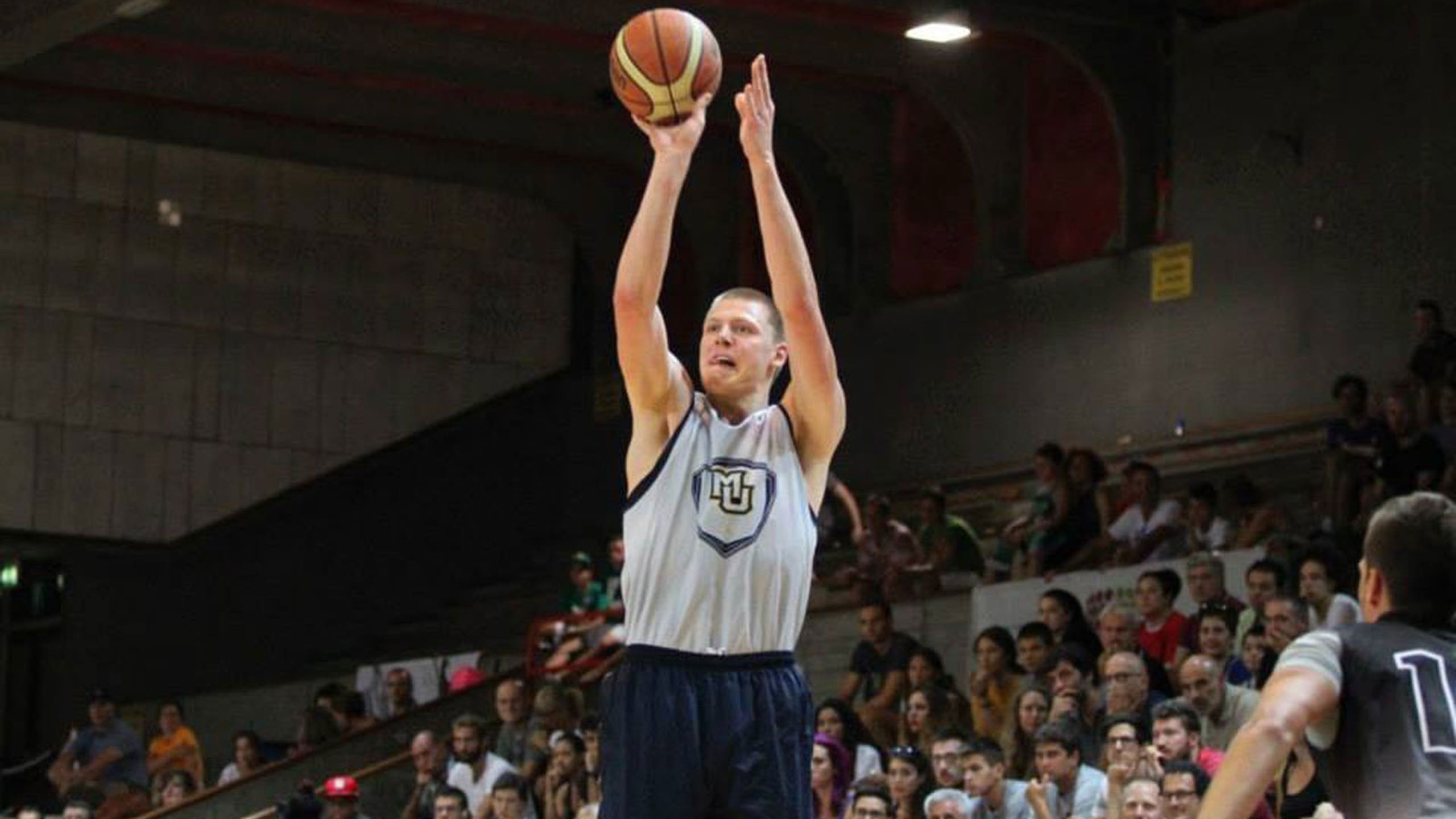 FOX Sports Wisconsin Midweek Stock Report for Aug. 19
BY foxsports • August 19, 2015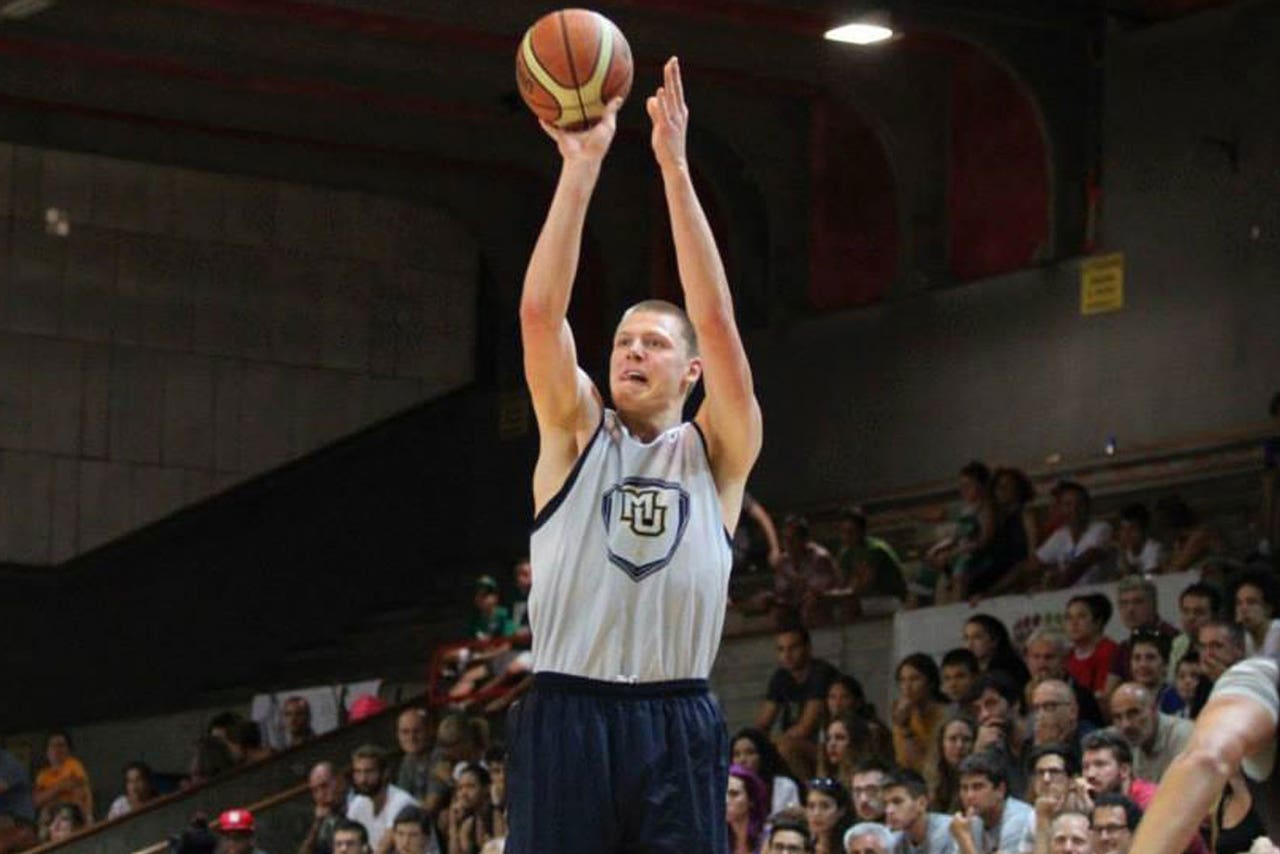 Every Wednesday, FOX Sports Wisconsin takes a look at which athletes' stock is trending up and whose is trending down.
In other words, who is making a meteoric rise -- like LeRoy Butler doing The Lambeau Leap -- and who is quickly plummeting -- like that crazy Bears fan on Monday Night Football back in '95.
With that in mind, let's "take stock" of the current sports scene in Wisconsin, shall we?
Datone Jones
This has the feel of a put-up-or-shut-up season for Jones, a third-year defensive end out of UCLA. After all, the 6-foot-4, 285-pounder only had 5 combined NFL sacks heading into 2015. But Jones played with an appropriate amount of urgency last Thursday against New England, dropping the quarterback on two occasions.
Ron Roenicke
The former Brewers skipper was hired on Monday by the first-place Dodgers to be their third-base coach, replacing Lorenzo Bundy. All of a sudden, with around 40 games left in the 2015 regular season, Roenicke finds himself in a pennant race. A Southern California native who played at UCLA, Roenicke is under contract with the Dodgers for the rest of this season. After parting ways with Milwaukee in early May, Roenicke is 342-331 overall as a major-league manager.
Henry Ellenson
Ellenson, Marquette's highly regarded 6-10 freshman forward, has enjoyed a European vacation even Rusty Griswold would be envious of. Ellenson helped guide the Golden Eagles men's basketball squad to three exhibition wins in Italy over the past week, starting with a 24-point, 10-rebound performance in an 89-82 win over Hauker Basketball of Iceland last Wednesday. Then, on Saturday, Ellenson had a game-high 29 points to go along with seven caroms in a 102-85 win over LSU-Atletas of Lithuania.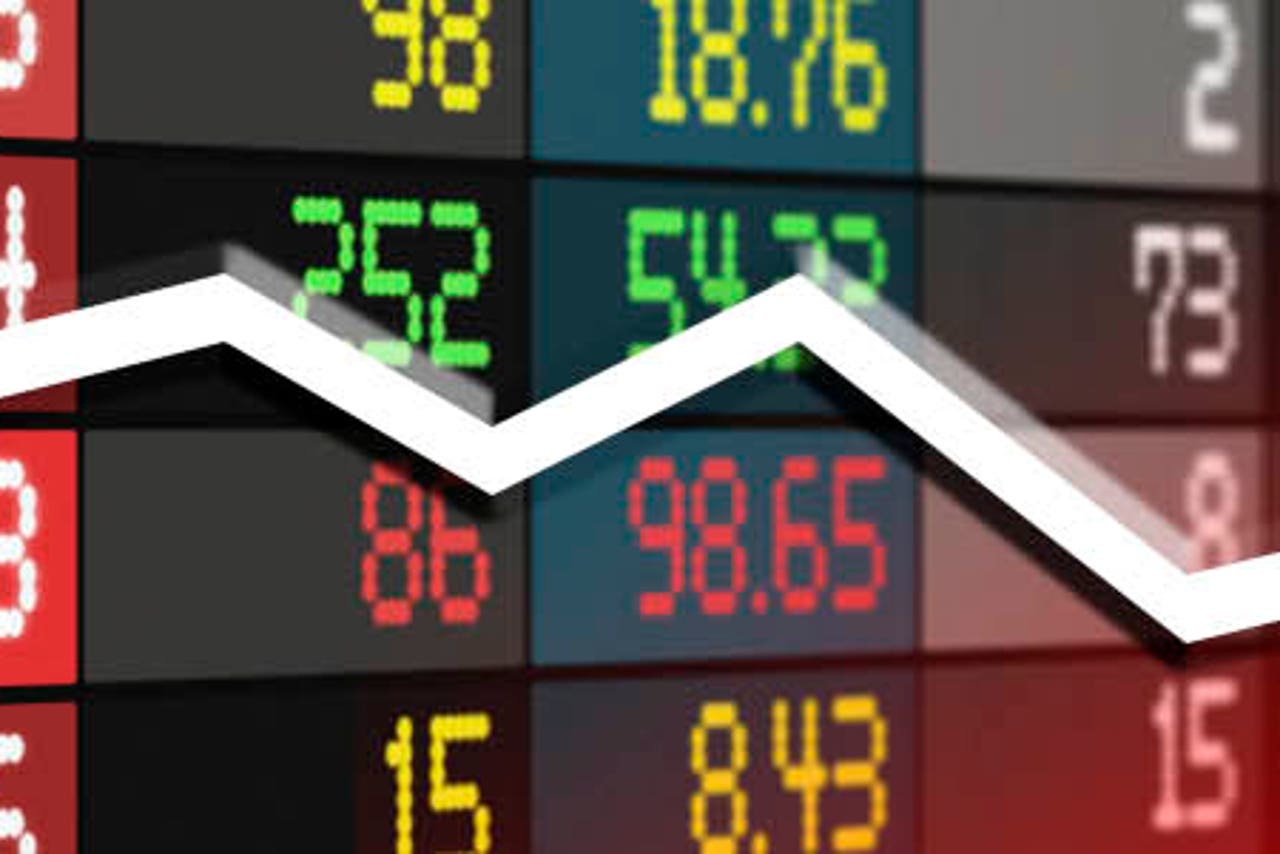 Martin Maldonado
The man they call "Machete" simply hasn't been sharp this season and hasn't been impactful. The 29-year-old backup catcher doesn't have an RBI since June 15 and hasn't hit a home run since May 31. Maldonado is hitting .191 overall this season, with three home runs and 12 RBI in 152 total at-bats.
Matt Garza
After yielding five earned runs in five innings in Milwaukee's 6-2 loss to Miami on Monday, the 31-year-old veteran now finds himself with a season stat line unbecoming of a pitcher who once earned an LCS MVP in 2008: a 6-13 record to go along with a 4.98 ERA and a 1.44 WHIP. To his credit, though, Garza is still grinding, with 135 2/3 innings pitched this season.
Tyler Cravy
Following Tuesday's loss to Miami, the Brewers rookie starter is now 0-5 with Milwaukee. He lasted just 2 2/3 innings against the Marlins, giving up four earned runs and seven hits. Cravy is now saddled with a 9.22 ERA at Miller Park.
Follow Kelly Beaton on Twitter
---
---