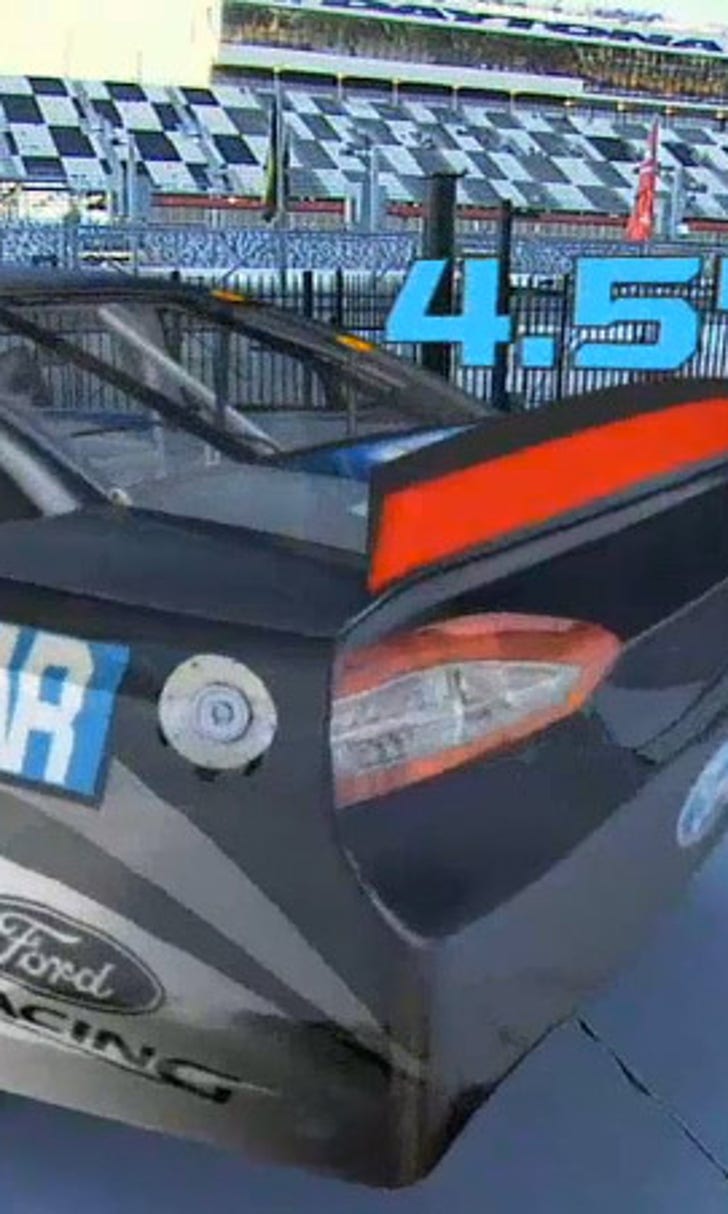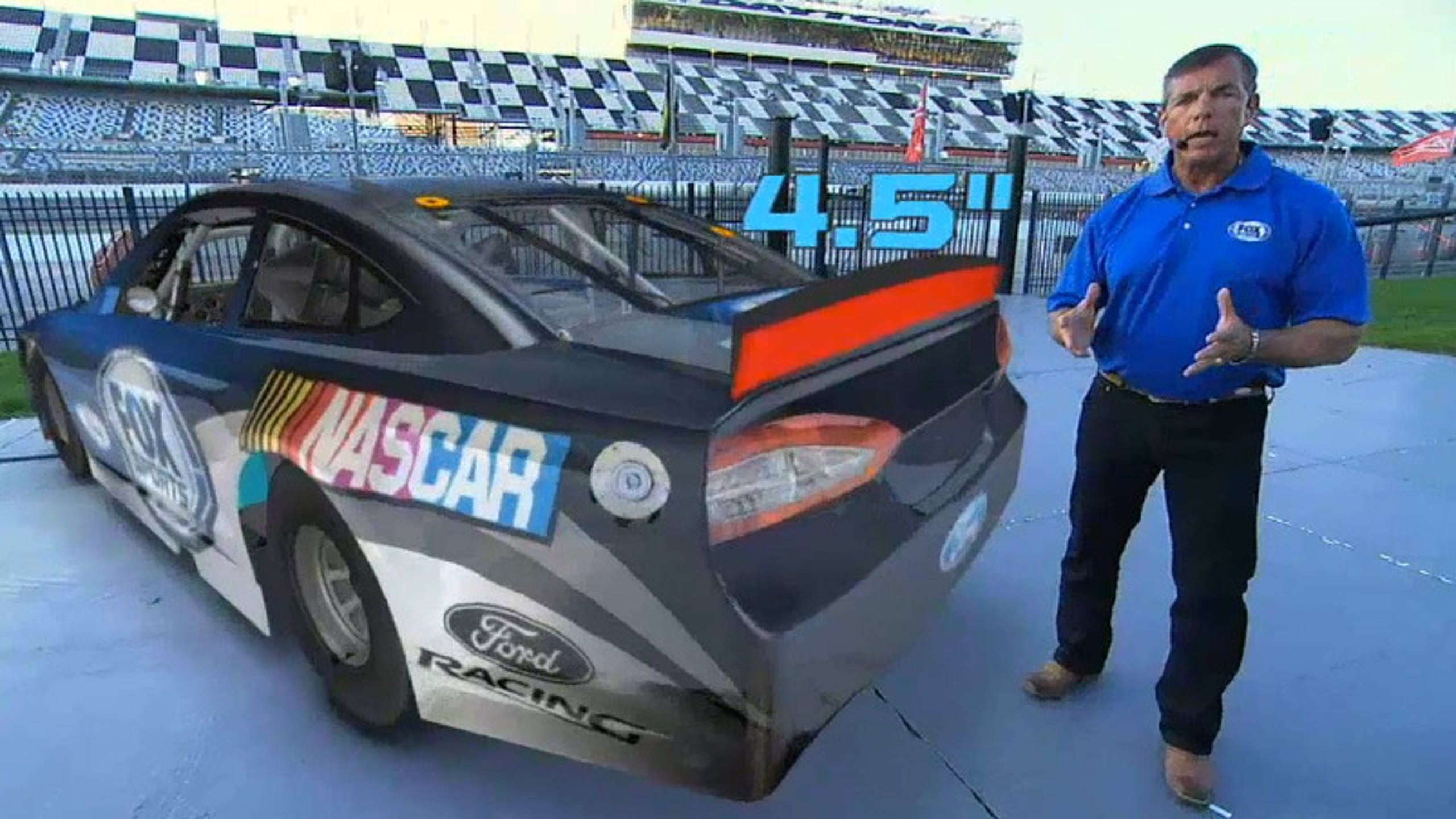 FOX Sports Virtual Car helps bring insight to NASCAR broadcasts
BY foxsports • February 20, 2014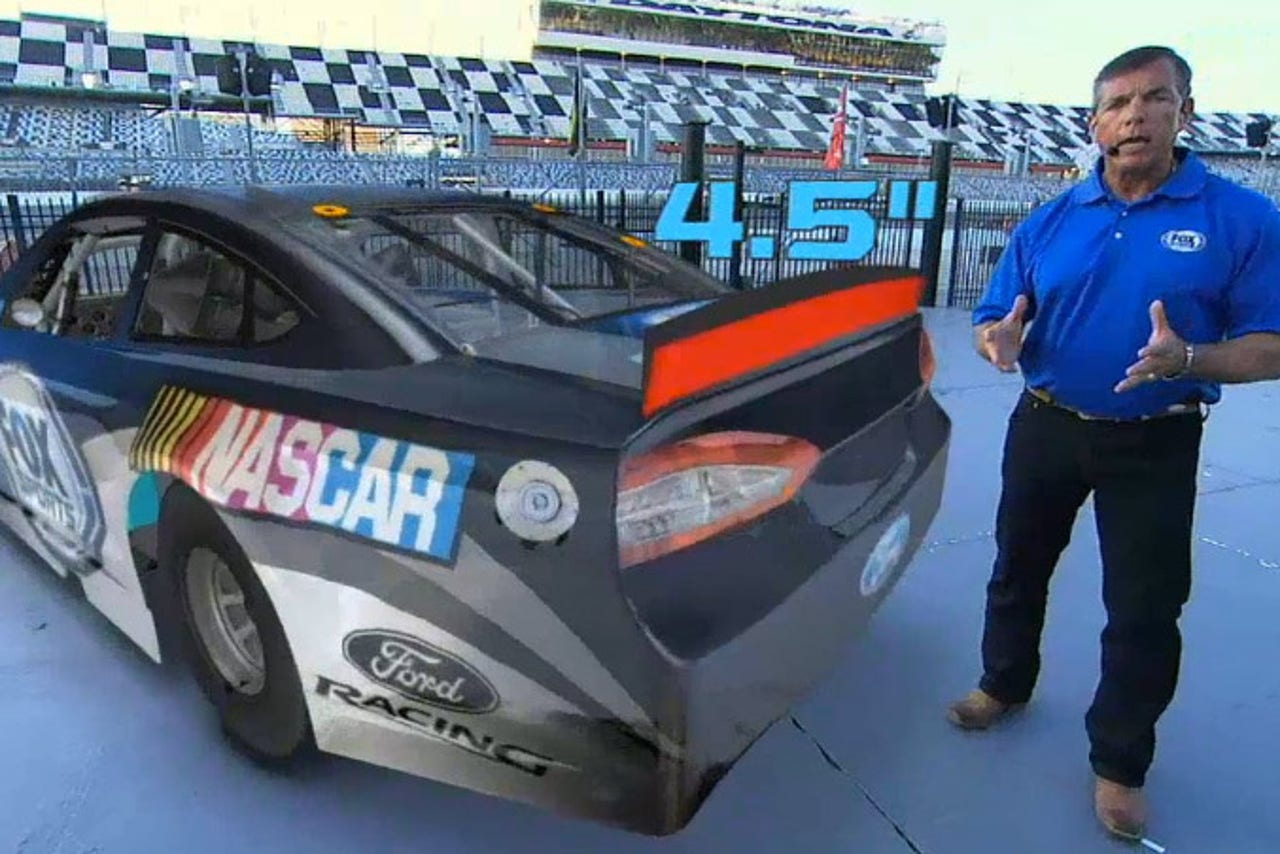 In a continued effort to bring the best and most informative NASCAR coverage possible, FOX Sports has developed a new way to bring fans under the hood - the FOX Sports Virtual Car. 
FOX has built a complete 3D model of a real NASCAR car that can provide the smallest details of the high-powered machines on the track. This model was created by the in-house design team with help from NASCAR on FOX analyst Jeff Hammond. It is then brought into VIZ RT where it can be placed into the real world and render in real time. The final piece is incorporating Ncam multi-sensor tracking technology to place the object and track with the camera. All of this together gives viewers a clear and illustrative explanation of how the car works and performs through its components.
Take a look at the amazing technology for yourself. 
The new FOX Sports tool has been popular among both drivers and fans. 
---