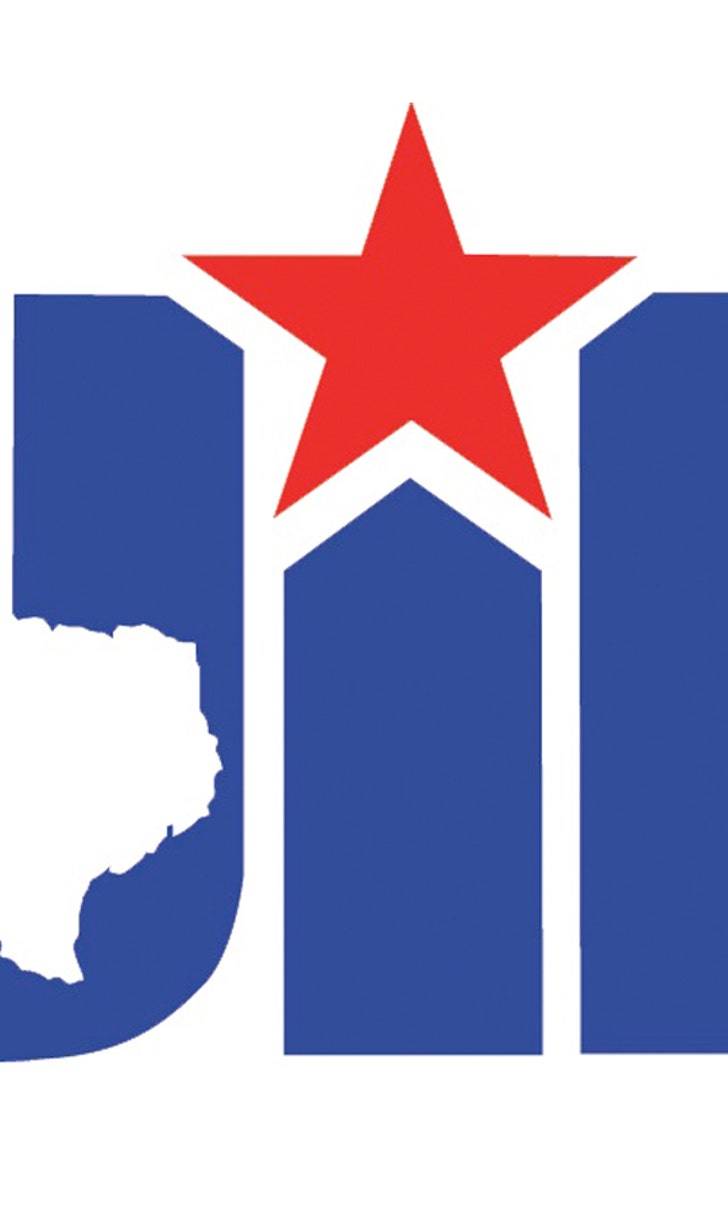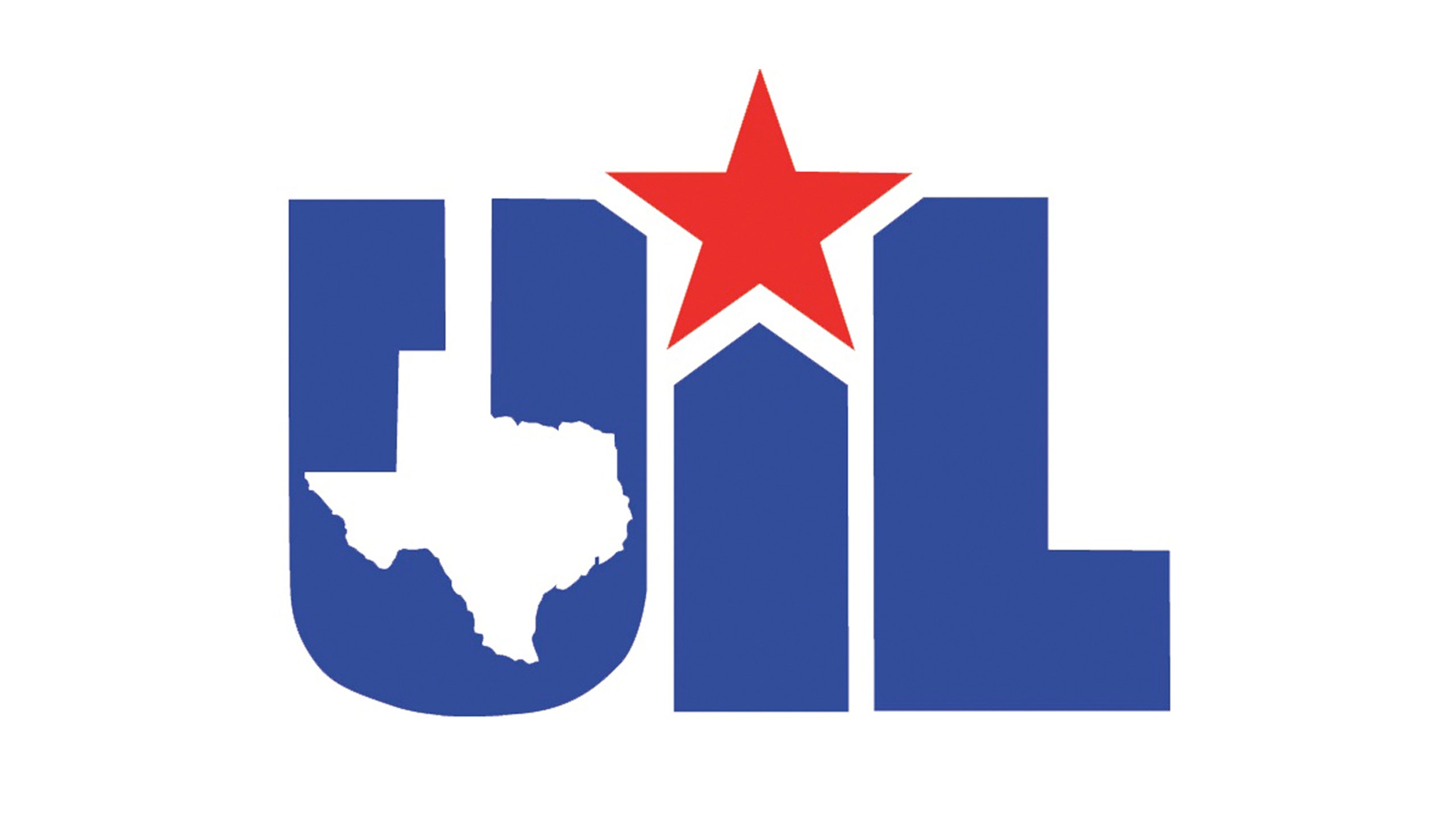 FOX Sports Southwest to televise UIL Realignment Day Special
BY foxsports • January 28, 2016
FOX Sports Southwest will televise a special one-hour edition of HIGH SCHOOL SPOTLIGHT on Monday, Feb. 1 at 9:00 a.m. CT to announce the University Interscholastic League's biennial reclassification and realignment for the 2016-17 and 2017-18 school years.
UIL Executive Director Dr. Charles Breithaupt, UIL Deputy Director Dr. Jamey Harrison and UIL Director of Athletics Dr. Susan Elza will join host Craig Way to unveil the new alignments that will serve as the football and basketball districts in Texas for the next two school years.
Every two years the UIL realigns its districts based on enrollment figures submitted to the governing body by its member schools.
Breithaupt will introduce the new districts and provide an overview of the realignment process, while Harrison and Elza will discuss how the UIL staff determined the new assignments.
The program will be replayed on Monday, Feb. 1 at 6:00 PM CT (South Texas markets only) and 11:00 PM CT (all markets); and on Tuesday, Feb. 2 at 7:00 AM CT (all markets). 
---