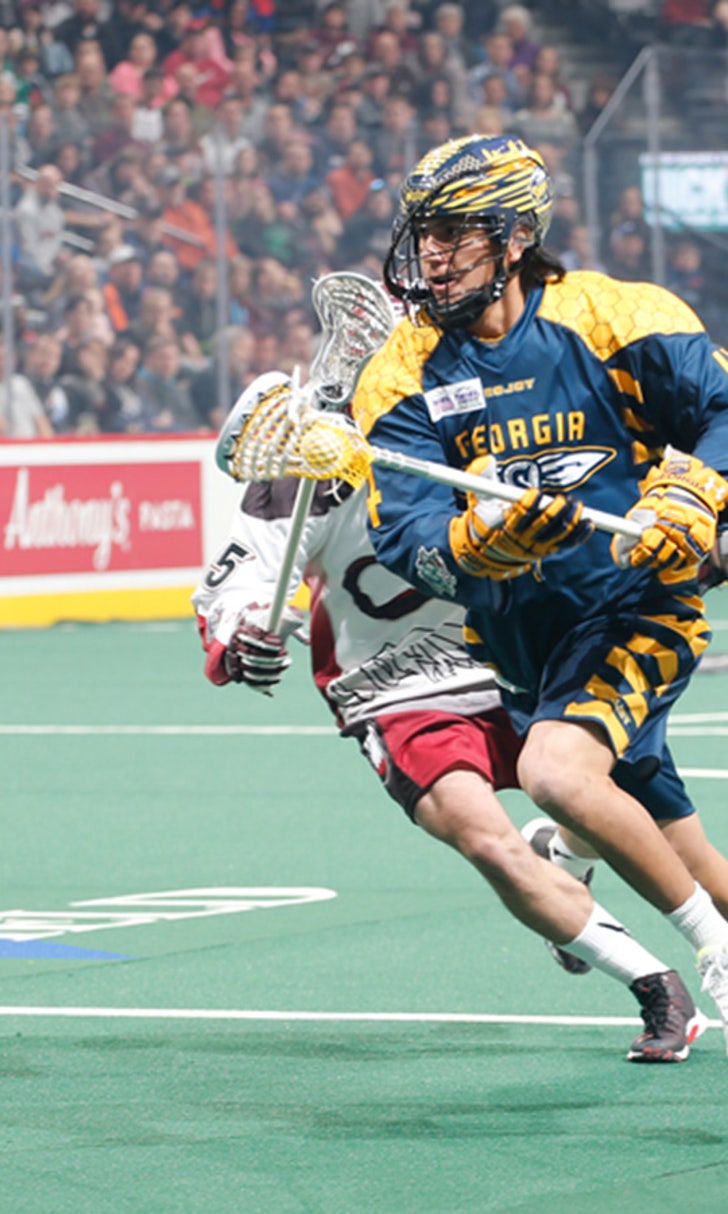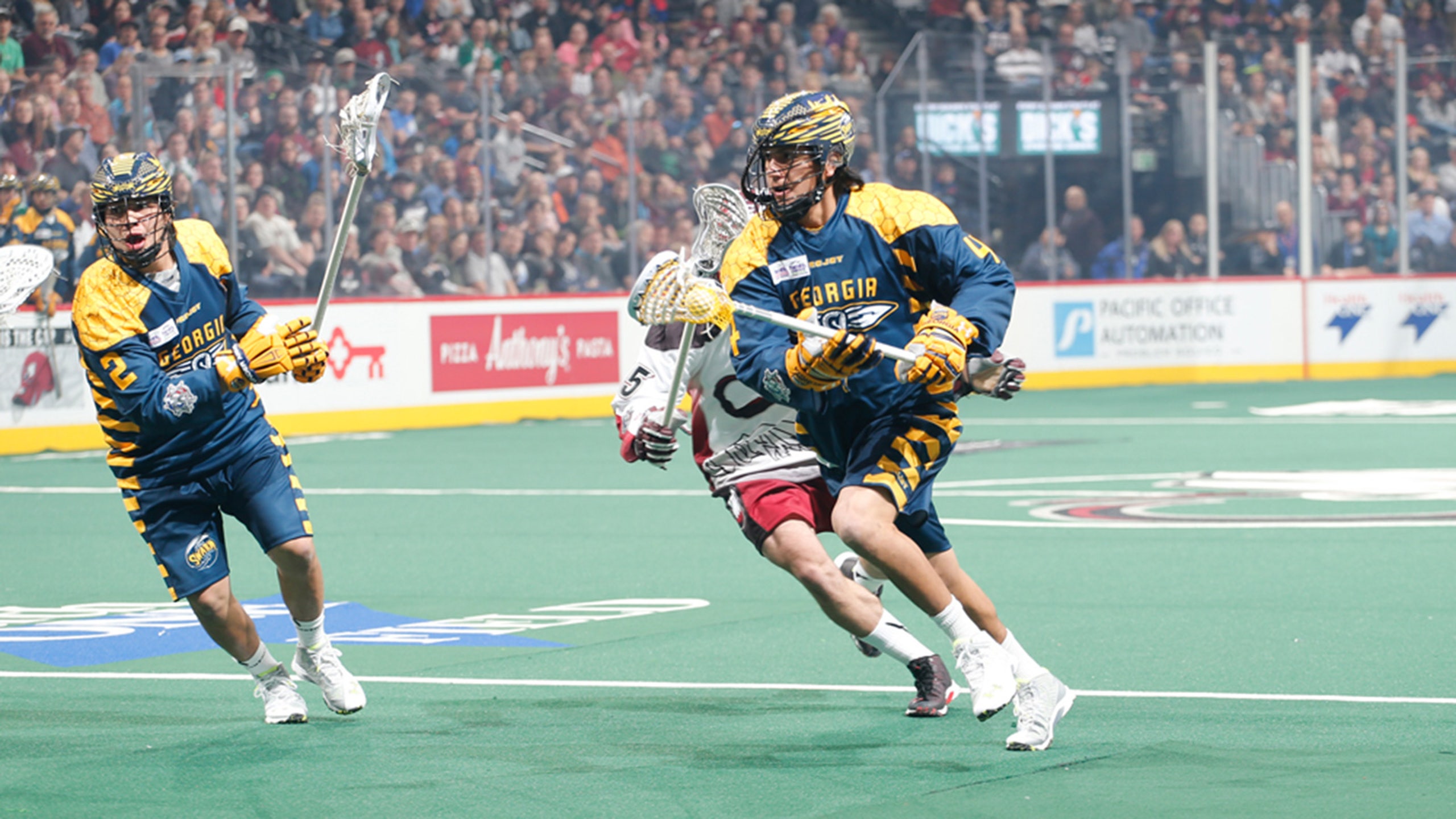 FOX Sports Southeast to televise Georgia Swarm's inaugural home opener
BY foxsports • January 8, 2016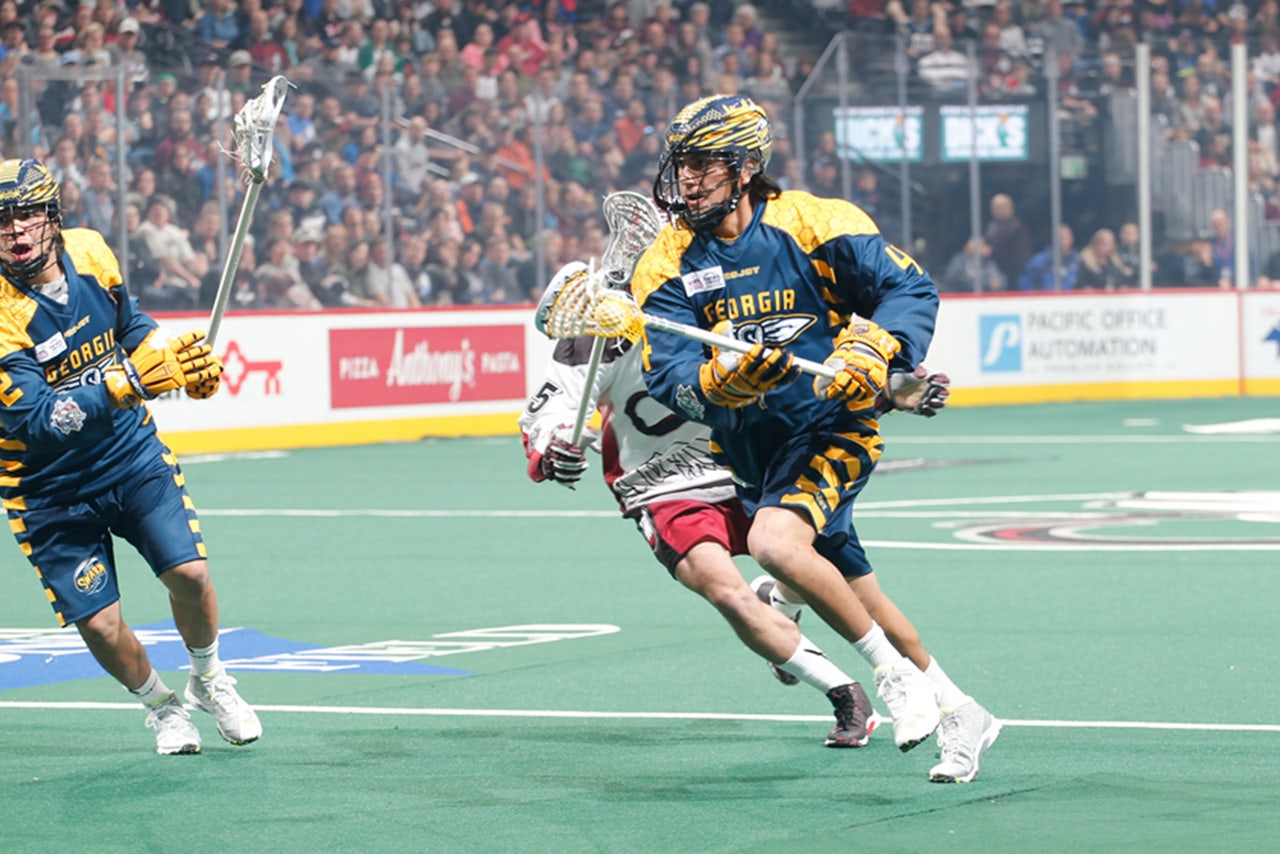 ATLANTA -- FOX Sports Southeast announced today it will televise the Georgia Swarm's inaugural National Lacrosse League's (NLL) home opener against the Toronto Rock Sunday, January 10, at 11 p.m. ET. Play-by-play announcer Mark Zinno will call the game alongside analyst Brad Scibak.
The game will also be available on FOX Sports GO (FOXSportsGO.com), a free app that provides streaming video of most FOX Sports programming through select multi-channel programming distributors. FOX Sports Southeast currently reaches more than ten million households throughout Georgia, Tennessee, Mississippi, Alabama, South Carolina and North Carolina.
"We're looking forward to the welcoming the Georgia Swarm to the southeast by televising the team's first ever home game and bringing the action and excitement of the National Lacrosse League to fans throughout the region," said Jeff Genthner, senior vice president and general manager, FOX Sports Southeast.
"This is an exciting day for the Swarm organization and for the National Lacrosse League," Swarm Co-Owner and President Andy Arlotta said. "Lacrosse is the fastest growing sport in the country and this partnership gives FOX Sports Southeast's viewers the chance to see the game played at its highest level at Infinite Energy Arena. The NLL features the world's best lacrosse players, and the gameplay is fast-paced and high-scoring."
ABOUT FOX SPORTS SOUTHEAST
The FOX Sports regional networks serving the Southeast -- FOX Sports Southeast, FOX Sports South, FOX Sports Tennessee and FOX Sports Carolinas -- collectively reach more than 13 million households in seven states across the Southeast. They are the television home of the Atlanta Braves, Atlanta Dream, Atlanta Hawks, Carolina Hurricanes, Charlotte Hornets, Memphis Grizzlies, Nashville Predators, Cincinnati Reds, Indiana Pacers, New Orleans Pelicans and St. Louis Cardinals, as well as the Atlantic Coast Conference, Big East, Conference USA and the Big 12 Conference. Combined, the networks televise more than 1,400 live local events each year. For more information, please visit FOXSportsSouth.com, FOXSportsTennessee.com, and FOXSportsCarolinas.com.
ABOUT THE GEORGIA SWARM
The Georgia Swarm is a member of the National Lacrosse League (NLL), which is North America's professional indoor lacrosse league featuring the best players in the world. Founded in 1986, the NLL ranks third in average attendance for professional indoor sports worldwide behind only the NHL and NBA. The league is comprised of nine franchises across the U.S. and Canada and the 2016 NLL season marks the league's 30th year. The Swarm competes in an 18-game regular season schedule from January to April, and plays their home games at Harrah's Cherokee Casino Field at Infinite Energy Arena. For more information, visit http://www.georgiaswarm.com.
---