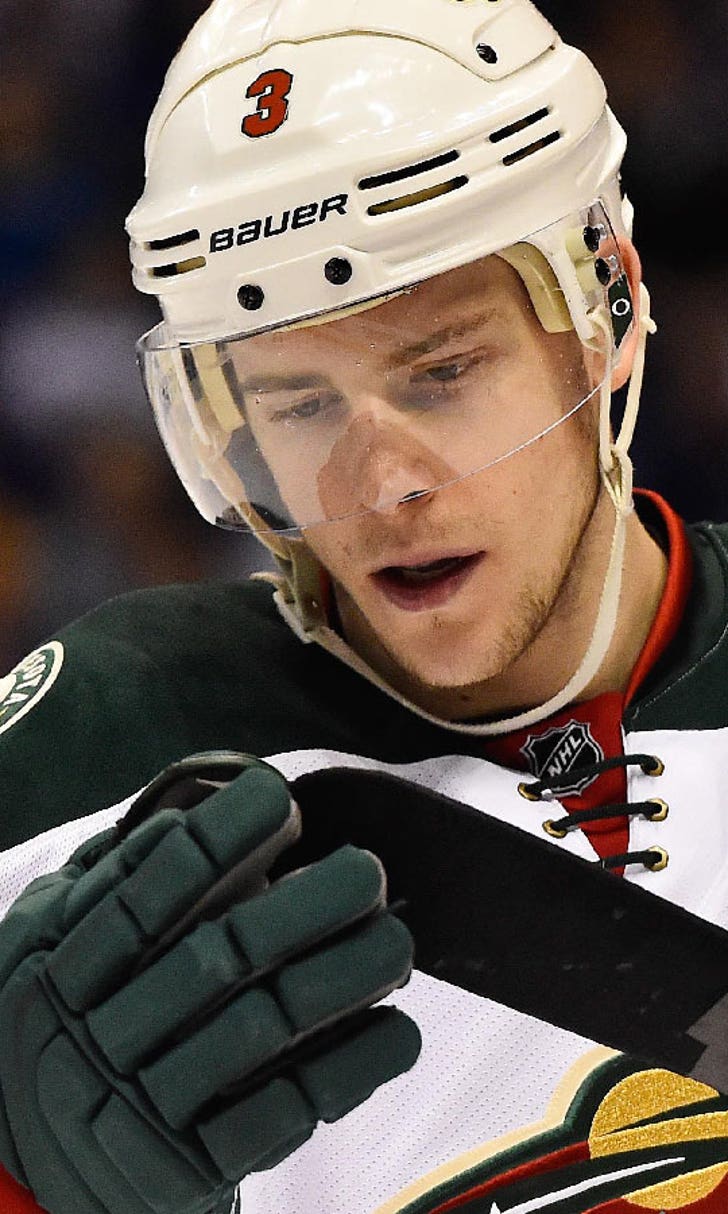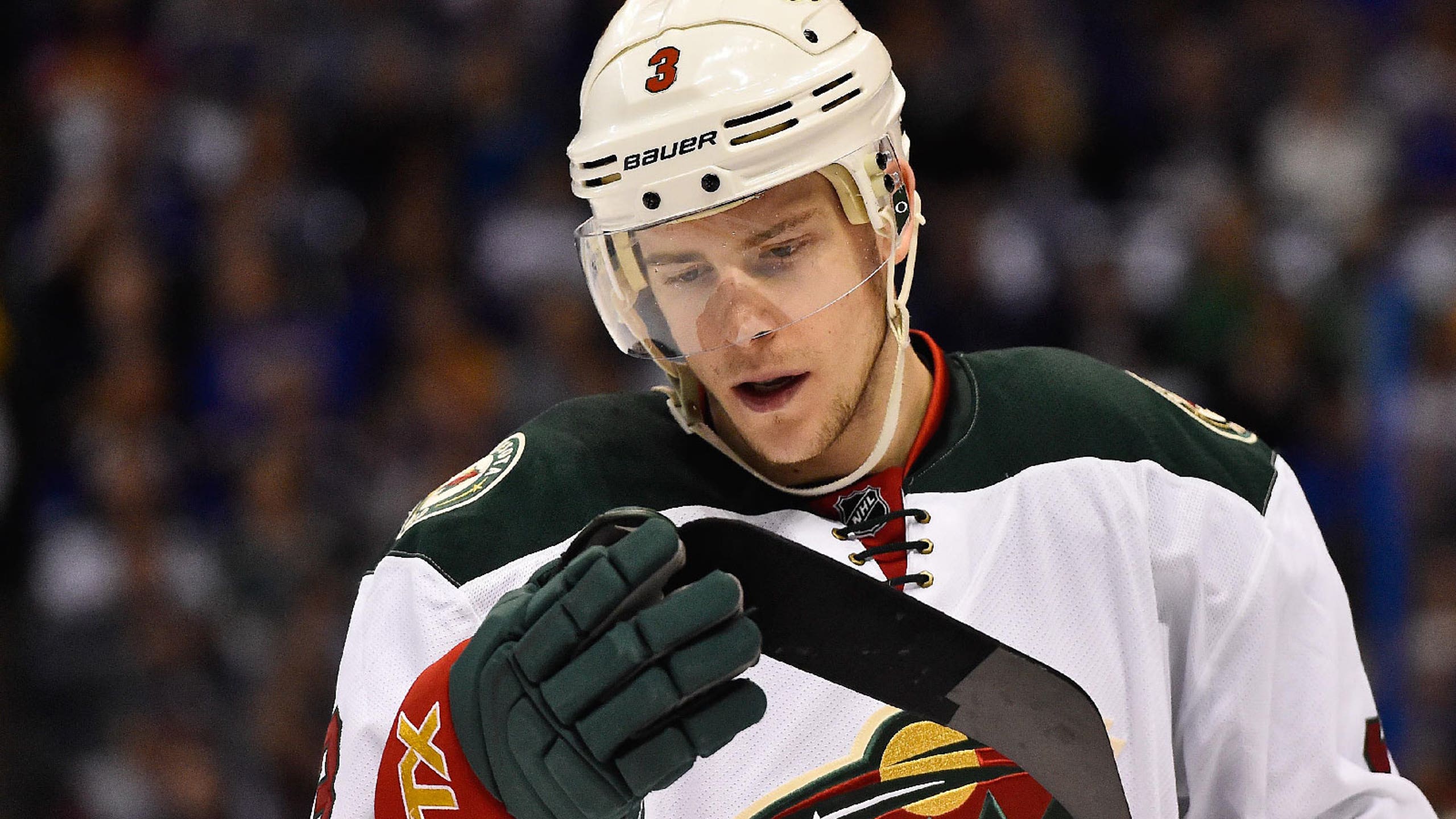 FOX Sports North Midweek Stock Report for Oct. 14
BY foxsports • October 14, 2015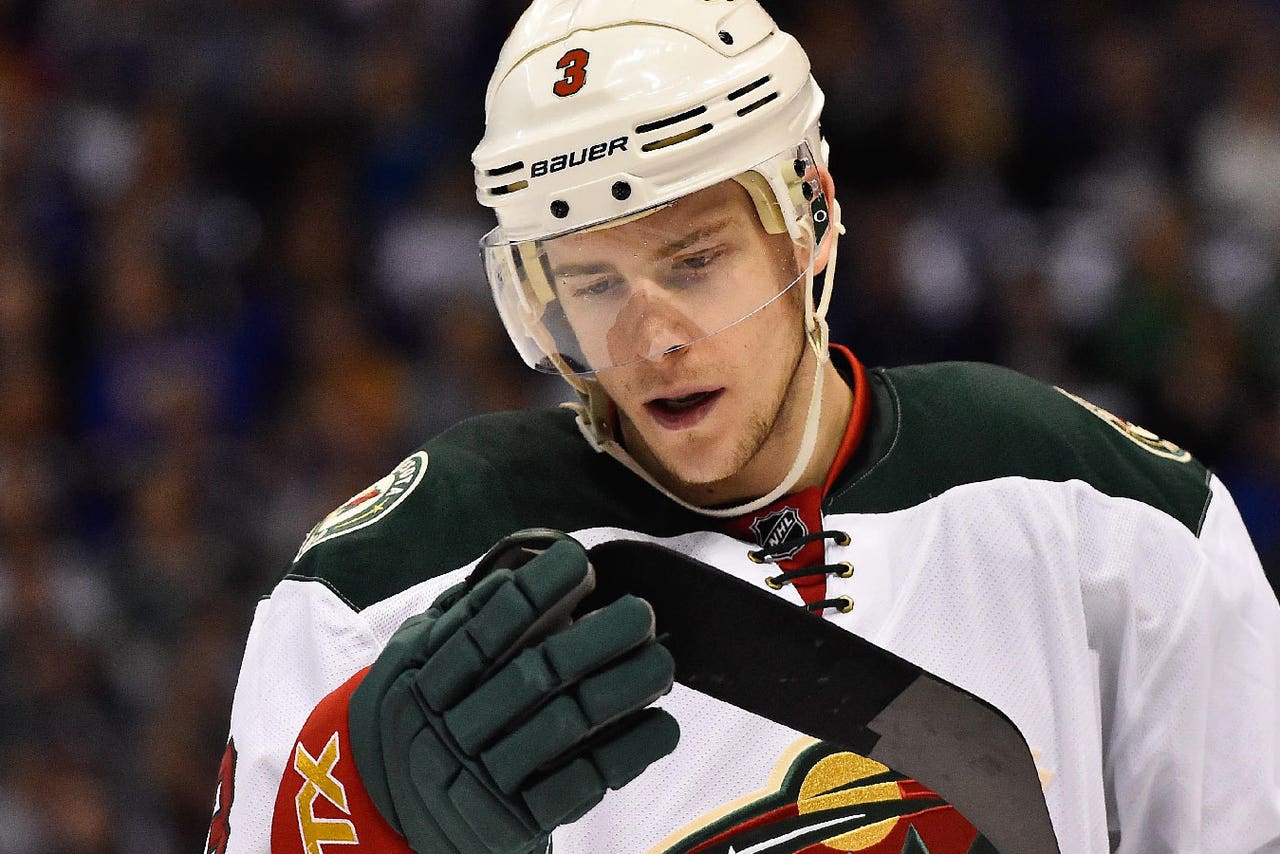 Every Wednesday, FOX Sports North takes a look at which athletes' stock is trending up and whose is trending down.
In other words, who is making a meteoric rise -- like the average Packer fan's cholesterol levels -- and who is plummeting, like Matthew Stafford's QB rating.
With that in mind, let's "take stock" of the current sports scene in Minnesota, shall we?
Charlie Coyle, Wild center
This 23-year-old looked like a seasoned veteran last Saturday night, in Minnesota's 3-2 win over St. Louis. On that night, the durable Coyle scored his first two goals of the young season. Before that, Coyle had led Minnesota in scoring during preseason play.
Shannon Brooks, Gophers running back
Brooks is a true freshman, yet he has looked like a man among boys in recent weeks, especially last Saturday, in Minnesota's 41-13 rout of Purdue. Brooks had 17 rushing attempts for 176 yards, a stat-line which included a highlight-reel, 71-yard scoring run. The freshman's day also included a pair of vicious stiff-arms that put Purdue safety Leroy Clark on his backside. All and all, not a bad day for a 19-year-old.
Cody Poock, Gophers linebacker
Poock spearheaded Minnesota's impressive defensive performance in its blowout win over Purdue, registering nine tackles. The redshirt sophomore now leads the Gophers with 45 total tackles this season. Poock, a 6-foot-2, 230-pounder, has had multiple big games this season, including against Kent State, when he rang up 10 tackles, including a tackle for loss.
Robby Jackson, St. Cloud State left wing
This freshman played with poise last Saturday, when the Huskies routed Alaska Anchorage, winning by a 6-2 margin on the road. Jackson, a freshman whose hometown is Alameda, Calif., produced a pair of goals as St. Cloud State improved to 2-0. Jackson, a 2015 graduate of Dubuque Senior High School in Iowa, earned USHL Rookie of the Year accolades while playing for the Chicago Steel in 2014.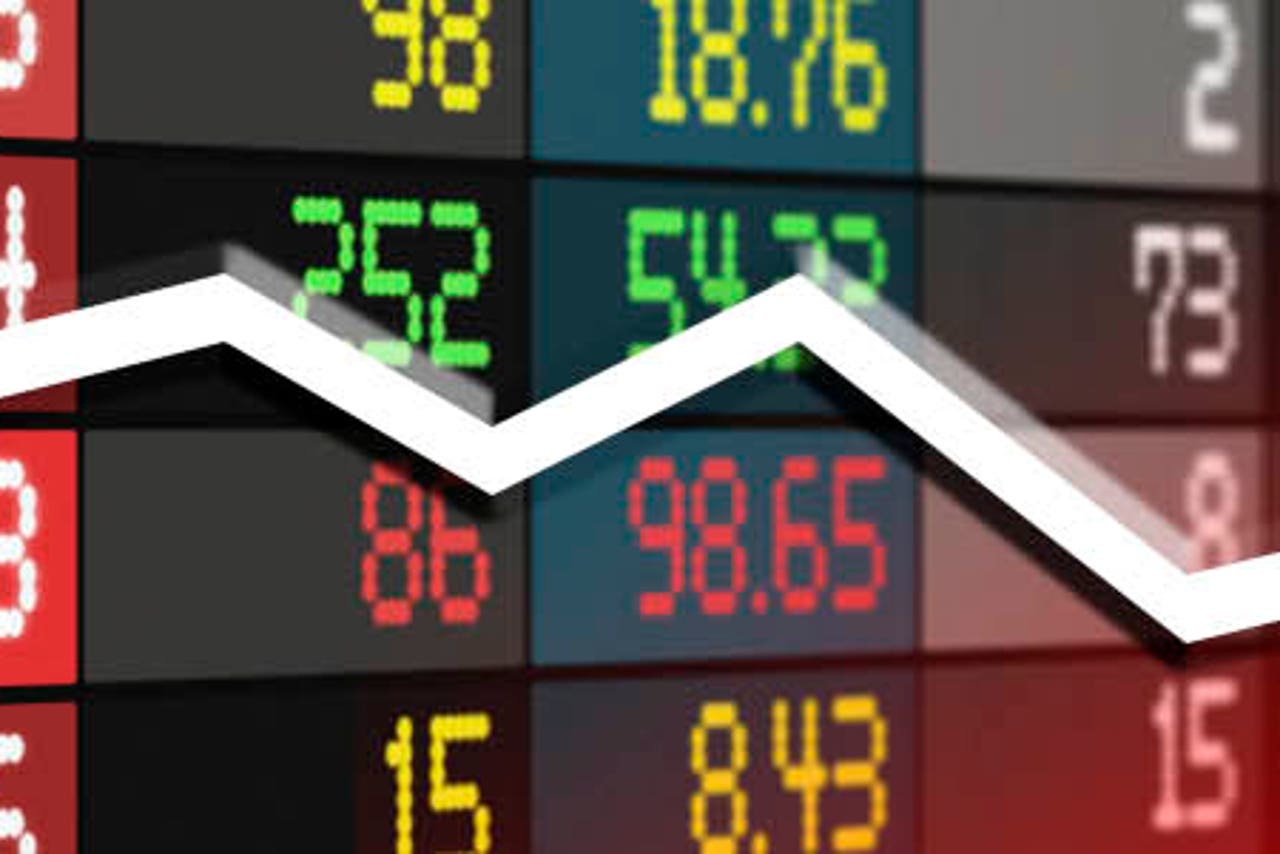 Devan Dubnyk, Wild goalie
Yes, the Wild are 2-0 (and so is Dubnyk), but the 29-year-old netminder hasn't looked sharp so far in regular-season play. The 6-6, 210-pound goalie has surrendered six goals in two games, and his .891 save percentage ranks 27th in the league. Considering Minnesota averaged around 2.8 goals scored per game last season, Dubnyk will almost assuredly need to step up his play if Minnesota wants to ascend in the standings in 2015-16.
Zach LaVine, Wolves shooting guard
Despite being named a starter recently, the second-year Timberwolves guard hasn't played like a valuable asset during preseason action. Through three preseason games, LaVine is averaging 6.3 points per night while shooting 20.7 percent from the field and 14.7 percent on 3-pointers. In Monday's seven-point loss at Toronto, LaVine shot 3 for 10 from the field and was a minus-8.
Gerald Hodges, former Vikings linebacker
Hodges got a lesson recently in just how fickle the NFL can be. Despite starting the first three games this season at middle linebacker for the Vikings, Hodges was traded to San Francisco, in exchange for undrafted rookie center Nick Easton and a 2016 sixth-round draft choice. Hodges, a 24-year-old former honorable mention All-American at Penn State, was tied for second on the Vikings in total tackles, with 20.
Follow Kelly Beaton on Twitter
---
---