Mikko Koivu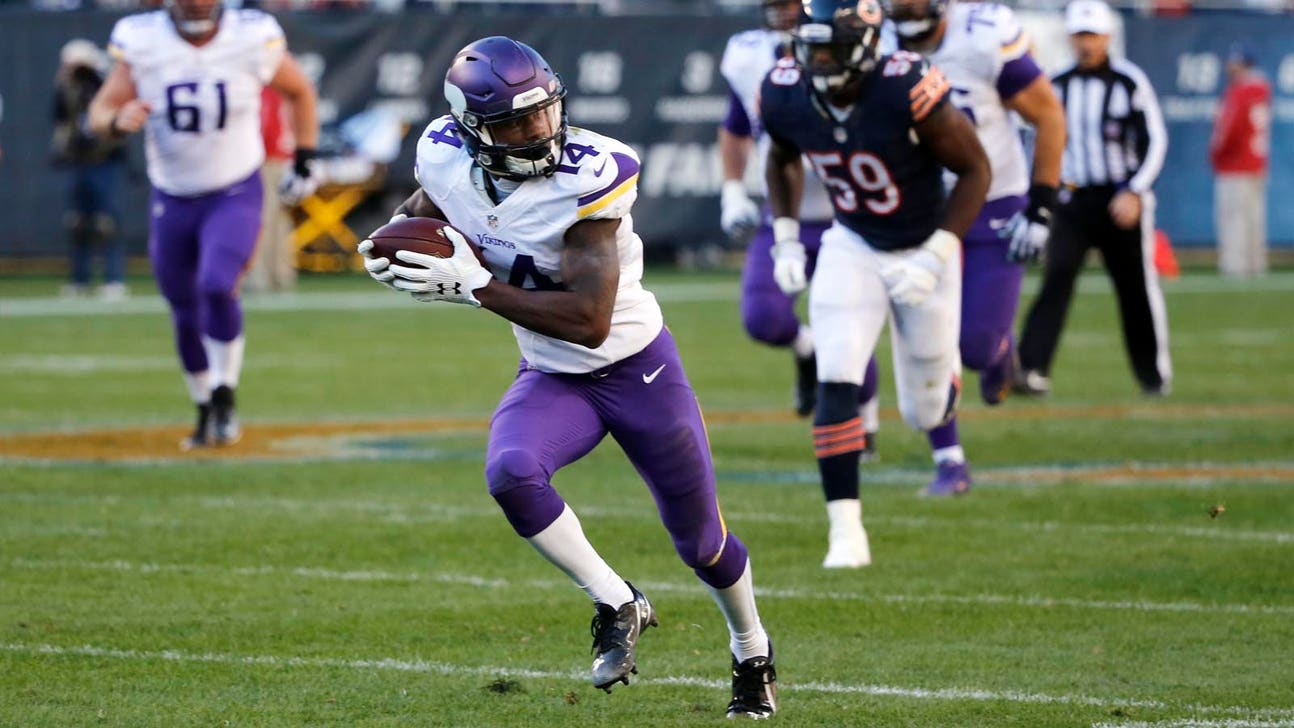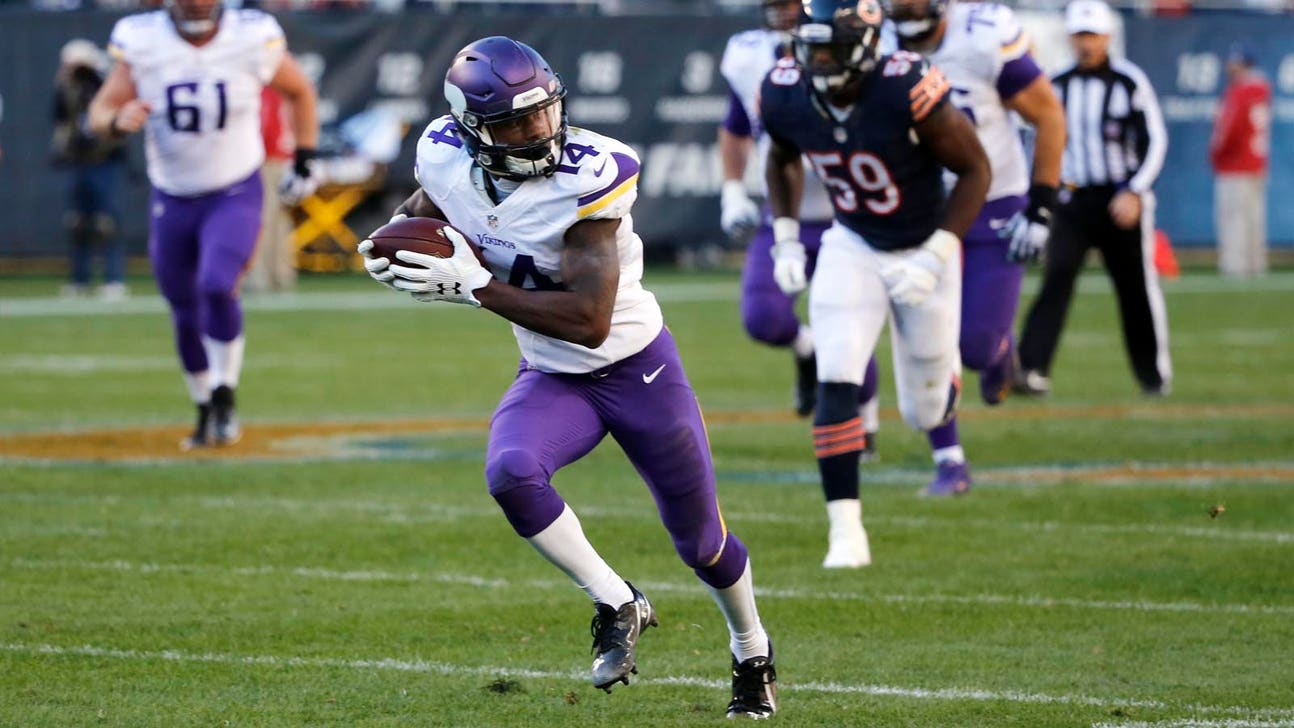 Mikko Koivu
FOX Sports North Midweek Stock Report for Nov. 4
Published
Nov. 4, 2015 12:53 p.m. ET

Every Wednesday, FOX Sports North takes a look at which athletes' stock is trending up and whose is trending down.
In other words, who is making a meteoric rise -- like Zach LaVine on a breakaway dunk -- and who is plummeting.
With that in mind, let's "take stock" of the current sports scene in Minnesota, shall we?
Stefon Diggs, WR Vikings
Diggs, at just 21 years old, has waltzed into the NFL and carried himself like a star over the last month. The 6-foot, 191-pound rookie from Maryland had six receptions (five after halftime) for 95 total yards and a key, 40-yard touchdown last Sunday, as the Vikings edged the Bears, 23-20. Diggs already has 419 receiving yards this season in just four games played. With 25 catches over those four contests, Diggs tied Randy Moss for the team rookie record for most catches in four consecutive games.
Mikko Koivu, Wild C
The 32-year-old center has looked rather spry lately. That was especially the case last Friday night, when Koivu dished out three assists in the Wild's 5-4 win over division rival Chicago. The native of Finland has 11 points so far this season (7-2-2), a total that ranks 32nd overall in the NHL.
Blair Walsh, Vikings K
Let's preface our praise for the Vikings' fourth-year kicker by acknowledging that yes, we're aware he has missed two extra points this season. But Walsh has been red-hot on field-goal attempts; after going 3 for 3 last Sunday in Chicago, the 25-year-old is now 11 for 11 on field-goal tries over the past three games. He's now 17 for 19 (89.5 percent) on field goals this season.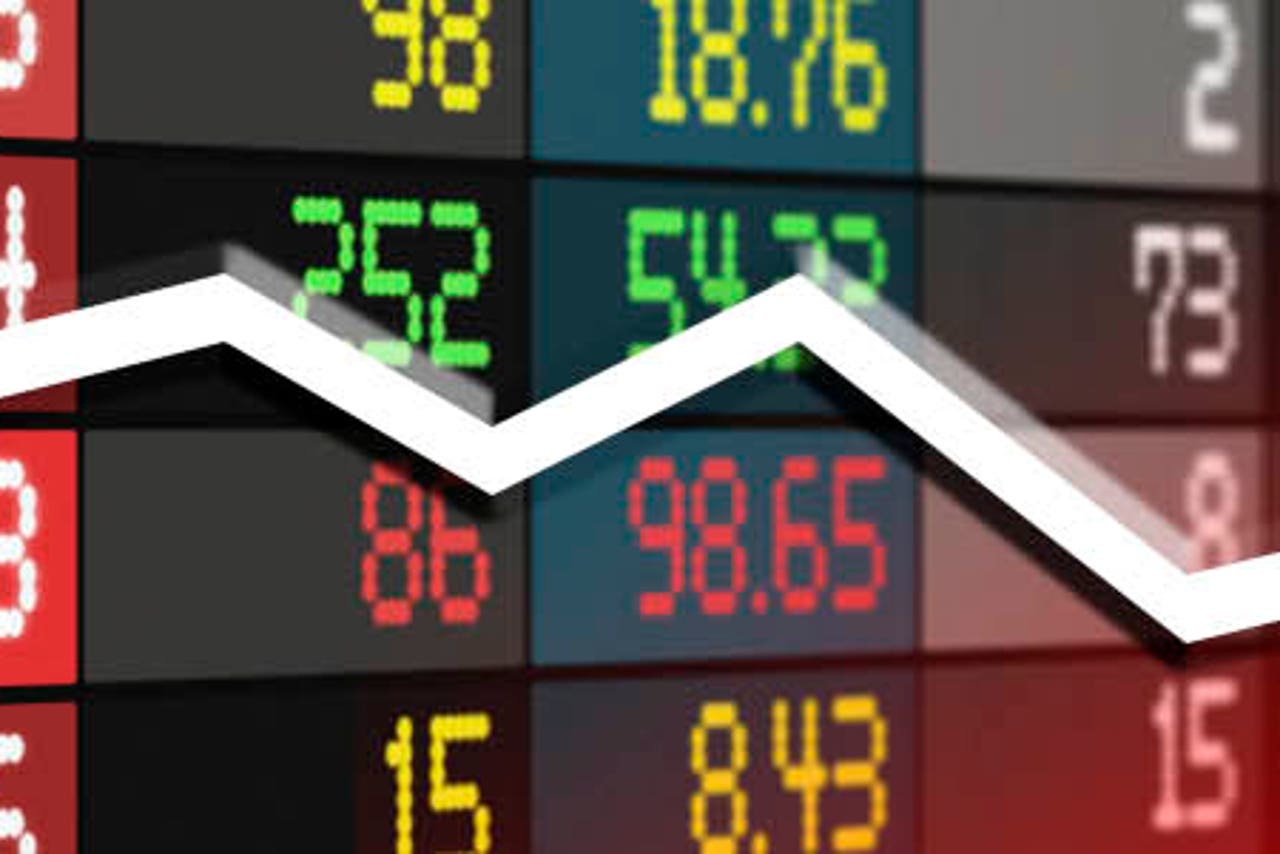 Jason Pominville, Wild RW
From 2006-2012, Pominville was a prolific scorer for Buffalo, finding the back of the net 157 times. All told, the veteran is a three-time 30-goal scorer in the NHL. Alas, Pominville is in the midst of a lengthy goal-scoring drought to start the season, with zero goals through the first 11 games. The 32-year-old does have five assists, though.
Kyle Rudolph, Vikings TE
The Vikings' 25-year-old starting tight end was limited to two catches last Sunday, a figure that is becoming the norm. Since Sept. 27, the Notre Dame product has finished with exactly two receptions in five consecutive games. He has 20 total receptions for 145 yards (7.3 yards per catch) and three TDs this year. Rudolph's longest catch of the year was a 19-yarder. Has the fifth-year tight end become strictly a redzone threat?
Kevin Garnett, Wolves PF
Garnett has struggled out of the gates offensively this season, evidenced by his scoreless outing over 17 minutes of action in Monday's loss to Portland. Over Minnesota's first two games this season, the 39-year-old big man had averaged 4 points per outing, leading up to Monday's O-for-3 performance from the field. The Big Ticket is shooting 30 percent from the field so far this season, and averaging just 2.7 points and 4.7 rebounds per night.
Follow Kelly Beaton on Twitter
---
---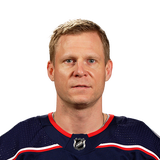 Get more from Mikko Koivu
Follow your favorites to get information about games, news and more
---