FOX Sports Detroit to air Legacy Football High School Senior All-Star Game Nov. 25
November 6, 2018
SOUTHFIELD, Mich. -- FOX Sports Detroit today announced its partnership with Legacy Center Sports Complex to telecast the Legacy Football High School Senior All-Star Game. The game, which will bring together the best senior players throughout the state for the final game of their high school careers, will be presented by Xenith Football at Legacy Center in Brighton on Sunday (Nov. 25, 2018). This will conclude Football Week in Michigan, presented by Kroger.

Confirmed players in the All-Star game represent 73 different communities and high schools across Michigan. Attached is a list of the confirmed players, their position and their high school team, as well as a list of the coaches by position for the event.

"All of us here are excited to showcase these talented high school athletes as they play the game they love one last time on FOX Sports Detroit," said Greg Hammaren, Senior Vice President and General Manager of FOX Sports Detroit.

"Legacy Center Sportsplex and the Legacy Football Organization are extremely excited about hosting the 2018 Legacy Senior All-Star Football game," said Justin Cessante, National Director of Football at Legacy Football. "This is a unique platform for 2019 seniors across Michigan to compete live on FOX Sports Detroit and gain exposure to college programs in their final high school game."

ABOUT FOX SPORTS DETROIT

FOX Sports Detroit delivers more than 350 live local events each calendar year to more than 3.2 million households throughout Michigan and portions of Northwest Ohio and Northern Indiana. For more information, visit www.FOXSportsDetroit.com.

ABOUT LEGACY CENTER SPORTS COMPLEX

"Legacy Center Sports Complex is the Midwest's premier multi-sport facility and program provider. Established in 2012, Legacy's mission is to create better athletes, better players and better people by offering world-class programming and facilities for athletes of all ages and skill sets. The Legacy Center consists of a 90-acre campus that offers a first class learning environment in Brighton and support facility located at Schoolcraft College in Livonia. Experience the Legacy Difference and learn more about their programs, leagues and club sports by visiting www.LegacyCenterMichigan.com. Your Legacy Starts Here."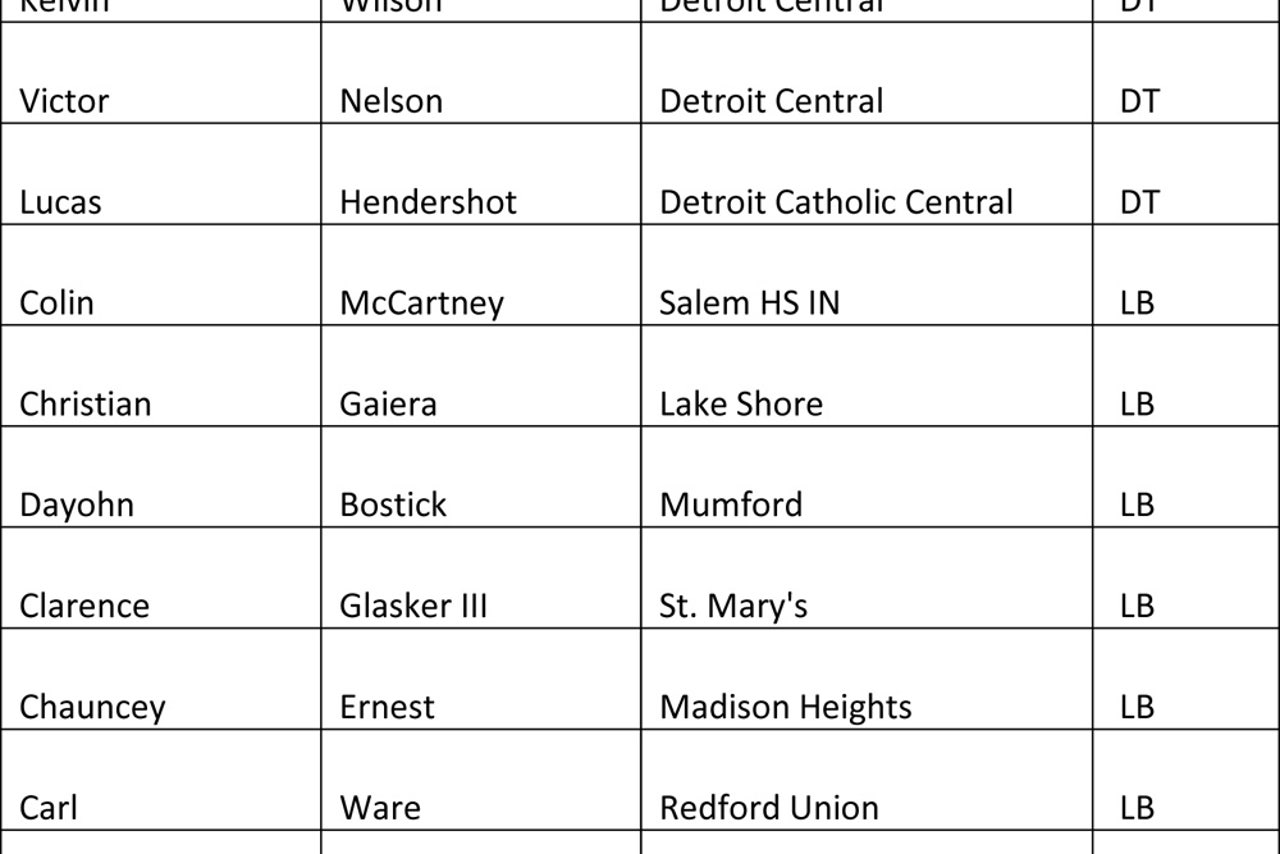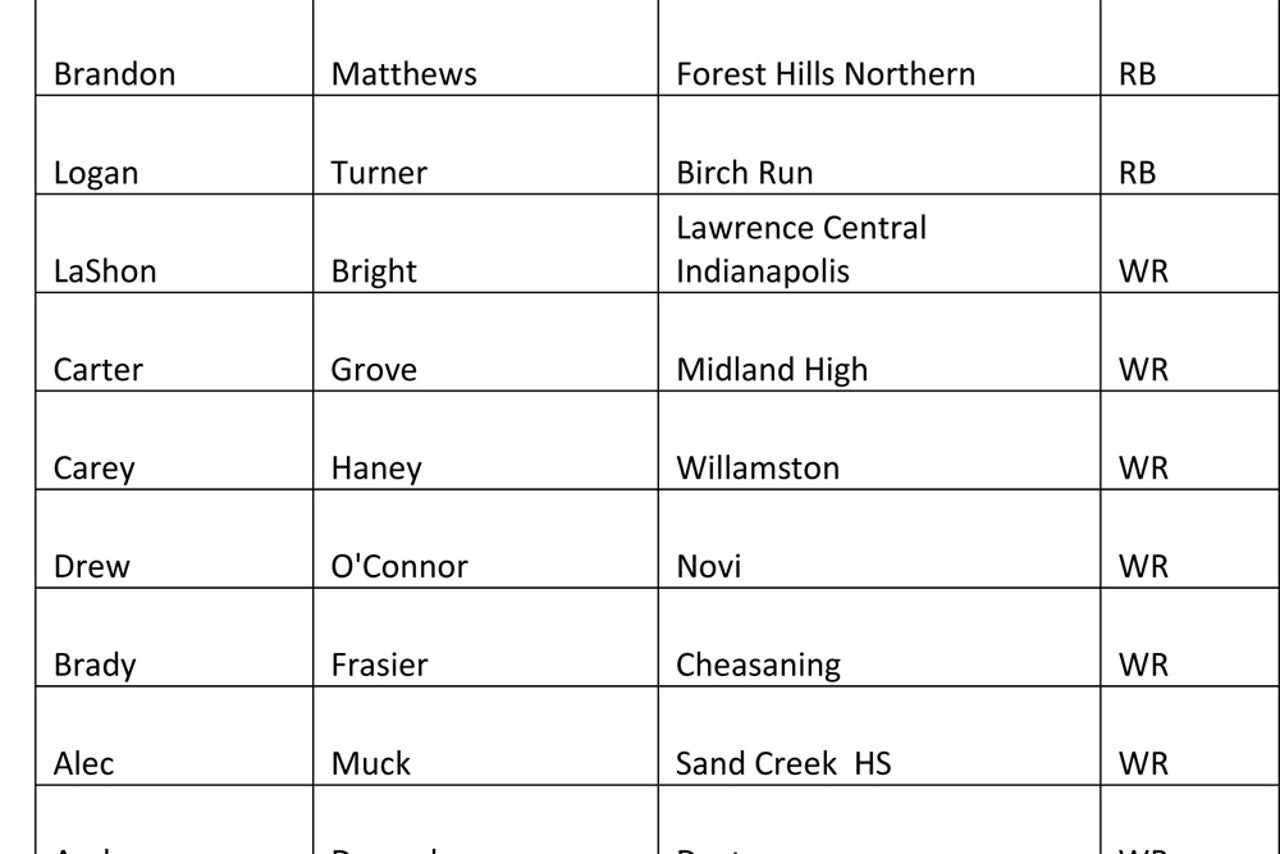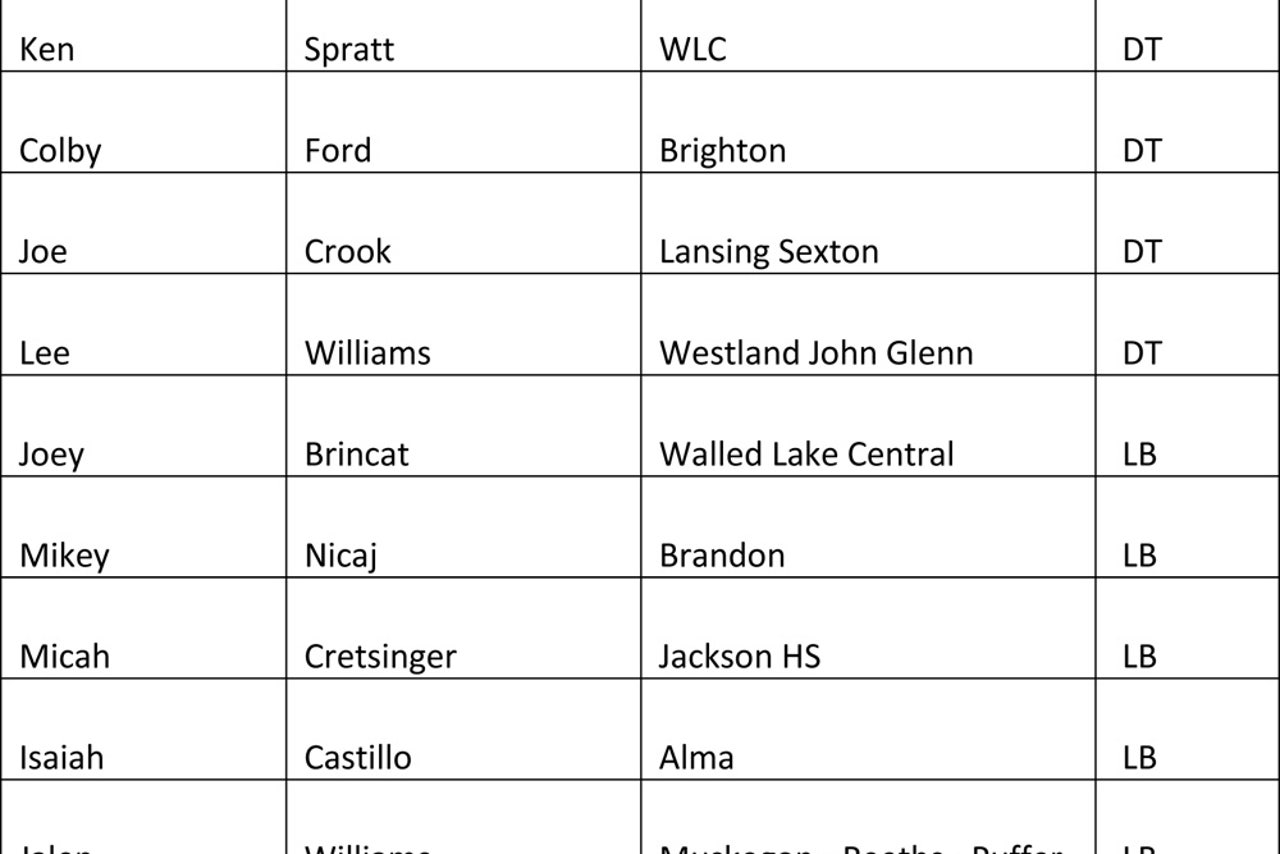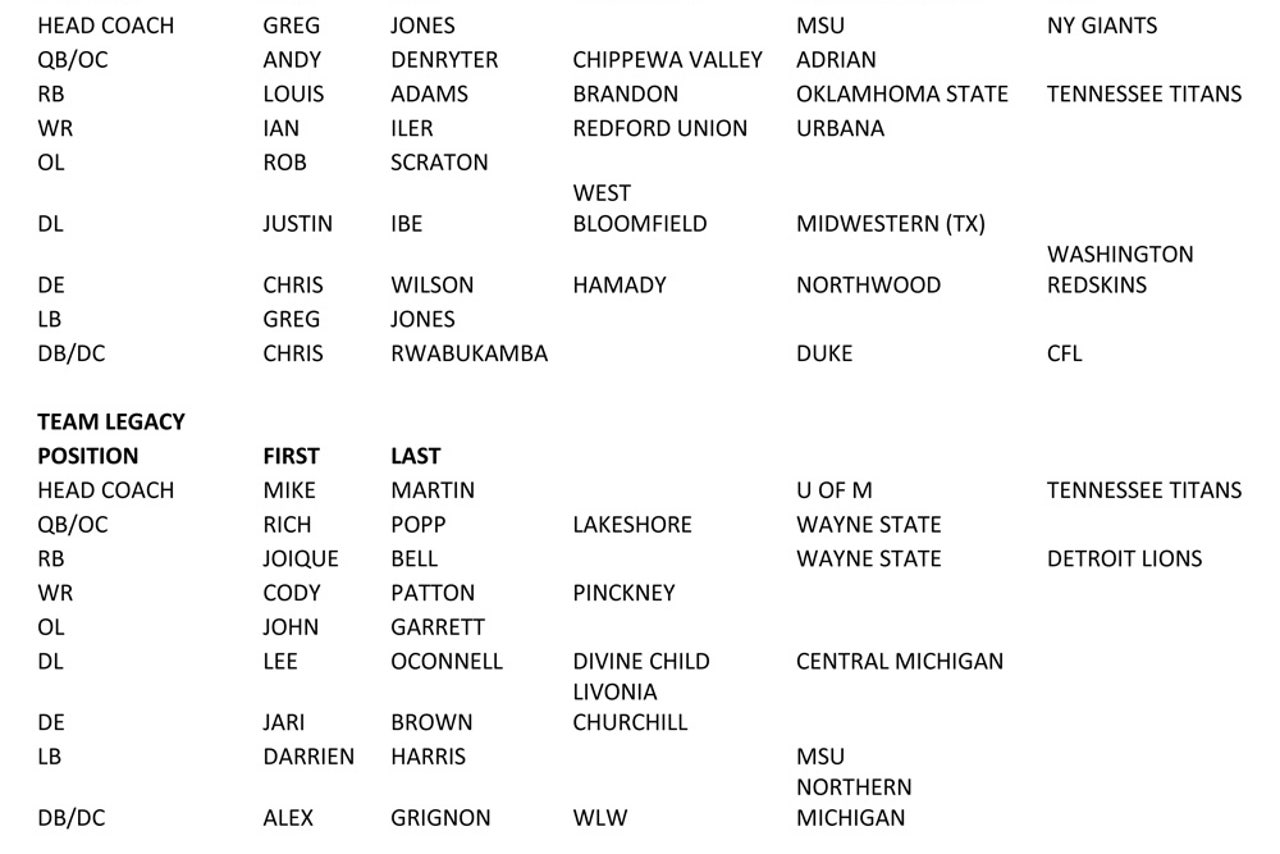 ---